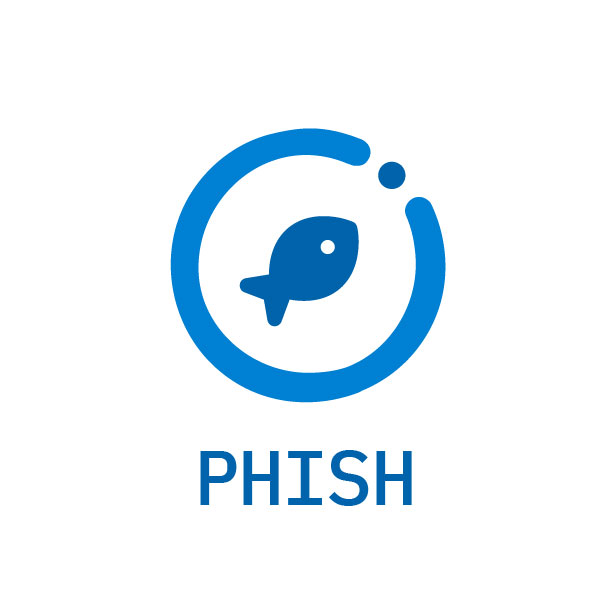 The scientific approach to reducing risky phishing behaviors
The most data-driven way to reduce phishing and ransomware risk. Run phishing simulations that tell you why and when people click—and do it with minimal friction.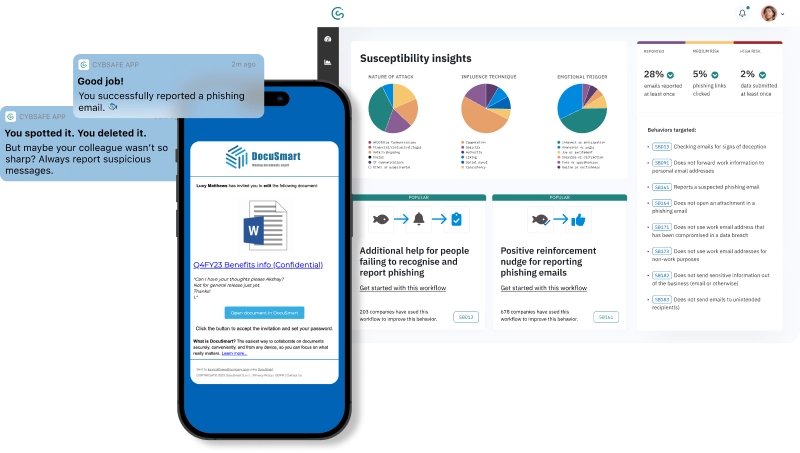 Phishing risk reduction, down to a science
Run intelligent phishing simulations that reveal what click rates and report rates alone can't—what's driving your user risk—and influence better security decisions with frictionless, science-based nudges. Finally, a way to reduce phishing risk without harming culture or productivity.
Advanced insights into social engineering threats
Intelligent and positive consequence management
Susceptibility, activity, and risk insight reporting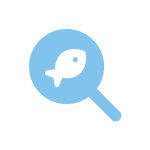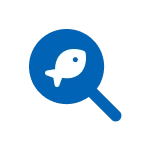 Understand phishing risk like never before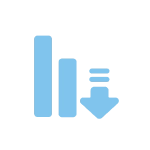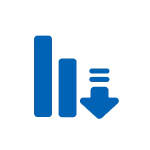 Nudge your organization toward risk reduction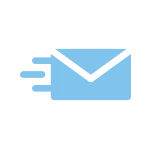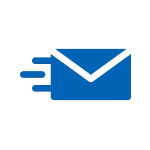 Launch campaigns before your morning coffee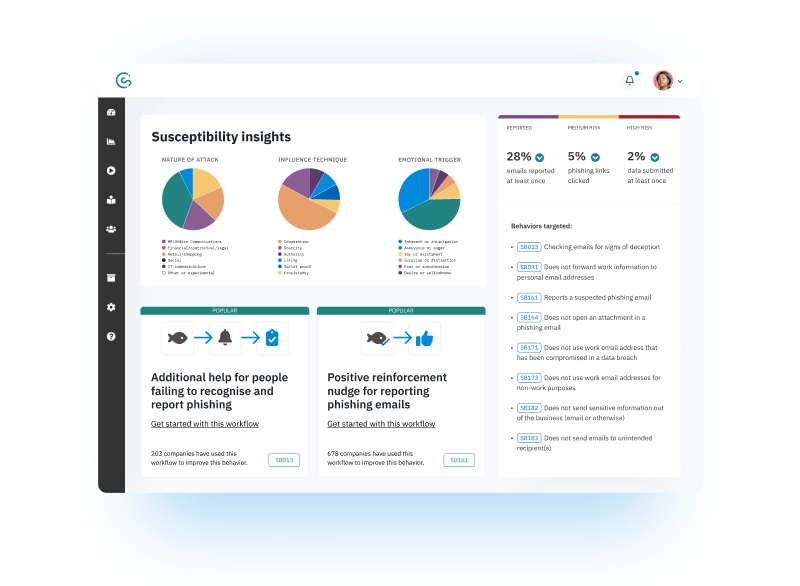 Stop fixating on click rates and report rates. Access data and metrics you can rely on for an accurate representation of your organization's user risk—and insight into the thinking and behaviors behind that risk.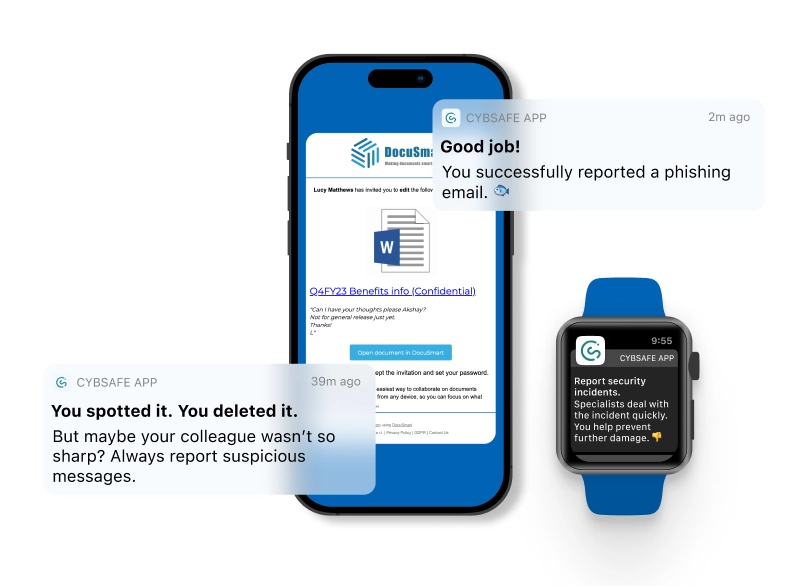 Avoid security incidents and promote better security decision-making. Deliver customizable nudges scientifically designed to address the specific behaviors linked to phishing and ransomware risk and help prevent security incidents.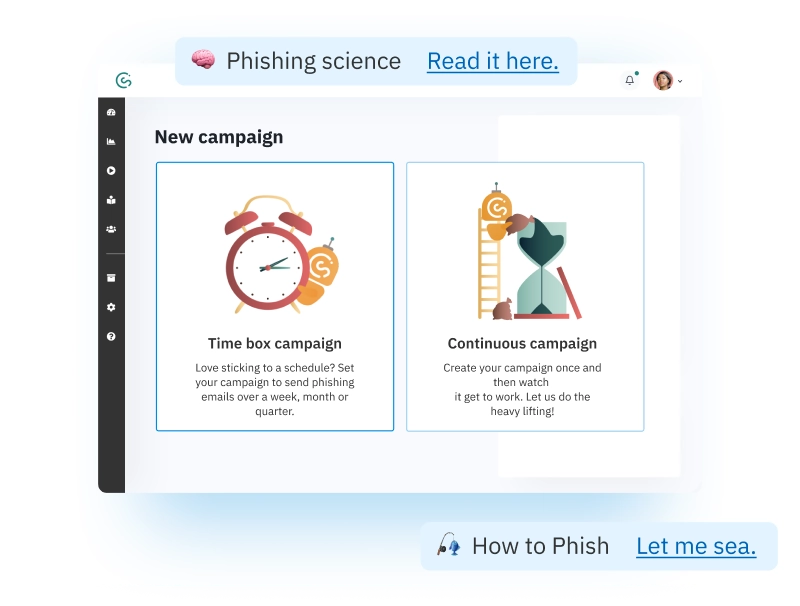 Free up more time for the big things. Choose from a library of fully customizable phishing templates, designed to reflect the emotional triggers, influence techniques, and trends that reflect the real-world threat landscape, and help prepare your people for phishing attacks.
Reduction in high-risk
phishing behavior
Reduction in specific
phishing-related behaviors
Reduction in phishing clicks
after receiving a nudge
The scientific approach to phishing risks
PHISH is the anti-phishing and anti-ransomware solution that takes a scientific approach beyond click-and-report rates. Unveil the WHY behind user behavior, empowering you to influence better security decisions and cultivate a resilient culture while preserving productivity and fostering a frictionless environment.
Combine PHISH with GUIDE for a comprehensive anti-ransomware strategy, setting personalized behavior goals to tackle all phishing-related risks while preserving productivity and fostering a frictionless environment.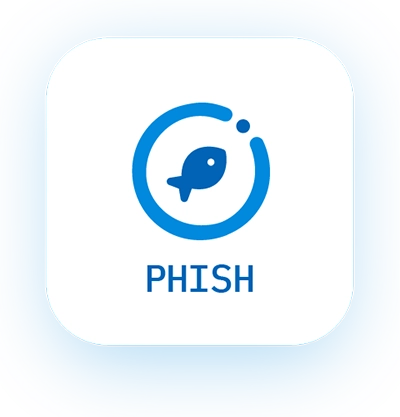 Phishing simulation library
Customizable phishing templates
Susceptibility, activity, and risk insight reporting
Intelligent and positive consequence management
Advanced insights into social engineering threats
Enhance the power of CybSafe with bolt-ons. Expand existing capabilities to create a custom CybSafe experience that works for your organization's needs.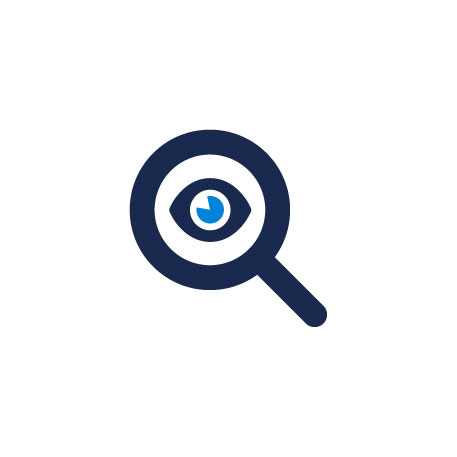 Insights
In-depth data analytics and reporting to give richer insight into their human security posture, user-related risk, and security culture.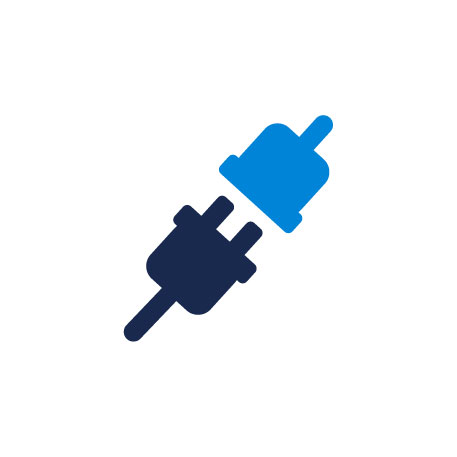 APIs
Integrate with various data sources to equip you with the most effective behavior-focused human risk management solution on the market.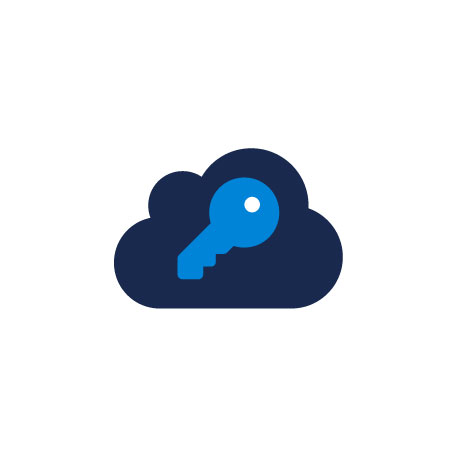 Custom SSO
For bespoke SAML connections or customers with multiple identity providers.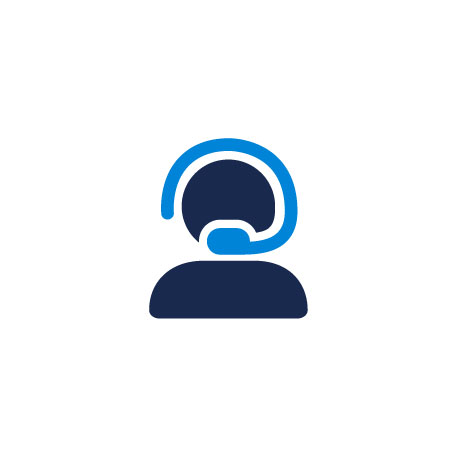 Premium support
Access to designated security experts for implementation of best practices and risk mitigation.
Reduce your phishing risk with PHISH
Boost your organization's phishing defences using PHISH. Explore how the versatile applications of PHISH can fortify your cybersecurity, amplify compliance measures, and foster a climate of anticipatory digital watchfulness in your organization.
Don't take our word for it. Hear it from our customers.
What's the unifying factor? All these organizations have seen a reduction in security incidents related to human error.
Understand why 92% of Credit Suisse Employees feel more responsible with CybSafe.
Caroline Bansraj
Chief Security Office

Uncover how Condeco cut susceptible clicks by over 50% with CybSafe.
Graham Cole
Information Security and Data Protection Officer

Learn how the John Whitgift Foundations accomplished 75% improvement rate in Dark Web.
Susie Webb
Estates & Facilities Administrator

Discover how Genius Sports Group, a global leader in sports analysis achieved 95% course completion rate in 8 weeks.

Reduce phishing risks with a science-based approach
Explore our curated collection of resources and enhance your cybersecurity knowledge.
Step into the future of security with PHISH. Schedule a demo or reach out to our team to begin your journey towards a more secure, compliant, and risk-resilient organization.