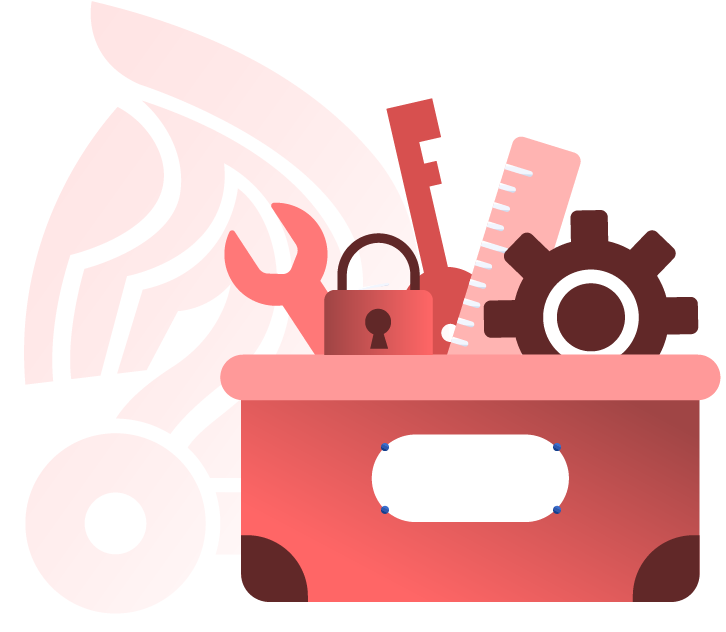 What it is, how it works, how to win
Muscle up your security posture with Ransomware: The ultimate guide for 2023. This long read covers what ransomware is, the different types of ransomware, how it's delivered, and most importantly, how to protect your organization from this growing threat.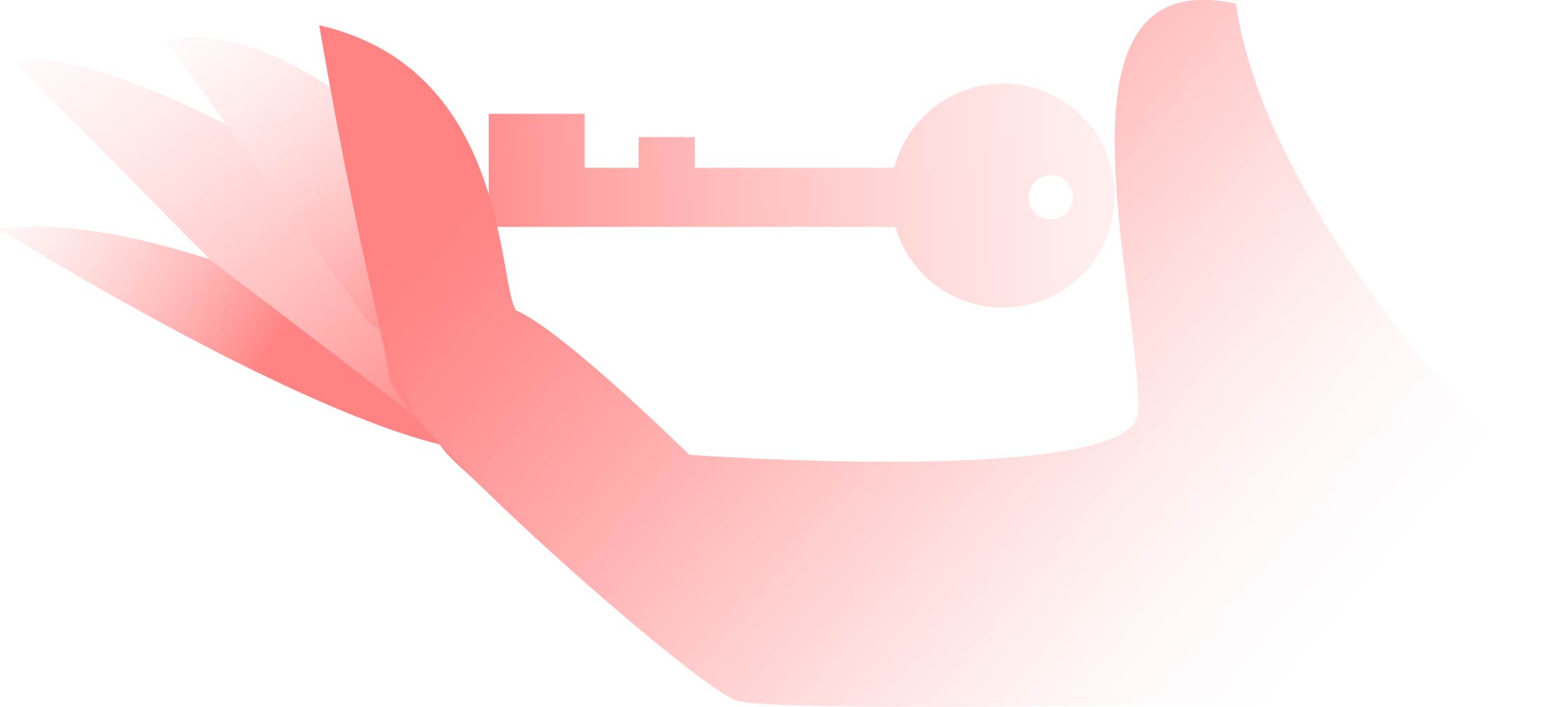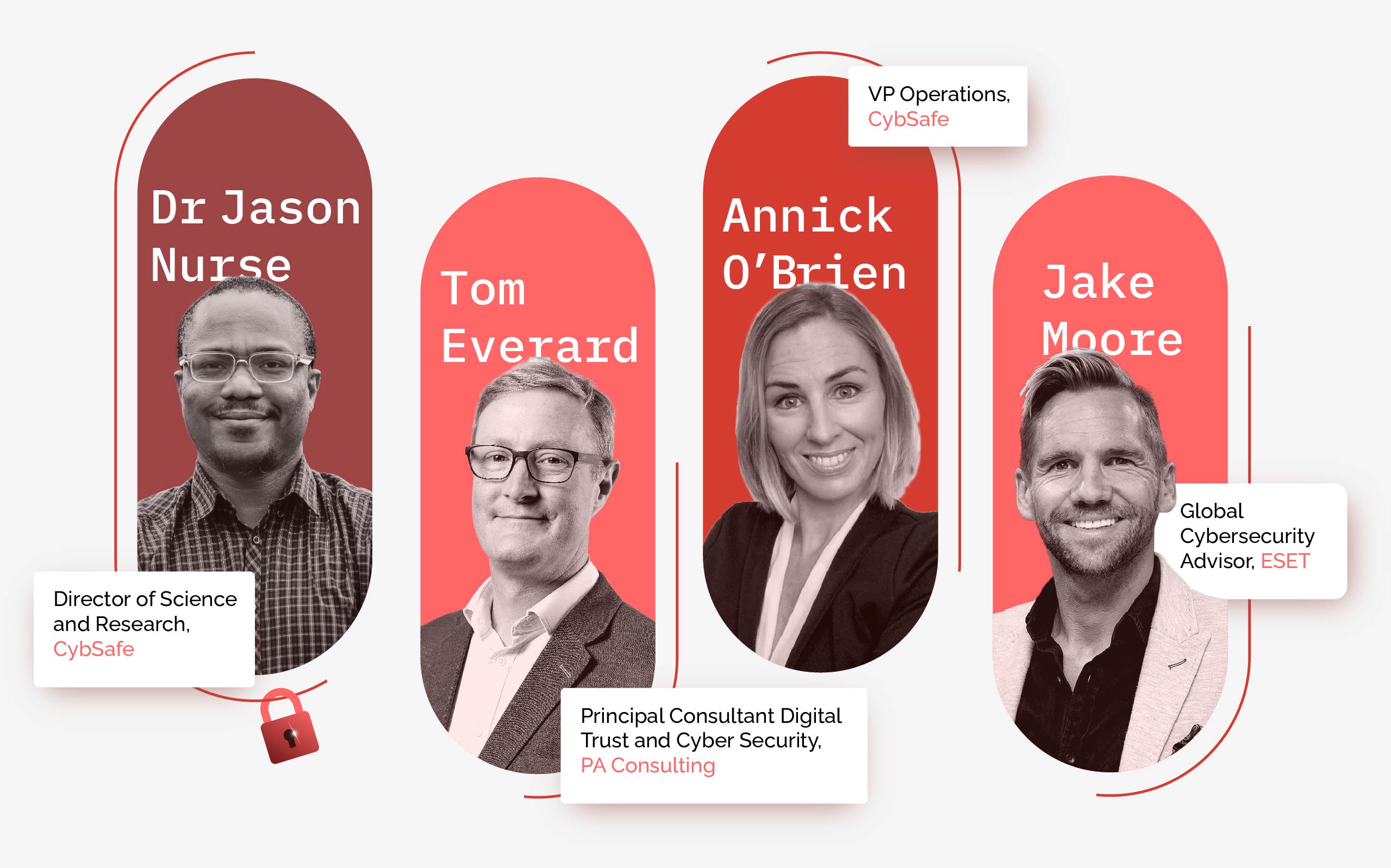 Ransomware is on the rise, so we think it's time we had a serious talk. CybSafe's Science & Research team has been investigating how we can help people stop and spot ransomware attacks. With the help of some expert guests, they'll present their findings in this free on-demand webinar. 
The science and strategies
We did the research on ransomware prevalence, recent trends, and the impact (tens of millions of dollars!) on organizations. Then, we put it in a report for you to read. Discover why human psychology tells us "We will never…" lists, amongst other people-centric methods, could be the key to ransomware prevention.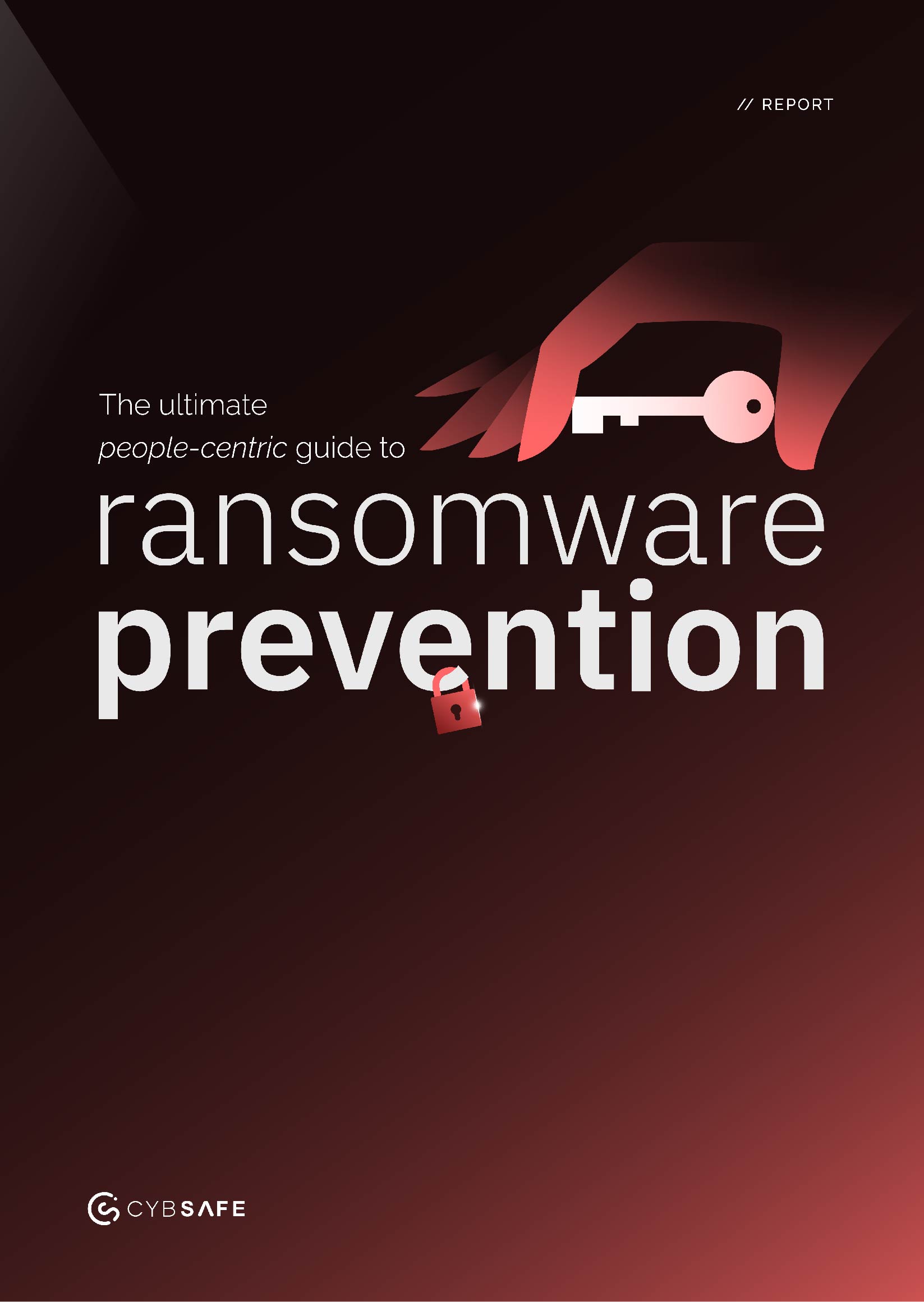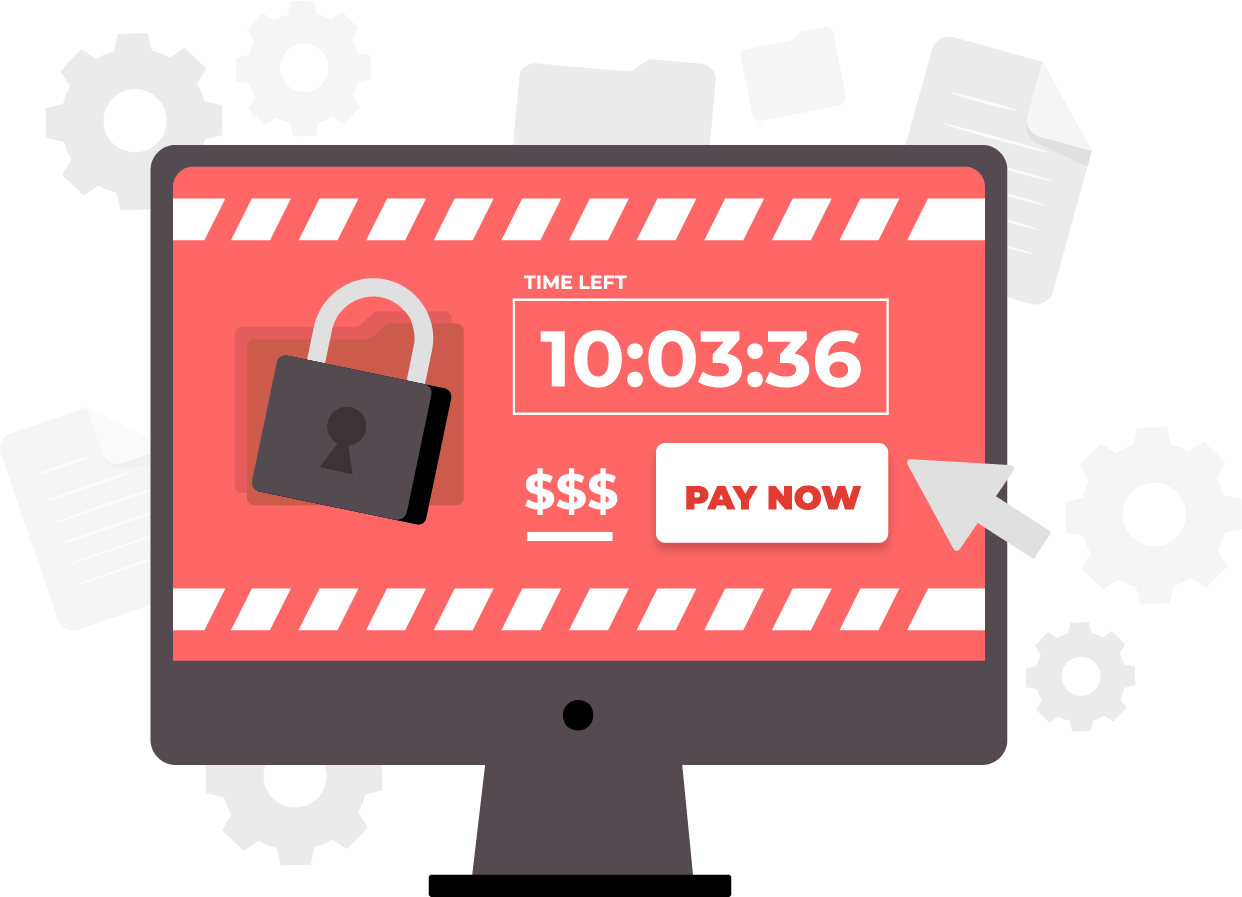 FREE USER-TRAINING MODULE
Familiarise yourself with ransomware
Get a taster of how we do it here at CybSafe. Exclusive to the toolkit, we're making the ransomware threat module from our platform available to you. Learn how it gets in, how to contain it and how to stay protected.
The ransomware threat is real:
Getting people to learn something is one thing, and getting them to take action is another. But that's why using a behavioral science-based approach is important.
Ready to get on top of the threat and influence the right behaviors? This eBook is what you need.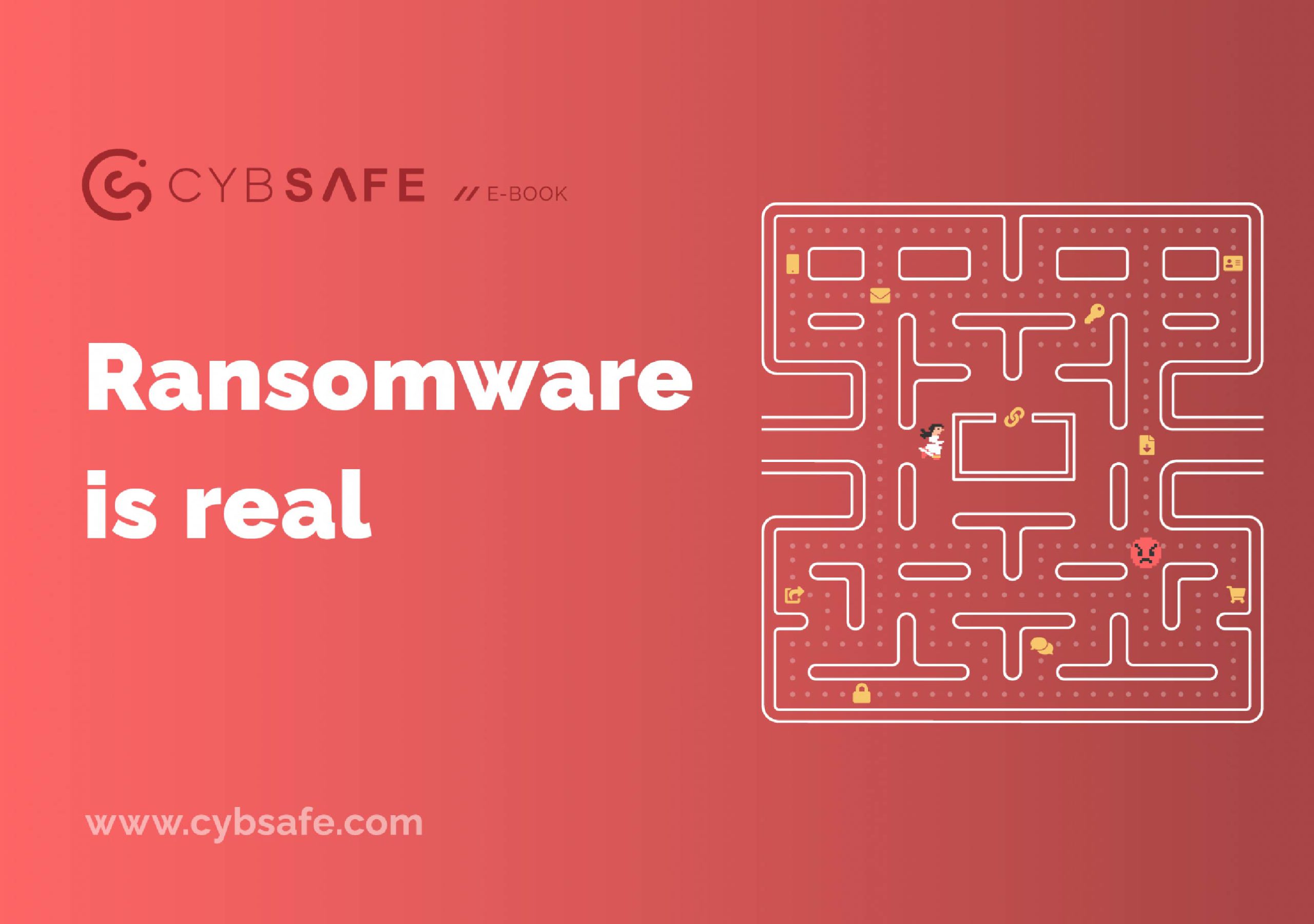 Keeping up with the trends
Stay ahead of the game and learn from the best. Get pro insights, practical tips, and strategies with our comprehensive ransomware blog series. Covering the latest trends and essential information, this series has got you covered—without the jargon.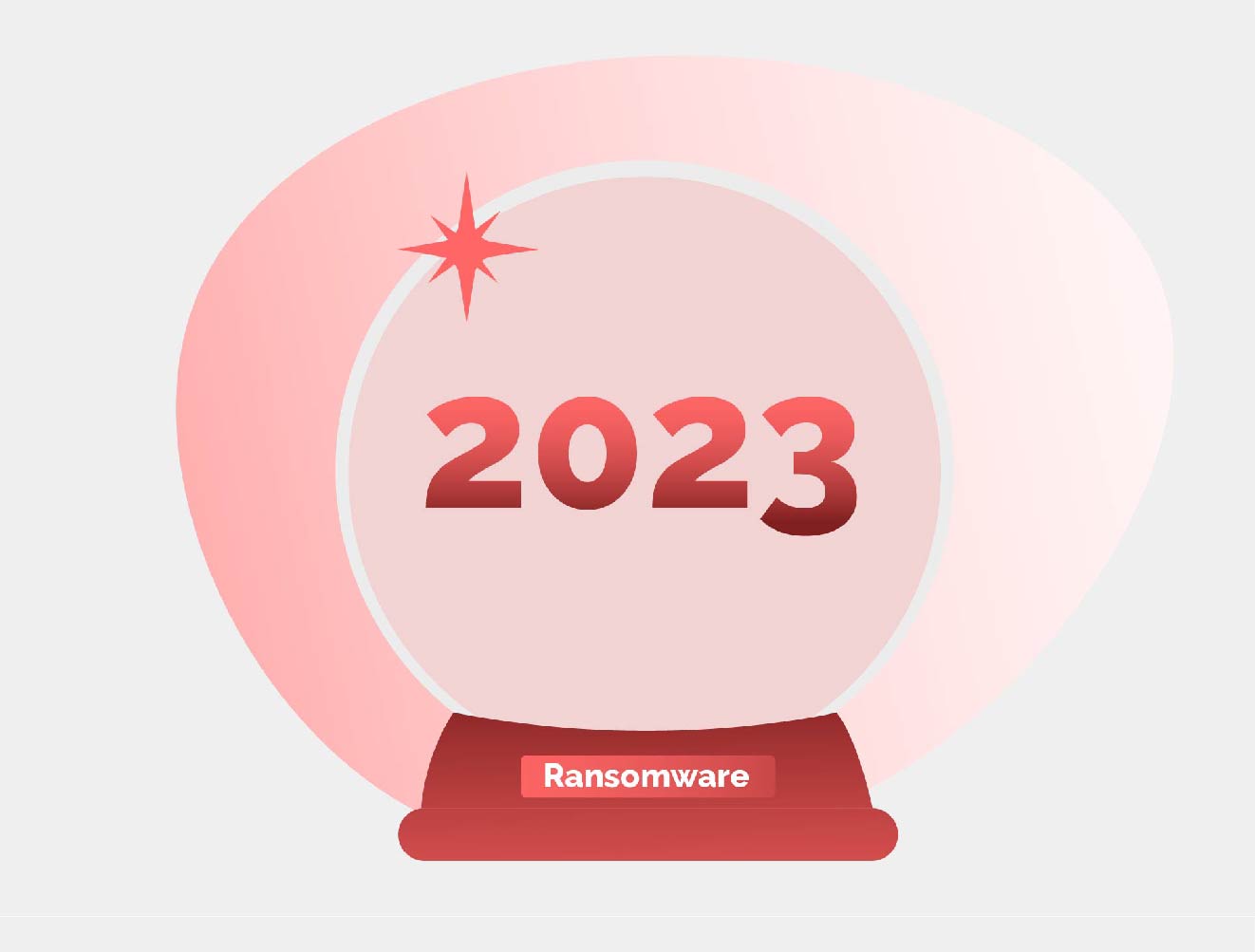 Ransomware trends 2023: predictions for this year and beyond
What does the future hold for ransomware? Explore the top trends and predictions for 2023 and beyond. Find out what you need to know to stay ahead of the latest threats.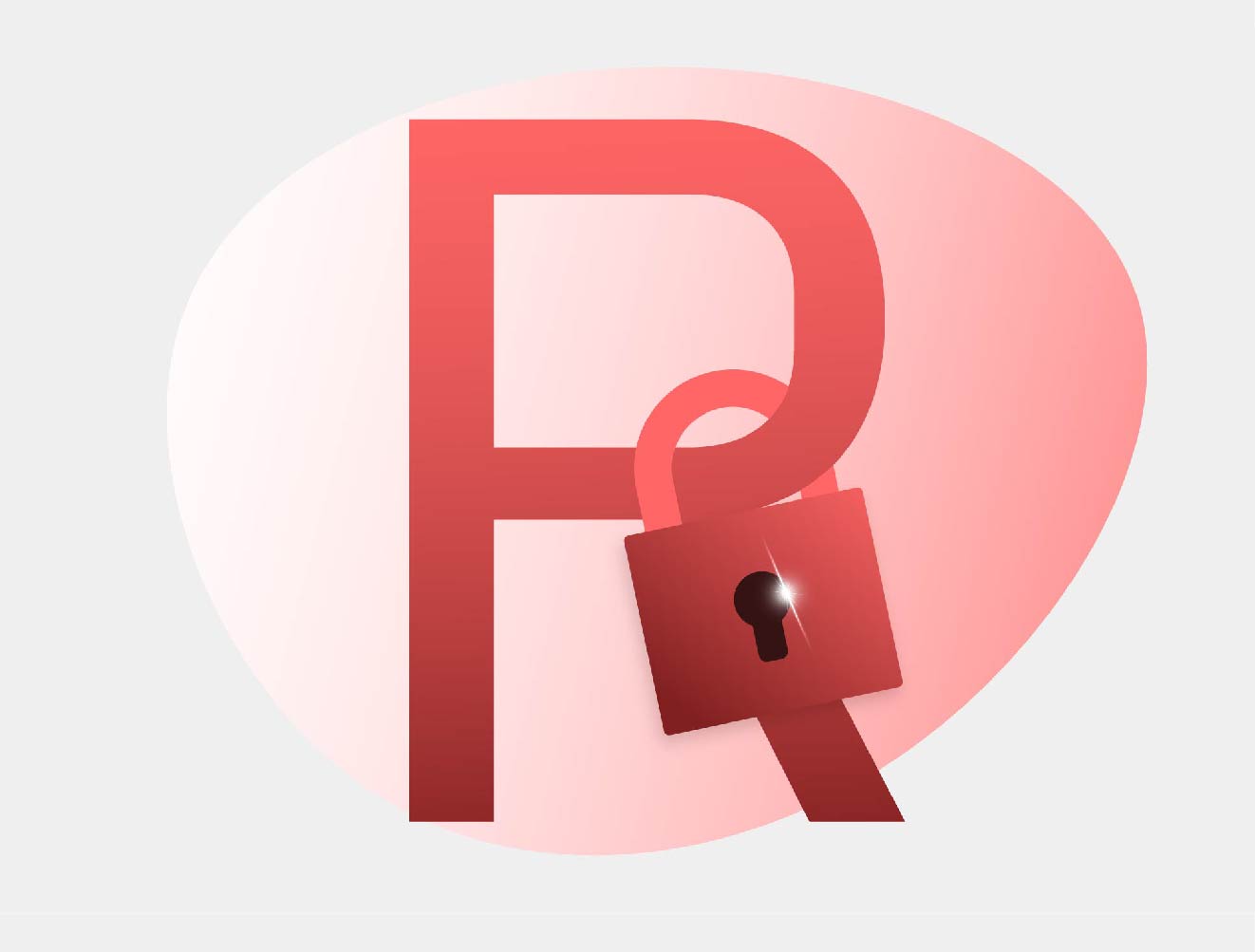 What ransomware-as-a-service (RaaS) means for security teams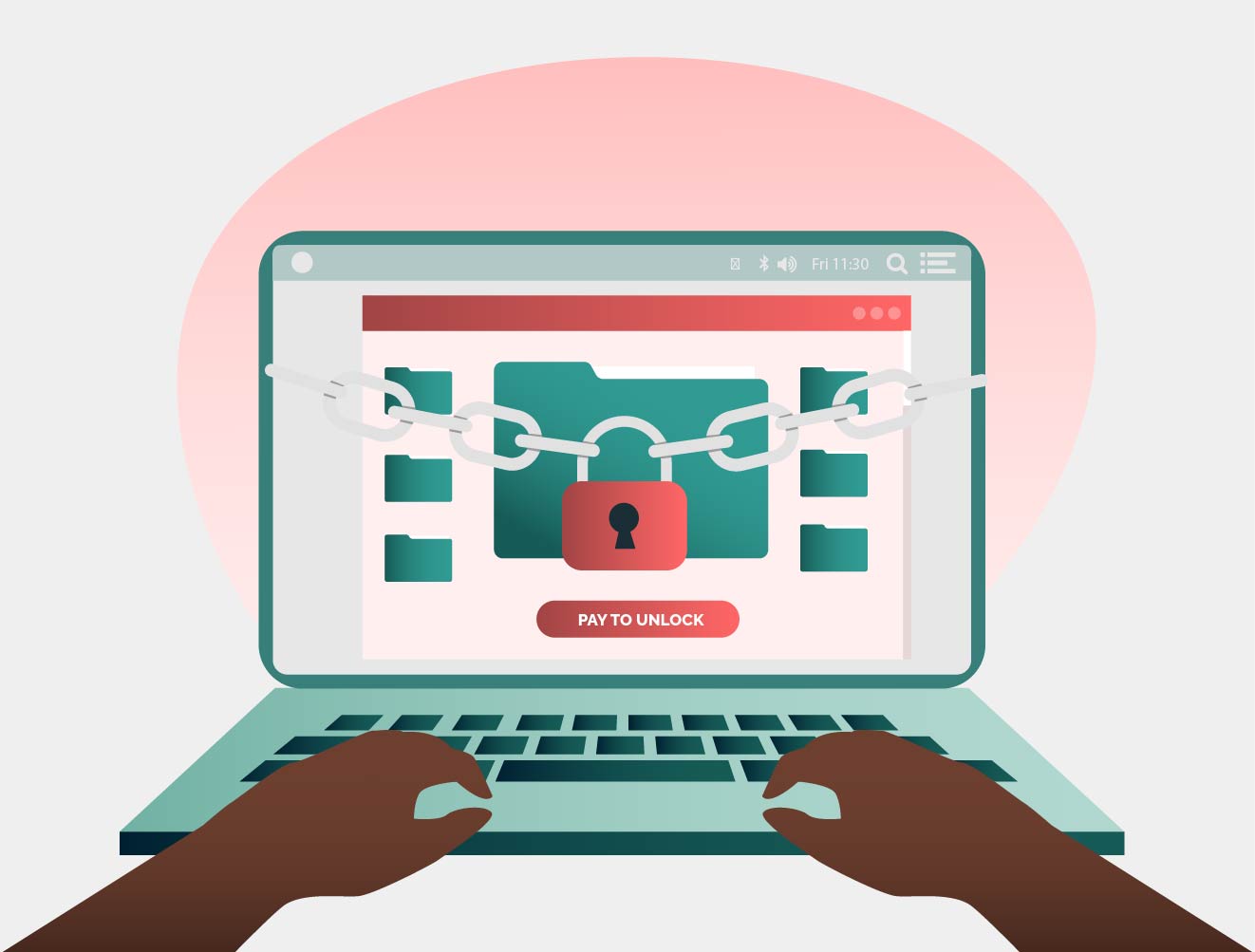 You and whose army? You can't outsmart ransomware attacks alone
Because ransomware's the gift that keeps on giving (headaches), but here's a remedy. It's all about understanding human behavior and how to nudge people in the right direction.