Better security awareness.
Identify knowledge and awareness at your organisation with accredited bespoke learning modules.
All on desktop and mobile, launched in minutes.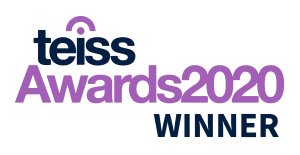 Best training product or service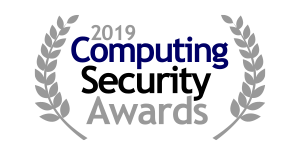 Security Training Provider of the Year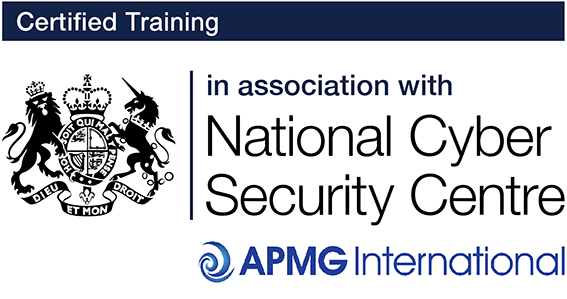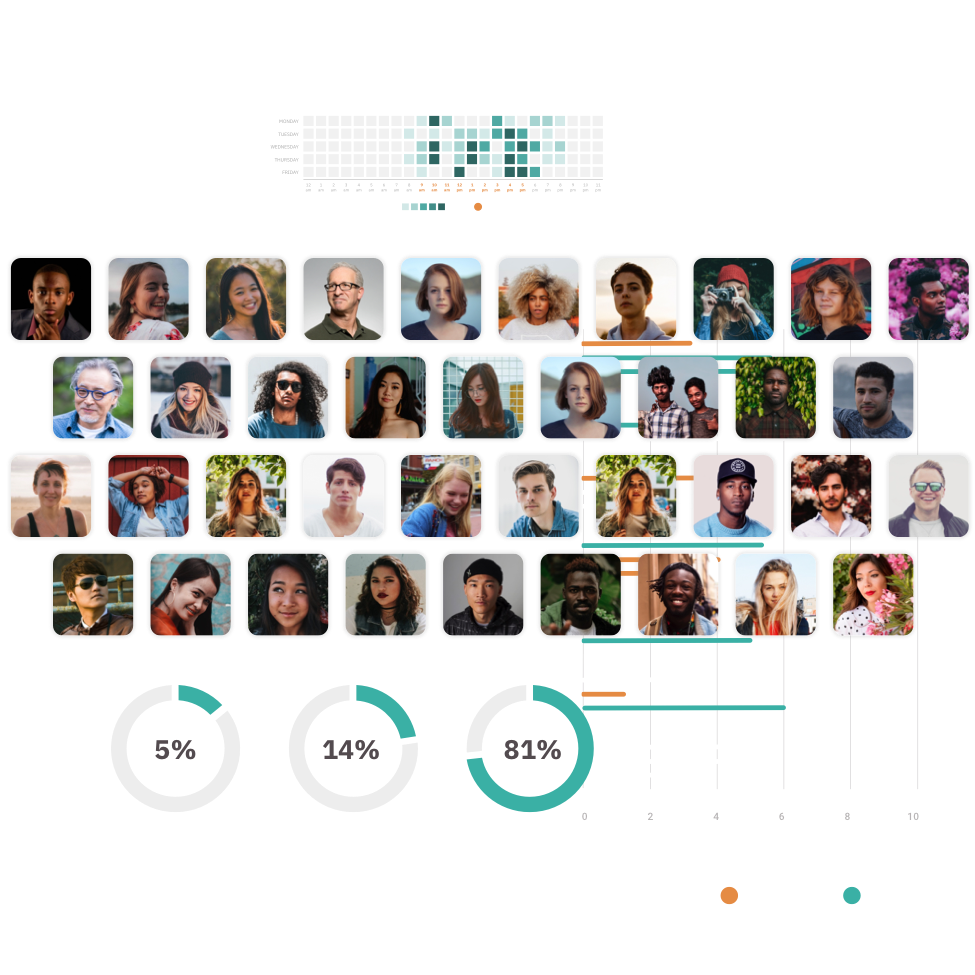 Measure knowledge, confidence and risk perception from day one.
CybSafe tailors its content to individual needs, helping to understand people's perception of risk, improving confidence.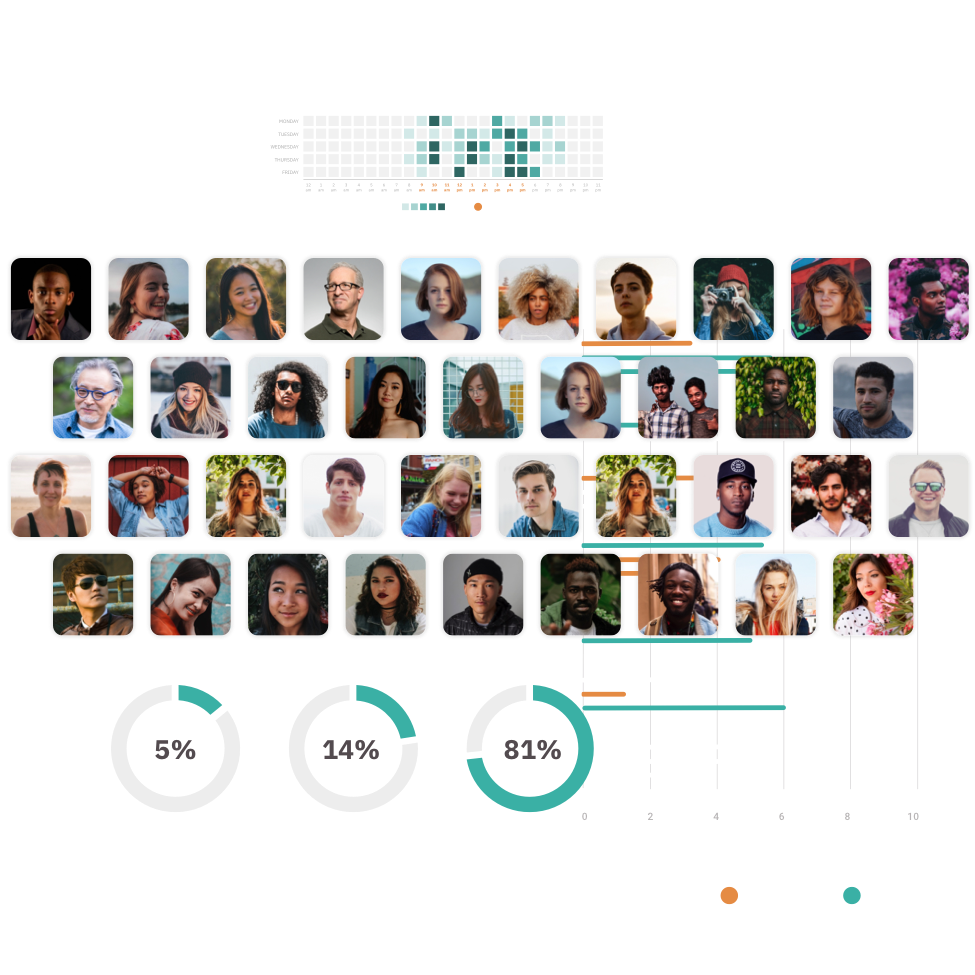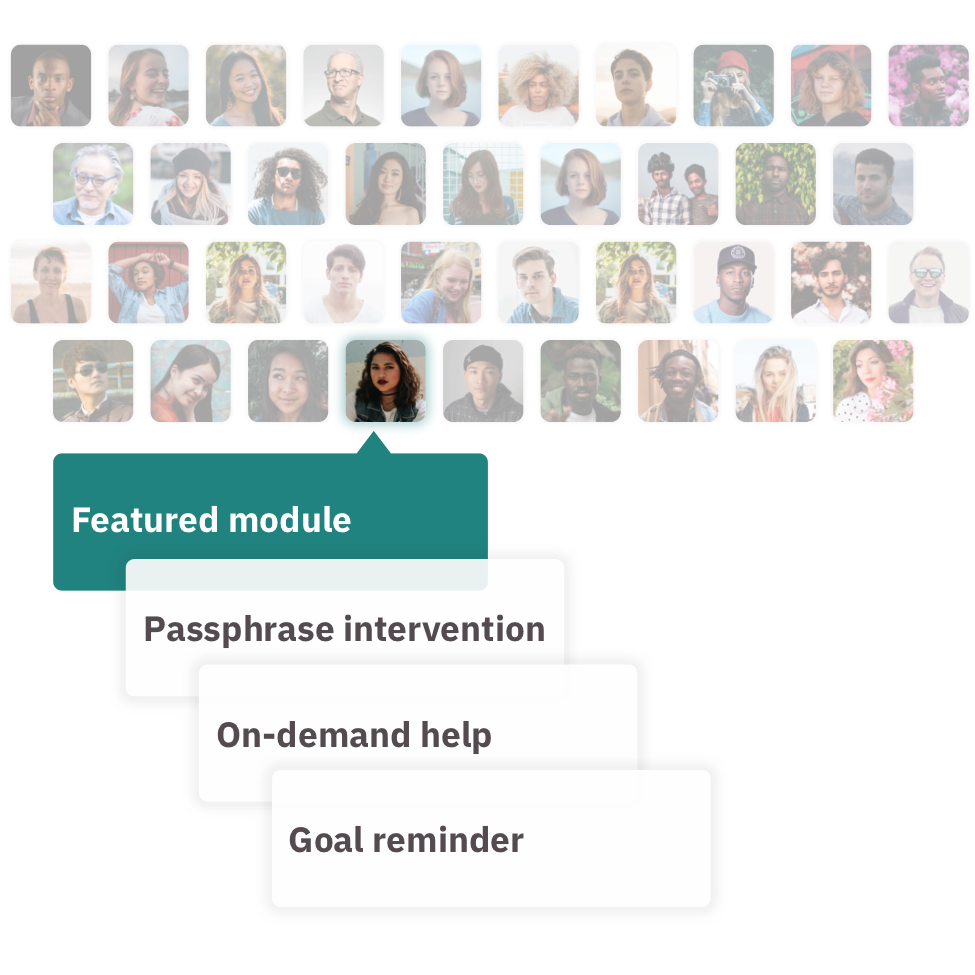 Personalise awareness training, security advice and threat updates.
Data-driven personalisation means that each person only receives the content they need.
CybSafe zeroes in on what is most beneficial to each person over time. No two people have the same experience.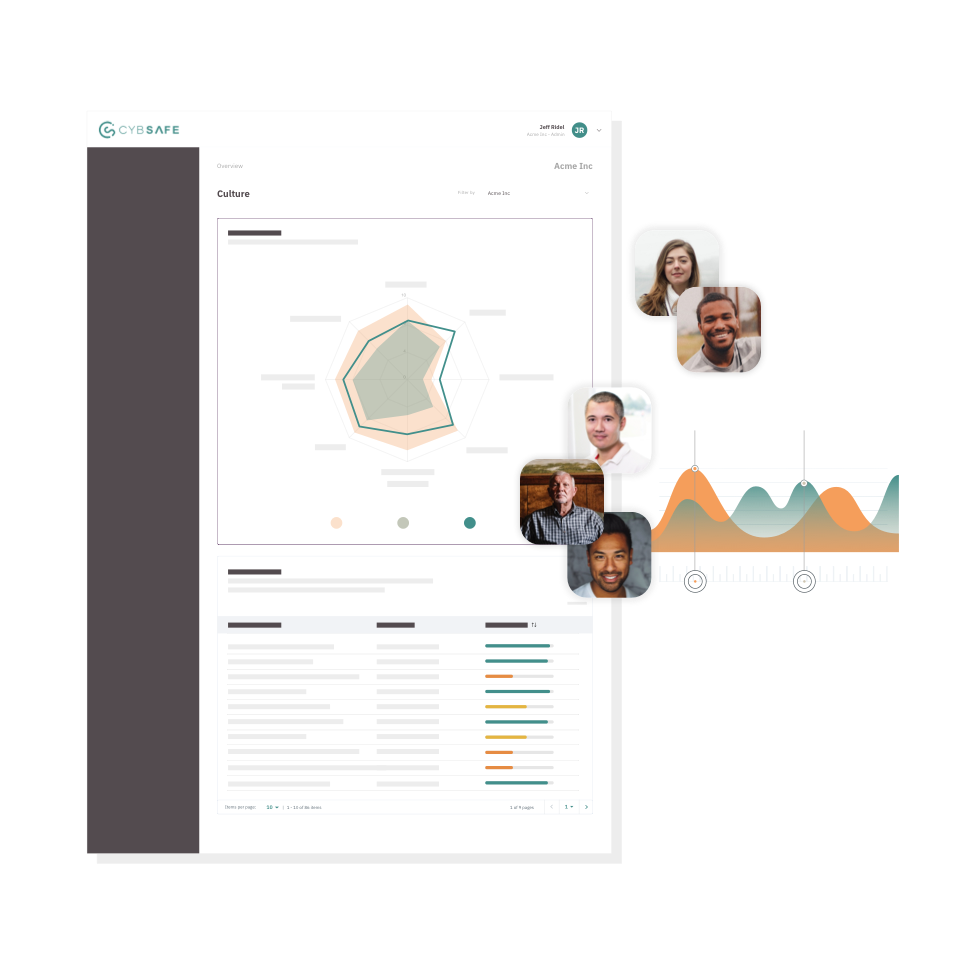 Get metrics and insights on what's working and what's not.
Understand the effectiveness of security awareness activity.
You'll see when people learn best. You'll see how well they retain knowledge. You'll see changes in confidence. And much more.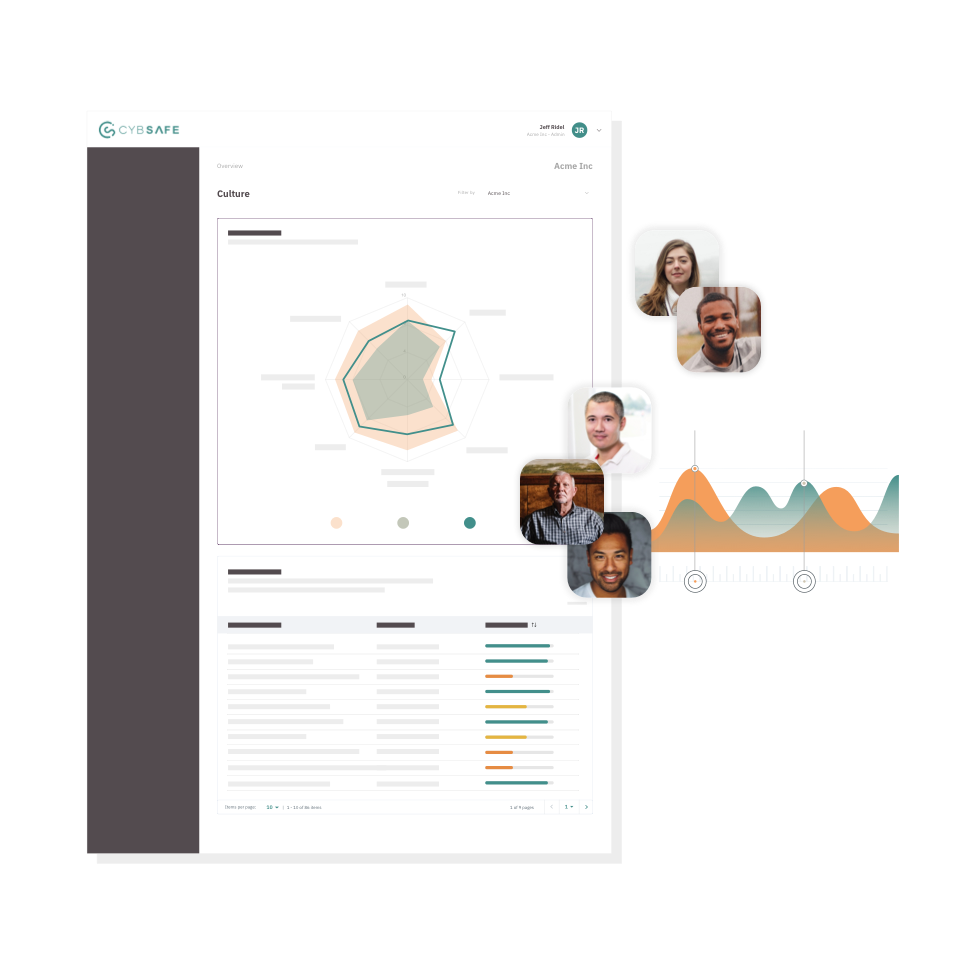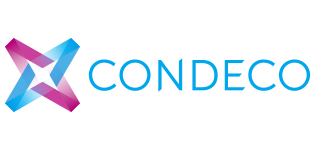 "The difference is that CybSafe is tailored to people's individual needs. If I need to be heavy in one area for specific job roles, then I can do this. It is clear this is a platform that does things differently, and the intel I get out of the system is gold."