"With CybSafe security awareness training, empower your people to protect your organisation, themselves and their loved ones with highly intuitive, engaging security awareness training that gets results."
Internationally accredited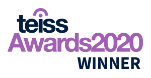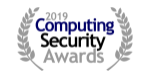 Prove compliance with the GDPR, the UK Data Protection Act 2018 and the NIS Directive upon completion of the course.

Feel confident in training that is certified annually by the NCSC and Chartered Institute of Information Security.

Provide training that is backed by science and goes through rigorous testing by in-house behaviour scientists and psychologists.
Customisable learning modules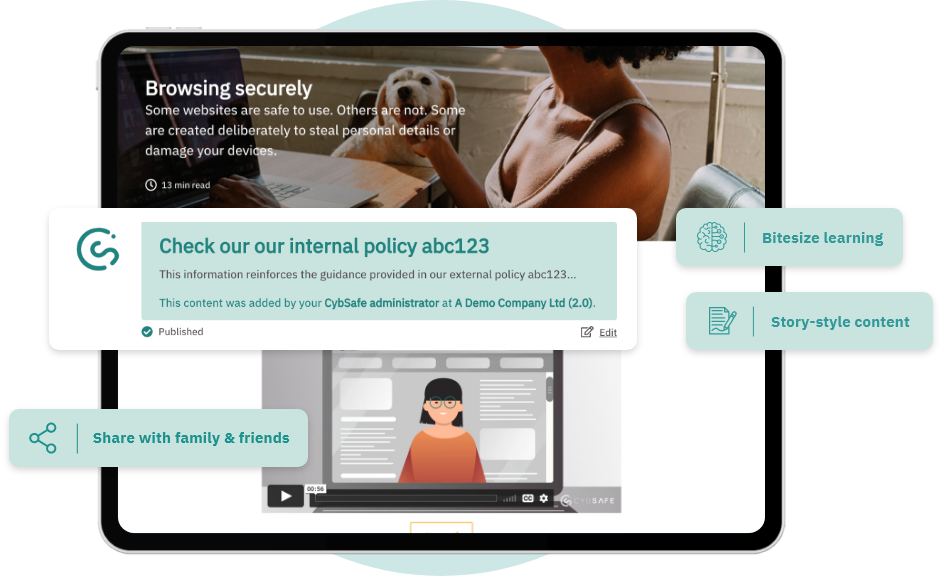 Tailor CybSafe content to match the needs of your organisation.
Support different learning styles.
Enable employees to share lessons with up to five family members or friends.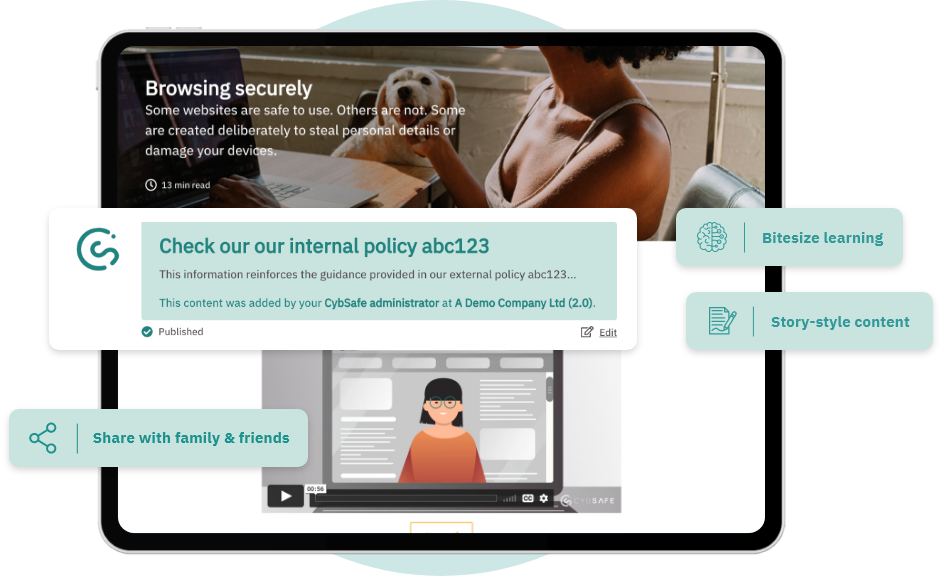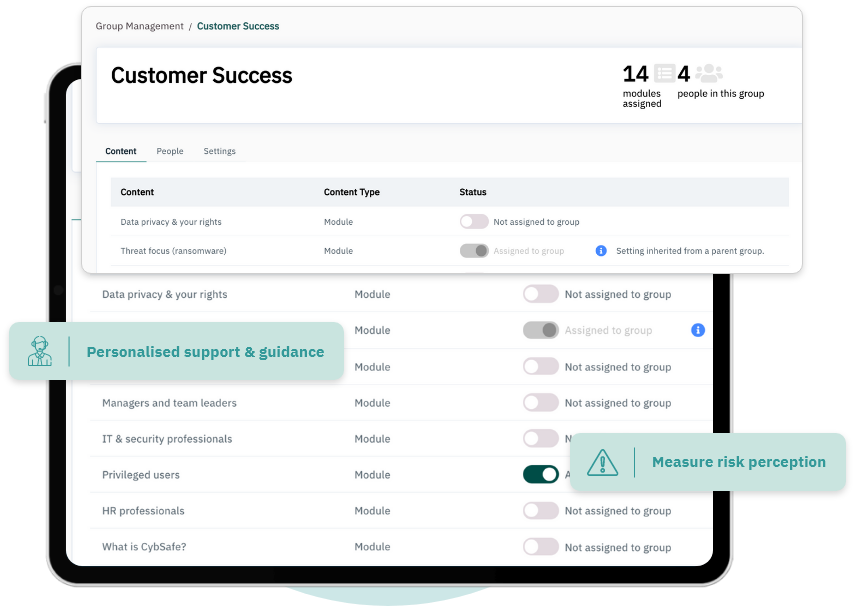 Role and risk-specific training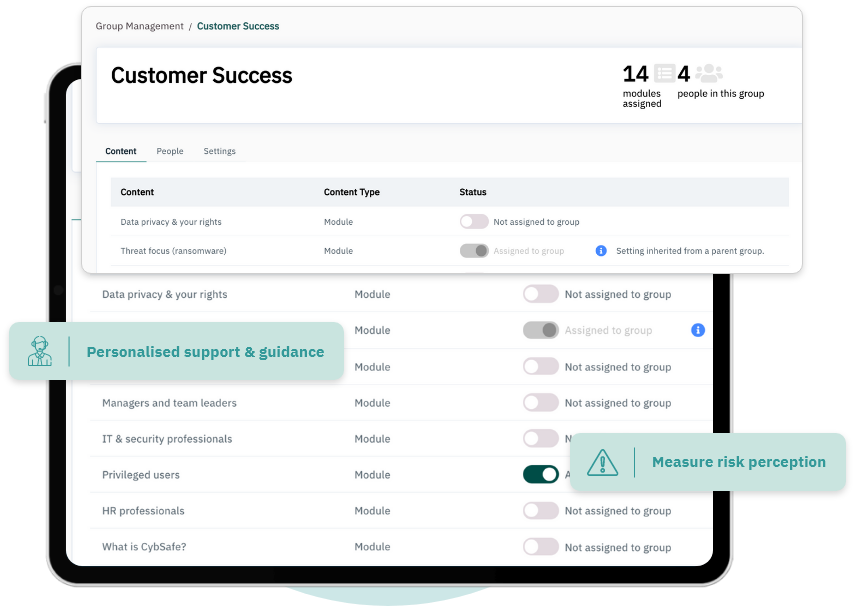 Offer support and education based on employee roles and responsibilities.
Deliver relevant content with data-driven personalisation that overtime zeroes in on what lessons each employee needs.
Measure and understand people's knowledge, confidence and risk perception.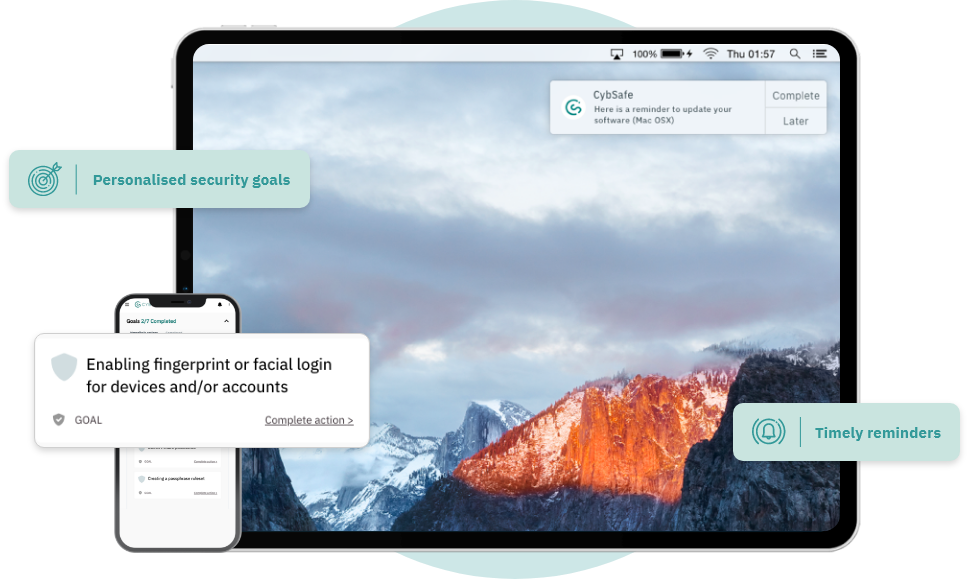 Increase engagement with digital nudges, prompts and notifications.
Maximise your investment in security awareness training.
Ensure your organisation is actively improving your security posture.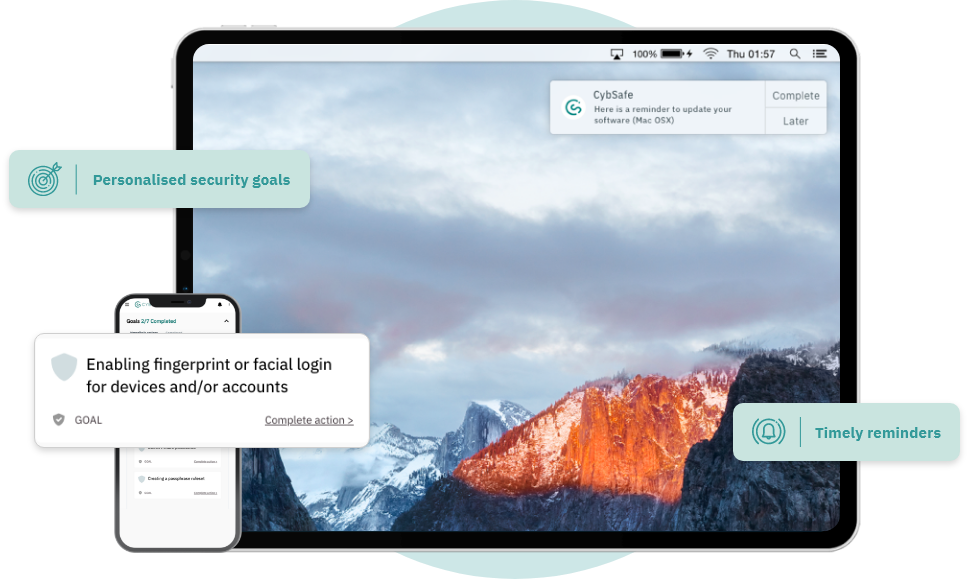 Try it yourself or see it in action
Start immediately with: SSO via Google Workspace (formerly G Suite), Azure and others; SCIM provisioning; and out-of-the-box awareness training and phishing.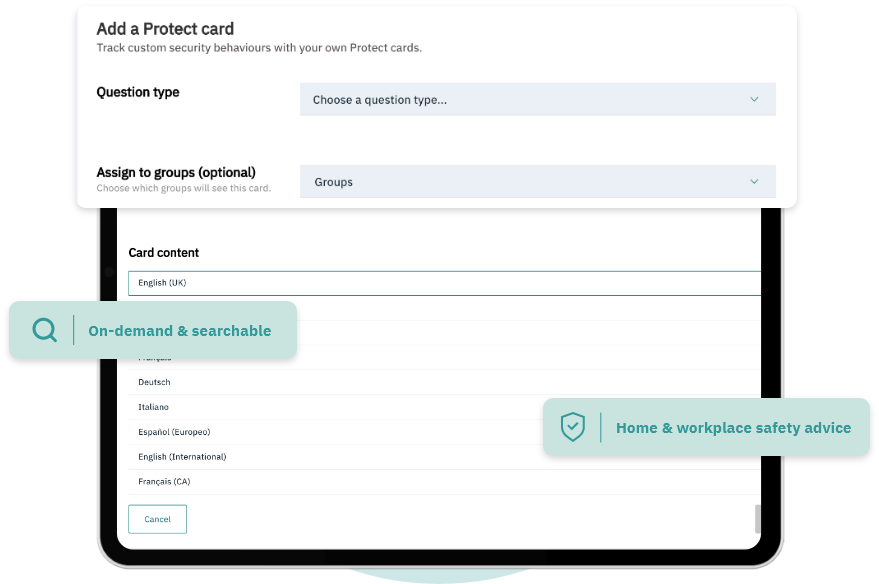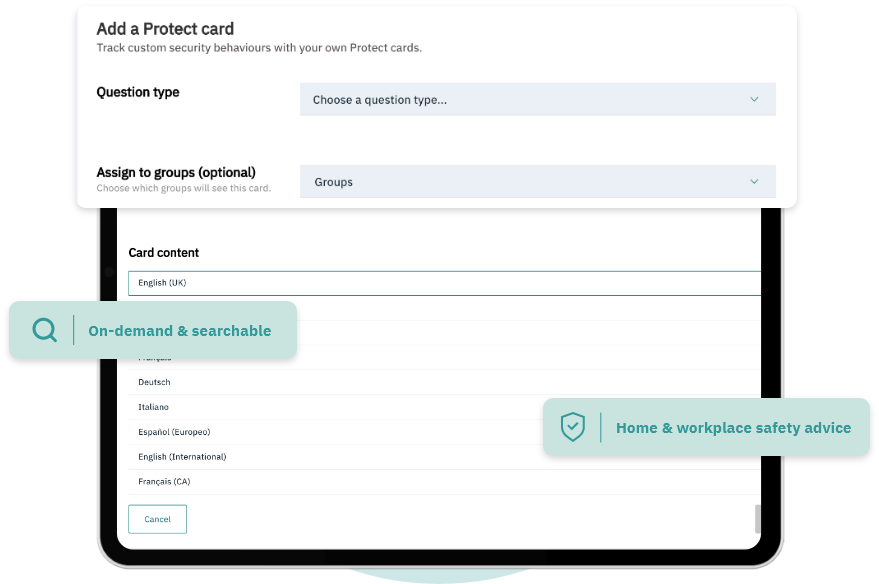 Help your people make better security decisions in the moment with an on-demand, searchable database of security FAQs.
Build security questions around your organisation's policies or procedures.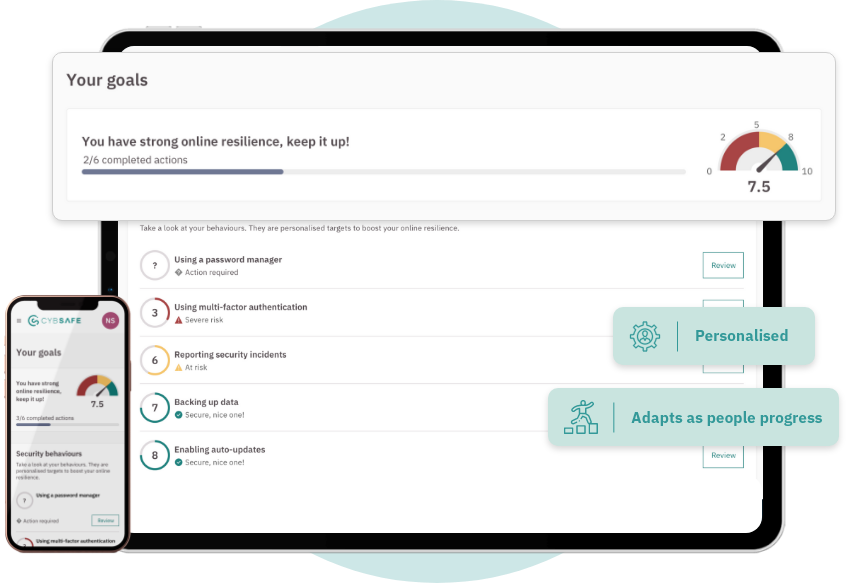 Prioritise the security goals you want to focus on.
Get metrics and insights on what's working and what's not.
Understand the effectiveness of security awareness activity.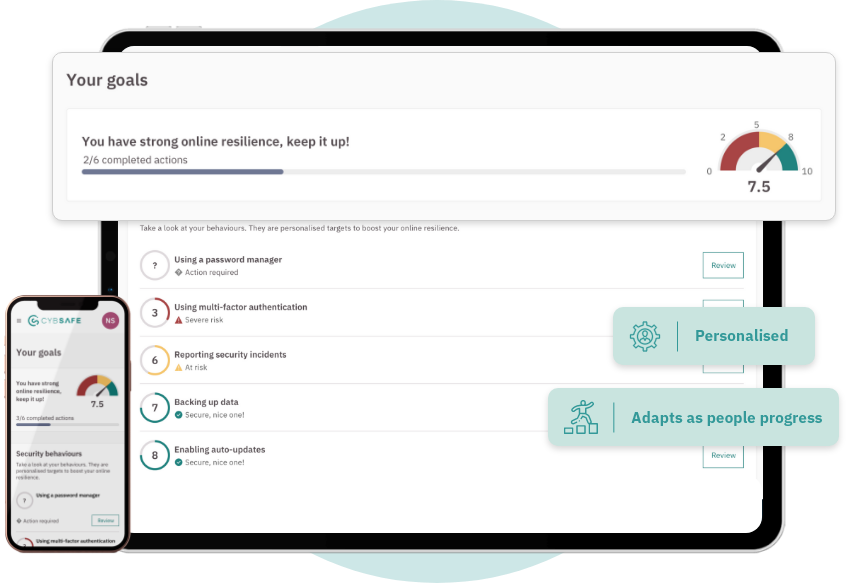 Download
our whitepaper now
Learn proven strategies for driving positive cultural changes around cyber security.
CybSafe Ltd needs the contact information you provide to us to contact you about our products and services. You may unsubscribe from these communications at any time. For information on how to unsubscribe, as well as our privacy practices and commitment to protecting your privacy, please review our Privacy Policy.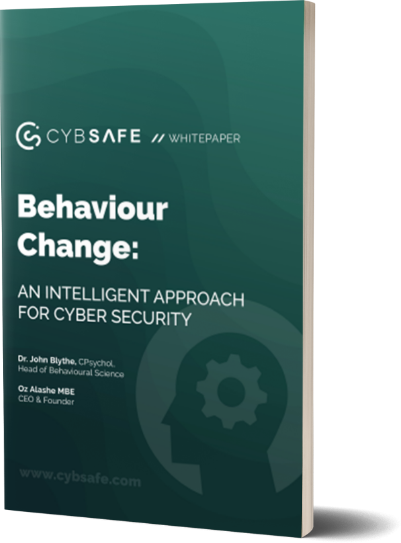 Sign up to your free CybSafe account now
A proven partner for companies like yours
Organisations of all shapes, sizes and sectors use CybSafe. Some to improve people's knowledge and threat perception. Some to improve their actions and skills. Others to improve people's attitudes toward security.