Meet your security awareness training and compliance requirements
Stay ahead of evolving compliance standards, and fortify your human layer security.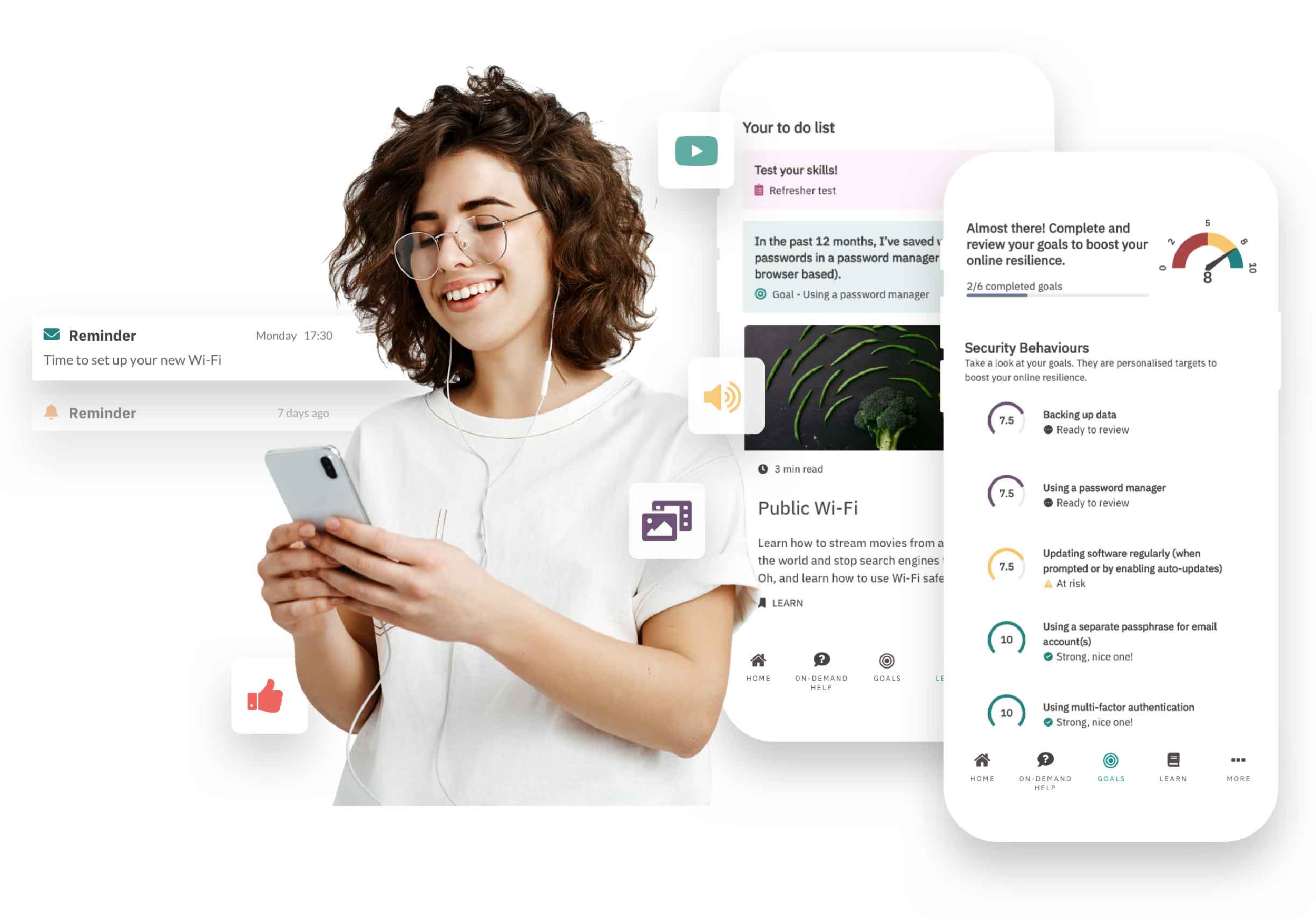 Save time & money
And deliver greater levels of engagement through personalized and focused cybersecurity awareness training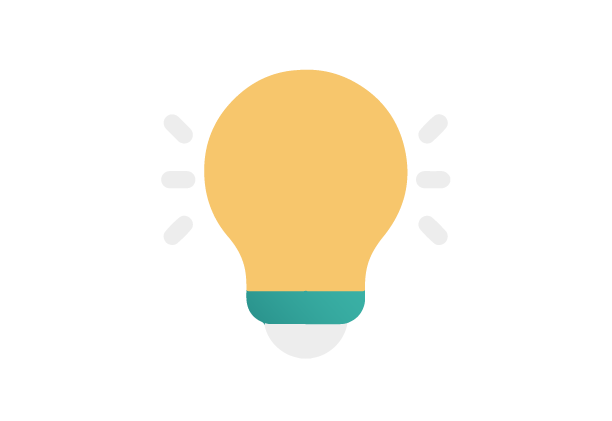 Increase knowledge quickly 84% of users pass knowledge tests first time, 97% at the second.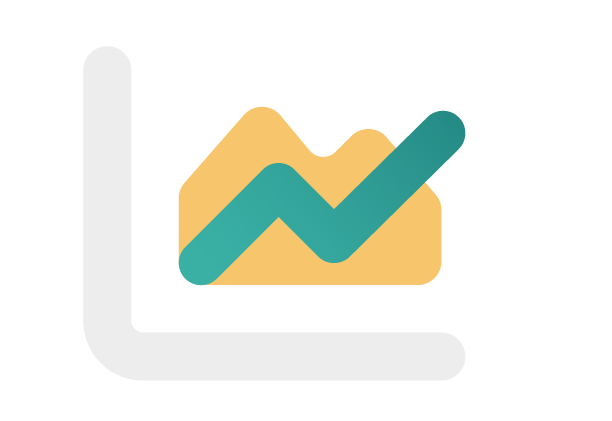 Influence long-term security behaviors with comprehensive data, metrics, and insights rooted in behavioral science.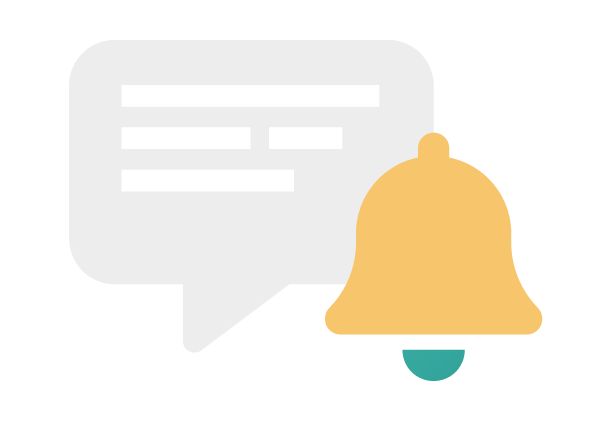 Continue promoting good security behaviors with nudges, alerts, and guidance delivered to your people via multiple platforms.
Exceed compliance requirements
Most compliance frameworks are designed to help your organization pass security audits. And they rarely go beyond that. The result? A false sense of security, and countless blind spots.
CybSafe's solution brings compliance and cybersecurity together—so your organization can finally prioritize regulatory compliance, without compromising on security. 
Surpass your compliance requirements with:
Internationally accredited security awareness and  training that meets most compliance standards—including in the US and the UK.
Customizable behavior goal-setting and behavior action plans so you can establish behavior priorities for your entire organization, different user groups, and for individuals.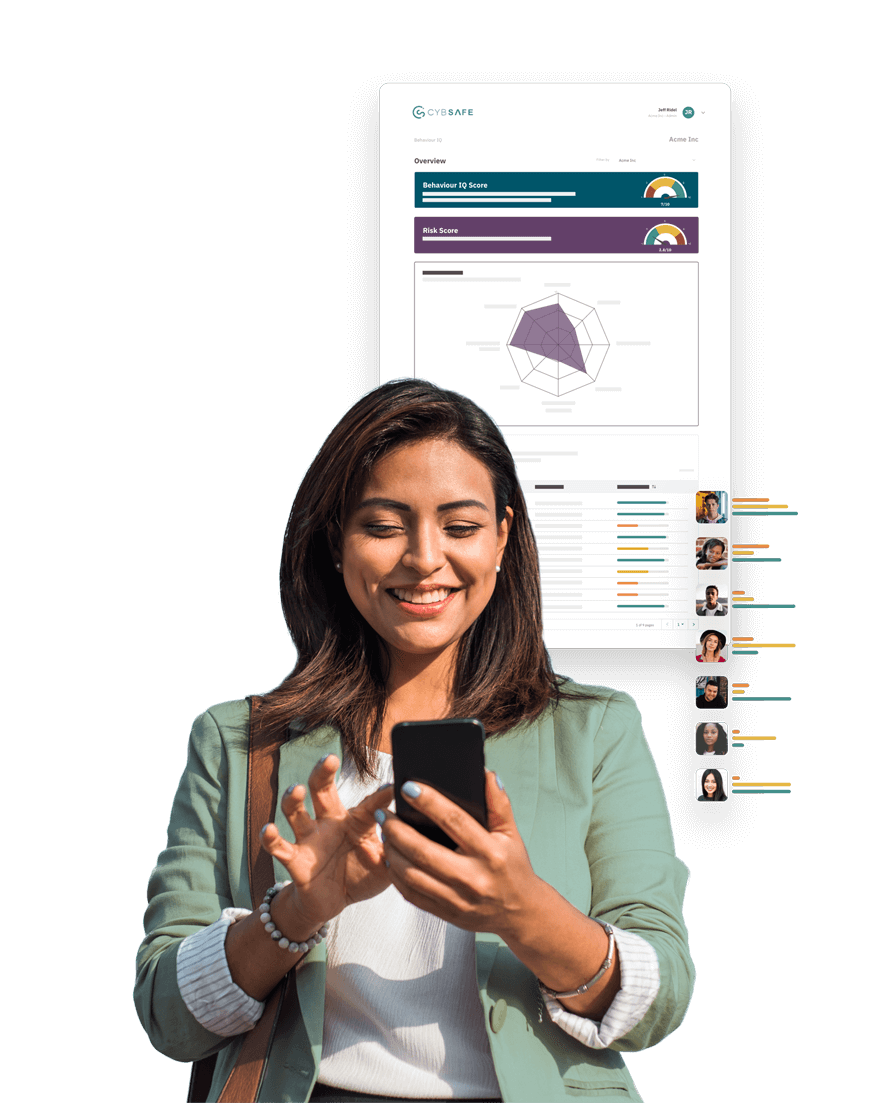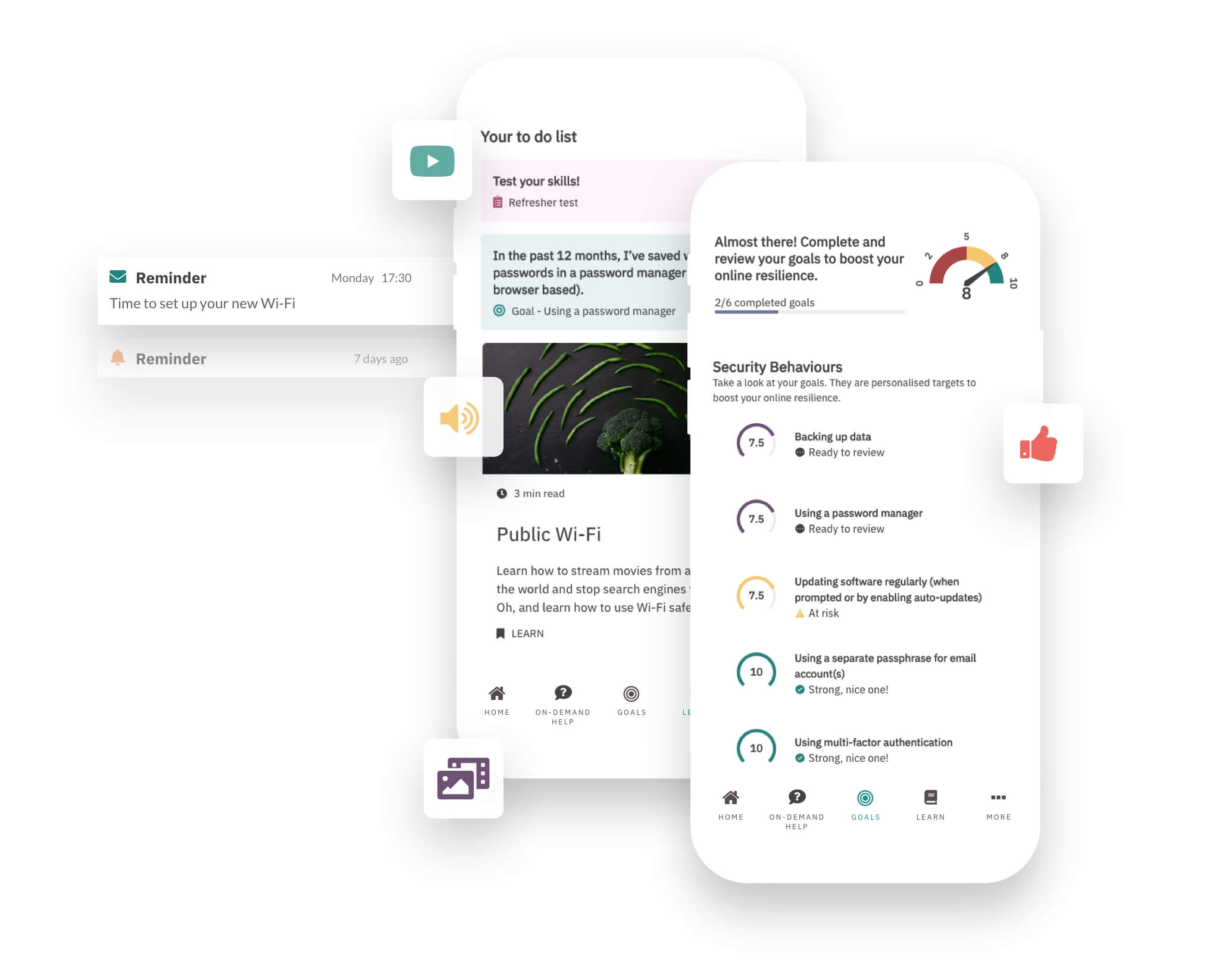 Make changes that change behavior
Traditional security awareness and training doesn't influence security behaviors. At least not in the long-term. And if you're not influencing behaviors, you're not reducing your human cyber risk. 
CybSafe's threat-based approach influences the security behaviors linked to your information security risks. It's powered by the world's most comprehensive security behaviors database, SebDB, and supported by the largest in-house Science & Research team in the industry.
Identify, target, and influence long-term security behaviors with:
Bite-sized, behavior-focused learning modules and role-specific training that targets the specific security behaviors linked to your organization's risks.
Behavior tracking and behavior-focused reporting for the data, metrics, and behavior insights you need to make better security decisions.
Provide real-time support for real-world risks
Cyber security awareness training isn't enough to secure your organization. It never has been. And people make critical security decisions every day. So, how does your organization make sure they're the right ones?
With CybSafe, you can encourage good security decisions with nudges, alerts, and on demand support your people can access anywhere, anytime.
Help people make better security decisions with:
Smart nudges and alerts you can send to the individuals or user groups that need them—based on their behavior score, risk score, last login, or email.
On demand help tailored to your organization, and nudges delivered to people via the CybSafe app, email, SMS, WhatsApp, Slack, and Microsoft Teams.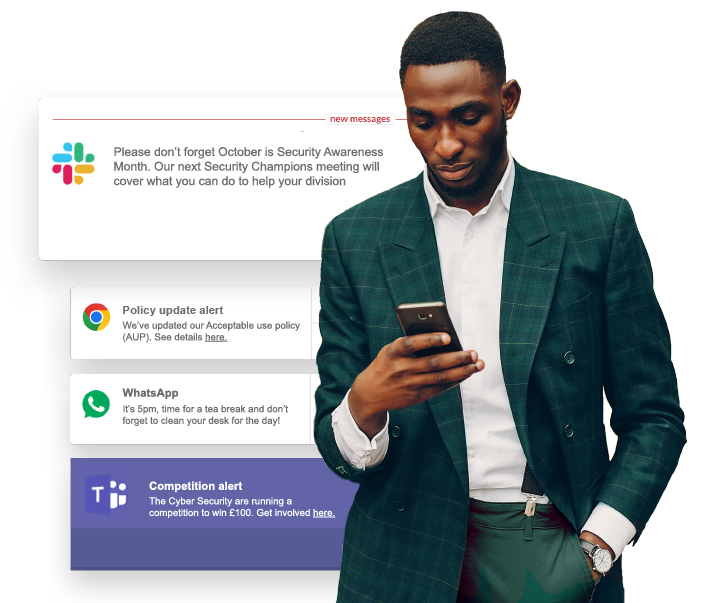 Meet industry and government compliance mandates
CybSafe offers security awareness content, role-specific or persona-based cyber security support, and data-driven human risk reporting to help you meet global information security compliance requirements.
Cyber Essentials Plus (UK)
Compliance doesn't have to be complicated
And it can be done whilst reducing your human cyber risk.
Security Awareness Training FAQs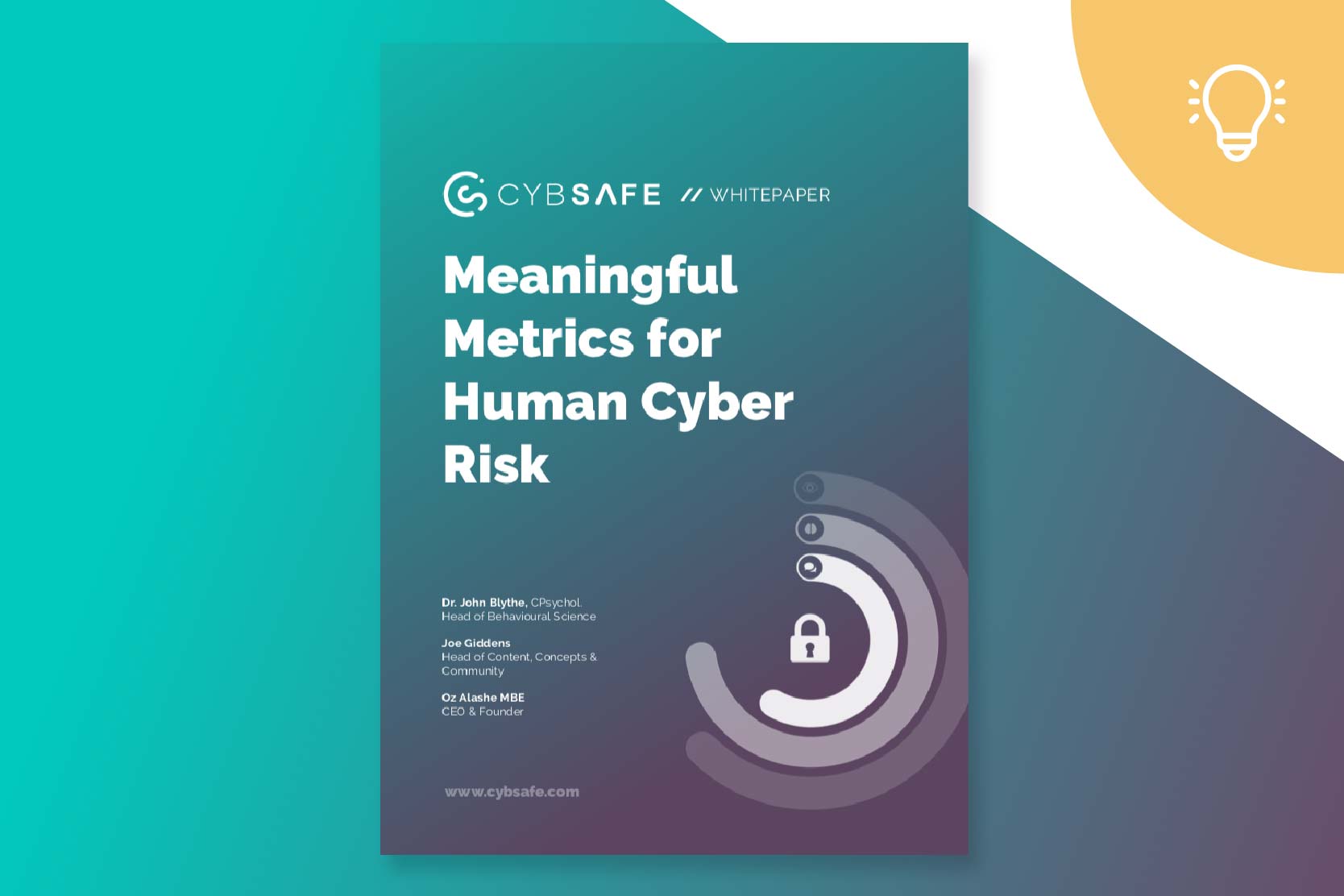 REPORT
Meaningful metrics for human cyber risk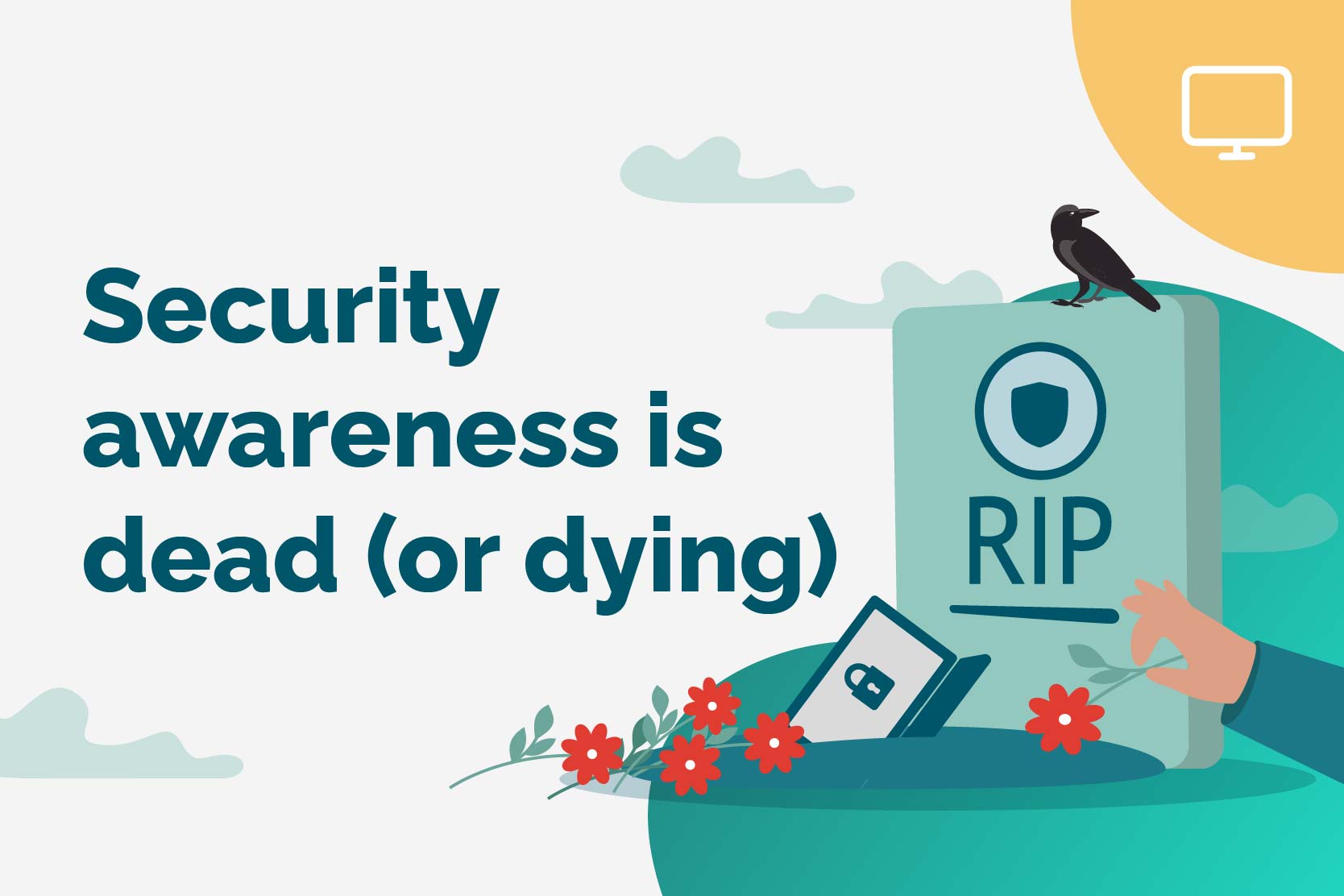 WEBINAR
Security awareness is dead (or dying)
Traditional security awareness training has been the industry standard for longer than it should have been. It's time for a change.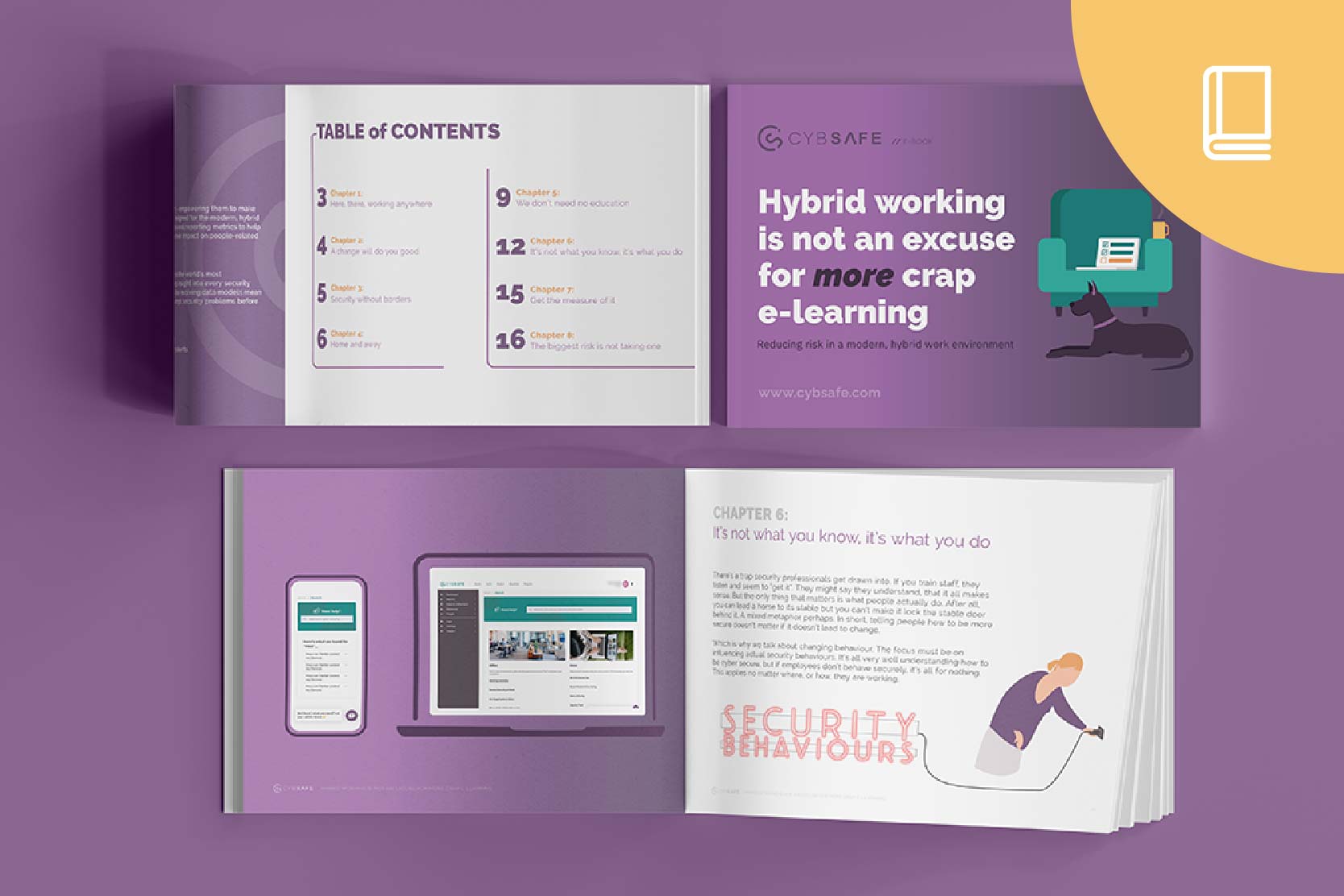 EBOOK
Hybrid working is not an excuse for more crap e-learning
Hybrid working is here to stay. The "new normal" doesn't phase us anymore! But the way we address human cyber risk still needs to catch up. Throwing more crap e-learning and phishing simulations at people isn't the answer. No, really, it doesn't work.