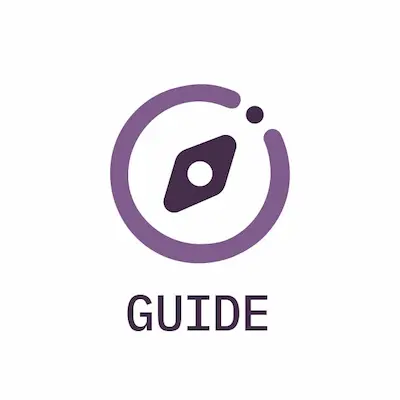 Traditional security awareness is dead
The most scientific way to provide personalized guidance, nudges, and training that influences security behaviors, reduces risk, and helps you achieve compliance—all at once.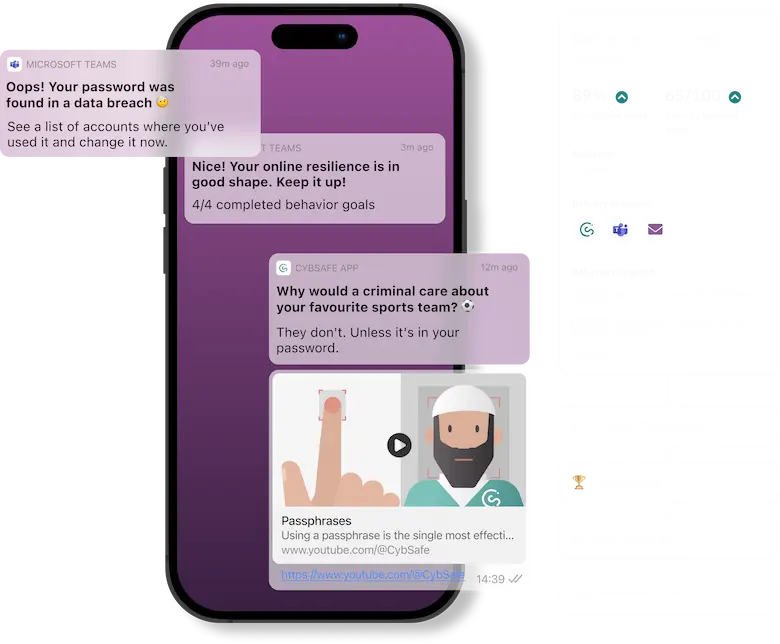 The most scientific way to help people be more secure
Measure specific security behaviors—in a fraction of the time—all while meeting your compliance requirements and reducing human risk. It's behavioral science, realized, and personalized to suit people's needs.
Measure and improve 100+ security behaviors
Access scientific nudges underpinned by SebDb
Deliver accredited security training across multiple languages and channels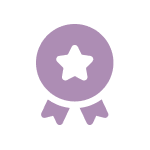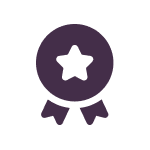 Achieve compliance, effortlessly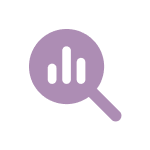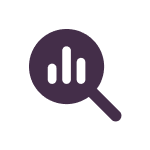 Gain the insight where it matters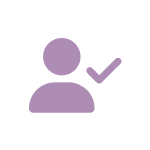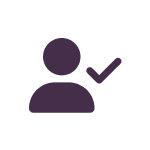 Realize your security goals faster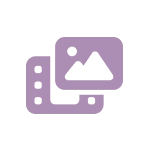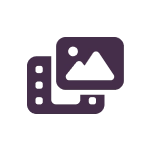 Deliver relevant, role-specific training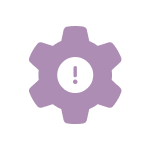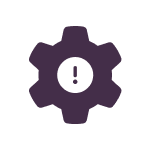 Connect your existing data sources
Increase in employee
cybersecurity confidence
More likely to engage
in cybersecurity initiatives
Improvement
in security behaviors
The extra nudge people need
Level up your security game with the extra nudge you need to drive behavior change. GUIDE+ harnesses the power of our Culture Assessment Tool, CybSafe Alerts, and the customizable nudge tool, scientifically designed to influence behaviors. GUIDE+ is the bridge between knowledge and action, with personalized, multi-language and omnichannel security communications your people will appreciate.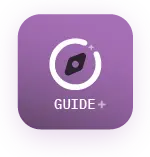 Security awareness training and stories - general, role specific and risk-based
Family and friends content sharing
On-demand advice and guidance
iOS and Android mobile app
Behavior goals and actions plans
Personalized security behavior goals
Digital security companion for persona-based guidance & support
Free for up to 100 employees
Extend the power of CybSafe with bolt-ons. Add new functionality and expand existing capabilities to create a custom CybSafe experience that works for your organization's need.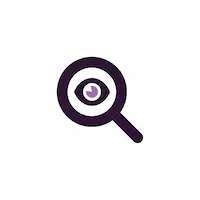 Insights
In-depth data analytics and reporting to give richer insight into their human security posture, user-related risk, and security culture.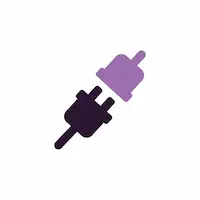 APIs
Integrate with various data sources to equip you with the most effective behavior-focused human risk management solution on the market.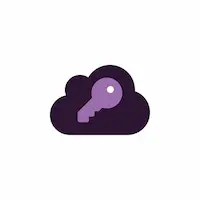 Custom SSO
For bespoke SAML connections or customers with multiple identity providers.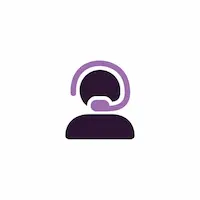 Premium support
Access to designated security experts for implementation of best practices and risk mitigation.
Redefine your human security with GUIDE
Revamp your organization's culture using GUIDE and GUIDE+. Explore how the versatile applications of GUIDE can fortify your cybersecurity, amplify compliance measures, and foster a climate of anticipatory digital watchfulness in your organization.
Don't take our word for it.

Hear it from our customers.
What's the unifying factor? All these organizations have seen a reduction in security incidents related to human error.
We've seen exactly the kind of improvement in engagement and security behaviors that we were hoping for. CybSafe has been a game changer for us!

With so many people working remotely, cybersecurity could be a real problem. However, thanks to CybSafe, we've found people are being much more careful. They have the knowledge to stay safe even when they're not in the office. CybSafe helps everyone to create good cybersecurity habits.

The platform has made a real difference to our people – what they know, how they behave, and even how they think about security. It's impressive!

Understand why 92% of Credit Suisse Employees feel more responsible with CybSafe.
Caroline Bansraj
Chief Security Office

Uncover how Condeco cut susceptible clicks by over 50% with CybSafe.
Graham Cole
Information Security and Data Protection Officer

Learn how the John Whitgift Foundations accomplished 75% improvement rate in Dark Web.
Susie Webb
Estates & Facilities Administrator

Discover how Genius Sports Group, a global leader in sports analysis achieved 95% course completion rate in 8 weeks.

Knowledge is power. Expand your cybersecurity awareness using our range of effective resources.
Step into the future of security with GUIDE. Schedule a demo or reach out to our team to begin your journey towards a more secure, compliant, and risk-resilient organization.