Join us for what's next! Find out more about our upcoming webinars and get on the list.
The IMPACT 2022 conference
[ONLINE EVENT]
Impact 2022 is all about the latest academic research on the human aspect of cyber security. World leading-academic experts will discuss the latest research implications for policy and practice.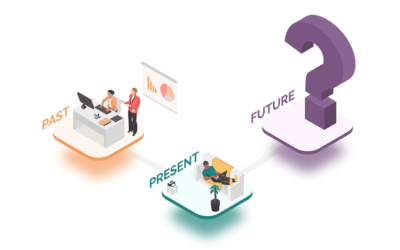 The workplace has changed. What can the financial services industry do to better manage compliance and human-cyber risk? Join us Thursday 17th February as we explore how hybrid working is changing risk in the workplace. We'll hear from three industry superstars as...
read more