Join us for what's next! Find out more about our upcoming webinars and get on the list.
The IMPACT 2021 conference
[ONLINE CONFERENCE]
We're bringing you Impact 2021! We will be hosting this event on the 23rd July. Impact 2021 is all about the latest academic research on the human aspect of cyber security. World leading-academic experts will discuss the latest research implications for policy and practice.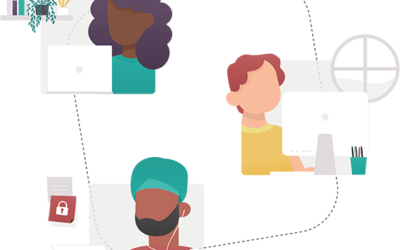 In this session, we will be hearing from two academic projects from the UK's leading research networks (SPRITE+ and RISCS) looking at the cyber security challenges that had arisen from COVID-19. This session will end with an industry panel where we will discuss the...
read more