Behave:
A human risk podcast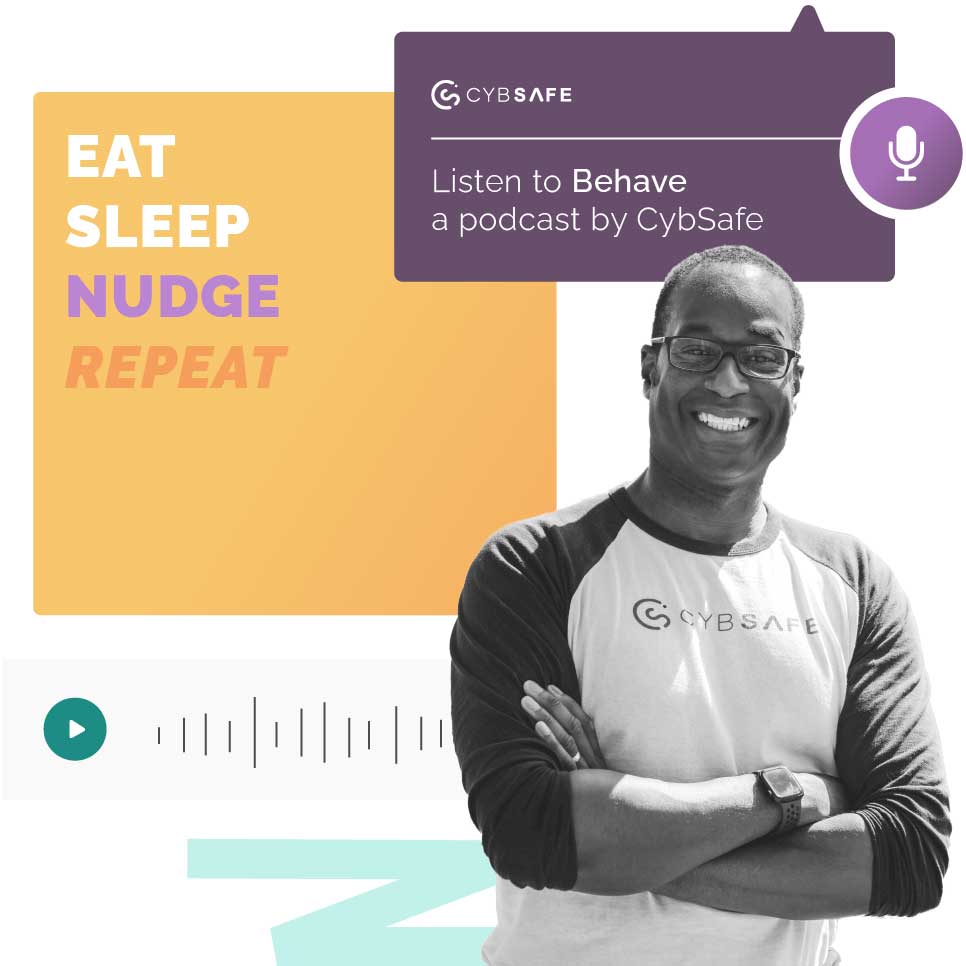 The threat landscape is constantly changing. But security behaviors aren't. That's because awareness alone isn't enough to lower human cyber risk. It never has been. We've been saying it for a long time. And now we're putting it on the record.
Behave is the foremost human cyber risk podcast—brought to you by CybSafe. Listen in as Cyber-security industry experts explore human risk quantification, behavior change, risk reduction, and the future of human layer security.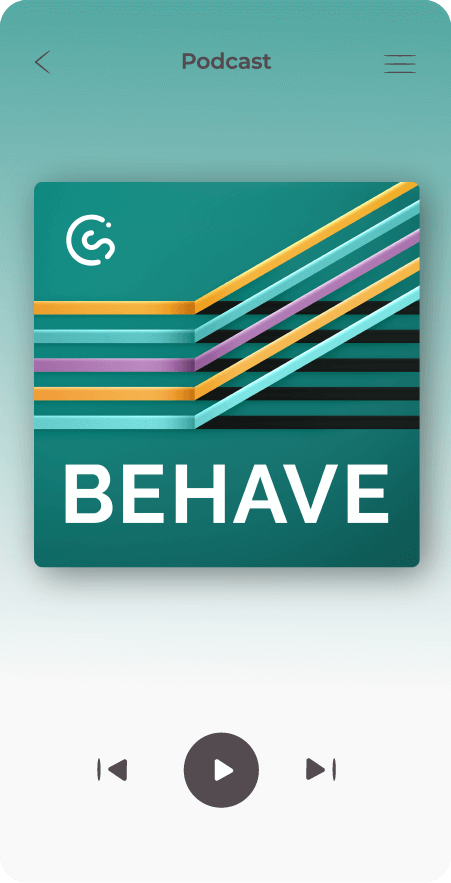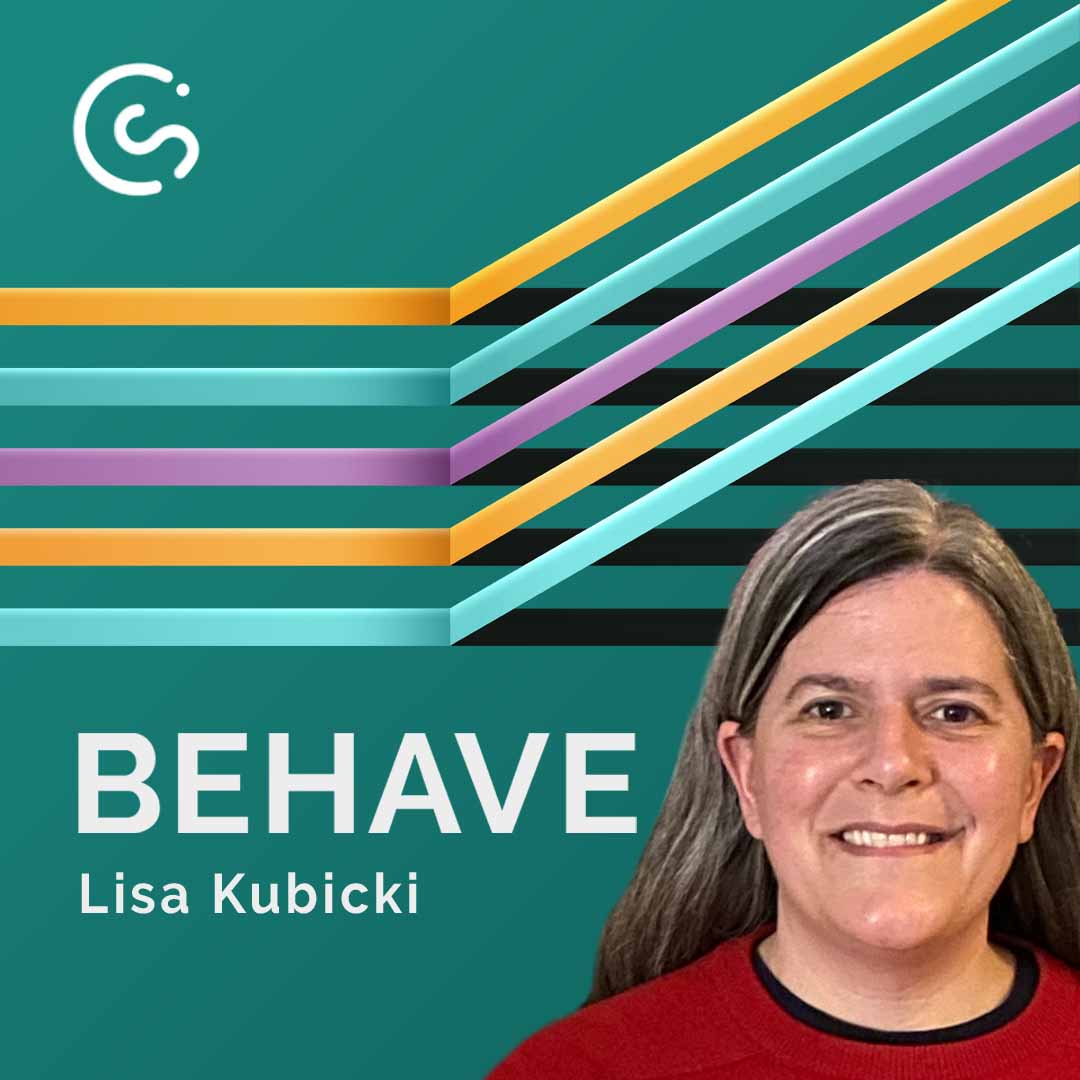 Keep it simple, keep it secure
Lisa reveals what her role at DocuSign is and what a day at her job looks like, a few tips on how you can incentivize people to work toward a more secure environment and the benefits of simplifying processes for people to build trust and reliance in your security force.

She opens up about the importance of being available to people, and building a good reputation to allow an open and reliable culture with your coworkers and colleagues.

Finally, she emphasizes her approach to the human side, in terms of leadership and fund allocation, and why the people are just as important as technology in cybersecurity.
Ben Donaldson Community Engagement Manager, CybSafe
Lisa Kubicki Director, Trust & Security Training & Awareness, DocuSign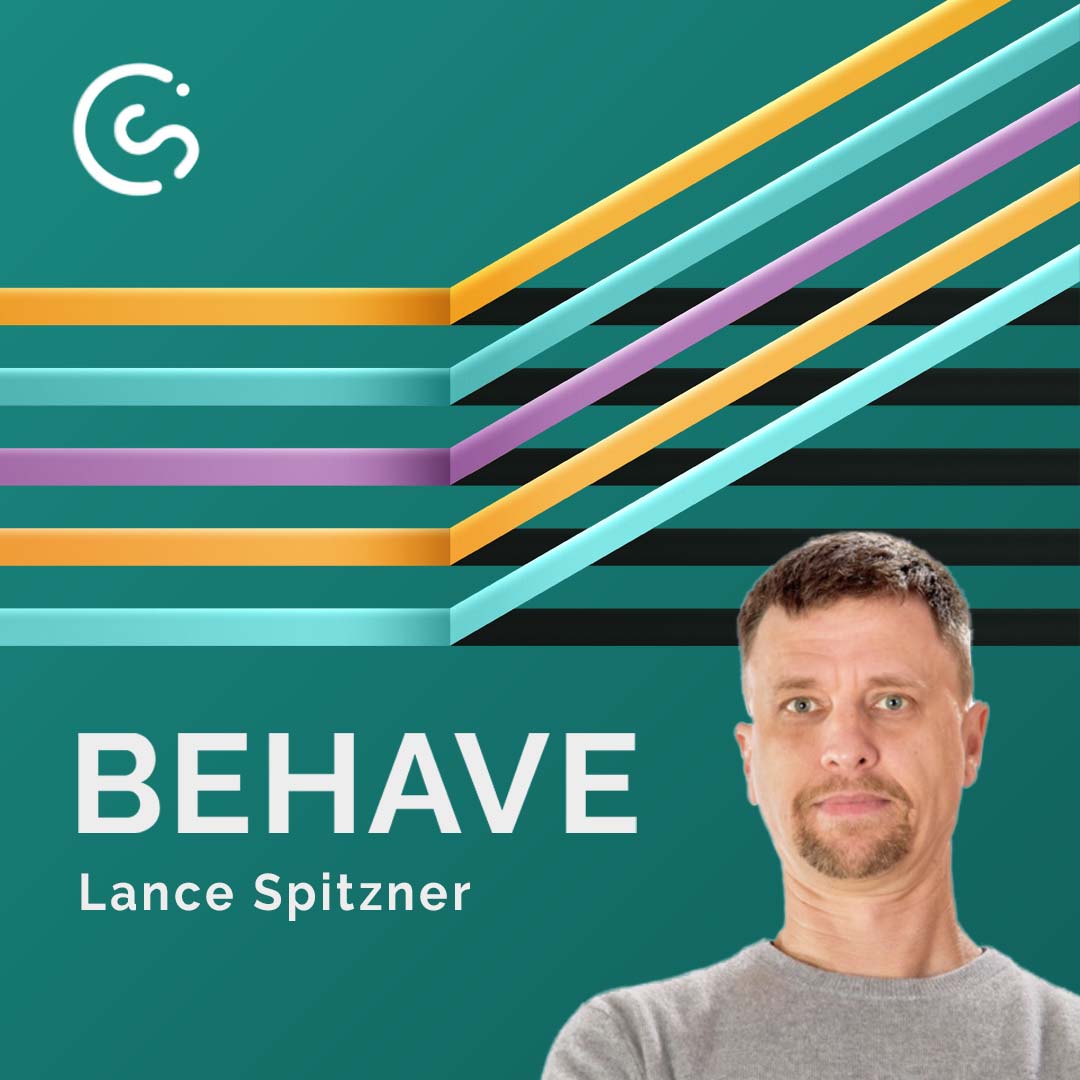 Human risk calls for human solutions
They talk about why we should focus more on the human cyber risk side and highlight that we can't solve human risks by throwing technology at the problem. They also discuss the rise of attacks through email, phone calls and more recently, through text messages. Unless we focus on managing human risk, attackers will always have ways to go around the solutions we implement.
Oz Alashe MBE CEO, CybSafe
Lance Spitzner Director, SANS Security Awareness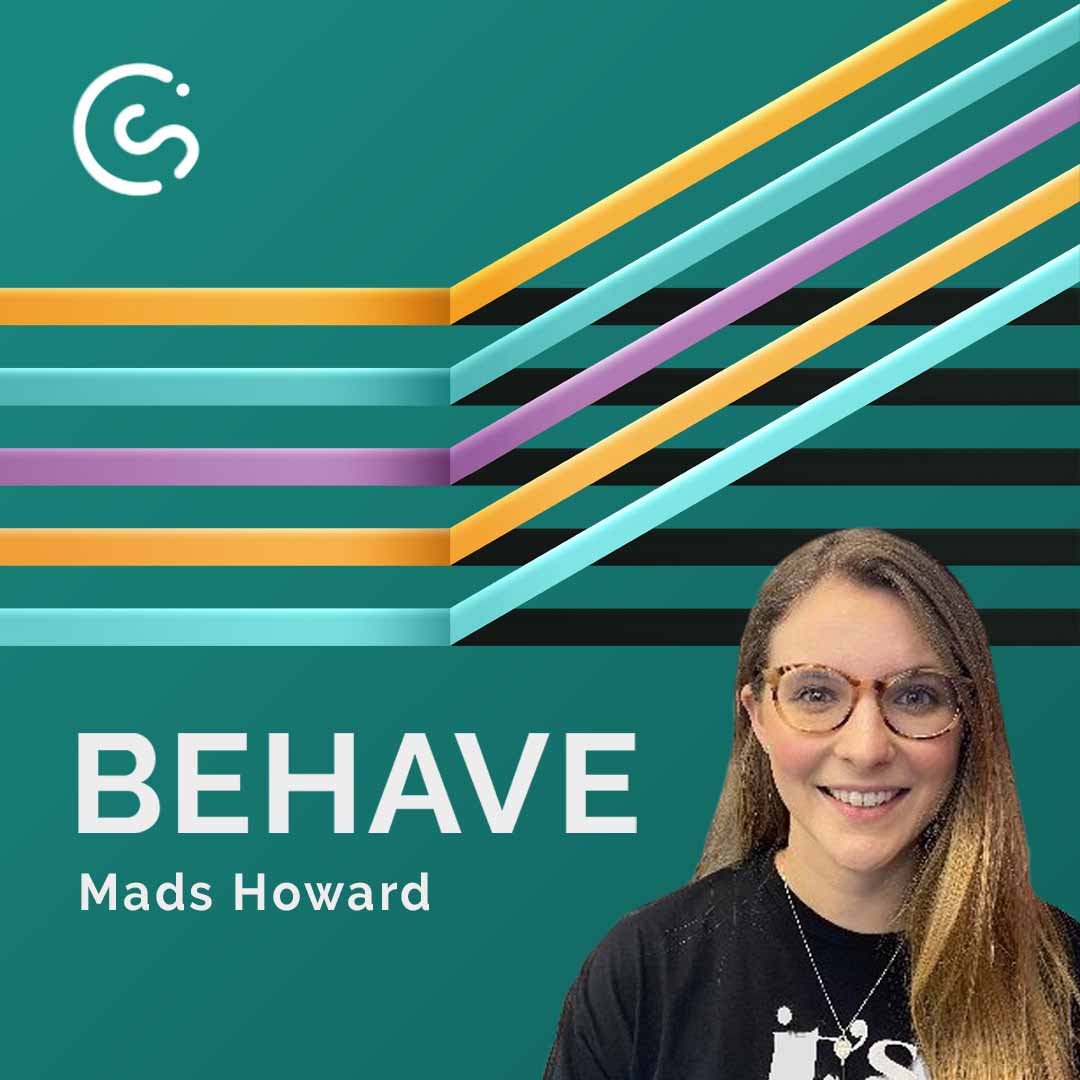 Cybersecurity as a life skill
They talk about what it means to lead a security team, the importance of culture within the team, and how to build a supportive team that knows why they do what they do. They also talk about how it's your job as a security team to make cybersecurity relevant and engaging as it becomes an essential life skill.
Ben Donaldson Community Engagement Manager, CybSafe
Mads Howard People Centred Security Lead, Sage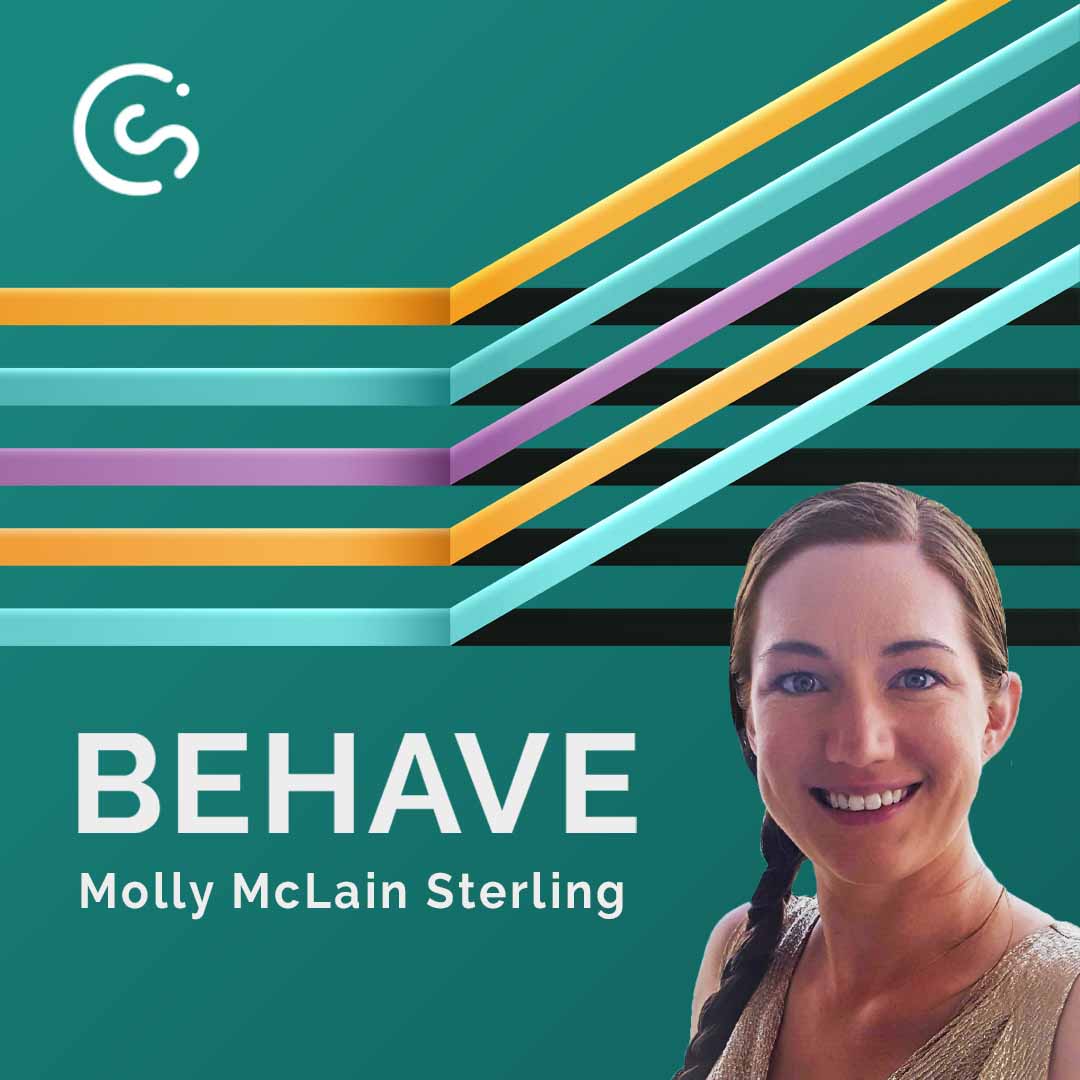 The importance of building trust
They talk about why trust is foundational to security awareness, how you can catalyze actual behavior change, and how to avoid getting distracted by semantics while focusing on reducing risk and keeping people secure.
Munya Hoto VP Marketing, CybSafe
Molly McLain Sterling Global Security Culture Leader, Medtronic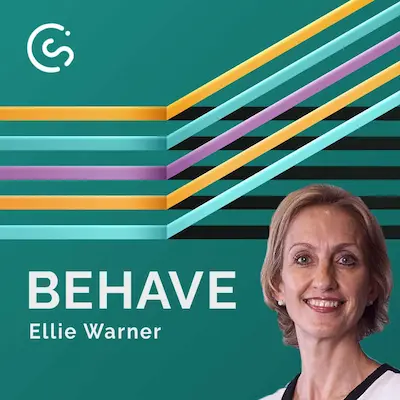 The impact of collaboration
Ellie talks about the expansive role security plays in the financial industry, particularly as it applies to customer data. They also discuss why we need to have collaborative conversations about things like risk culture and human behavior, Ellie's advocacy for women in leadership roles, and so much more.
Munya Hoto VP Marketing, CybSafe
Ellie Warner Managing Director and Global Head Of People Security, Standard Chartered Bank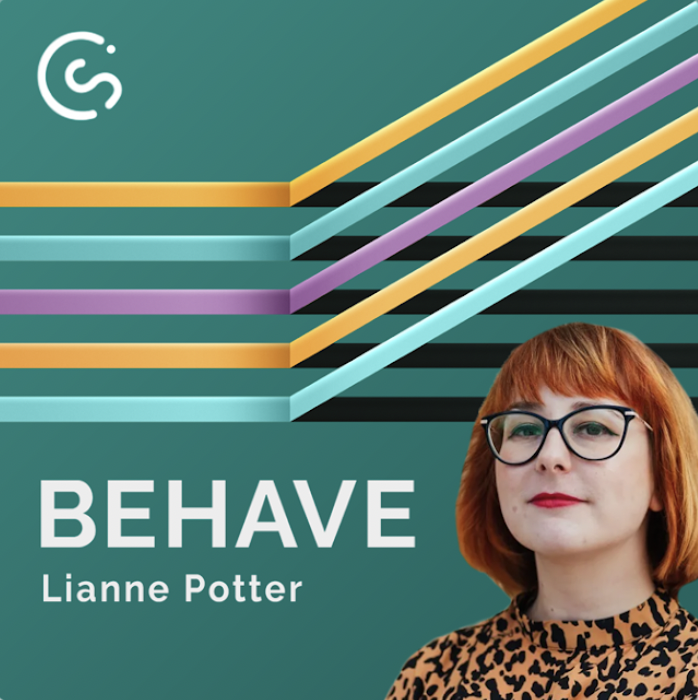 Having a people-centric Cybersecurity culture
Discover the inspirational story of how Lianne "fought" her way into the Cyber Security space and her lessons and achievements along the way. You'll also learn how using "technical jargon" can turn people off from cyber security and why FUD – fear, uncertainty and doubt – might not be as efficient as we thought.
Ben and Lianne will also uncover the importance of diversity in cyber security, why it's important to have non-technical people involved in the space in order to avoid that ivory tower mentality and how it's vital to get the message out there to as many as possible.

Ben Donaldson Community Engagement Manager, CybSafe
Lianne Potter Head of Security Operations, ASDA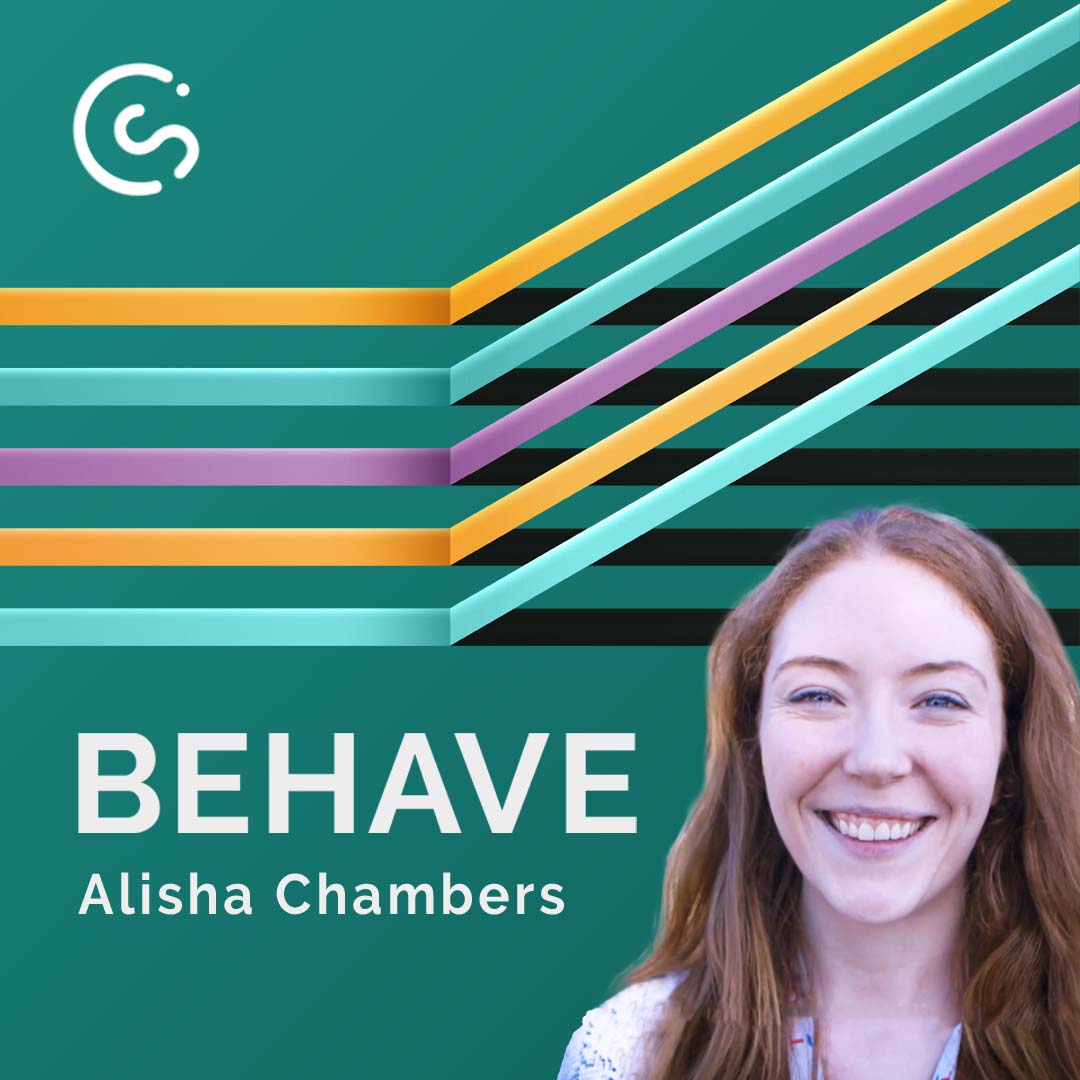 Empowering a security team
Ben and Alisha explore the intersection of psychology and cyber security, oftentimes seen as the human element of security. They discuss the impact of quality leadership, as well as what you can do if you're not getting the support you need.

Ben and Alisha additionally look into the availability of useful security data. Half the battle can be knowing where to look, and then effectively pulling that data into a more centralized place to be analyzed, understood, and acted upon.
Ben Donaldson Community Engagement Manager, CybSafe
Alisha Chambers Security Engagement and Culture Manager, Tesco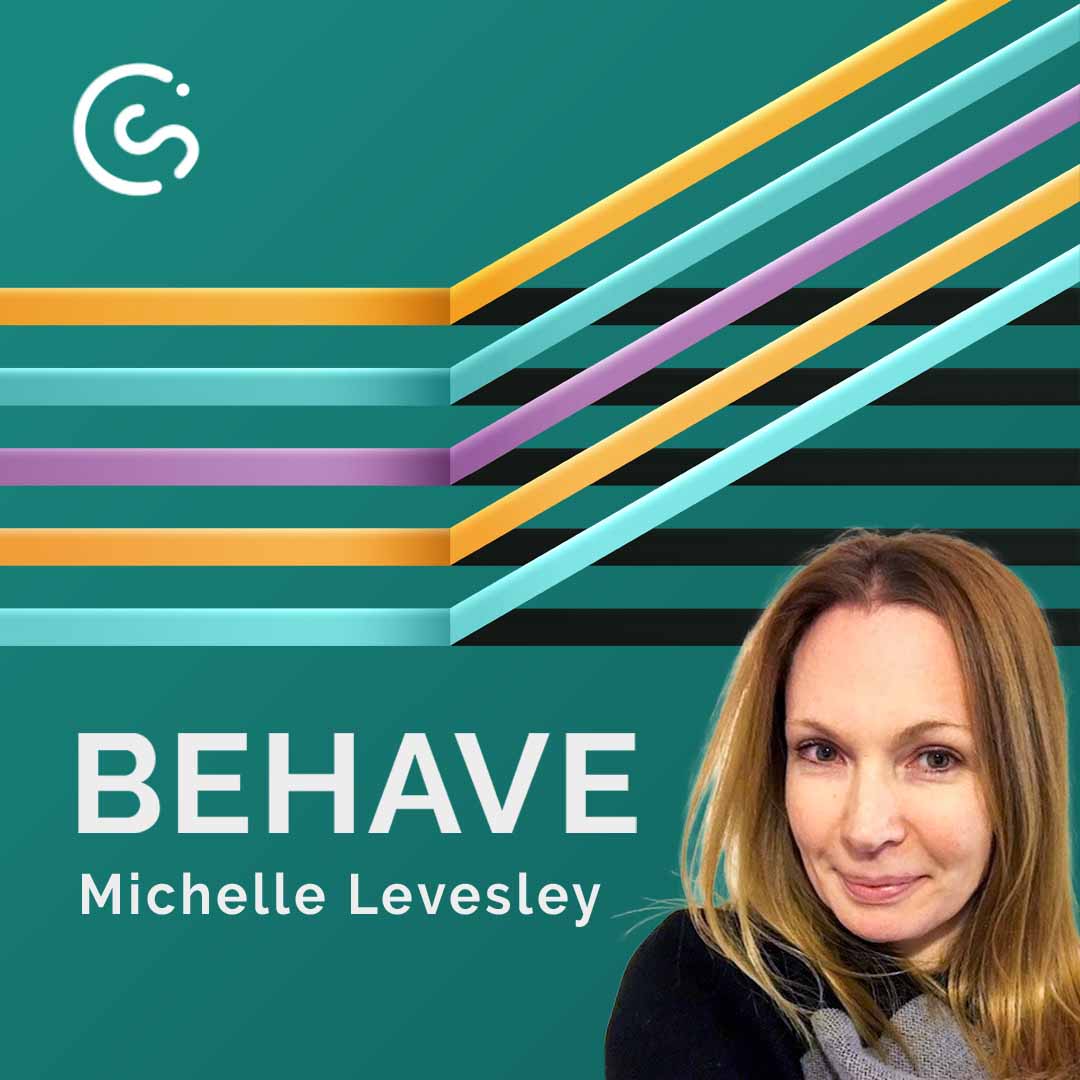 During her interview, Michelle discusses her fairly new position, the difference between having technical skills and being technical, how it is easier to implement certain programs when you have receptive colleagues who are willing to assist, and the importance of being confident in your role.
Additionally, she emphasizes the pitfalls of getting stuck in your ways, instead of being open to exploring fresh solutions and perspectives in order to move the industry forward.
She also uncovers how to build trust with your colleagues and why it's so crucial to "humanize" and take responsibility instead of blaming others.
Munya Hoto VP Marketing, CybSafe
Michelle Levesley  Cyber Security Awareness Lead, Channel 4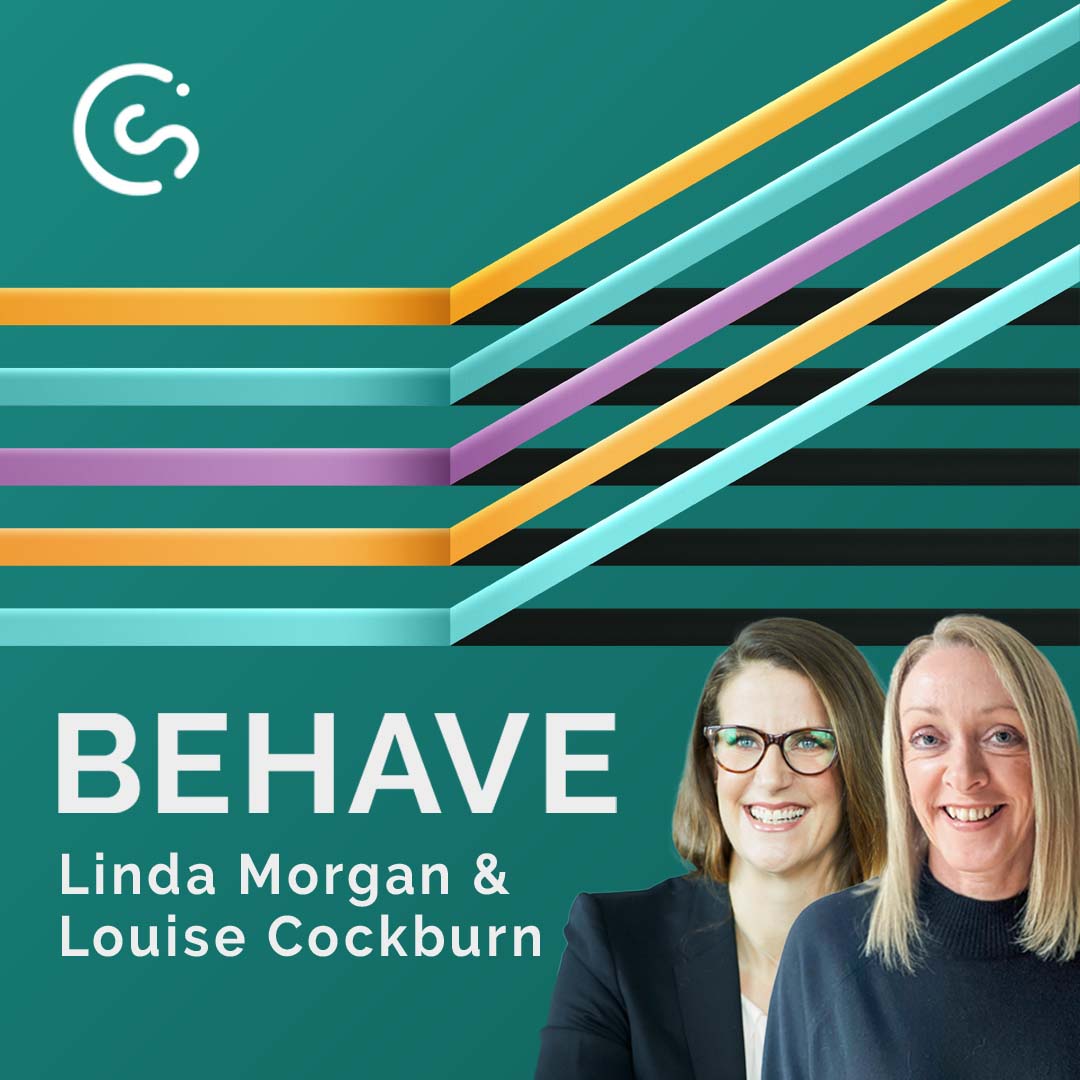 Building a security program from scratch
Linda and Louise reveal the benefits of sharing a role while building security programs from scratch, the importance of communicating the results your programs produce to execs and how humans can help with spotting red flags and be a part of the firewall, if they are taught properly.

They also touch on the future of cyber security and how automation can save a considerable amount of time and money compared to manual data collations; as well as how the industry is shifting away from phishing programs and basic CBT in favor of human risk management.
Ben Donaldson Community Engagement Manager, CybSafe
Linda Morgan Security Engagement and Culture Manager, Quilter
Louise Cockburn Security Engagement and Culture Manager, Quilter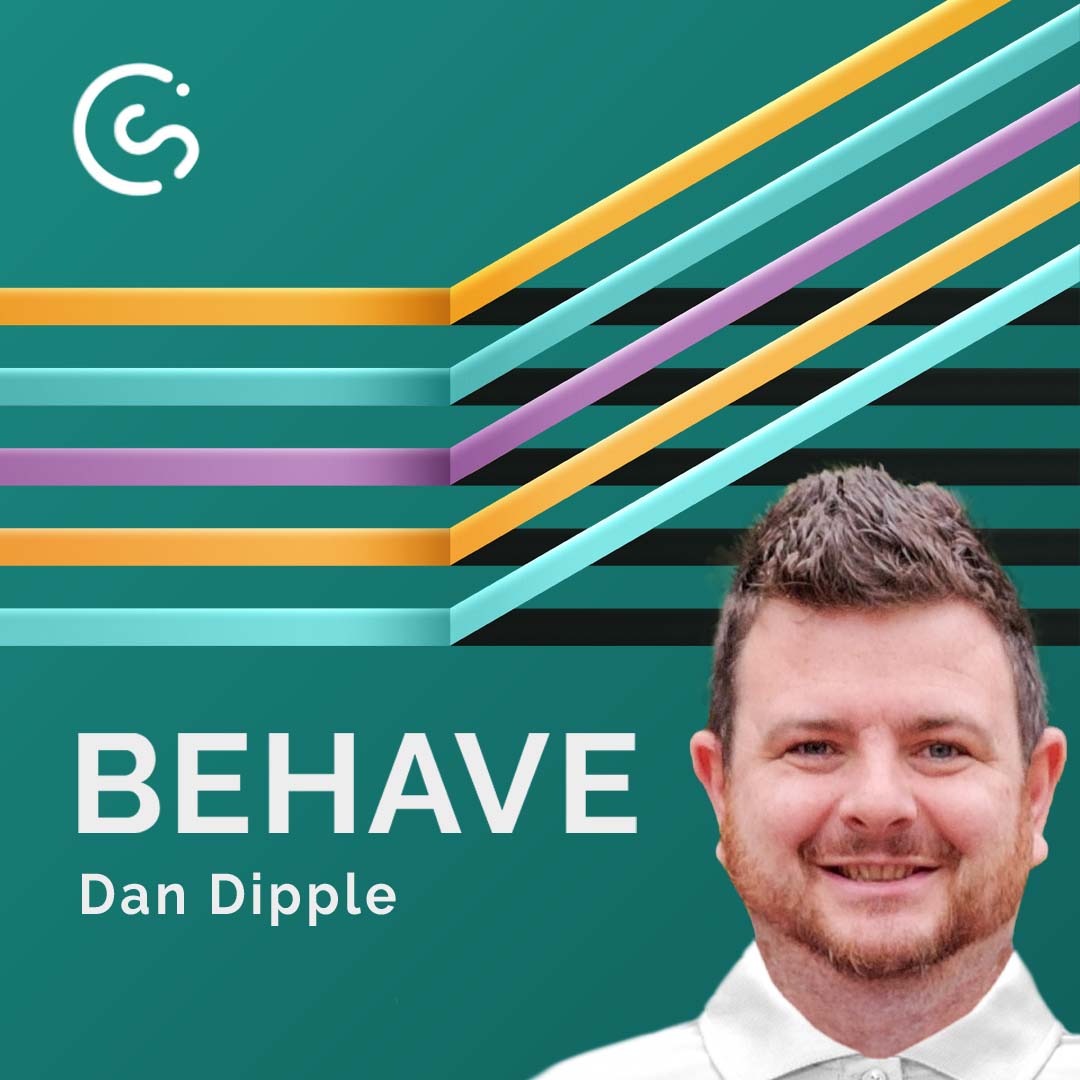 Why everyone should be a frontline defender in security
Dan explains how each of the 3500 people at Charles Taylor should be a frontline defender when it comes to security, why he thinks 'cybersecurity' is a buzzword today and how reports of human error being the biggest cause of cyber threats negatively impacts the conversation around cybersecurity.
He also uncovers his three biggest insights on cyber security so make sure you don't miss this valuable conversation with an experienced industry expert in the cybersecurity space!
Munya Hoto VP Marketing, CybSafe
Dan Dipple Cyber Security Manager, Charles Taylor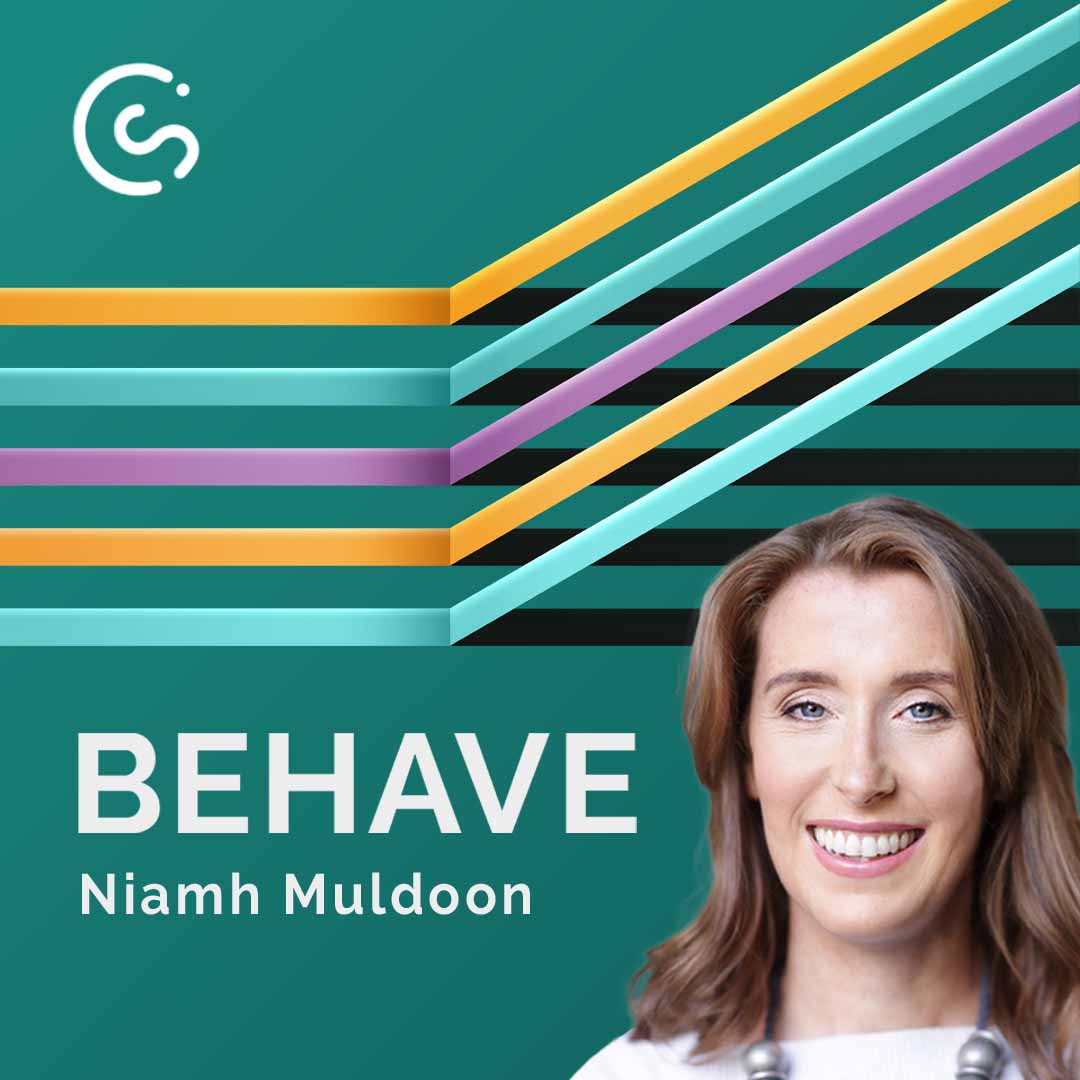 How leaders build a strong security culture
Niamh debunks the misconception that cyber security is only about technology, as she reveals that it's more about using data to understand what's needed to support the growth of a business.
She also talks about what it takes for leaders in an organisation to build a strong security culture that ultimately supports growth, how women who are looking to enter the security space can reach out to leaders in the space to learn and create connections, as well as what it really means to be a CISO and learning both the technical side and the business side of things.
Munya Hoto VP Marketing, CybSafe
Niamh Muldoon Chief Information Security Officer, Fenergo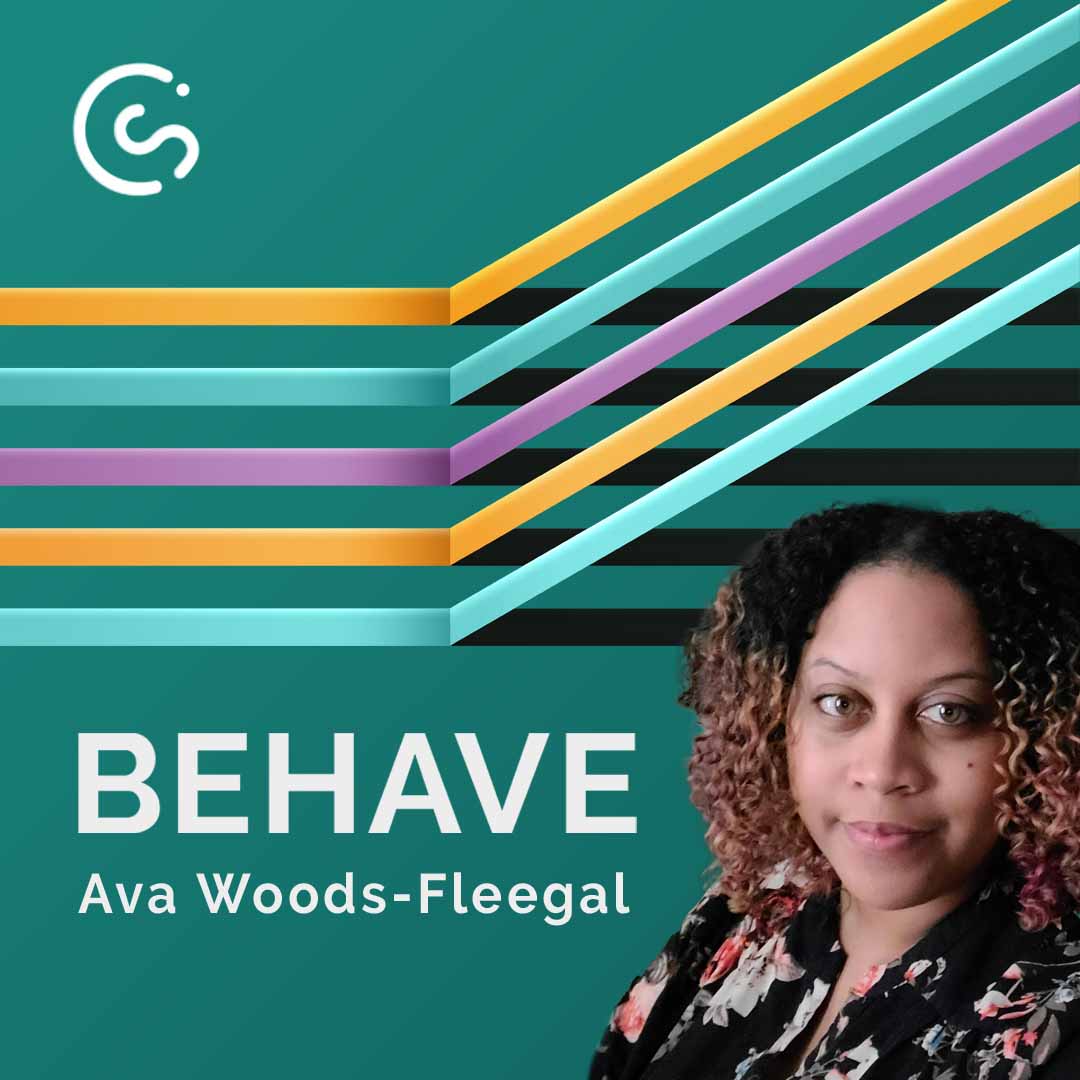 How you incentivize human behavior
Ava discusses how she went from picking apart computers as a child to working in cybersecurity today, what's involved in successfully changing human behaviour, and her thoughts on the statement that humans are the weakest link in cybersecurity, as well as what we can do to change that perception.
Make sure you don't miss this knowledge-filled conversation between two industry leaders in the cybersecurity space!
Munya Hoto VP Marketing, CybSafe
Ava Woods-Fleegal Global Security Awareness Leader, Raytheon Technology