Behave:
A human risk podcast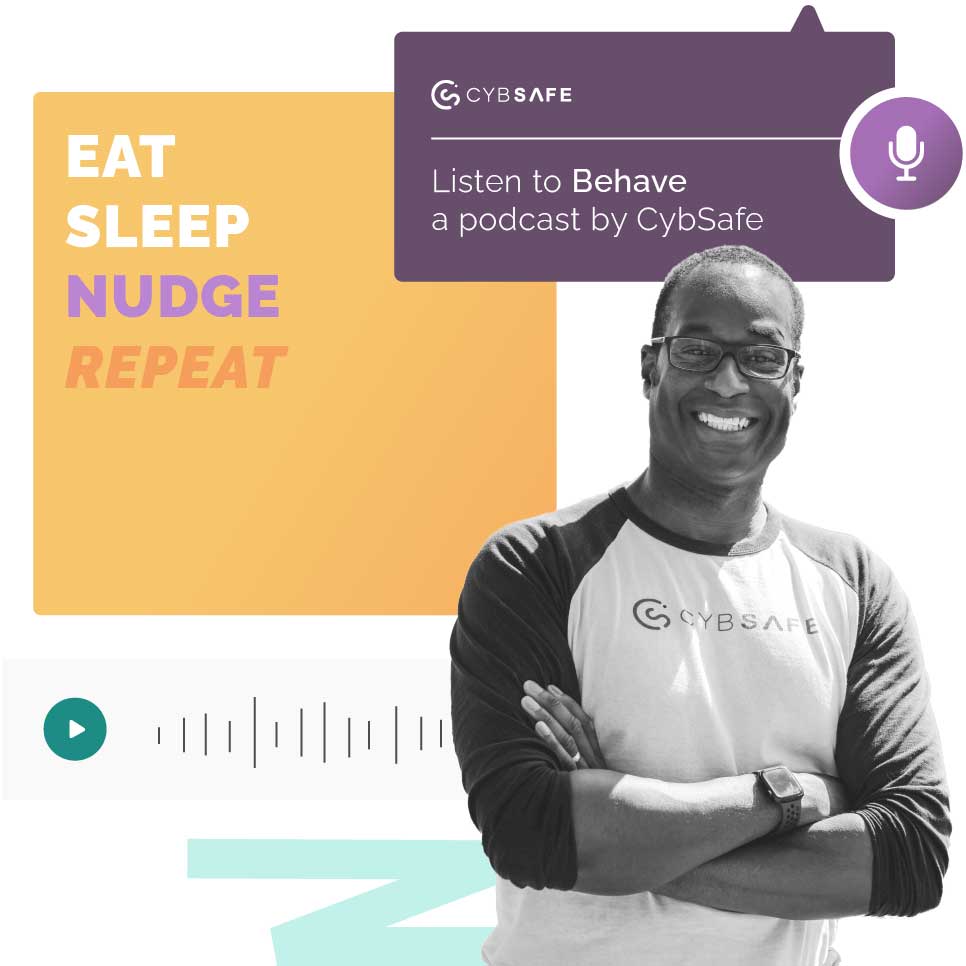 The threat landscape is constantly changing. But security behaviors aren't. That's because awareness alone isn't enough to lower human cyber risk. It never has been. We've been saying it for a long time. And now we're putting it on the record.
Behave is the foremost human cyber risk podcast—brought to you by CybSafe. Listen in as cybersecurity industry experts explore human risk quantification, behavior change, risk reduction, and the future of human layer security.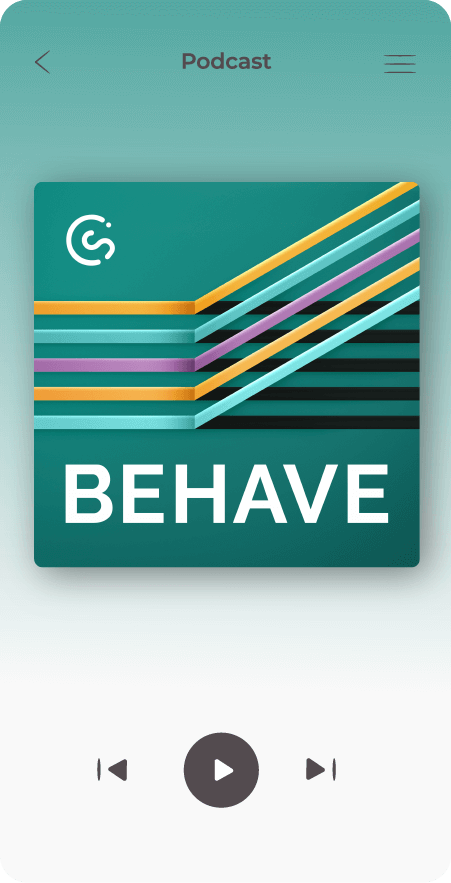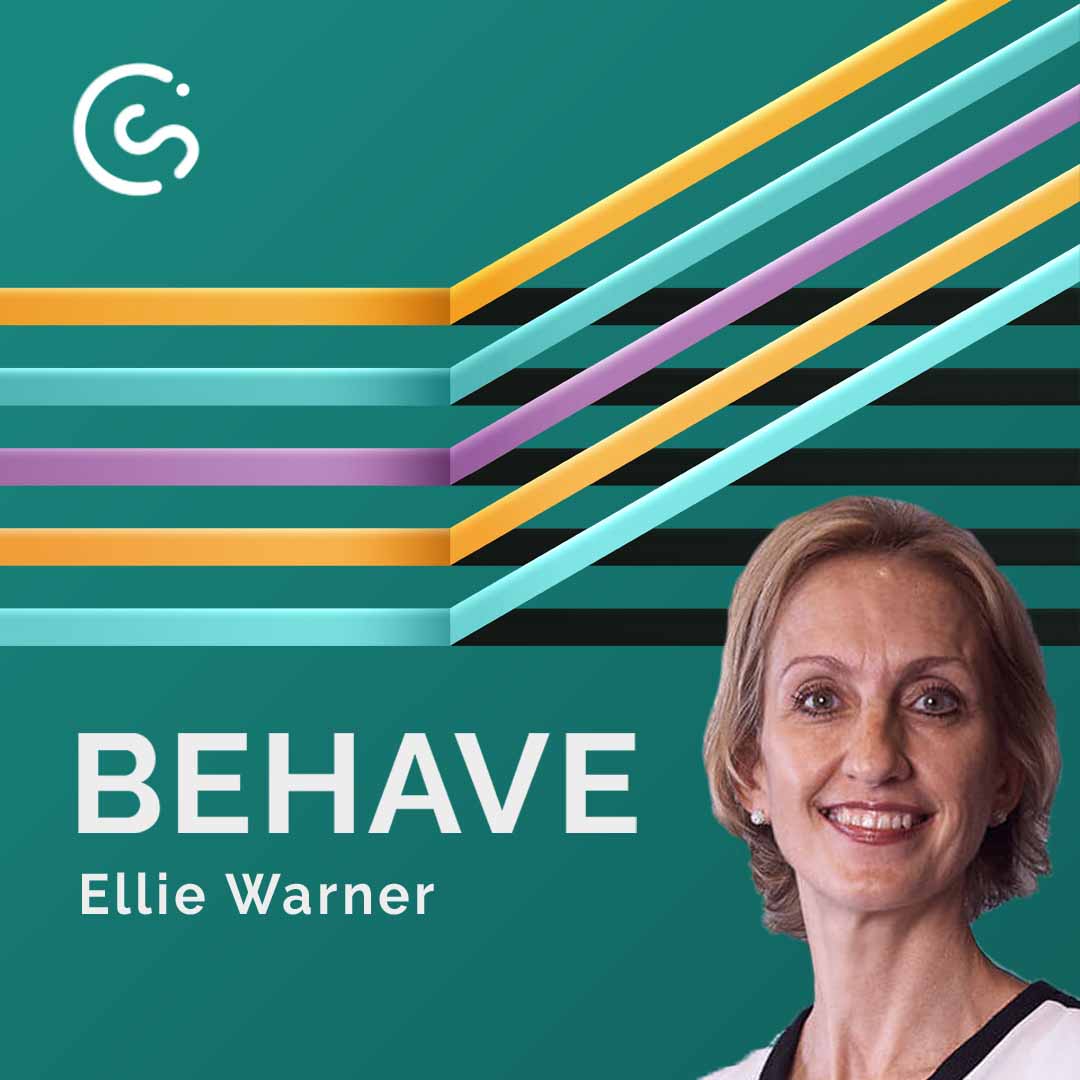 The Impact of Collaboration
Ellie talks about the expansive role security plays in the financial industry, particularly as it applies to customer data. They also discuss why we need to have collaborative conversations about things like risk culture and human behavior, Ellie's advocacy for women in leadership roles, and so much more.
Munya Hoto VP Marketing, CybSafe
Ellie Warner Managing Director and Global Head Of People Security, Standard Chartered Bank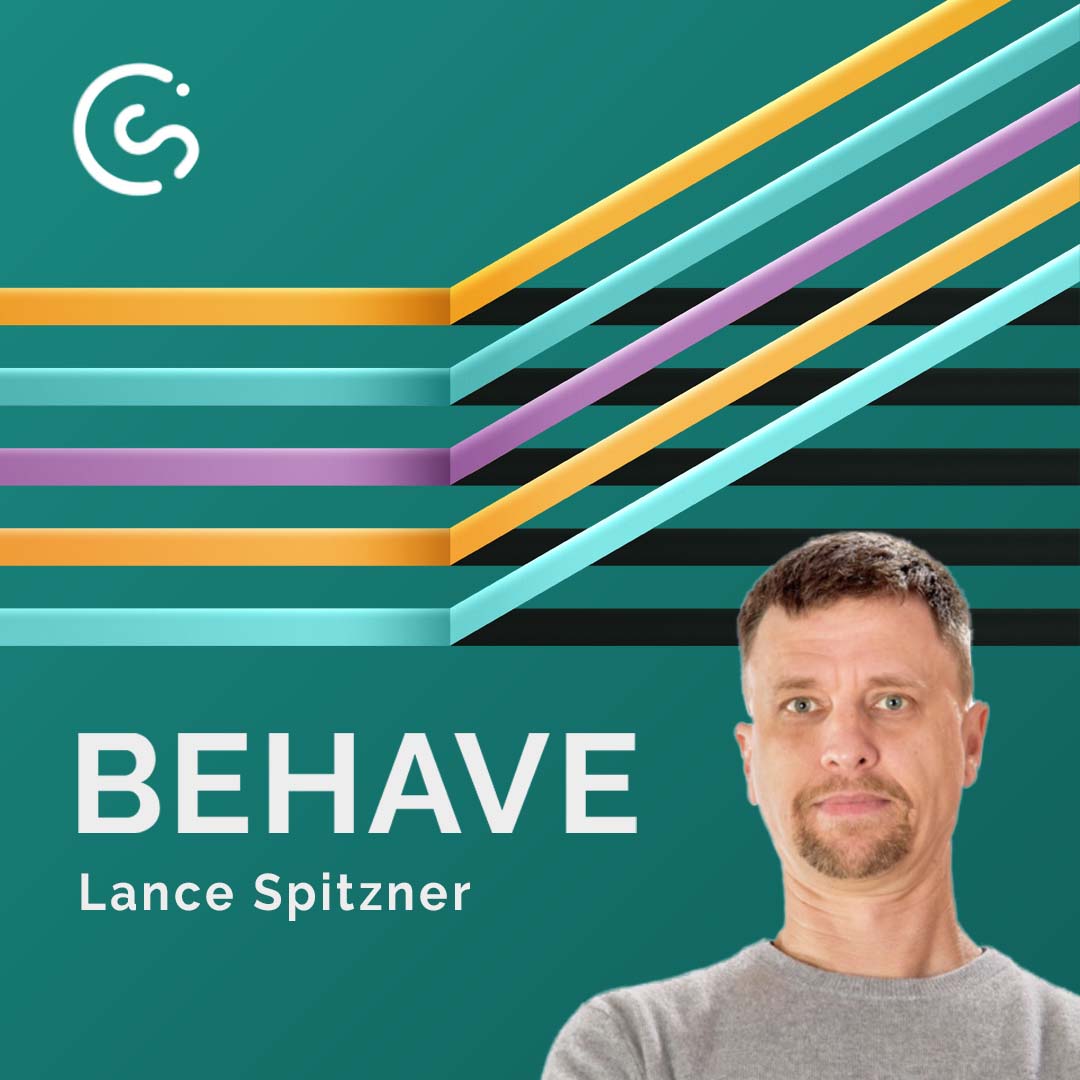 Human risk calls for human solutions
They talk about why we should focus more on the human cyber risk side and highlight that we can't solve human risks by throwing technology at the problem. They also discuss the rise of attacks through email, phone calls and more recently, through text messages. Unless we focus on managing human risk, attackers will always have ways to go around the solutions we implement.
Oz Alashe MBE CEO, CybSafe
Lance Spitzner Director, SANS Security Awareness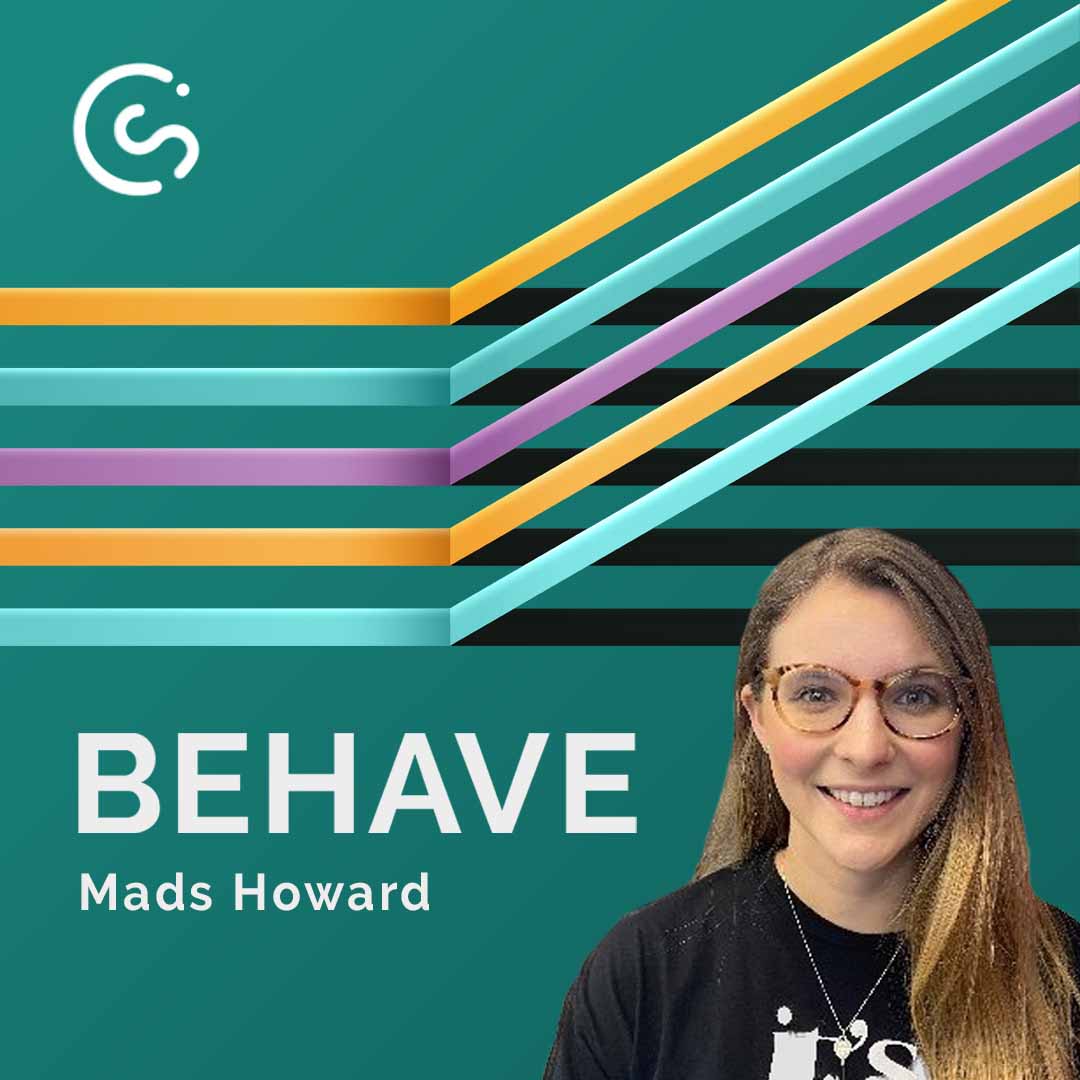 Cyber security as a life skill
They talk about what it means to lead a security team, the importance of culture within the team, and how to build a supportive team that knows why they do what they do. They also talk about how it's your job as a security team to make cybersecurity relevant and engaging as it becomes an essential life skill.
Ben Donaldson Community Engagement Manager, CybSafe
Mads Howard People Centred Security Lead, Sage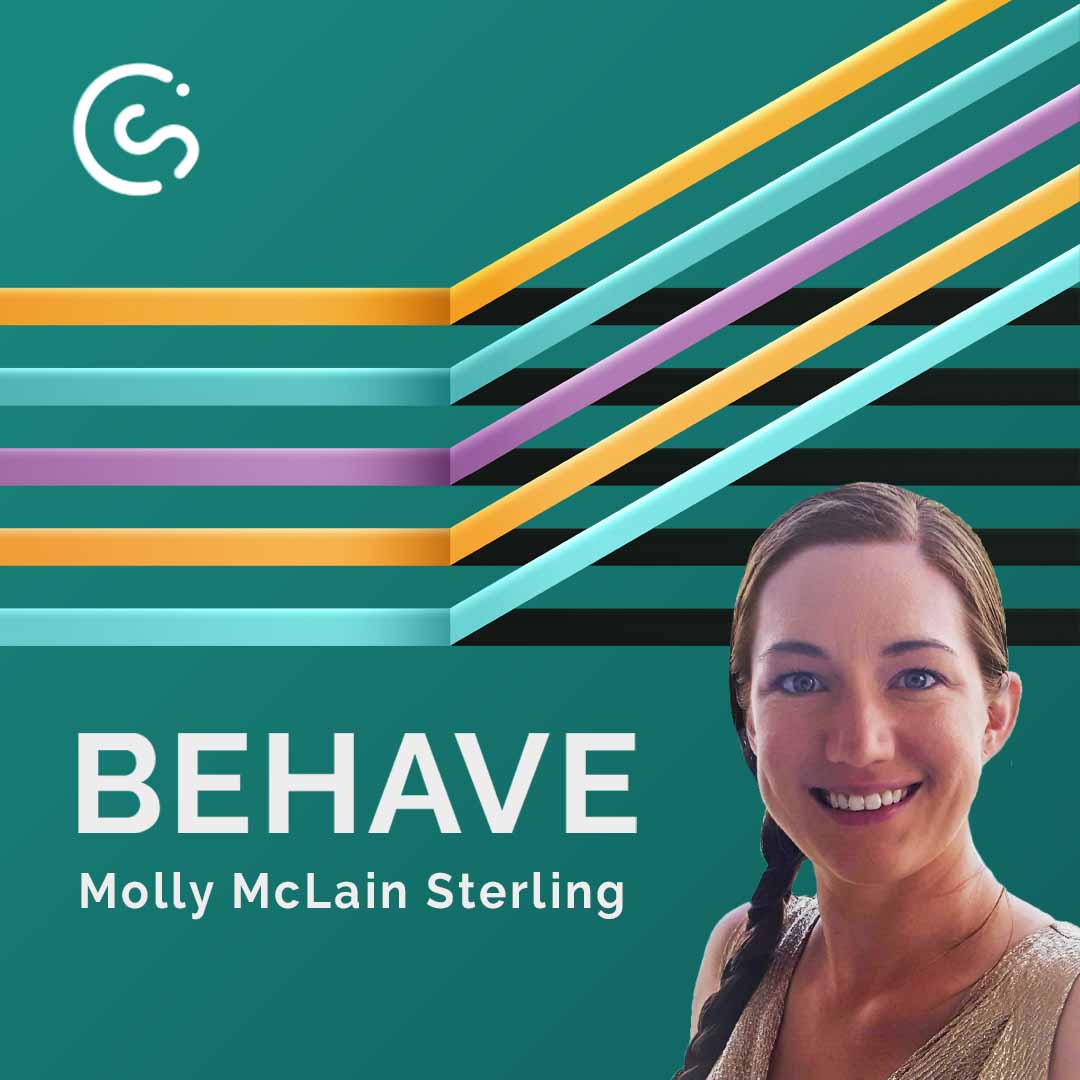 The Importance of Building Trust
They talk about why trust is foundational to security awareness, how you can catalyze actual behavior change, and how to avoid getting distracted by semantics while focusing on reducing risk and keeping people secure.
Munya Hoto VP Marketing, CybSafe
Molly McLain Sterling Global Security Culture Leader, Medtronic