Everything you need to tackle human risk and change security behaviors
Choose the right plan for your security needs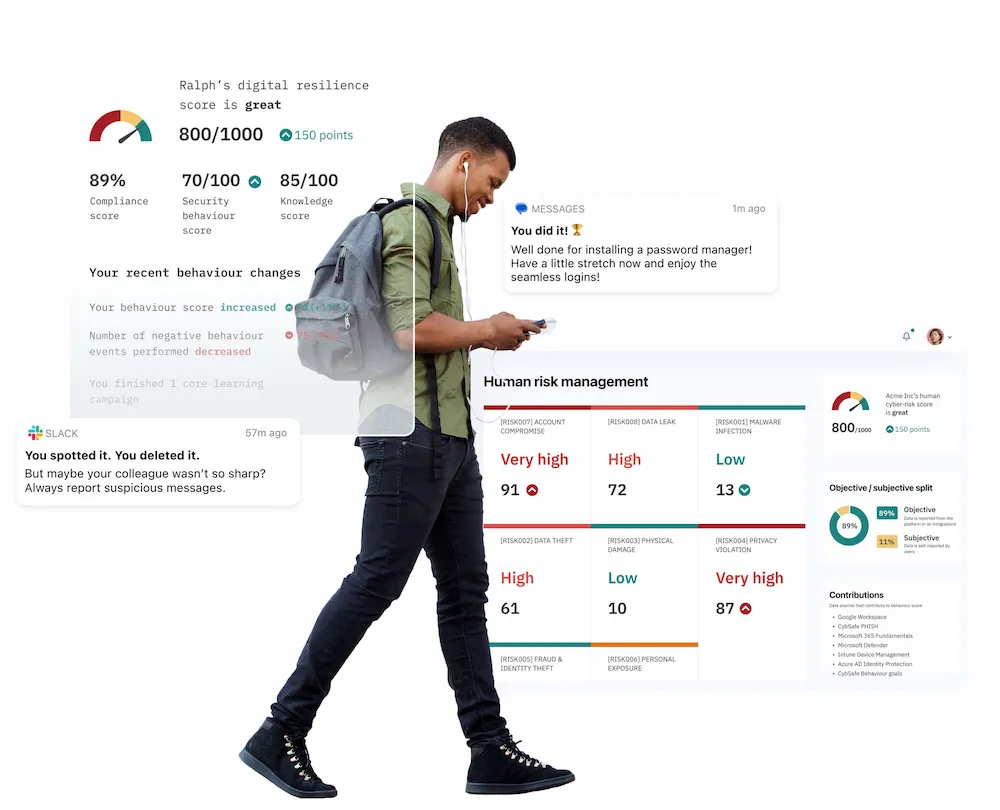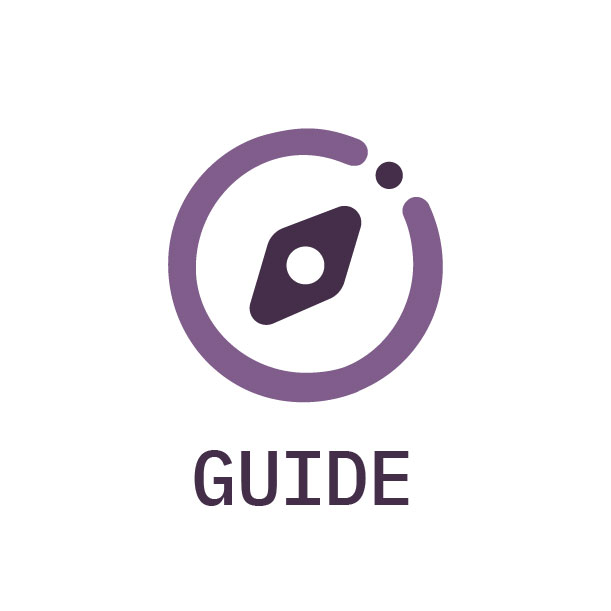 Internationally accredited training
Behavior goals & action plans
On-demand advice & guidance
Comprehensive risk data & metrics
It's the modern alternative to traditional awareness training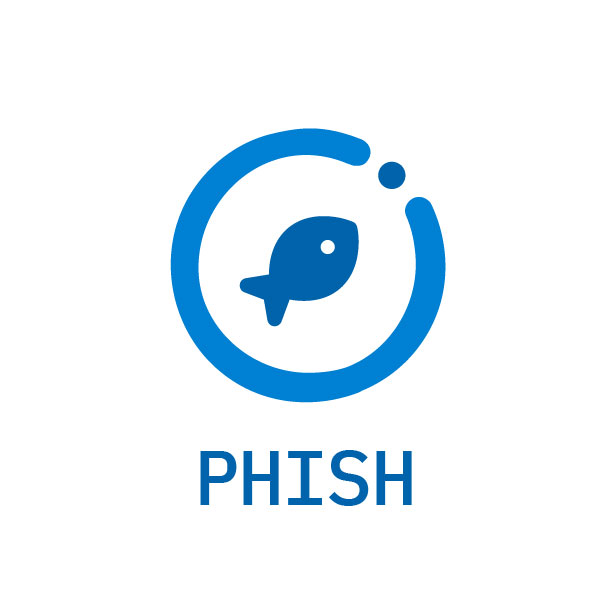 Extensive phishing simulation library
Customizable phishing templates
Susceptibility, activity, & risk insights
Positive reinforcement comms
It's the scientific approach to reducing phishing and ransomware risk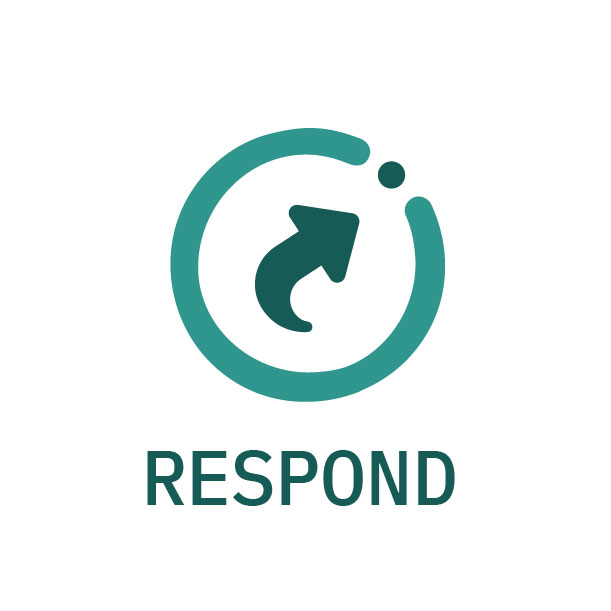 IT systems behavior data source APIs
Third-party behavior data integrations
Customizable event-based workflows
Advanced human risk insights
It's visibility into employee risk, security automation, and orchestration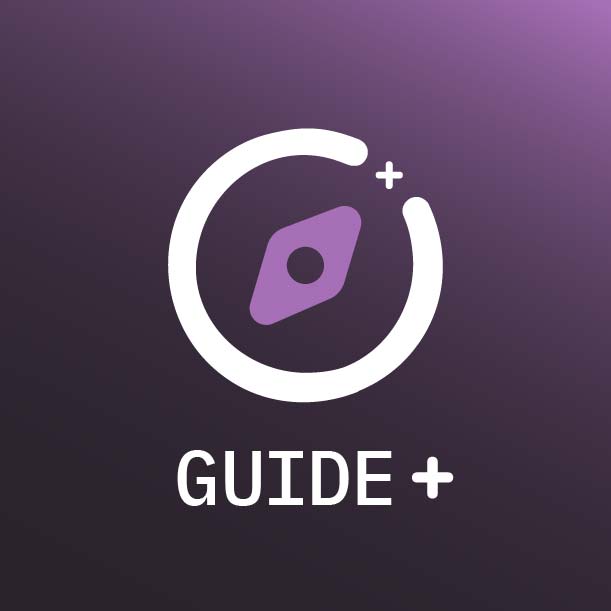 Customizable security nudges
Scheduled alerts and notifications
Multi-channel digital assistance
Persona-based guidance & support
It's the modern alternative to traditional awareness training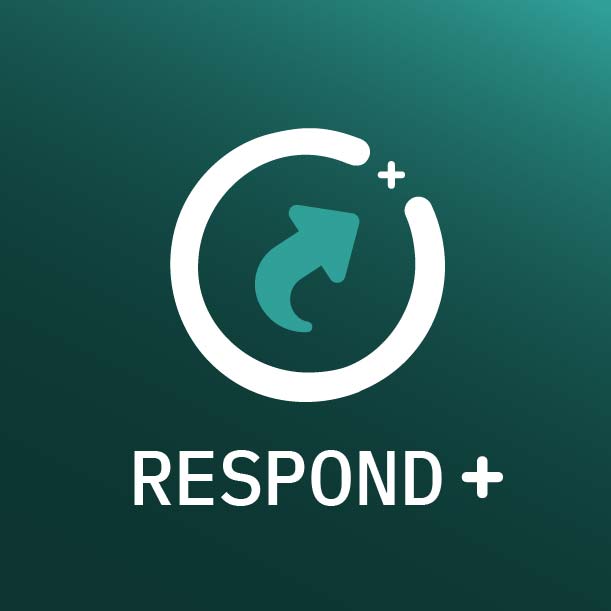 Automated risk mitigation
Automated control adjustments
Customizable event-based workflows
It's visibility into employee risk, security automation, and orchestration
Extend the power of CybSafe with bolt-ons. Add new functionality and expand existing capabilities to create a custom CybSafe experience that works for your organization's need.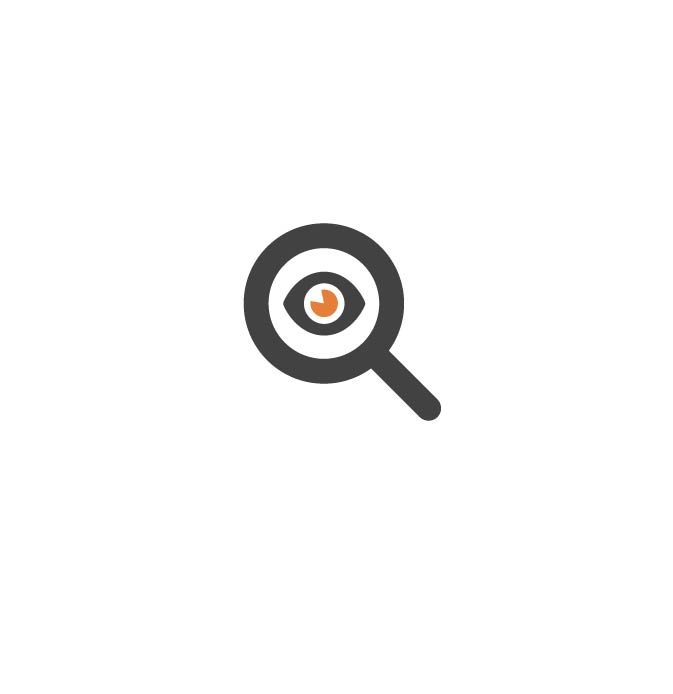 Insights
In-depth data analytics and reporting to give richer insight into their human security posture, user-related risk, and security culture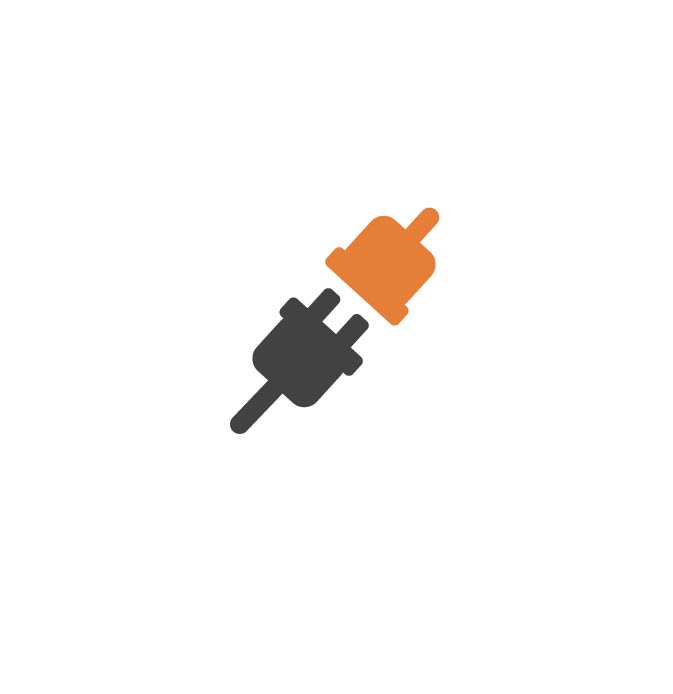 APIs
Integrate with various data sources to equip you with the most effective behavior-focused human risk management solution on the market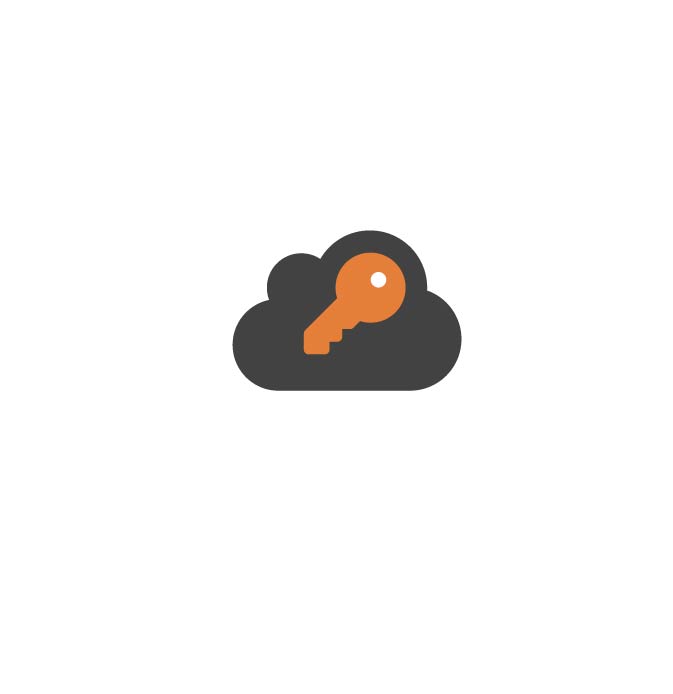 Custom SSO
For bespoke SAML connections or customers with multiple identity providers.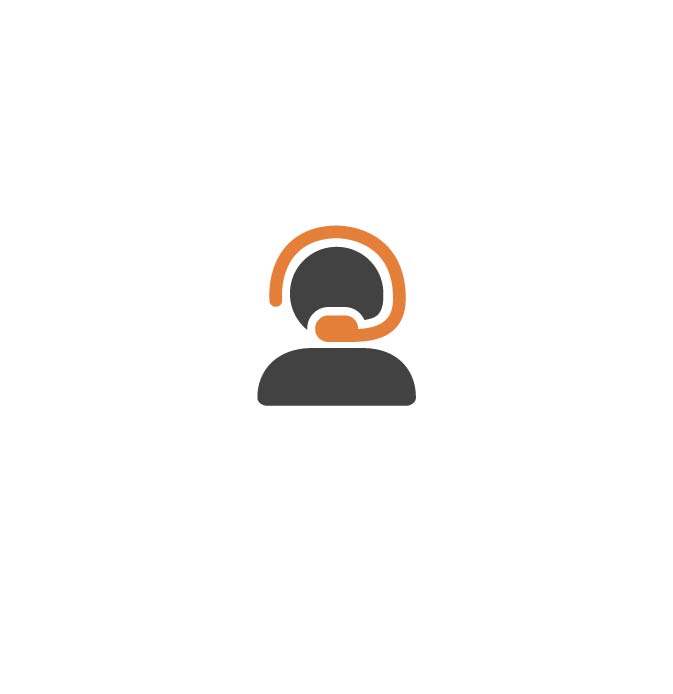 Premium support
Access to designated security experts for implementation of best practices and risk mitigation