91%
of CybSafe users no longer exhibit high-risk phishing behaviour after a CybSafe behaviour intervention

81%
of CybSafe users are likely to encourage good cyber security behaviours with friends and family
World-renowned partners
We want to protect people online by building better technology and by contributing to academic knowledge and government policy. That's why we work with leading academic research partners to develop and maintain our platform and to drive change outside of our organisation. Through collaboration, we can help address the wicked problem of cyber security and keep people, businesses and nations safe online.
Projects
The team collaborates with a number of academic institutions (UCL, University of Bath, University of Bristol, Cardiff University, University of Kent and Northumbria University). Here is a snapshot of a few recent research initiatives.
Government and regulators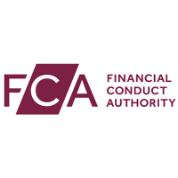 We are supporting the FCA on guidance regarding how firms should measure, address and report on cyber awareness and culture risk within their organisations.

The sociotechnical group of NCSC focuses on how technology interacts with people, process and technology. We are working with NCSC on people-centric security and their awareness and behaviour change guidance.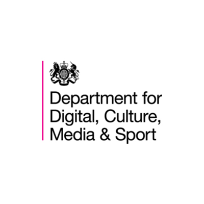 We are working with the Cyber Security and Data Protection Directorate on improving cyber resilience in UK organisations.
Download
our report now!
Enter your name and email address below to download our report.
CybSafe Ltd needs the contact information you provide to us to contact you about our products and services. You may unsubscribe from these communications at any time. For information on how to unsubscribe, as well as our privacy practices and commitment to protecting your privacy, please review our Privacy Policy.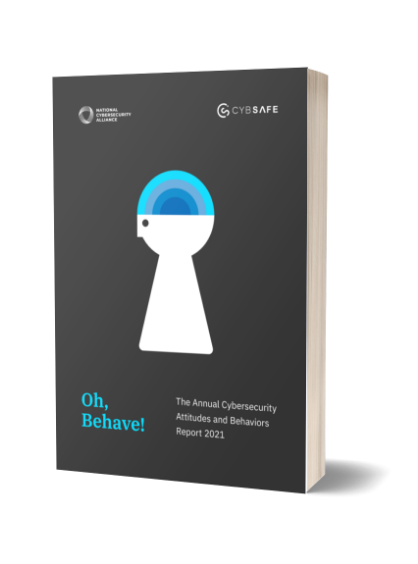 A proven partner for companies like yours
Organisations of all shapes, sizes and sectors use CybSafe. Some to improve people's knowledge and threat perception. Some to improve their actions and skills. Others to improve people's attitudes to security.