91%
of CybSafe users no longer exhibit high-risk phishing behavior after a CybSafe behavior intervention

81%
of CybSafe users are likely to encourage good cybersecurity behaviors with friends and family
World-renowned partners
We want to protect people online by building better technology and by contributing to academic knowledge and government policy. That's why we work with leading academic research partners to develop and maintain our platform and to drive change outside of our organization. Through collaboration, we can help address the wicked problem of cybersecurity and keep people, businesses and nations safe online.
Projects
The team collaborates with a number of academic institutions (UCL, University of Bath, University of Bristol, Cardiff University, University of Kent and Northumbria University). Here is a snapshot of a few recent research initiatives.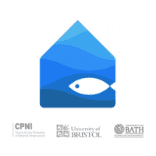 Phishtray
PHISHTRAY is a modifiable open source e-tray software for research and training applications related to social engineering for use in academia and industry. Funded by CPNI and developed by behavioural scientists from the University of Bath and University of Bristol in conjunction with CybSafe.

Cyber Security Quirks
Cyber Security Quirks is funded by the Home Office and part of the Research Institute in Sociotechnical Cyber Security. The project explores the role of personalisation in cyber security behaviour interventions by taking account of individual variability.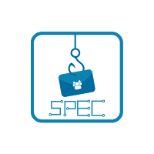 SPEC
Simulated Phishing and Employee Cyber security behaviour (SPEC) is led by CybSafe in conjunction with the University of Bath. Funded by the Centre for Research and Evidence on Security Threats the project explores the impact of simulated phishing emails on employee awareness and work-based outcomes such as productivity and trust. Read more about the project here.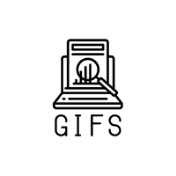 GIFS
Gentle Interventions for Security led by Dr. Emily Collins at the University of Bath is developing and evaluating "gentle interventions" using ambient displays, across the home and workplace, to create healthy and habitual cyber security behaviours.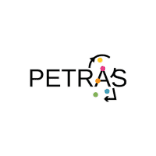 PETRAS
The PETRAS Internet of Things Research Hub is a consortium of nine leading UK universities which explore critical issues in privacy, ethics, trust, reliability, acceptability, and security related to Internet of Things technology. We currently support the Consumer Security Index project, exploring labelling schemes for consumer products and the Cyber Hygiene project, exploring behaviour change interventions for cyber security behaviour.

UNIVERSITY OF KENT
Led by Dr. Jason Nurse and starting in Summer 2020, we will be supporting a PhD programme exploring the cyber security issues faced by technology users in the home environment with a focus on behaviour change interventions for different home users (such as adults, teenagers) with emerging Internet of Things technology,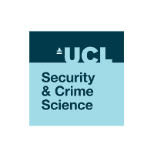 Dawes Centre for Future Crime
The Dawes Centre for Future Crime part of the Security and Crime Science department at UCL.identifies emerging crime threats that arise from greater internet connectedness and works towards delivering pre-emptive interventions for the benefit of society.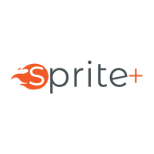 SPRITE+ hub
The SPRITE+ hub brings together people involved in research, practice, and policy relevant with a focus on digital contexts. We are are a project partner helping to identify the future challenges of security, privacy, identity & trust in the digital world.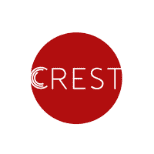 CREST
CybSafe is an associate partner of the Centre for Research and Evidence on Security Threats a national hub delivering world-class, interdisciplinary portfolio of activity maximising the value of behavioural and social science research to understanding, mitigating and countering threats to national security.

Research Institute in Science of Cyber Security
The Research Institute in Science of Cyber Security is the UK's first academic Research Institute to focus on understanding the overall security of organisations, including their constituent technology, people and processes. It is now in its second phase.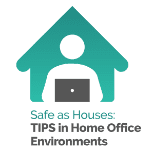 Safe as Houses: TIPS in Home Office Environments
Our goal is to provide key, novel insights into the new challenges and tensions in relation to workplace Trust, Identity, Privacy and Security (TIPS), and thereby provide the much-need foundation for approaches to address these issues.
Government and regulators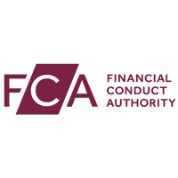 We are supporting the FCA on guidance regarding how firms should measure, address and report on cyber awareness and culture risk within their organizations.

The sociotechnical group of NCSC focuses on how technology interacts with people, process and technology. We are working with NCSC on people-centric security and their awareness and behavior change guidance.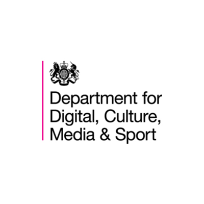 We are working with the Cyber Security and Data Protection Directorate on improving cyber resilience in UK organizations.
How much does attitude impact behavior — and increase cybersecurity risk? 
Uncover the profound influence of attitude on behavior and cybersecurity vulnerability in our all-encompassing report. 
CybSafe Ltd needs the contact information you provide to us to contact you about our products and services. You may unsubscribe from these communications at any time. For information on how to unsubscribe, as well as our privacy practices and commitment to protecting your privacy, please review our Privacy Policy.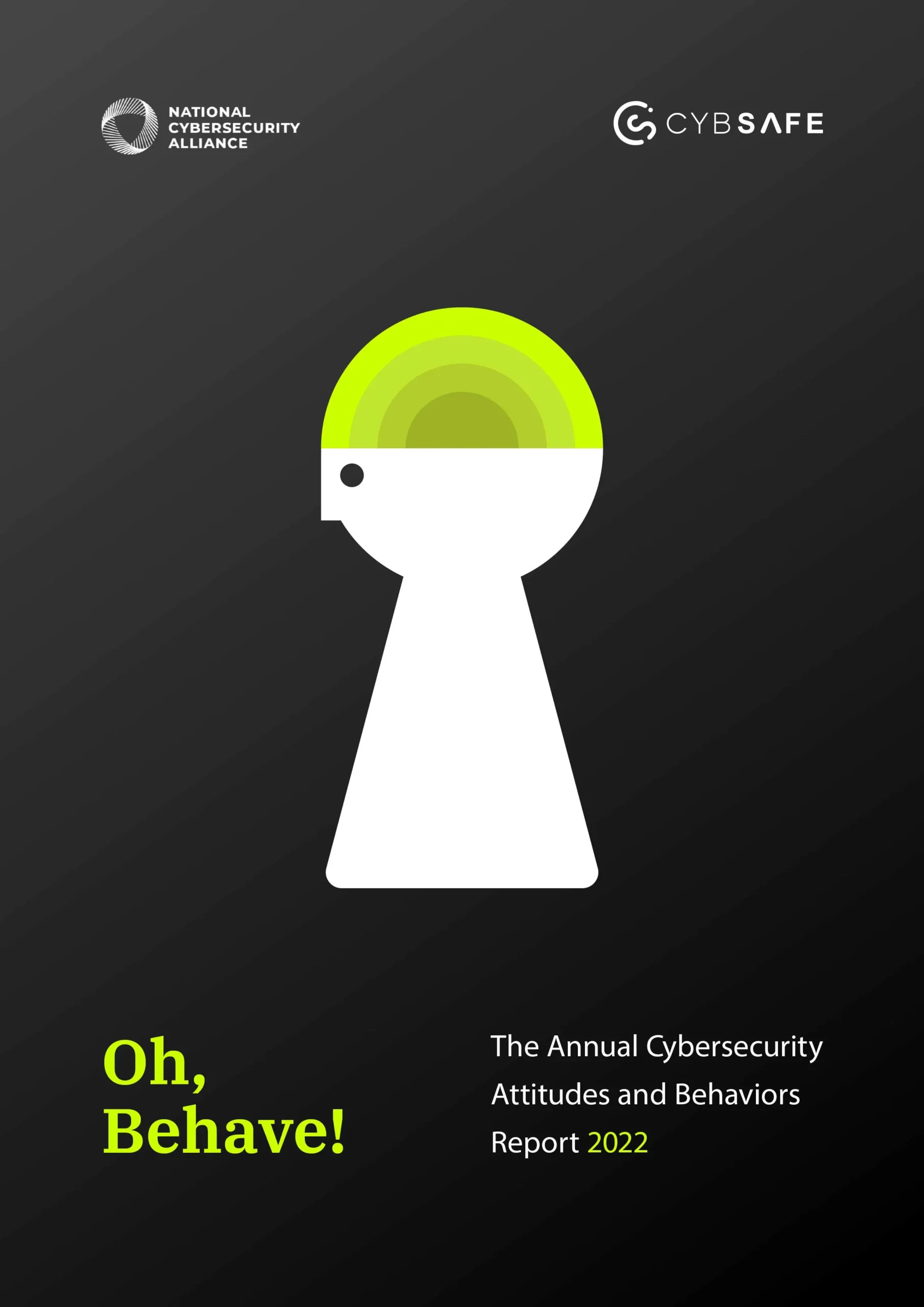 A proven partner for companies like yours
Organizations of all shapes, sizes and sectors use CybSafe. Some to improve people's knowledge and threat perception. Some to improve their actions and skills. Others to improve people's attitudes to security.