Human risk management metrics and 25+ new features
Human cyber risk hub:
Featuring 50+ reports and metrics


Human risk metrics analyze, score, and quantify your human risk. Identify the specific security behaviors contributing to your human risk, and change them.
See human cyber risk at a glance
Take the guesswork out of human risk assessments. See metrics for specific risk areas, view the behaviors measured, and calculate the likelihood of security incidents, including financial impact. 
Spot high-risk individuals and groups for intervention
Clearly see the risk people present. Influence specific security behaviors to help people act more securely.
Predict risky behaviors before they happen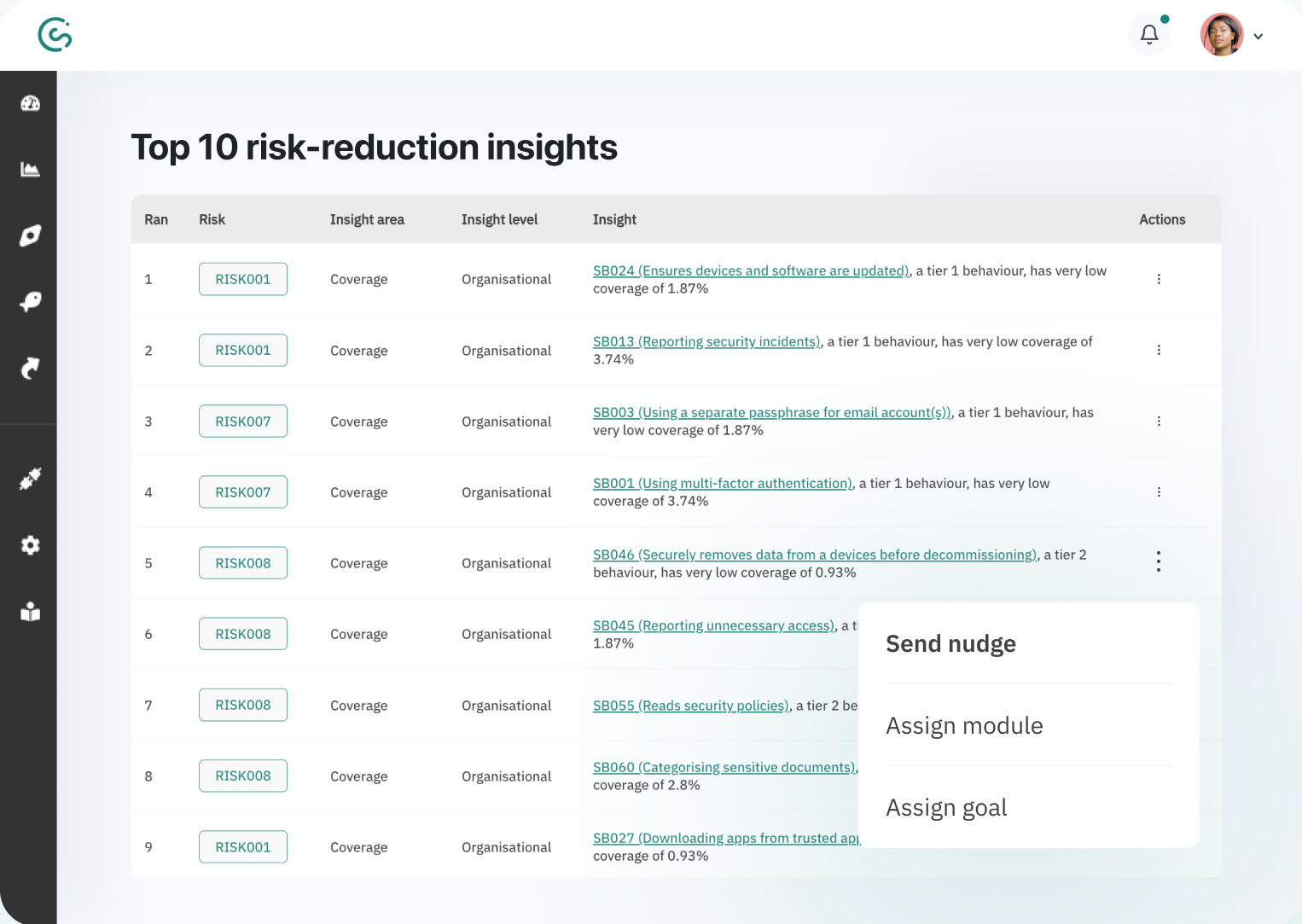 Top-10 risk reduction insights
Recommendations and actions to reduce human cyber risk. They're ranked by risk area, organizational level, and impact. 'Enable assist' to take immediate action and address high-risk areas.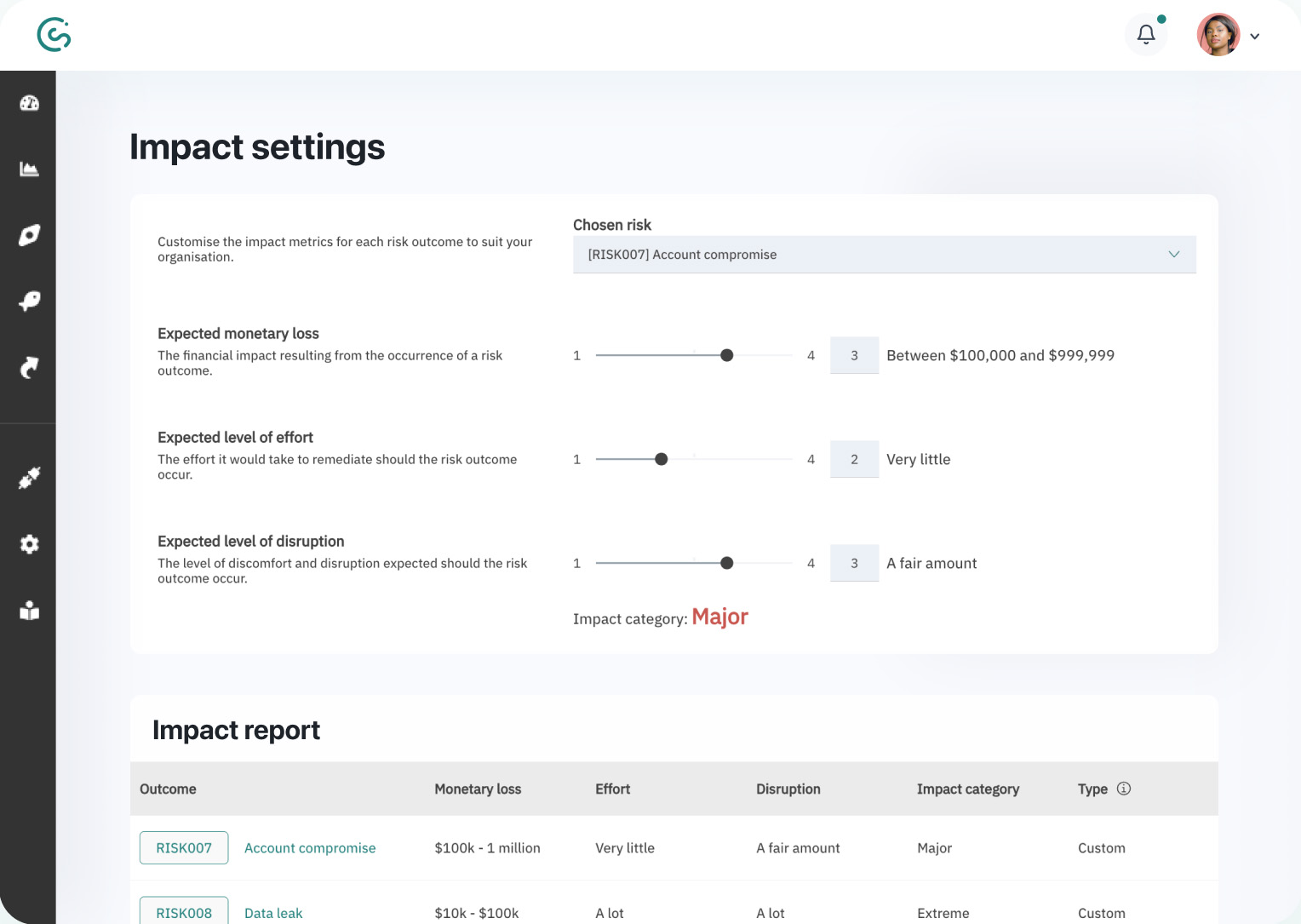 Adjust the impact metrics for each risk outcome for your organization. Customize the associated financial loss, disruption, and effort to improve.
Improvements & updates to the CybSafe platform, from your feedback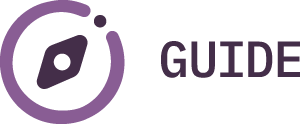 Better security culture insights than ever, with a new culture survey.
Create your own compelling learning modules and stories.
Building on the success of, 'Software engineering professionals' module—a primer to OWASP—this module focuses on OWASP principles in depth.
CybSafe Advice (formerly On-demand help) is now available anywhere through APIs.
Compare learning campaigns
Evaluate whether learning campaigns achieved their goals.
Review, manage, and preview all awareness modules in one place
On-demand help has been refreshed, and has been renamed "Advice". With more articles on hand than ever, the library of security advice has never looked so good.
Amend CybSafe modules to include organizational technology terms, tone of voice, and policies.
Respond to your organization's security questions.
[INTEGRATION] SuccessFactors
A direct SAP SuccessFactors LMS integration. No middleware required!
Improved compliance reporting
Easier-than-ever compliance reporting, with a new layout, new comparison report, campaign filters, and drill downs.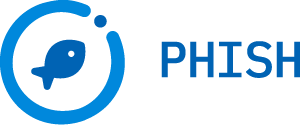 NIST Phish Scale difficulty levels
Design campaigns for a range of difficulty levels. 150+ simulations now come with a NIST Phish Scale score (a "difficulty to detect" rating). See how
[INTEGRATION] PHISH with Cofense Reporter
Enhance PHISH reports and collect security behavior data by connecting with Cofense Reporter. See how
[INTEGRATION] PHISH with Proofpoint PhishAlarm
Enhance PHISH reports and collect security behavior data by connecting with Proofpoint PhishAlarm. See how
Advanced phishing domains
Use 50+ DKIM secured domains for more secure simulations. See how
Kick off campaigns whenever, including same-day campaigns. Leverage 9+ yrs of unique templates and test at 3 NIST difficult levels.
Nudges and alerts help users with phishing across SMS, WhatsApp, Slack, and Microsoft Teams.

[BETA] Custom workflow builder
Automate human risk management with any combination of workflow triggers and actions.
Email, Teams & Slack channel alerts
Notify Slack & Teams channels in response to real-time triggers.
Objectively measure over 40 security behaviors using Splunk as a data source.
[NEW REPORT] Compromised accounts
See who has had credentials exposed in a data breach. Powered by HaveIBeenPwned with a dataset of over 5 Billion leaked credentials.
Measure 10 new behaviors across the Microsoft suite.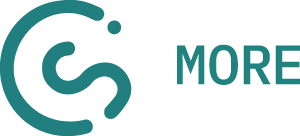 We're opening up our public API preview. Use the API token generator to build integrations with CybSafe for BI Reports, LMS integrations, and behavior integrations.
Find the reports and services you need, with a menu change. Rolling out across September & October. Try it now here.
CybSafe is now available in Thai 🇹🇭, Vietnamese 🇻🇳, Czech 🇨🇿, and Portuguese 🇵🇹.