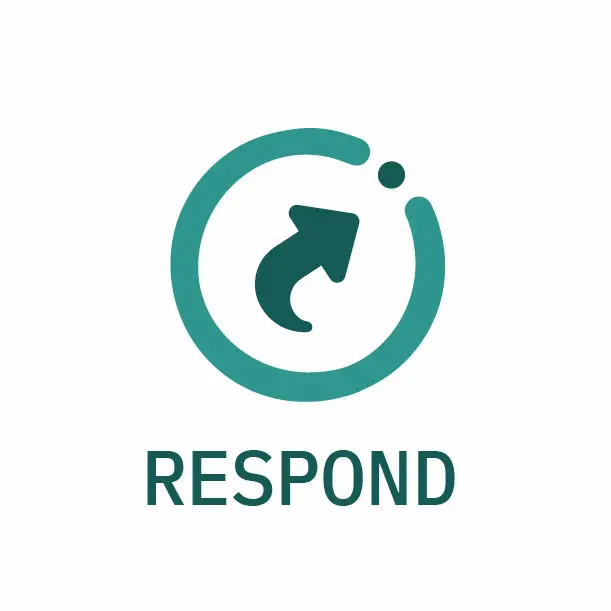 Quantify employee risk, orchestrate your response
Leverage risk data across your entire organization, automate security interventions, and set up intelligent workflows triggered by behavior events and security incidents.
It's behavior event intelligence, as it should be.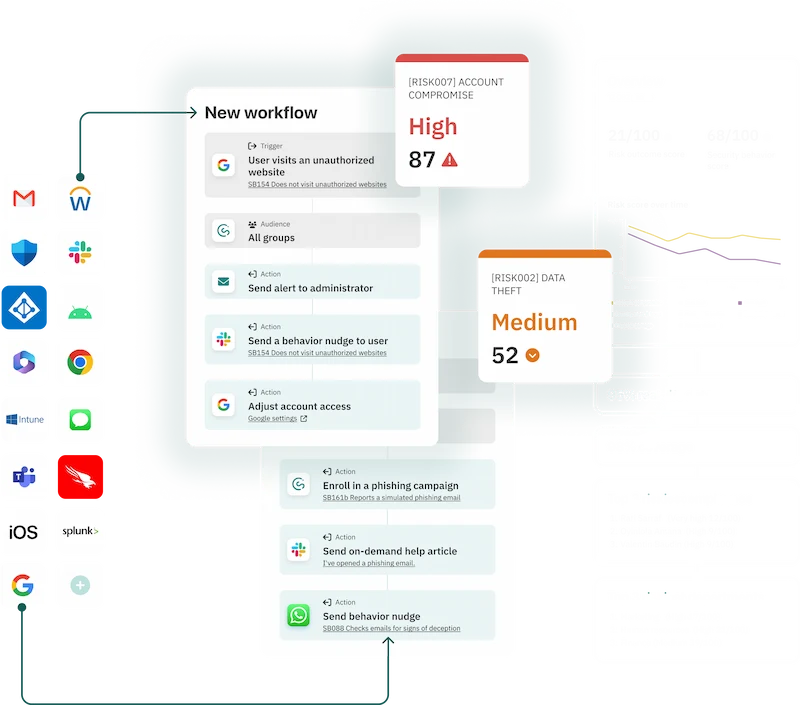 The intelligent approach to human risk management
Quantification, automation, and third-party integrations that redefine human risk management, and help reduce the burden on your security team—and reduce your risk. It's cyber risk management, made human.
Customizable event-based workflows for behavior change
Automated next-best action for real-time risk response
Integrate third-party data sources for increased behavior intelligence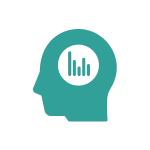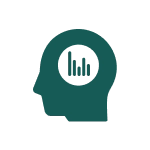 Leverage every bit of your human risk data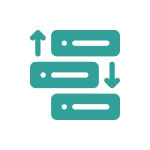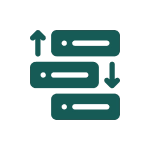 Take the pressure off your security team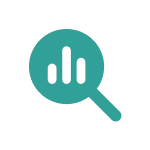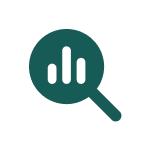 Pre-empt security risks and prevent security incidents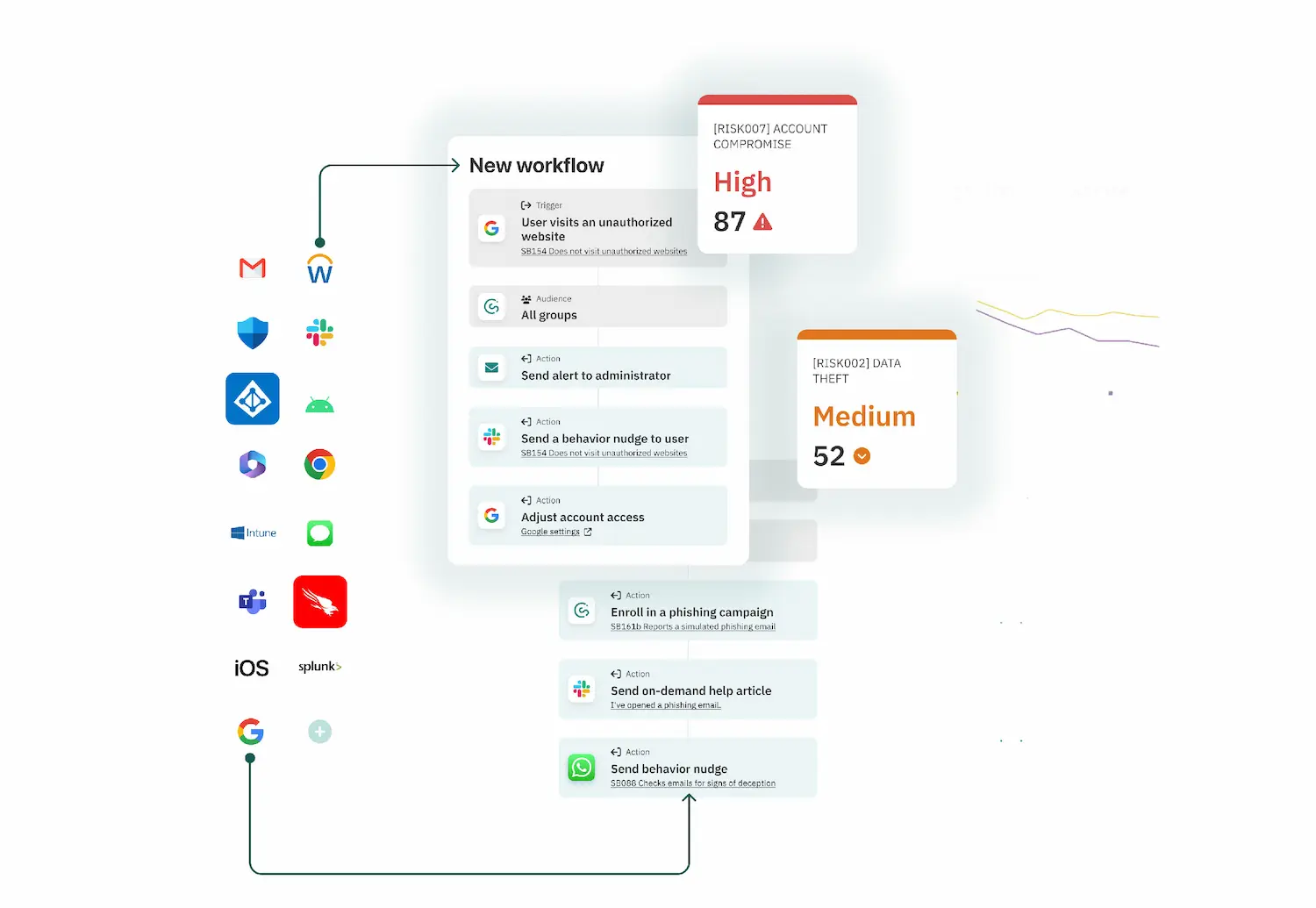 Gain a broader perspective on your human cyber risk. Integrate the CybSafe platform with your third-party data sources to truly quantify your human risk and add a whole new dimension to your behavior insights.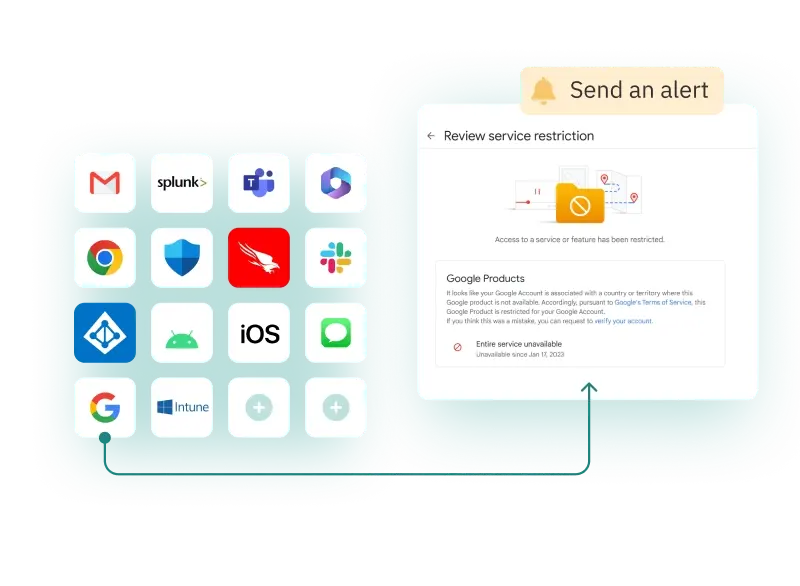 Give time back to teams that need it. Set up intelligent workflows on the CybSafe platform and automate everything from delivering science-based nudges that help improve your people's security behaviors to enrolling them in targeted security awareness training.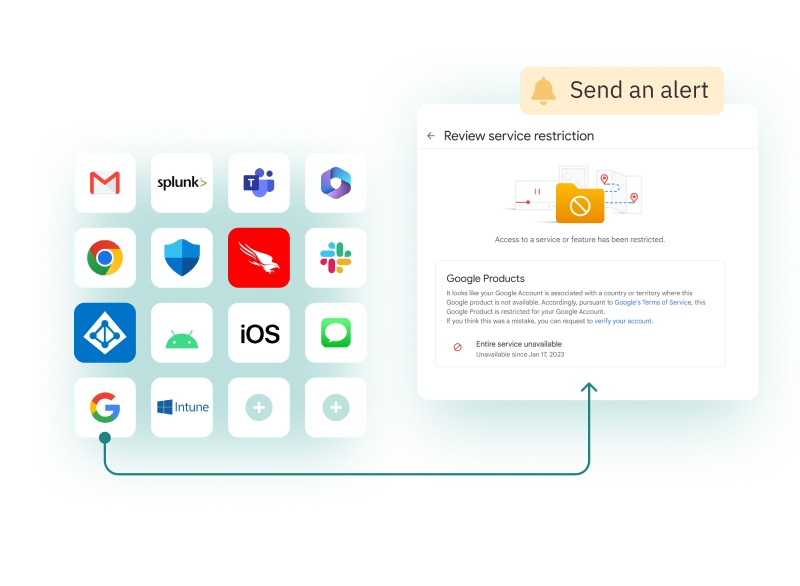 Get ahead of your human cyber risk. CybSafe analyzes risk through your security products, looks out for potential cybersecurity threats, alerts your team—and anyone else who needs to know. So you can take a step back, but still take action when it's needed.
Days for a representative view
of priority behaviors
Reduction in effort cost with
intelligent delivery channels
Increase in visibility across
your human risk surface
The cutting-edge human risk response
Preemptively safeguard your people against security threats to foster a more robust security culture with RESPOND. It integrates into your existing tech ecosystem to identify and mitigate risks through behavior event intelligence.
Simplify security decision-making for people across your organization. RESPOND+ offers customizable intelligent workflows and automated controls, alongside real-time, insights into human risk exposure.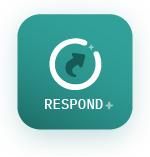 Behavior data source APIs
Third-party behavior data source integrations
Customizable event-based workflows
Automated security controls
Customizable event-based workflows - integrated
Extend the power of CybSafe with bolt-ons. Add new functionality and expand existing capabilities to create a custom CybSafe experience that works for your organization's need.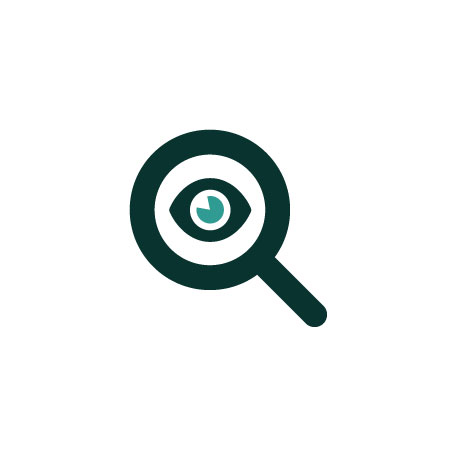 Insights
In-depth data analytics and reporting to give richer insight into their human security posture, user-related risk, and security culture.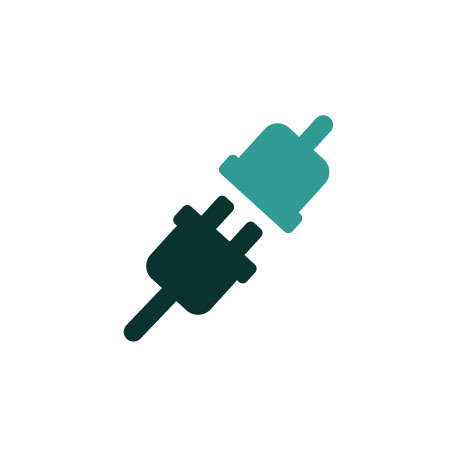 APIs
Integrate with various data sources to equip you with the most effective behavior-focused human risk management solution on the market.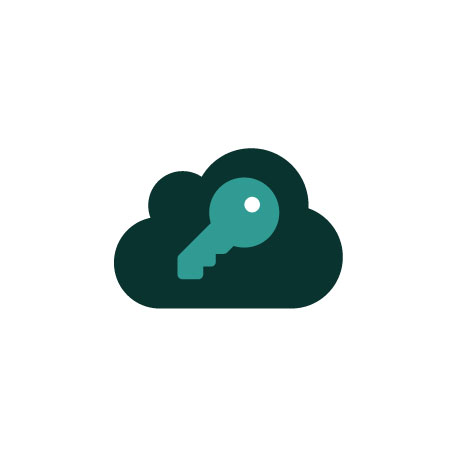 Custom SSO
For bespoke SAML connections or customers with multiple identity providers.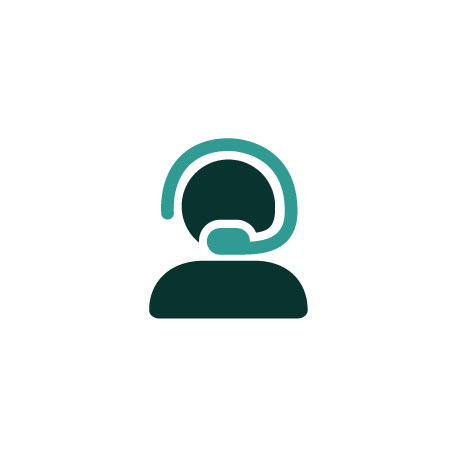 Premium support
Access to designated security experts for implementation of best practices and risk mitigation
Automate your human security with RESPOND
Meet RESPOND and RESPOND+. Not your typical automation solutions, they're your allies in efficient compliance and proactive digital vigilance. Unravel how they turn the tide on risk management, and make your team's life a little easier.
Don't take our word for it. Hear it from our customers.
What's the unifying factor? All these organizations have seen a reduction in security incidents related to human error.
The platform has made a real difference to our people – what they know, how they behave, and even how they think about security. It's impressive!

CybSafe has provided exactly what we need to manage our human risk, and has given us the space to develop other areas of our cybersecurity strategy.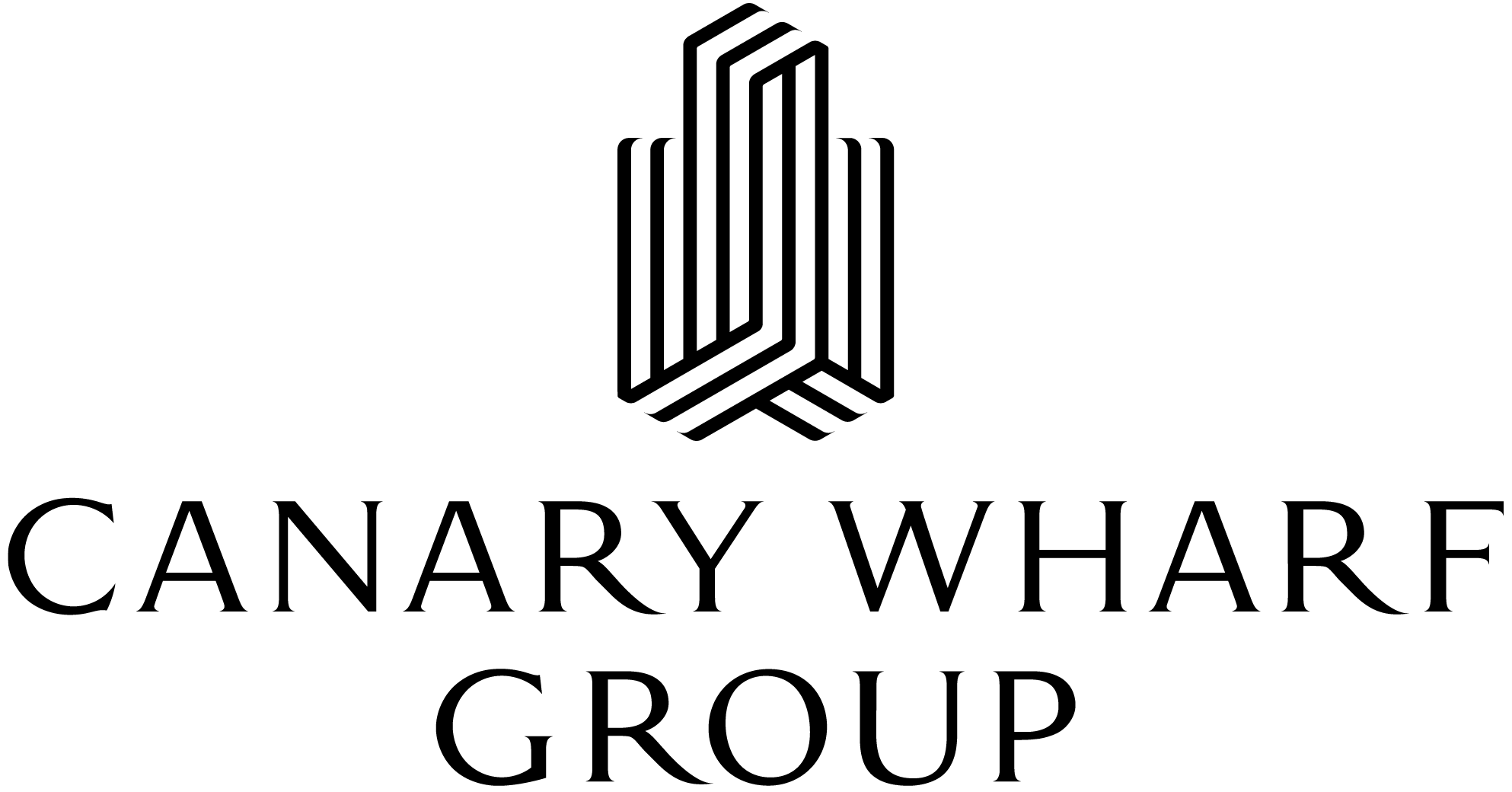 Understand why 92% of Credit Suisse Employees feel more responsible with CybSafe.
Caroline Bansraj
Chief Security Office

Uncover how Condeco cut susceptible clicks by over 50% with CybSafe.
Graham Cole
Information Security and Data Protection Officer

Learn how the John Whitgift Foundations accomplished 75% improvement rate in Dark Web.
Susie Webb
Estates & Facilities Administrator

Discover how Genius Sports Group, a global leader in sports analysis achieved 95% course completion rate in 8 weeks.

Identify cyber risks to implement security strategy
Explore our curated collection of resources and enhance your cyber security knowledge.
Join the 1000+ teams automating risk reduction today!