Security awareness engagement toolkit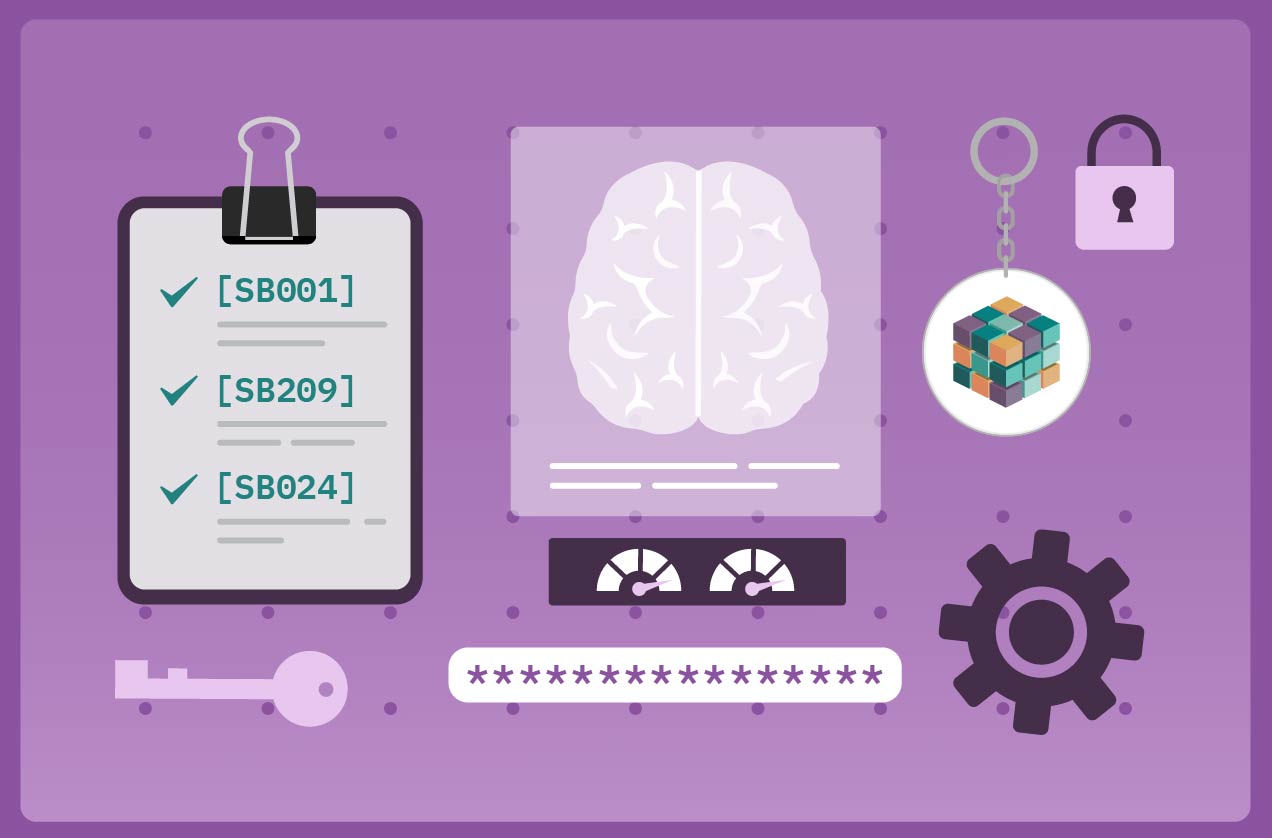 Security awareness engagement 
Human-related security breaches continue to haunt organizations of all sizes
A collection of 30+ approaches to boost security awareness engagement created by our Science & Research team, supported by security professionals in the
SebDB Community
.
Organized by cost, tactic type, and effort, it helps you use best practice methods to ensure everyone understands how important they are in keeping your organization secure.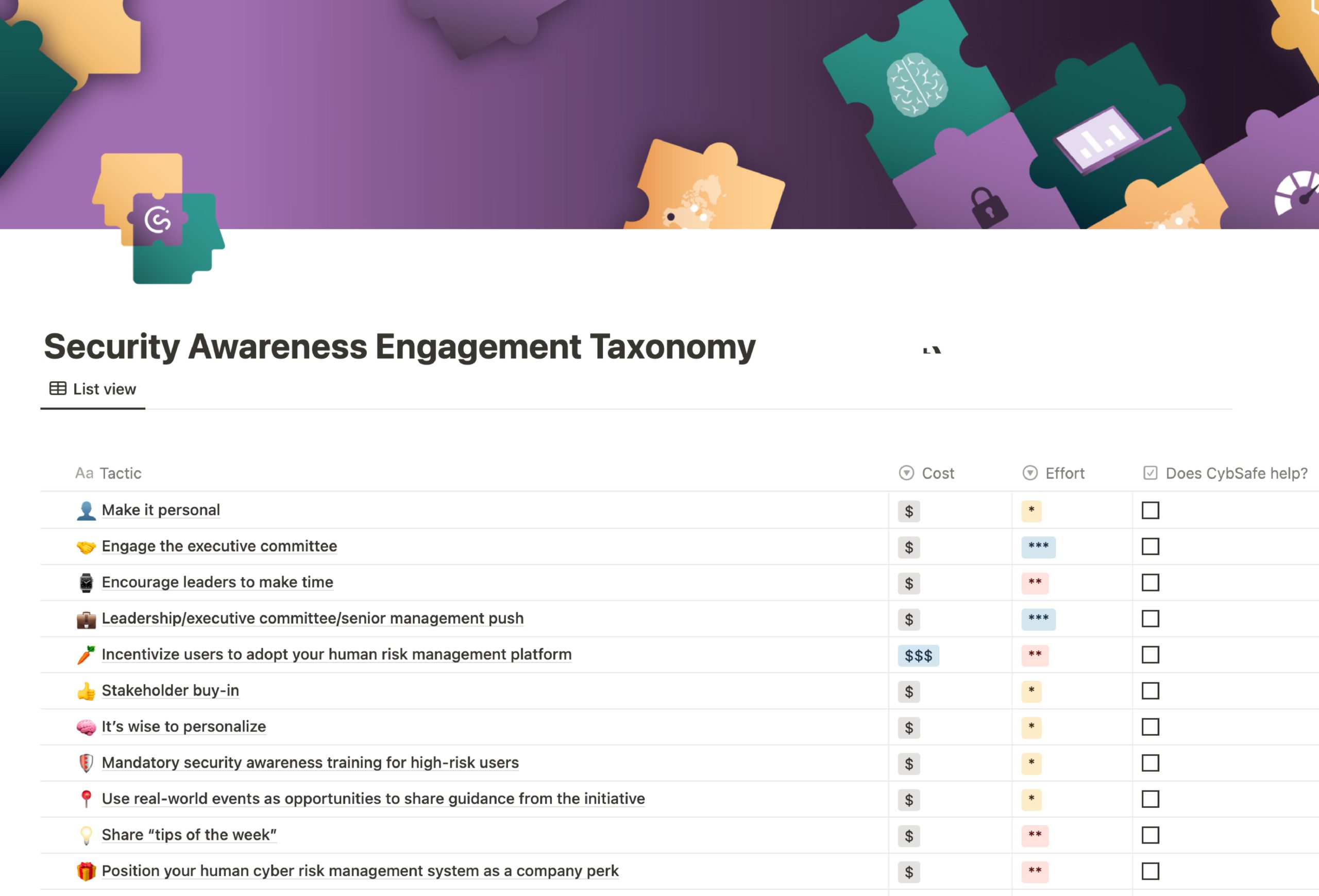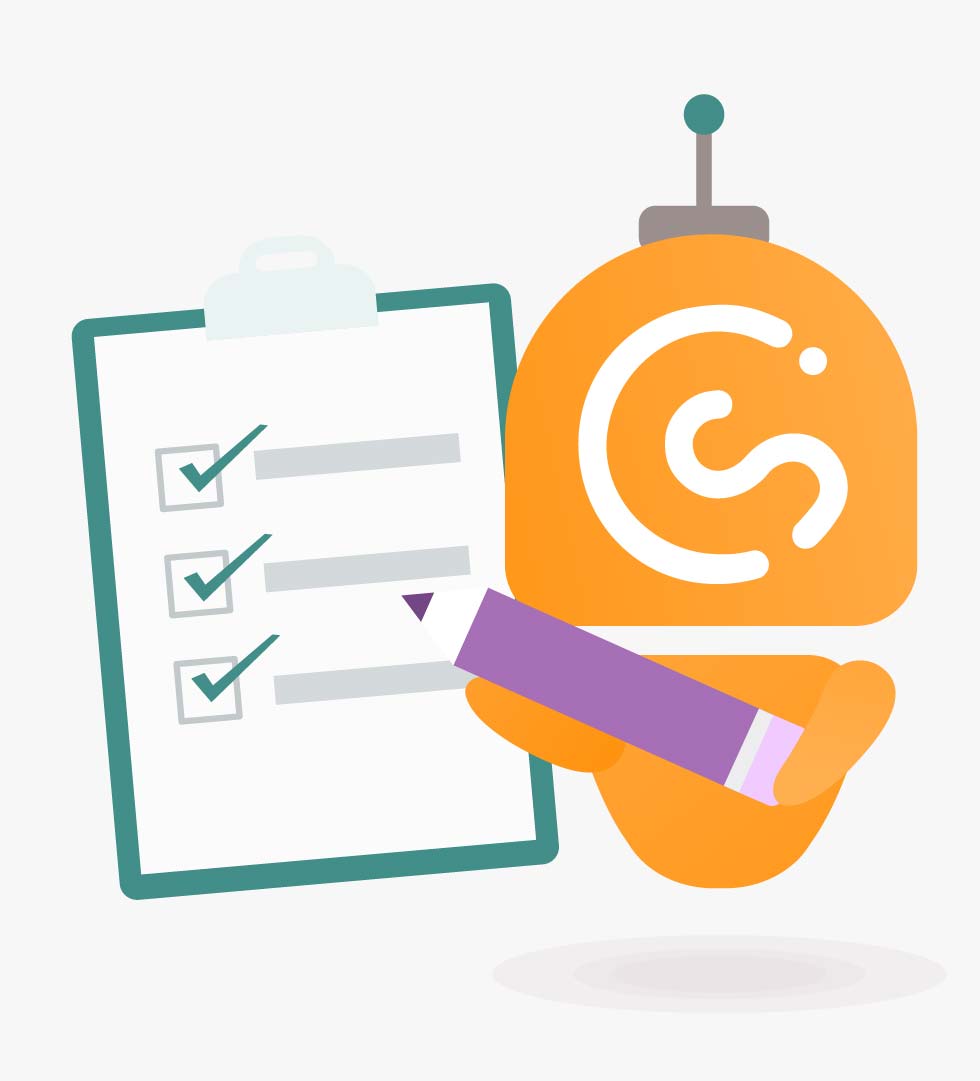 Free, accredited security awareness training modules 
Get a flavor of how we do it here at CybSafe 
Exclusive to the toolkit, we're giving you access to FIVE modules from our platform, for free!

Passphrases
Are your people still using weak, easily guessed passphrases? (Spoiler: Yep.) This module can help to change that!

It helps people to use strong, unique passphrases that will keep your systems safe from cybercriminals.


Protecting your devices
Your people are your biggest target for cybercriminals. And the more devices they use, the better it is for the bad guys. 
This device security module will help you keep your people's devices safe from malware, phishing attacks, and other threats.

Spotting fake emails, featuring James Linton
Phishing emails are a major threat to businesses of all sizes. 
That's why we collaborated with expert James Linton, social engineer and email prankster extraordinaire. This is a module that'll make your people into laser-eyed fake-email-spotting pros.

Sophisticated attacks
We know cybercriminals are constantly evolving their attacks. 
This module will help get your people prepared for anything. They'll know how to identify and defend against the latest threats. Costly cyber incident averted!

Are you really a target?
Everyone is a potential target for cybercrime. 
But this module enables people to assess their risk and take steps to protect themselves. So you can sleep soundly at night, knowing that your organization is much safer.
increase security awareness engagement 
Human-related security incidents continue to plague organizations of all kinds.
But ask yourself, how many tactics are you using to drive engagement? If you can count them on one hand, it's time to put aside an hour to listen to this.
In this on-demand webinar, we asked leading industry voices from Meta, New York Life and Raytheon Technologies to help us identify how to create a culture of security awareness in your organization.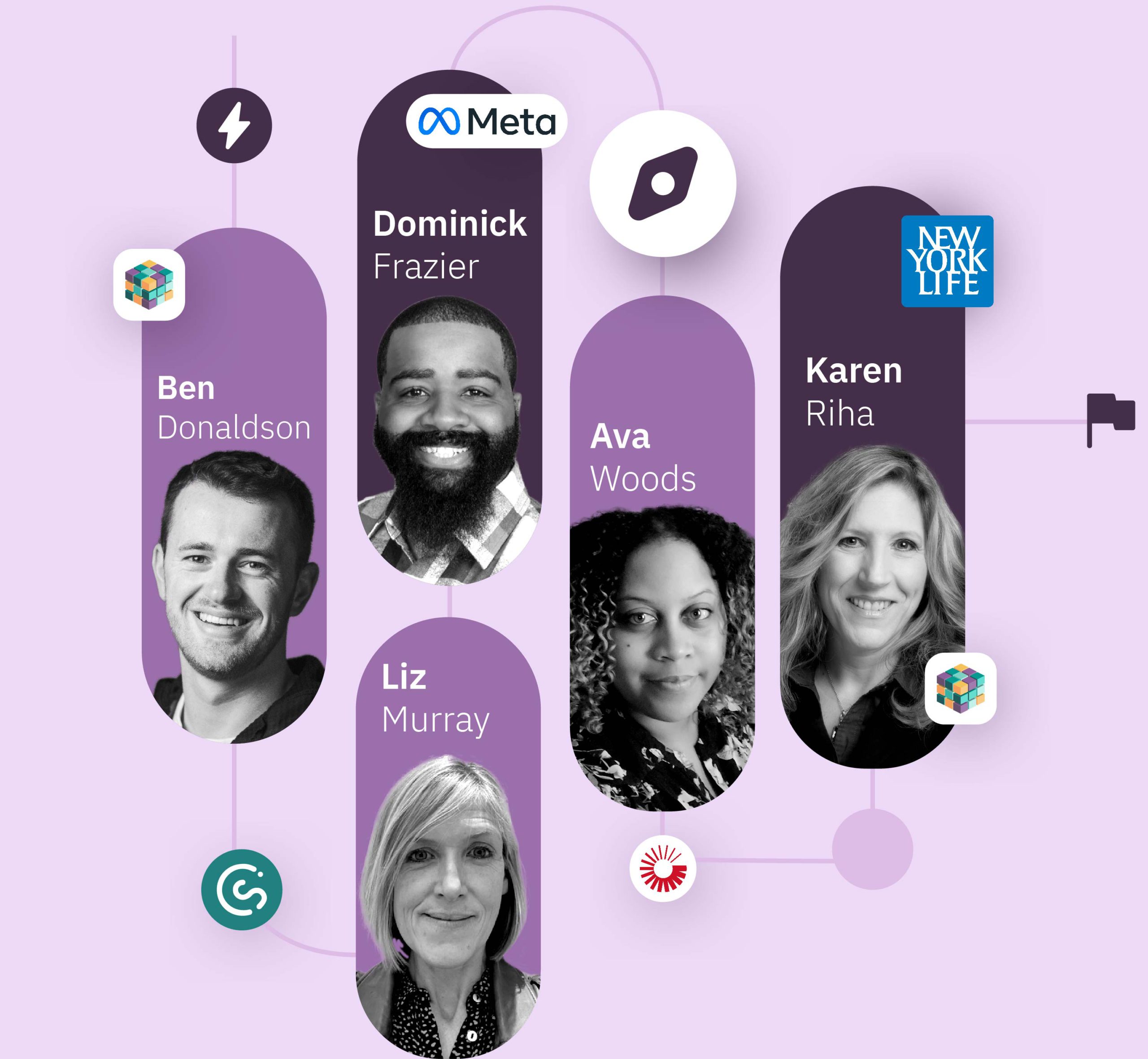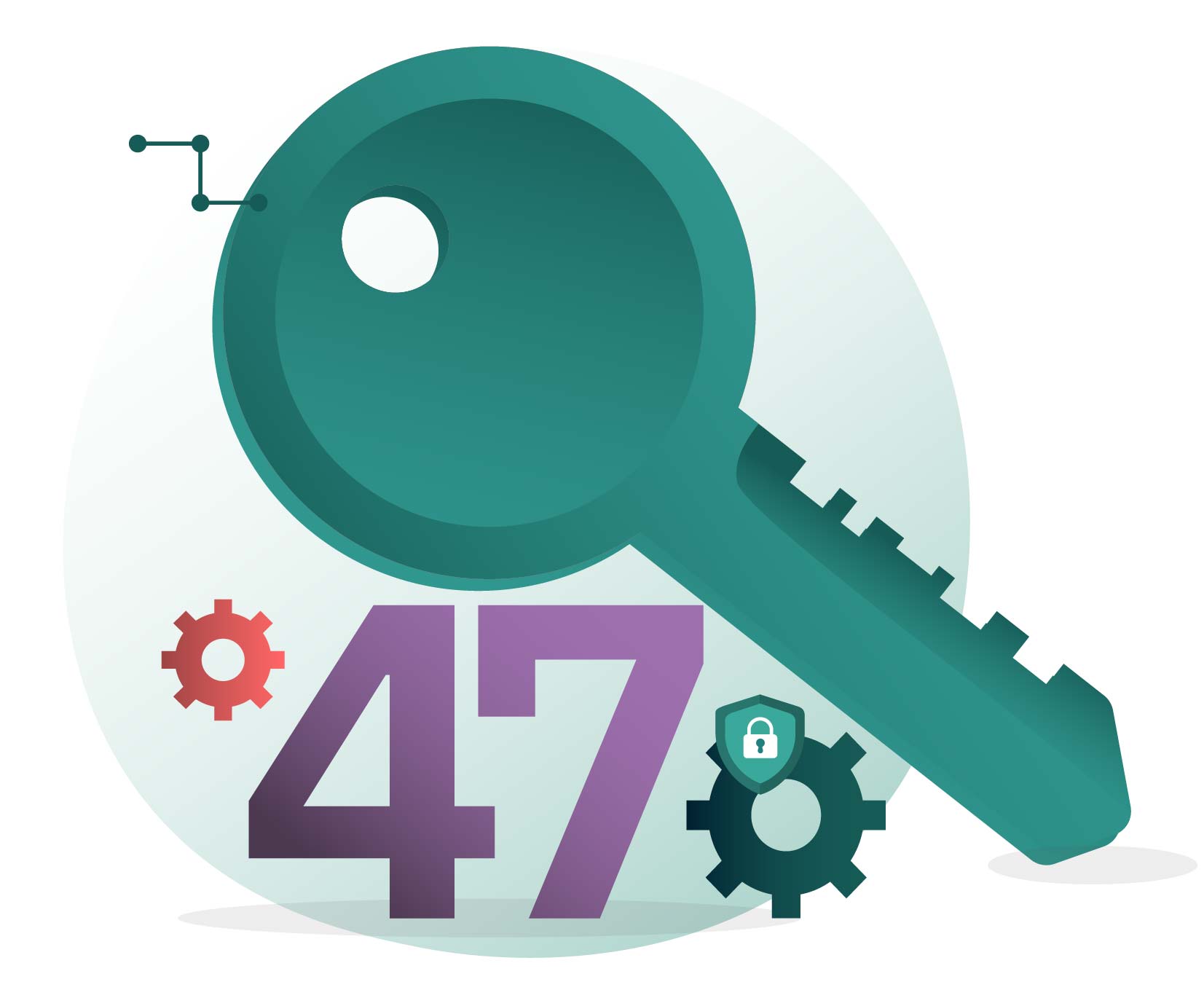 47 Cybersecurity Awareness Month 
We show you how to use behavioral science to:
supercharge your awareness efforts
create lasting change in people's habits.
We also share some tips from innovative organizations who made a splash—and had fun—with their CAM campaigns.
AI's the top priority this
Cybersecurity Awareness Month 2023 
AI is rapidly evolving and becoming increasingly sophisticated. That means it's also getting more powerful and dangerous in the hands of cybercriminals.
And with two thirds of people admitting they can't tell AI-generated text from human-generated text, it's clear that the average person needs help protecting themselves and their organizations.
In this blog, we look at how AI is being used by cybercriminals to target organizations, the specific AI-related risks to be aware of, and how to educate your people about AI risks without sending them to sleep.
We also provide a comprehensive AI curriculum and some phenomenal resources to help you educate your people.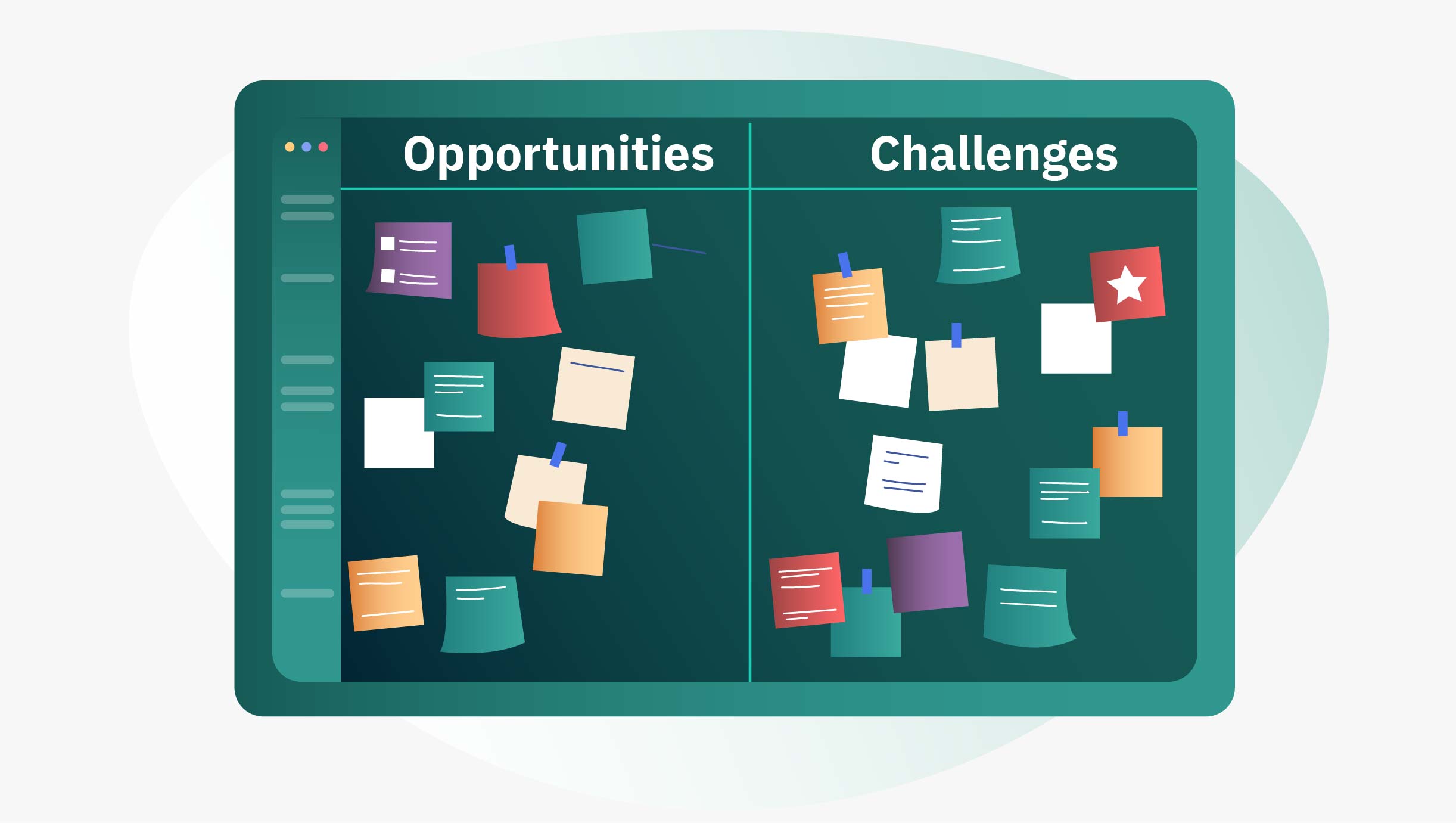 Get the security awareness engagement toolkit