See the "what", "how" and "why" of social engineering risks.
Discover why people engage with different types of attacks. Track clicks, logins, and attachment downloads of intelligent phishing and USB baiting tests.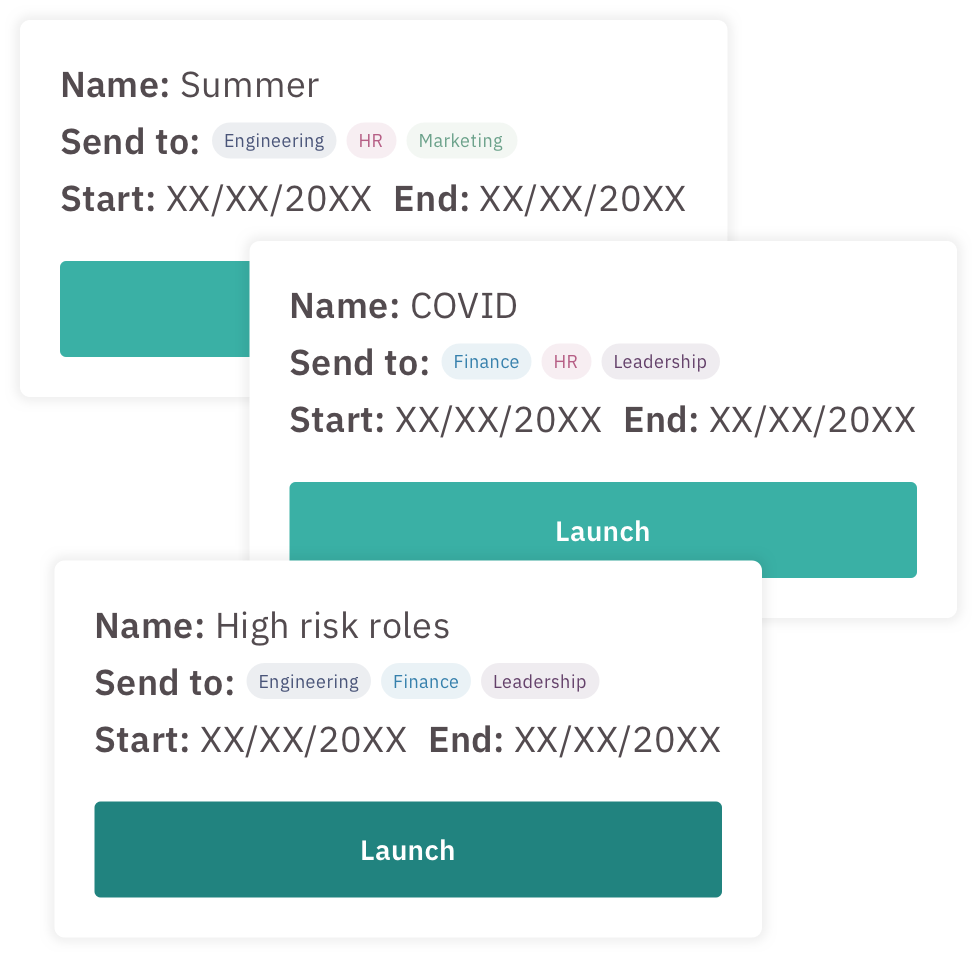 Intuitive campaigns, launched in minutes.
Launching a phishing campaign doesn't have to be complicated. With CybSafe, you can pick your audience, campaign duration, chosen templates and launch. It's that simple.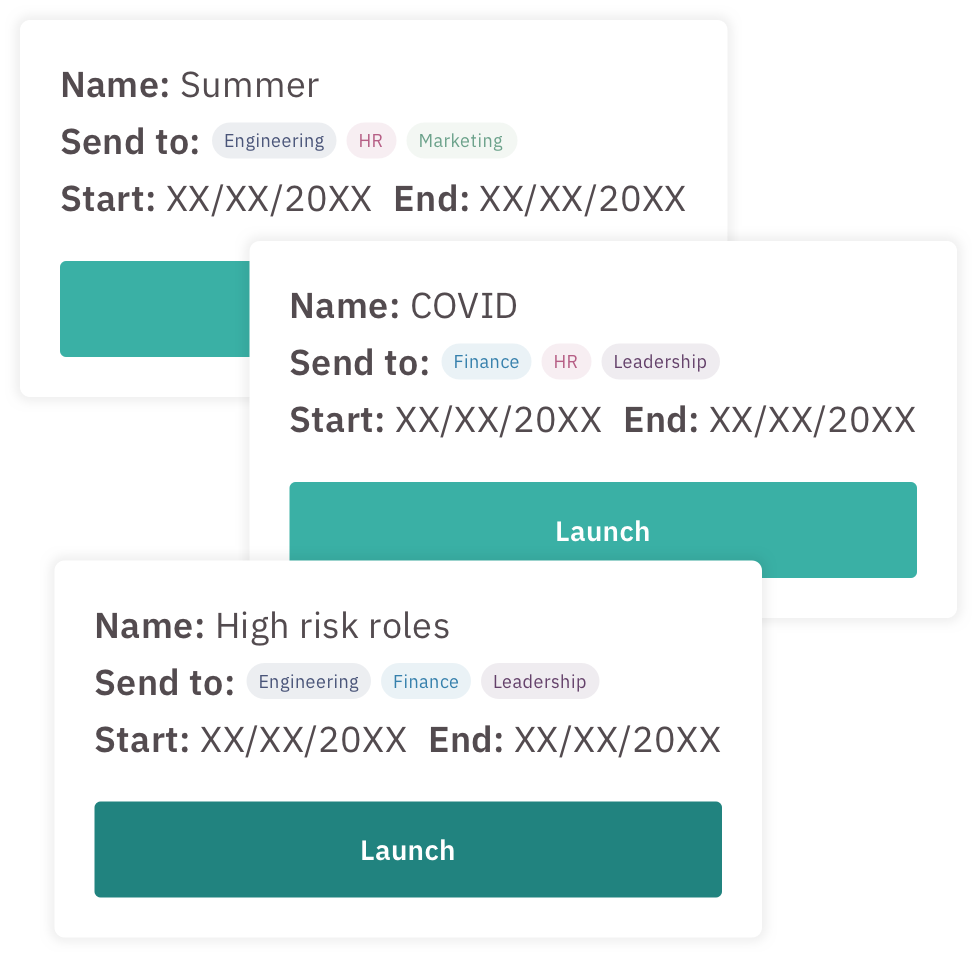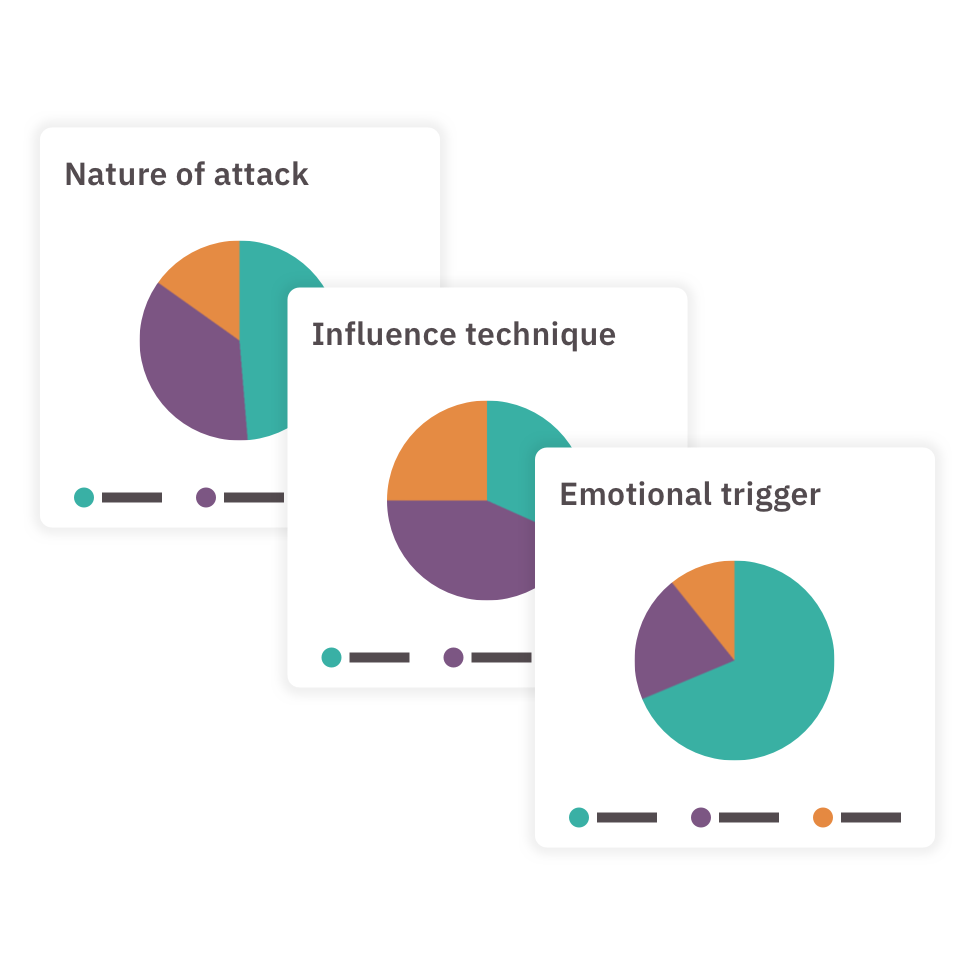 See which techniques link to high-risk actions.
Report on the influence techniques and emotional triggers. Track opens, clicks and high-risk actions. Get a view of the root cause of risky behaviour so you can focus on addressing the source of it.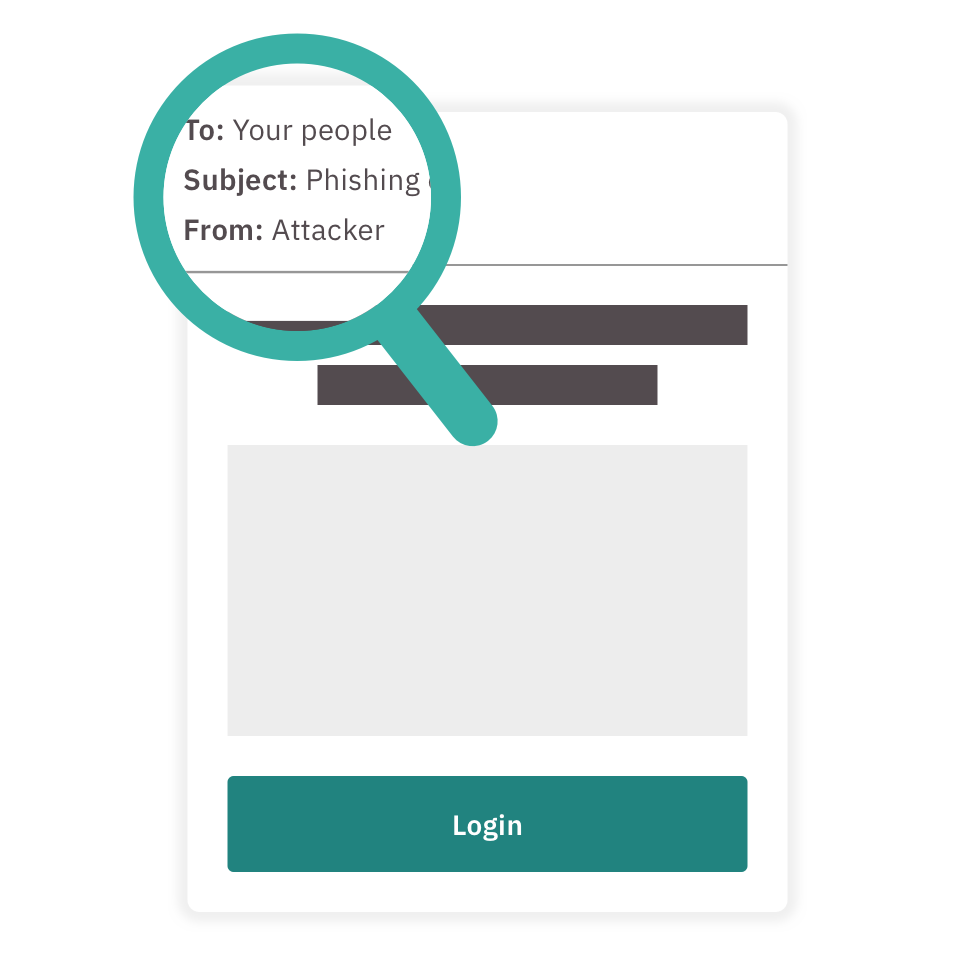 Instant, contextual feedback & education.
Reinforce good security habits and stay on top of how to spot and stop attacks. CybSafe has integrated teachable moments into every simulation.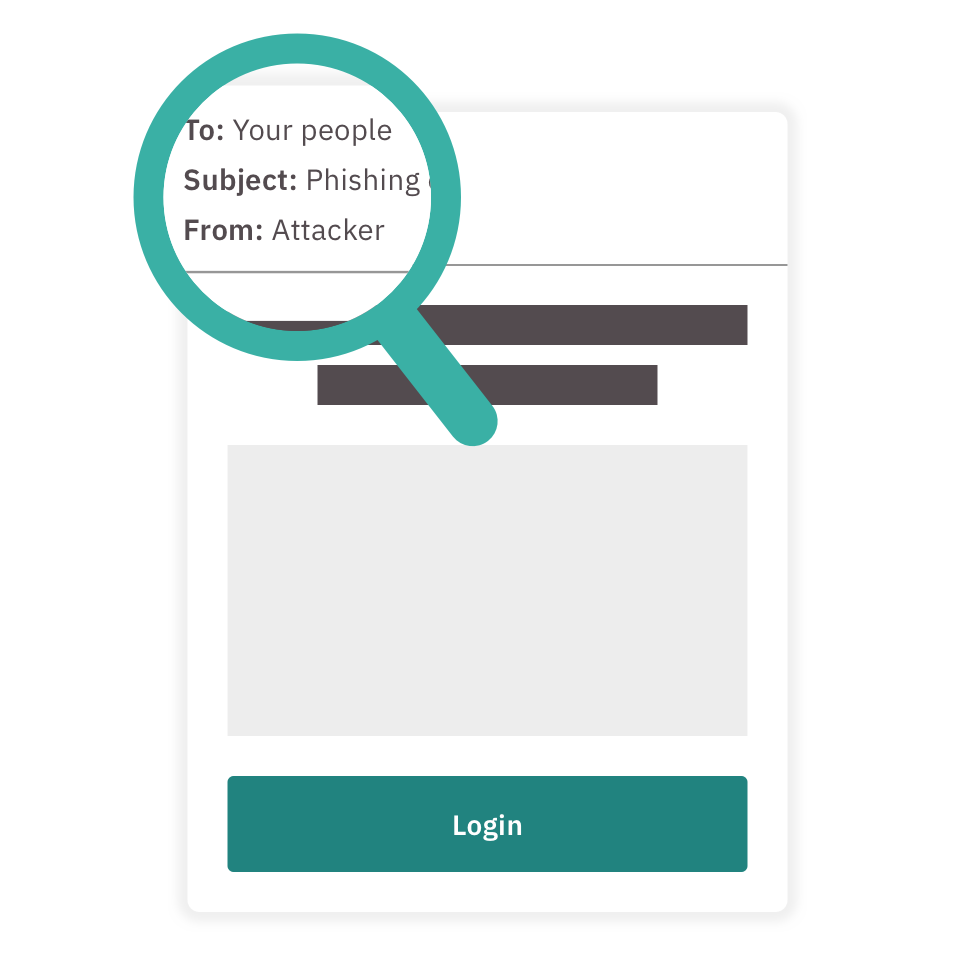 Download
Our eBook Now!
Enter your name and email address below to download our free ebook.
CybSafe Ltd needs the contact information you provide to us to contact you about our products and services. You may unsubscribe from these communications at any time. For information on how to unsubscribe, as well as our privacy practices and commitment to protecting your privacy, please review our Privacy Policy.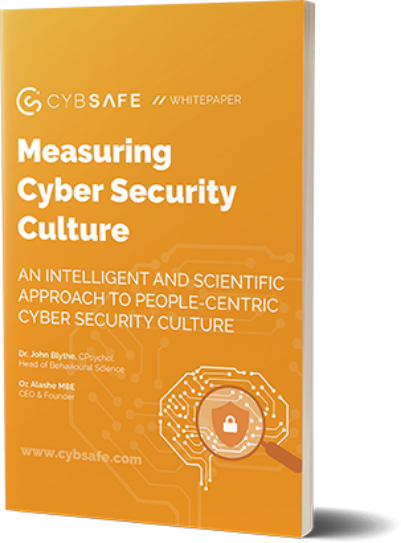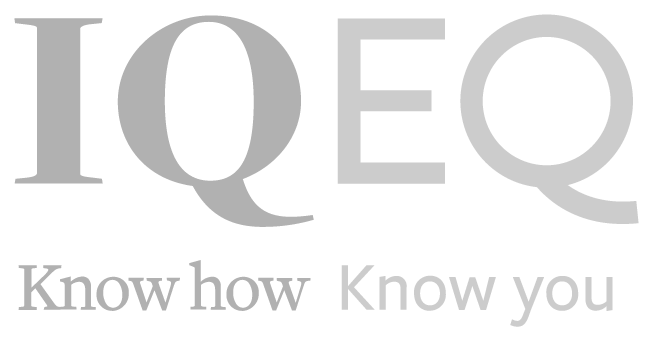 "Having the data and metrics available has allowed us to confidently make informed decisions and get tangible results regarding employee vigilance. We can now focus on the right areas and track our progress whilst doing so."
A proven partner for companies like yours
Our solutions have helped clients across multiple industries meet and exceed their marketing and sales goals, launch world-class websites, optimize their tech stack and grow their business.