FREE WEBINAR
Reducing phishing risk in the insurance industry
Everything they haven't told you about phishing.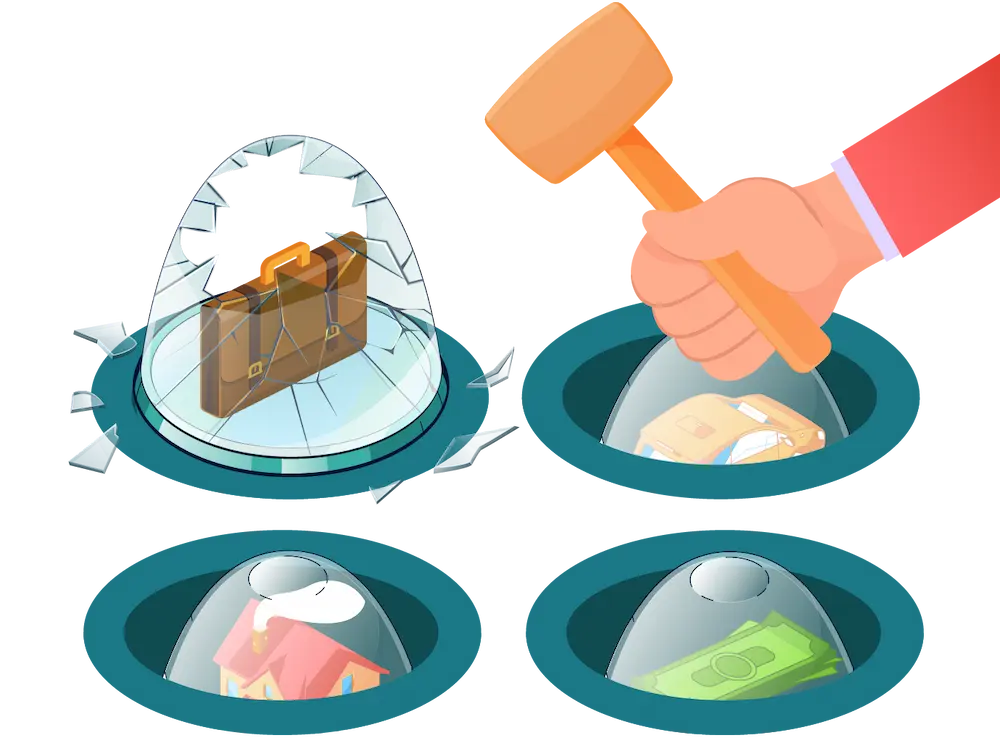 How do you know if your phishing simulations are working?
Are you measuring click rates? Well, then you're just measuring the phishing email's effectiveness. 
It doesn't matter how low your click rates go, all it takes is a convincing email to send them soaring back up again.
If you really want to reduce your phishing risk, then you need to give your people contextual support.
And that starts with asking 'why'. 
Why do your people engage in phishing attempts? Why isn't your security awareness training effective?
Getting those answers isn't easy. But don't worry, we'll help you out.
We've gathered the latest research, industry insight, and data from the CybSafe machine. And we're going to tell you everything about phishing risk other security vendors can't.
Oh … and we'll be joined by the man who phished The White House!
Why your people fall for phishing scams and how emotions can drive risky behaviours.
Why you NEED to run phishing campaigns.
The reasons most phishing campaigns fail.
How to run a successful phishing campaign.
Why simulated phishing doesn't lower your human cyber risk.
How to reduce your human risk with contextual support.
CISOs, CIOs, and data protection officers
Information security officers, managers and analysts
Security awareness practitioners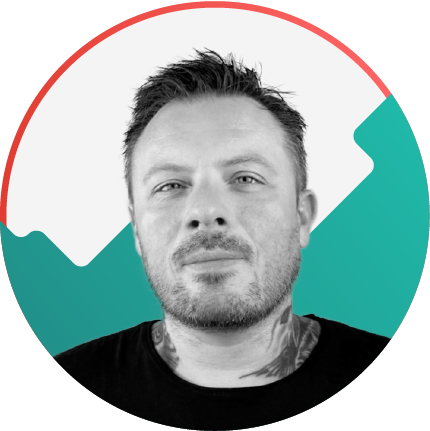 James Linton
Social Engineer
James once phished members of the White House, and quite a lot of Banks.
He then worked in email security, socially engineering cyber criminals.James now speaks about social engineering & phishing, and provides Live Email Risk Workshops for C-level, Developers, and those with Privileged Access.To find out more please visit his website: www.thewhole.io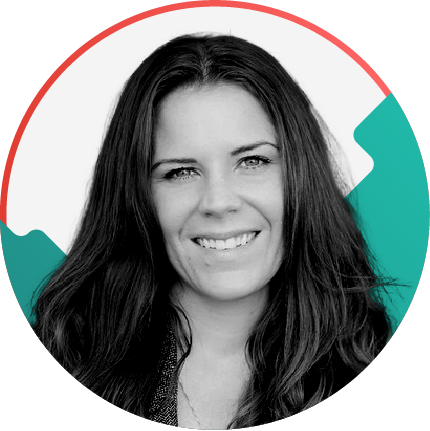 Jo Milward
Behavioural Scientist
Dr Milward has over 10 years experience developing and evaluating digital human centric behaviour change products.
She has provided research and insight expertise for Governments, Universities and most recently, for CybSafe, a market-leading behavioural security company.
She is passionate about understanding how and why people don't always act securely online, in order to reduce security incidents using data and behavioural science driven approaches.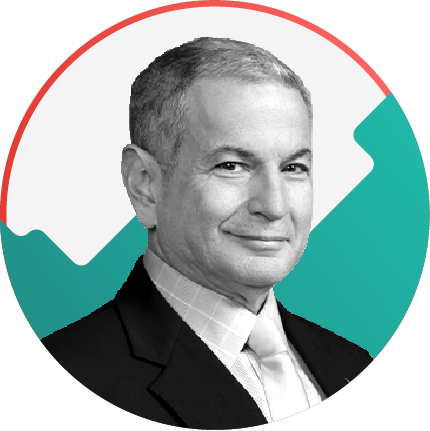 Al Parisian
Senior Analyst
Al Parisian brings over 25 years of executive experience including 17 as CIO of MSF (workers' compensation carrier) and many years at Verizon with several senior postings.
At MSF Al created and implemented a companywide governance plan and led migration from decades old legacy systems to a modern Guidewire platform, among other things.
Al is looking forward to helping carriers, agencies and the technical firms that support them identify significant goals and develop strategies to accomplish them. His non-profit service includes over a decade as Girl Scouts of Montana and Wyoming Board Chair and a similar role for Guardian ad Litem (CASA) of Hillsborough County, Florida.