What is the SebDB Community? ⚡️ 
The SebDB Community is a group that draws from and builds on the world's most comprehensive security behavior database – SebDB. 
Mission statement 🚀
To gather all security behaviour aficionados in one place. If reducing cyber risk and supporting people is the game, measuring security behaviours is its name, and we want the best players involved.
What's our core aim? 📍
Concept building and recognition of course! We want everyone in this industry to understand the value that SebDB offers, how to use it, and ultimately, kickstart you on your way to reducing human cyber risk. 
Joining the SebDB community 🤝
Every member of this community is independently verified by a member of the SebDB Community team. This ensures we keep the group both as secure but as welcoming as possible.
As a

member

of the SebDB community,
you will have

access

to:
Industry specific knowledge sharing forums
Invites to community events and socials
A central place to advertise for jobs and potentially find your next opportunity
Opportunities to speak at events and webinars
Contribution to the Security Behavior Database and it's surrounding research
As a

customer

in this community,
you will have

additional access

to:
Bespoke sessions with our Science and Research team to understand security behaviors in much more depth
Advice on program best practice
Early release access to white-papers, studies and research
Product deep dive sessions with our product managers and design teams
Opportunity to join our Customer Advisory Board (CAB) or Admin Advisory Board (AAB).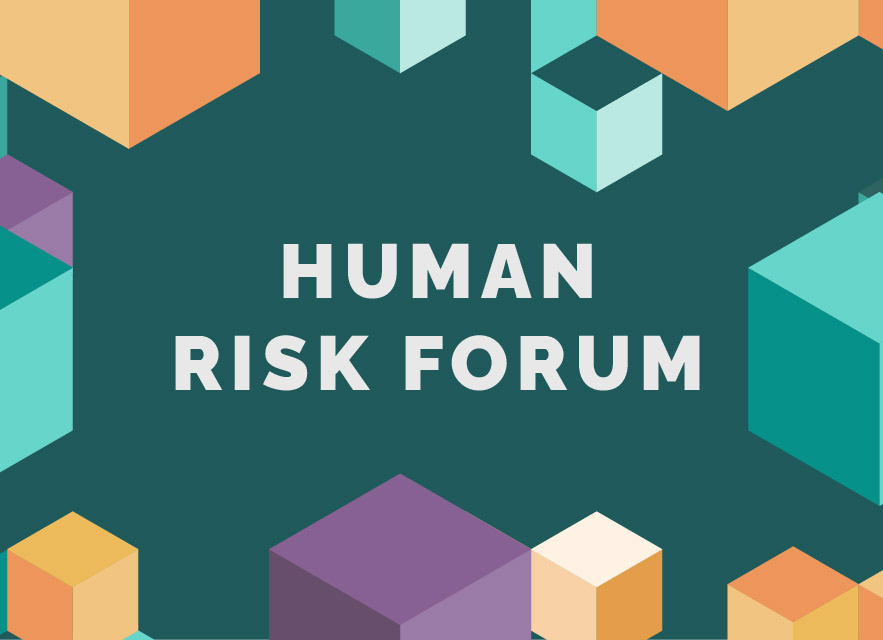 Industry human risk forums
Bi-monthly
Join one of our industry specific human risk forums to learn more about best practices, emerging threats, and innovative solutions being talked about in your industry. These forums are a space for professionals to share insights and strategies for managing human cyber risk.
Our goal is to provide a platform for open, collaborative dialogue on topics and challenges faced by human cyber risk professionals.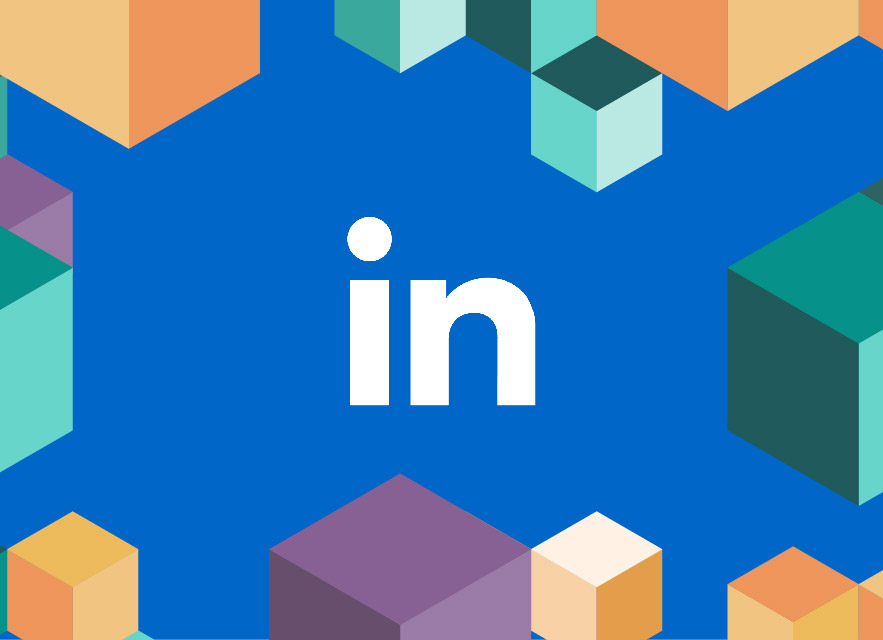 Connect with SebDB community on LinkedIn
Live linkedIn community
What's the point in having LinkedIn if you can't shout about the things you're a part of?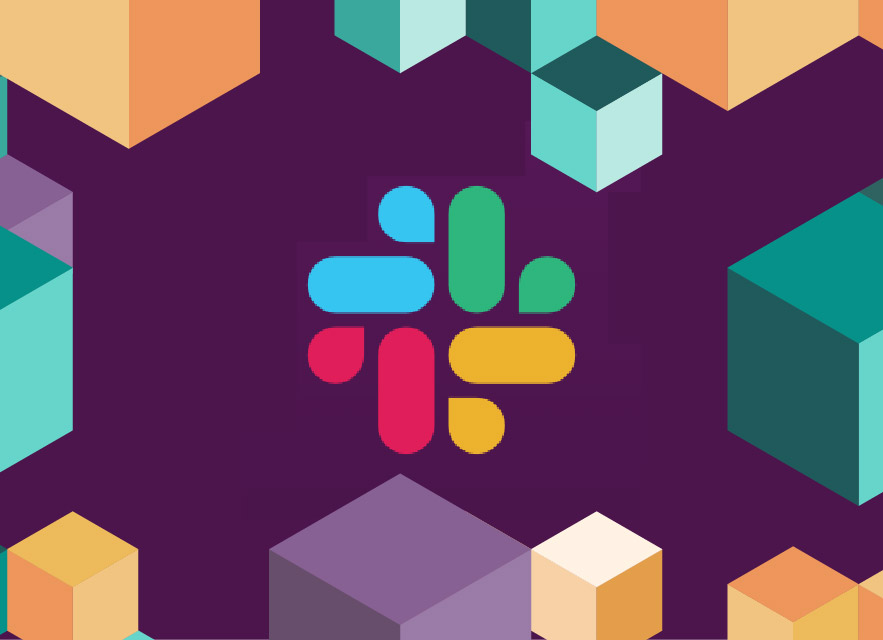 Join SebDB Slack
It's finally here!
We want to make it easier for you to share your insights, knowledge and tips on SebDB and how you're using it. Join industry peers in collaborating on the worlds most comprehensive security behaviour database.