What is SebDB Slack?
SebDB Slack is a dedicated, invite-only network of human risk professionals. It's the perfect place to discuss trends, give and get advice, share stories and uncover insights.
SebDB Slack will quickly become your 'secret weapon' to unlocking and overcoming common hurdles associated with running your behaviour change program.
We're creating the world's most reliable awareness, behaviour change and culture community. And you can say you were there when it all began.
Why is it called 'SebDB Slack'?
The SebDB Community is a community that draws from and builds on the world's most comprehensive security behaviour database – SebDB.
Never used Slack? Not sure where to start? We've got you covered. Check out the 'Getting started' at the bottom of this page.
SebDB Slack is chockablock with innovators, experts and thought leaders in the human cyber risk space! We're proud to have people from all stages of getting to grips with managing human cyber risk.
#Channels
Popular channels in our Slack community
sugestions-ideas-problems
Community code of conduct
This Slack community is a safe and respectful space for all human cyber risk professionals. Please follow these guidelines to ensure a positive experience for all members:

Be respectful and professional in all interactions. Harassment, discrimination, or hate speech will not be tolerated.
Do not share confidential or proprietary information.
Do not solicit or advertise products or services without prior approval.
Stay on topic and keep conversations relevant to human cyber risk.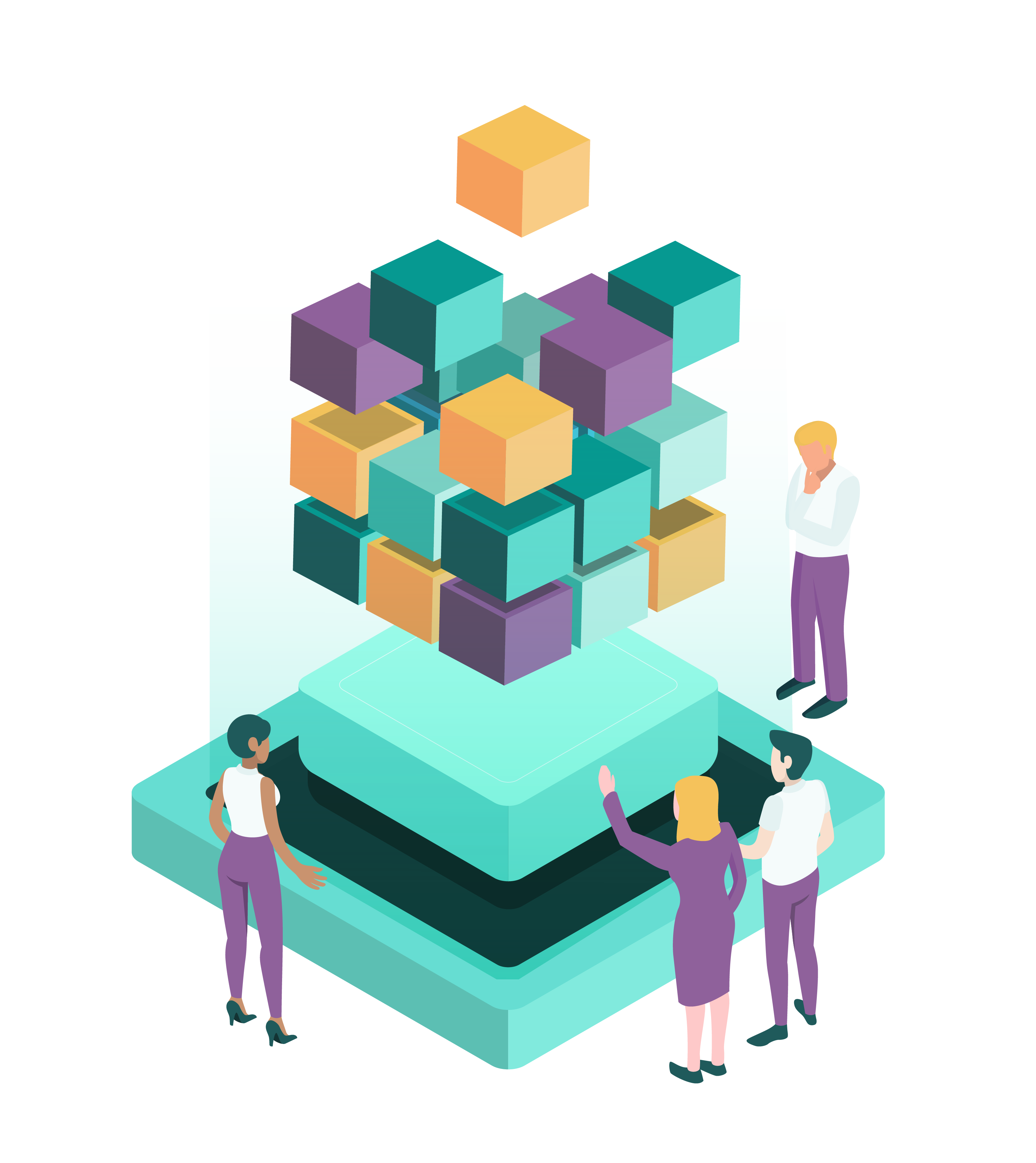 Use appropriate language and tone in all communications.
Report any violations of this code of conduct to the community admins.
You understand that you are not to make any claim of being in any way associated with CybSafe or passing as an employee or staff.
*By participating in this Slack community, you agree to abide by this code of conduct. Any violations may result in removal from the community at the discretion of the admins.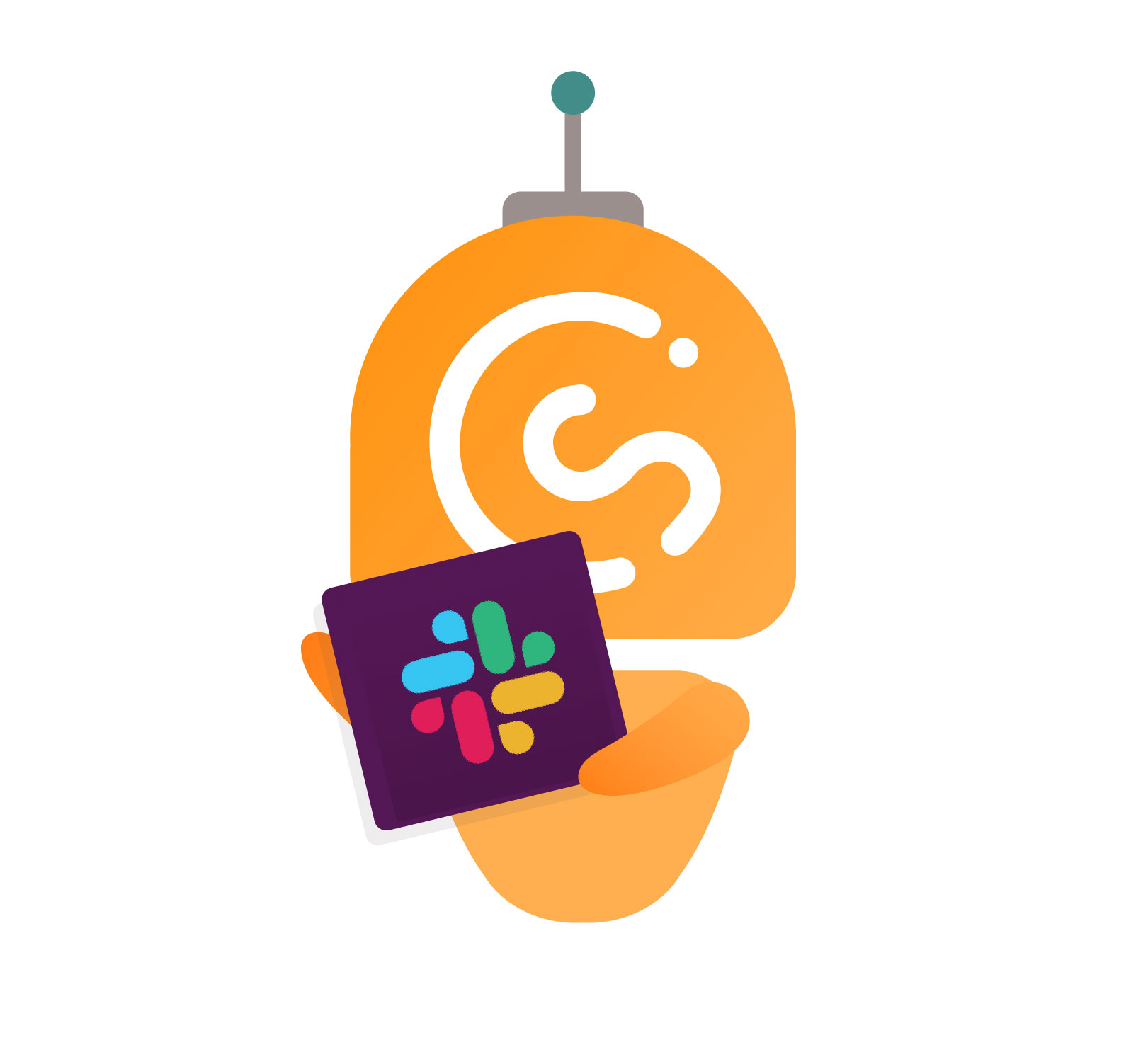 Getting started with SebDB Slack
Slack is a collaboration tool that brings together messaging, video calling, file sharing, and other features in one platform.
It's like Microsoft Teams, but better.
Here are some bits and pieces to help you: You can get Slack on Mac, Windows, iOs and Android. Please be aware, if your business doesn't allow Slack on work devices, you can get it on a personal device too
Once you've downloaded Slack, here are some guides to using it:
Getting started with Slack