We are CybSafe.
We're a British cyber security and data analytics company. 
We build incredible software that makes it easy to manage human cyber risk.
We're on a mission to revolutionise the way society addresses the human aspect of cyber security. 
Our technology uses science and data to help people when they need it most. In the way that is most effective for them.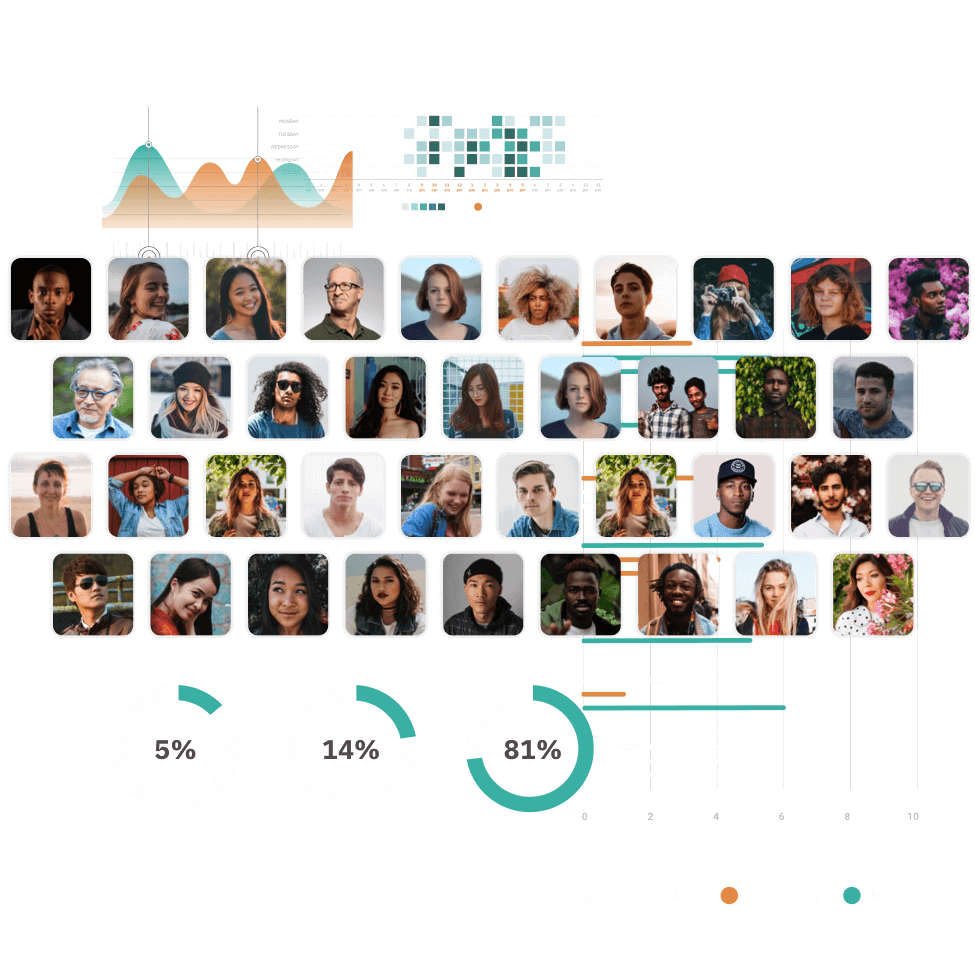 "The way people work in our organisations is changing. 
The way we deliver security awareness and behaviour change should evolve too."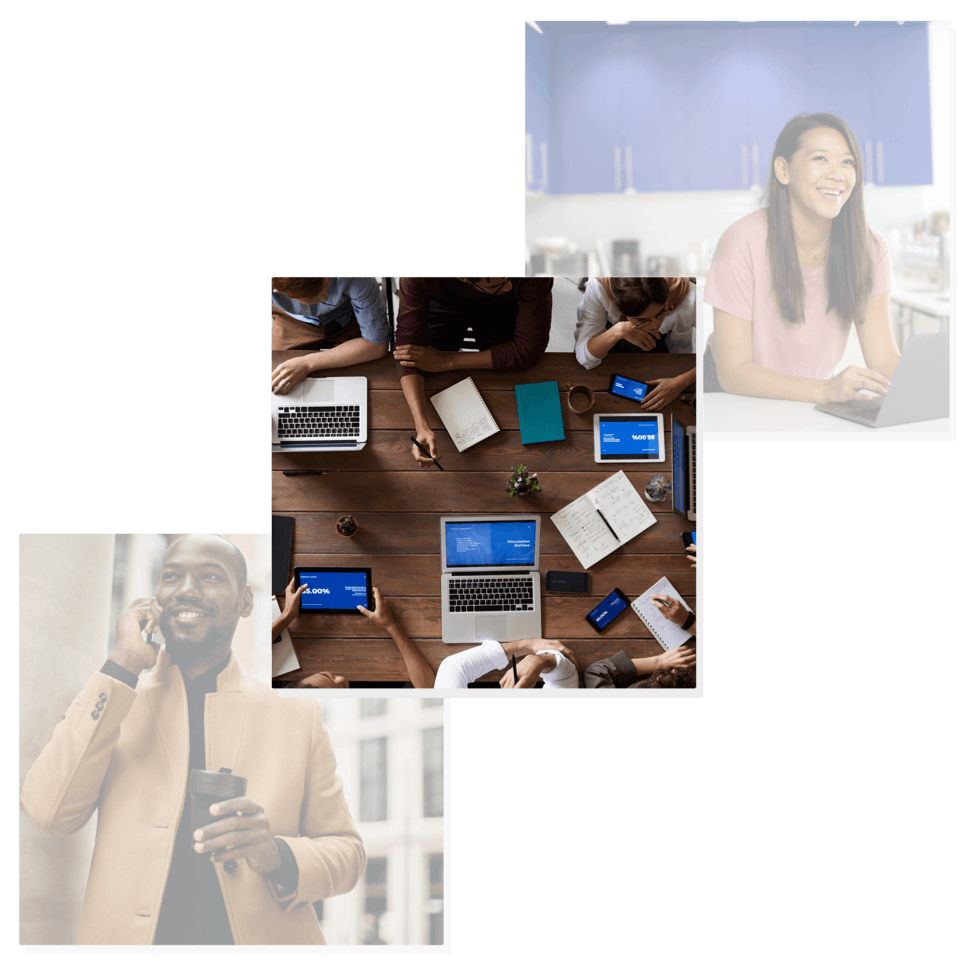 Traditional security awareness was made for a world with borders. Those borders included physical office buildings, restrictive network access, on-premise servers and hope-for-the-best mindsets.
We now live in a world of borderless organisations.
Many people are remote, mobile or distributed. Everyone is at greater risk. Digital transformation and rapid innovation demand open minds, ambitious spirits and data-driven approach to risk mitigation. People are no longer constrained. Nor are the best businesses. 
Computer-based training and e-learning, posters, phishing simulations, desk nik-naks and workshops won't cut it any more.
The static, formulaic security awareness model is outdated. (It was ineffective anyway.) 
We've decided to do things differently.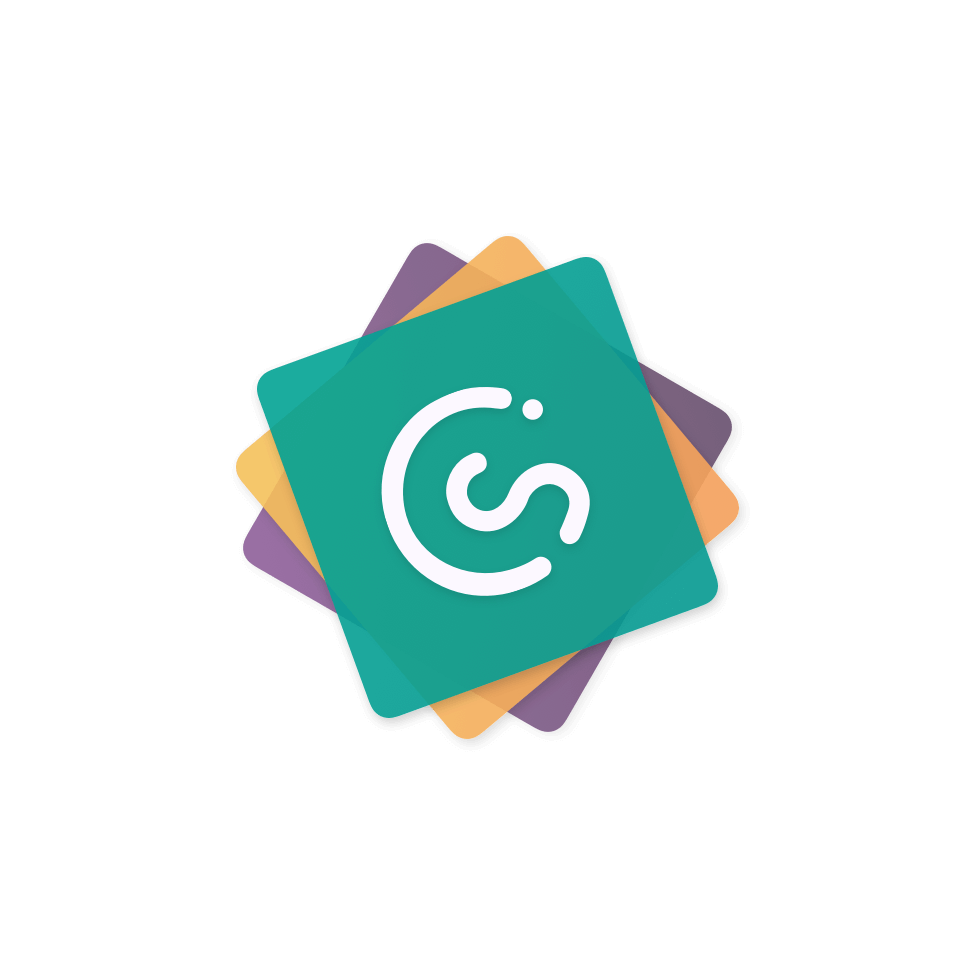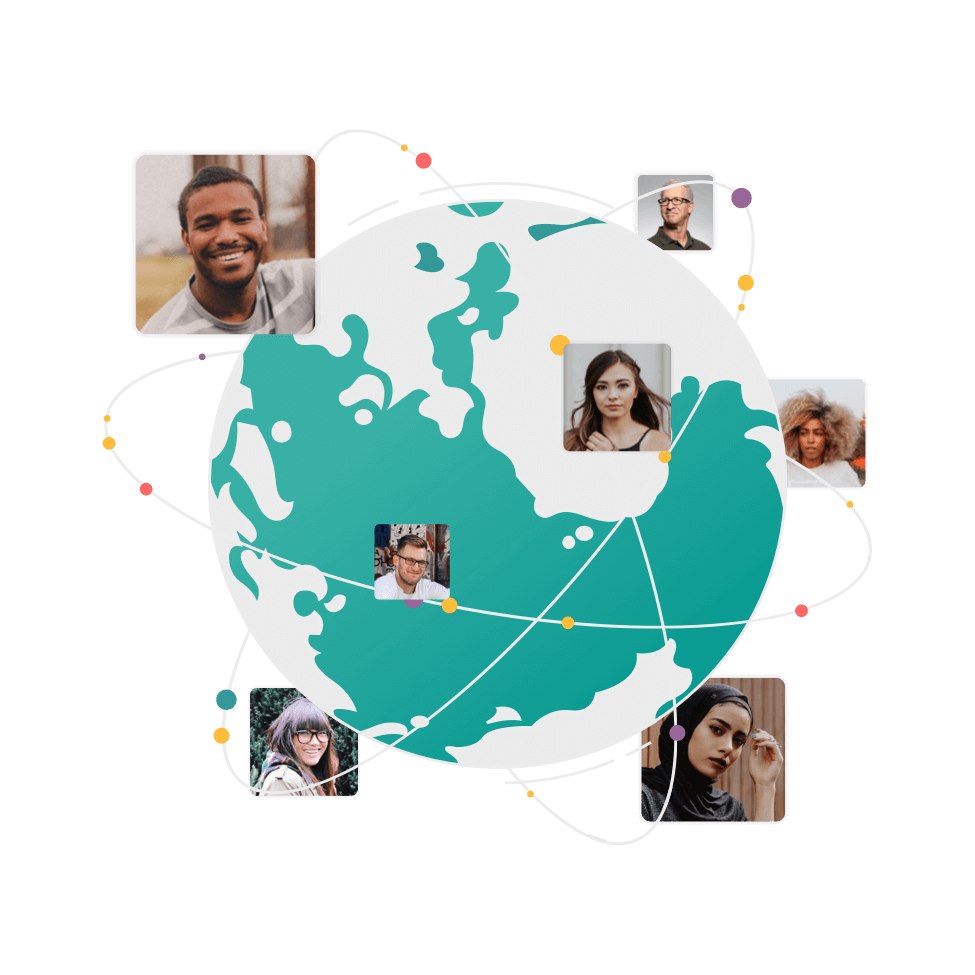 Our technology is designed and developed by a diverse team that includes former UK Government cyber security specialists, behavioural scientists, data scientists and software engineers. 
We are all passionate about creating a safe and better digital world for all people.
Our software gets people engaged in security. It empowers them to make the best possible everyday-security decisions. We use behavioural science, data and reporting metrics to help security professionals do their jobs better. And see their impact on people-related cyber risk.
Our customers report improved security habits and fewer people-related security incidents.
We love what we do. And we take pride in the way we do it.