Make security personal, increase engagement and improve security habits.
All in one go.
Boost engagement and encourage better habits with searchable security advice, at home and in the office.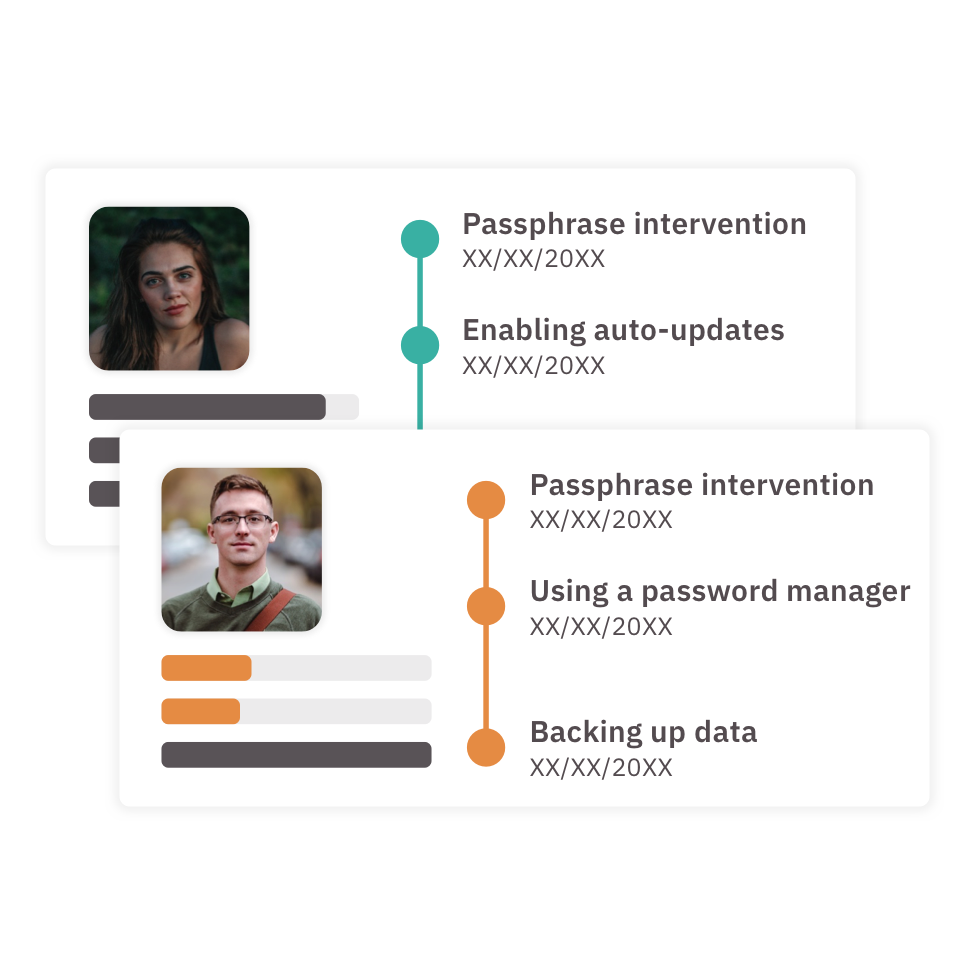 Personalising security journeys.
Modern technology users expect personalised experiences. CybSafe delivers what's best for an individual when it will have the biggest impact, by enabling personal security goals.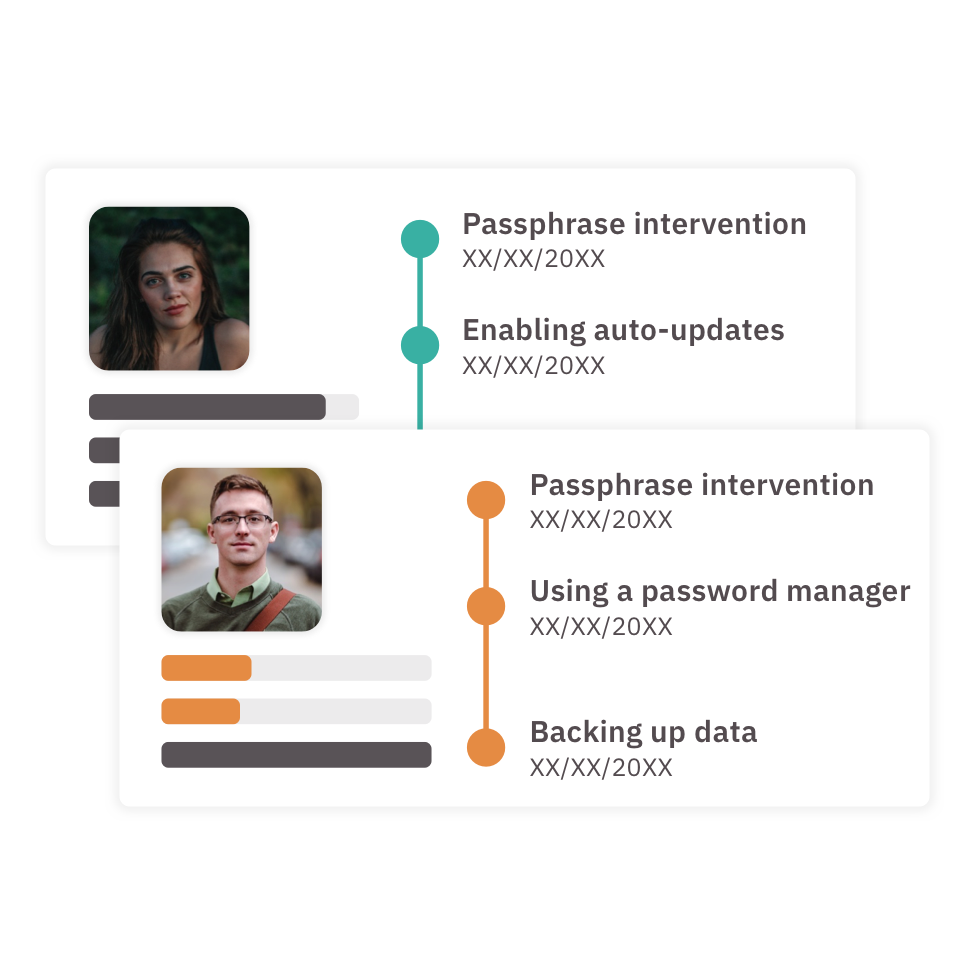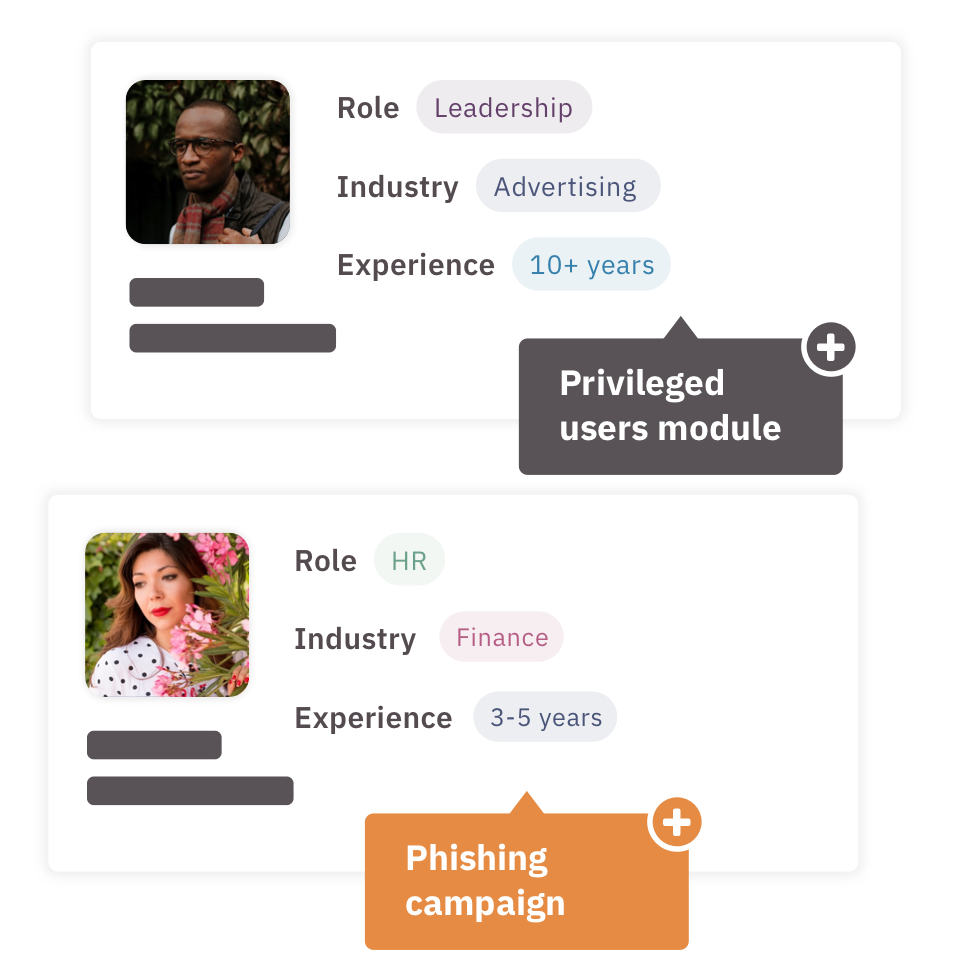 Security in context.
Context makes habits stick. CybSafe  gives people relevant information, varied by role, industry and experience.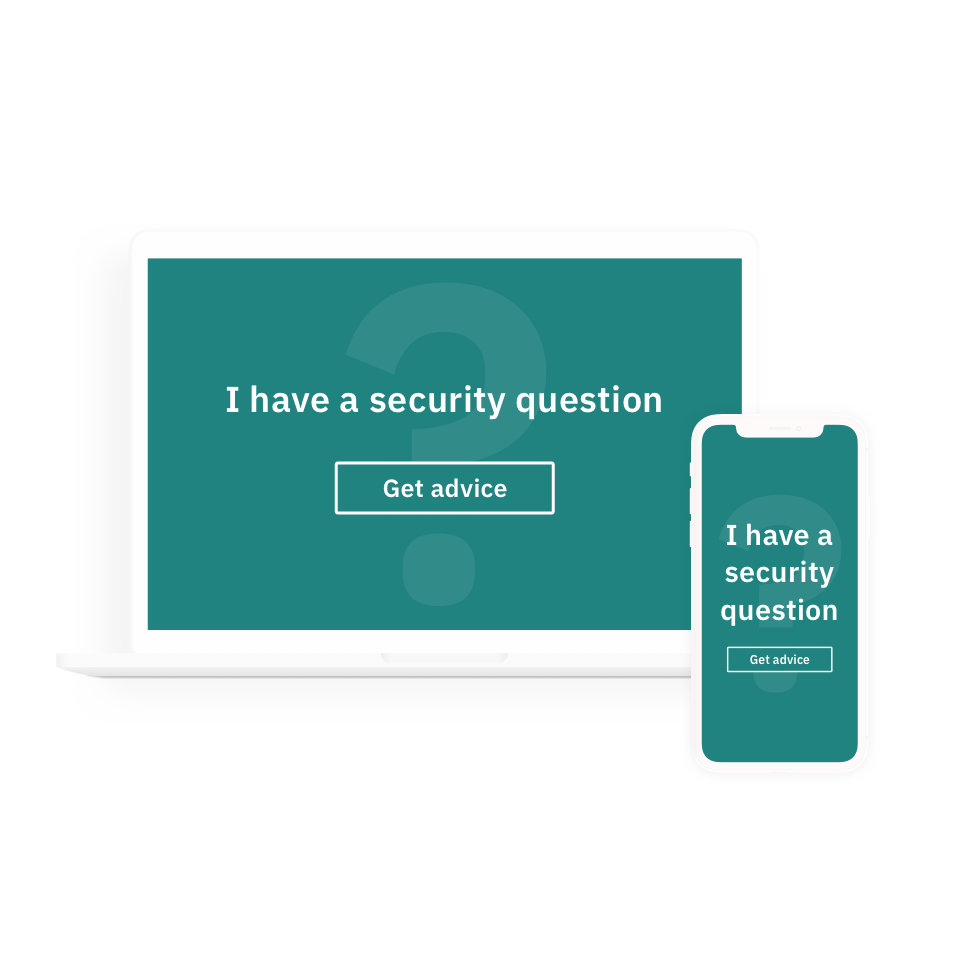 Help when it's needed.
Most organisations fail to equip people with the tools to overcome security problems. CybSafe provides people with an extensive library of advice whether they're at home or in the office. Plus behavioural nudges to help them when they need it most.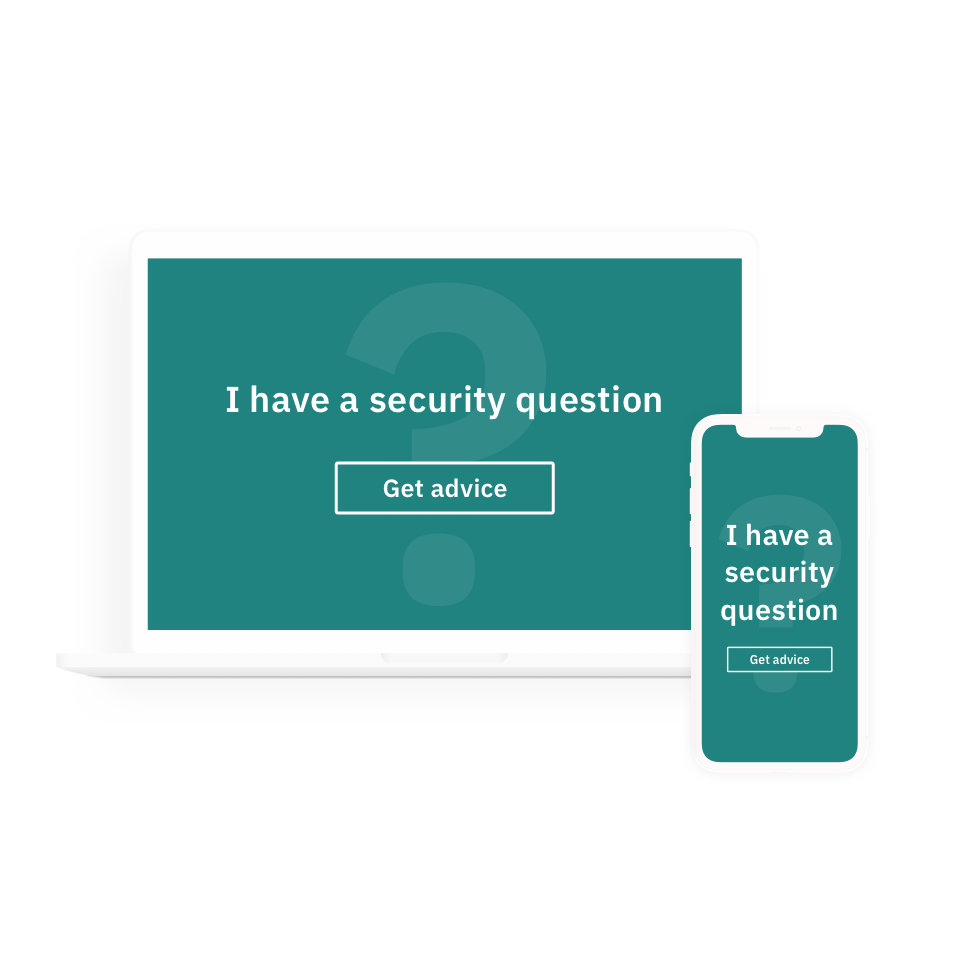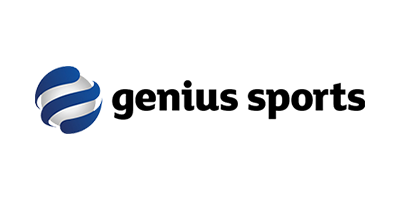 "We've seen exactly the kind of improvement in engagement and security behaviour that we were hoping for. CybSafe has been a game-changer for us."