Security awareness is dead (or dying)
The slow death of security awareness is happening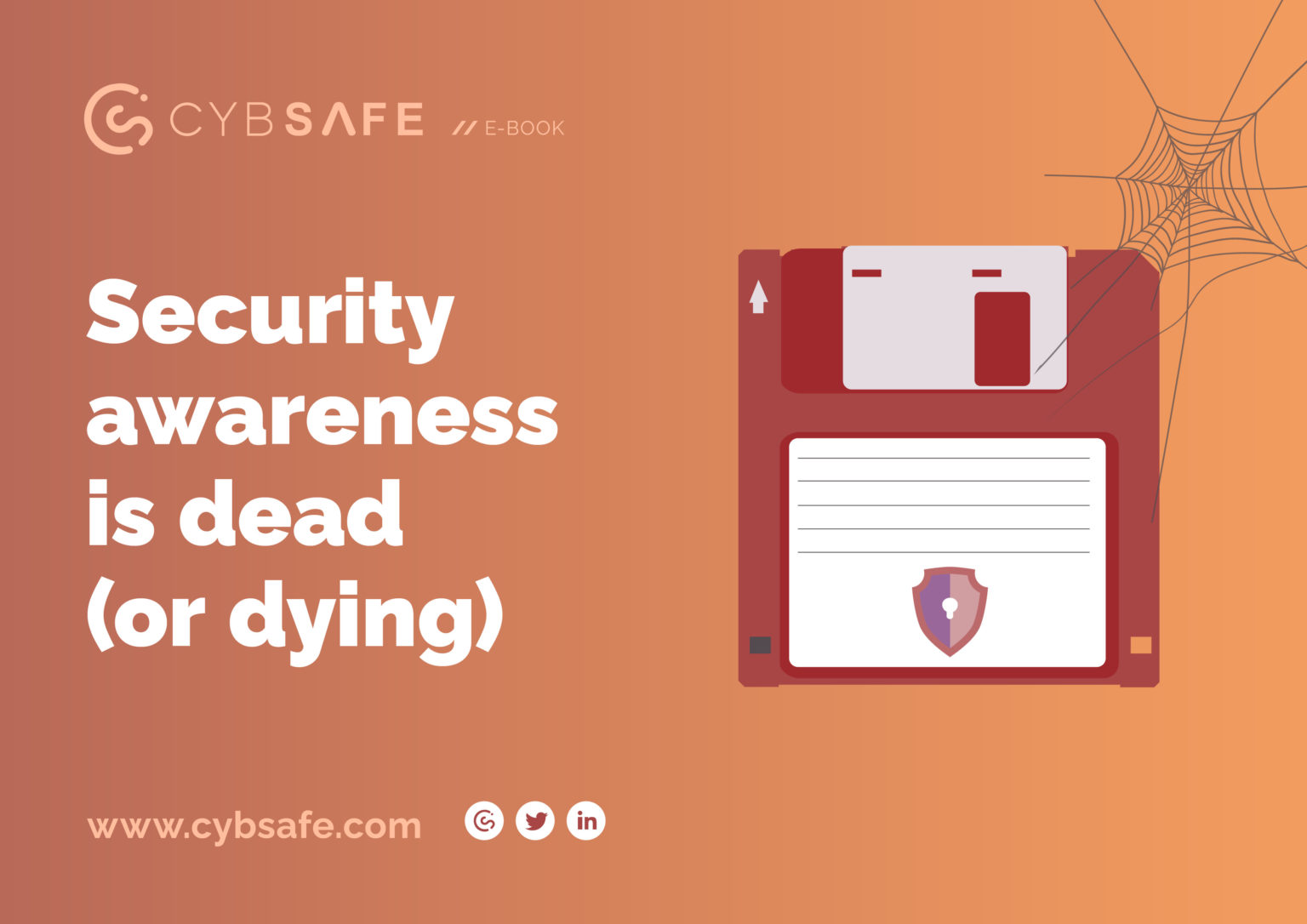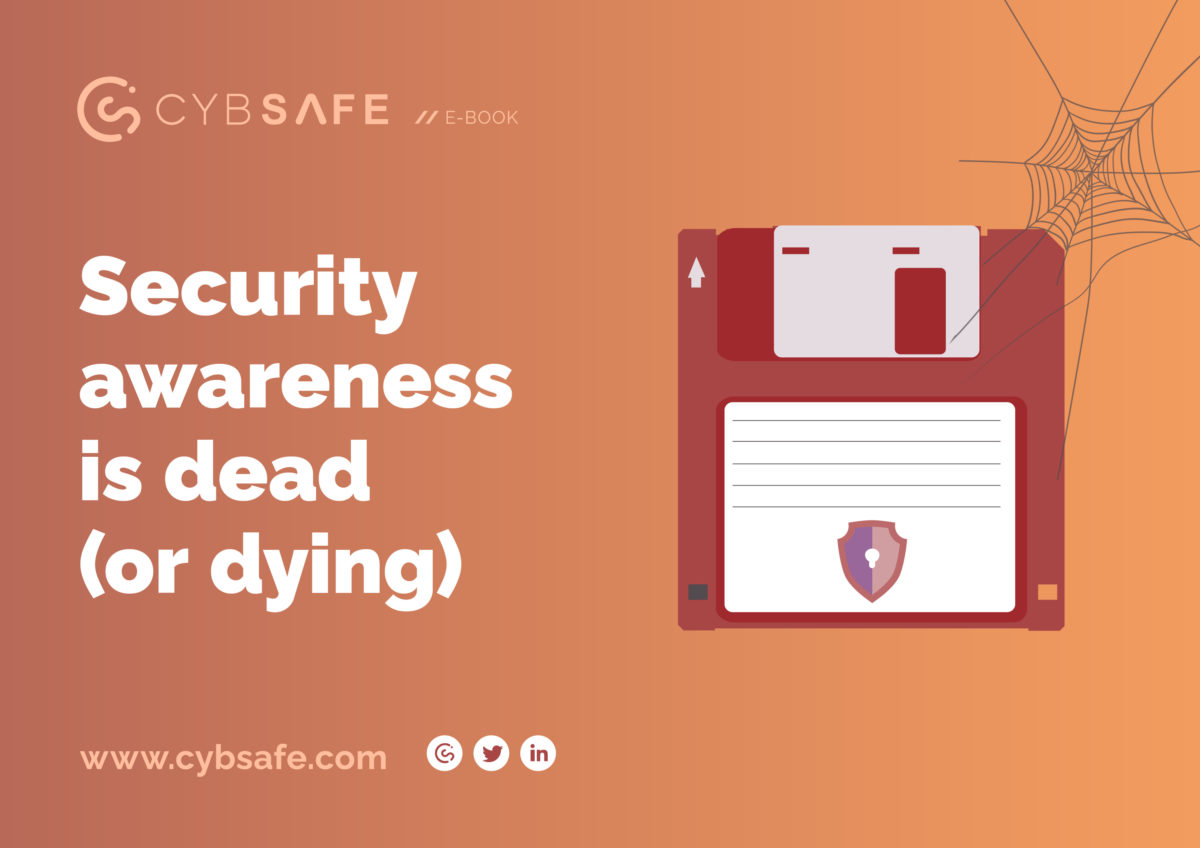 Over 90% of cyber security incidents are linked to people.
So why are organizations only paying lip service to human cyber risk? Why are tick-box training and phishing simulations still used? How can we make meaningful progress to quantify human cyber risk and change security behaviors?
The Security awareness is dead (or dying) eBook shows you how to build on security awareness training to influence real and lasting behavior change in your organisation.
Understanding the importance of managing and quantifying human cyber risk
How to make people your strongest security link
The difference between awareness and action
Limitations of phishing exercises and tick-box training
The 'ABC' of human risk management
How to create specific goals
The importance of measuring impact
Download the eBook now for insight you can't get anywhere else.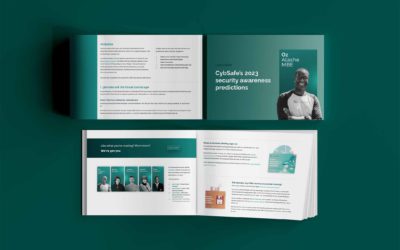 2022 has come and gone. But we're not here to dwell. We're looking to the future. To all things security awareness in 2023. You're going to want to read this.
read more