A new approach
to simulated
phishing
How to run simulated phishing campaigns (the right way) and reduce your human cyber risk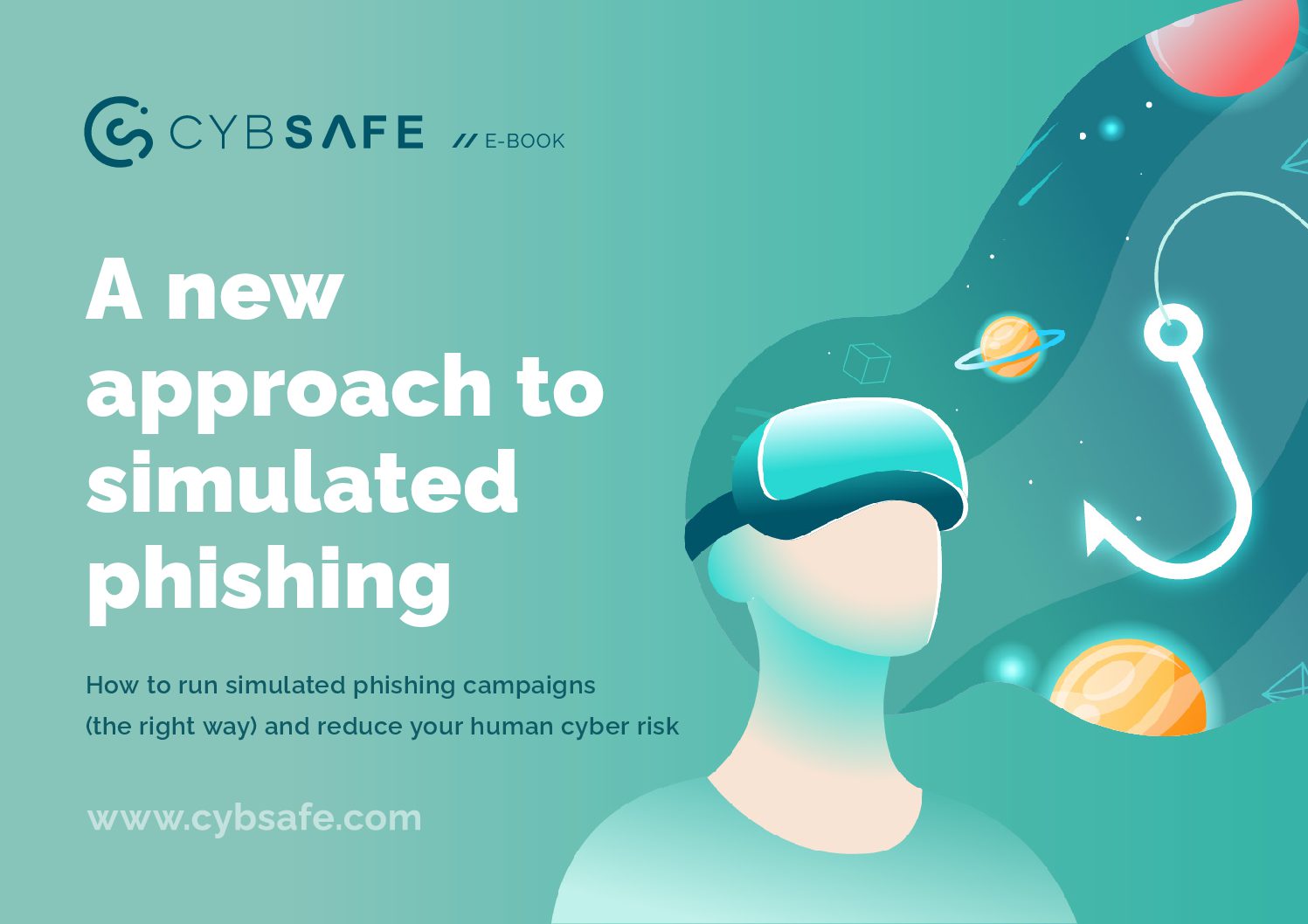 Anyone can be phished. Anyone. All it takes is the right email, sent at the right time, in the right situation.
Yeah, that's a lot of 'rights' that have to align. And criminals know that. That's why they use certain types of emails, triggers and techniques to increase their chances of success.
Of course, they also rely on your people to make things easier for them.
But don't start scheduling more ineffective security awareness training just yet!
Here's the thing about susceptibility—it's not a constant. It goes down as you reduce human risk.
And how do you do that? By addressing risky security behaviors, of course!
Download the eBook now for insight you can't get anywhere else.
What makes people more susceptible to phishing?
Why do most phishing campaigns fail?
What makes a good phishing campaign?
Four Steps to an Agile Phishing strategy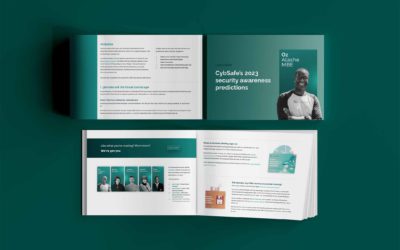 2022 has come and gone. But we're not here to dwell. We're looking to the future. To all things security awareness in 2023. You're going to want to read this.
read more