All Behaviours
>
SB208 Ensures work devices and software are updated regularly
SB208 Ensures work devices and software are updated regularly
Software updates reduce device exposure to known security vulnerabilities.
---
Why is it important?
Software vulnerabilities can be used by threat actors to access devices and inject malware. Updates contain patches that rectify these vulnerabilities. Without them, risk of a cyber attack is significantly higher.
Priority Tier
Behaviours in SebDB are ranked by their impact on risk. Tier 1 behaviours have the biggest impact, Tier 4 behaviours the least.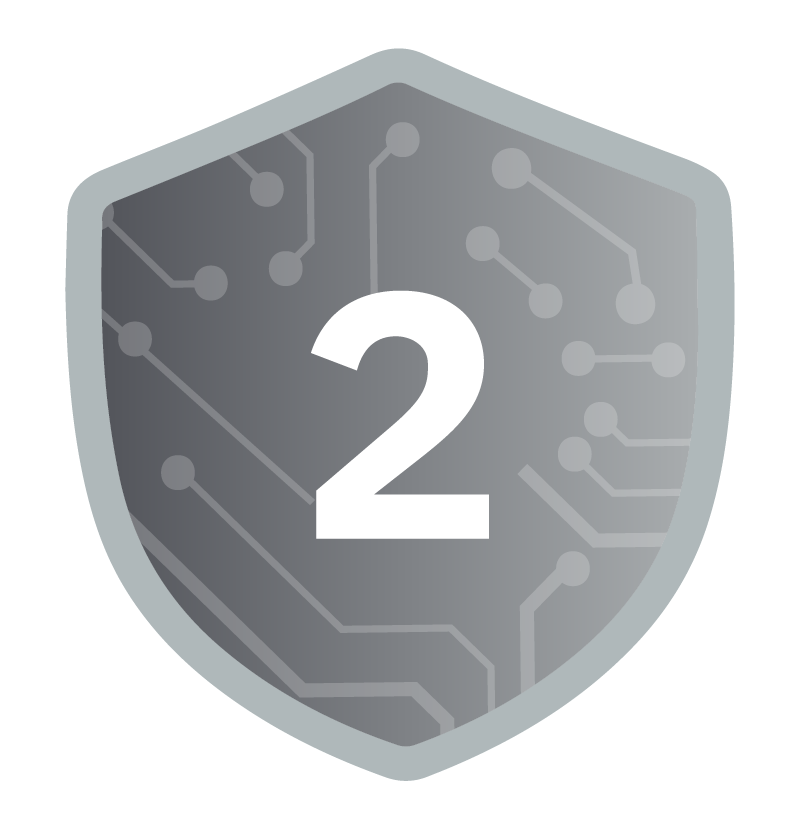 Risk Mitigated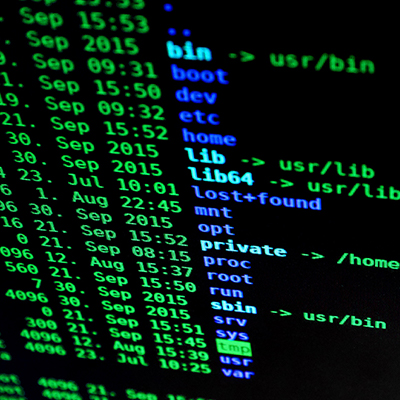 Malware infections occur when malicious software makes its way on to a device or network.
Further reading
https://www.sciencedirect.com/science/article/abs/pii/S0747563215003854