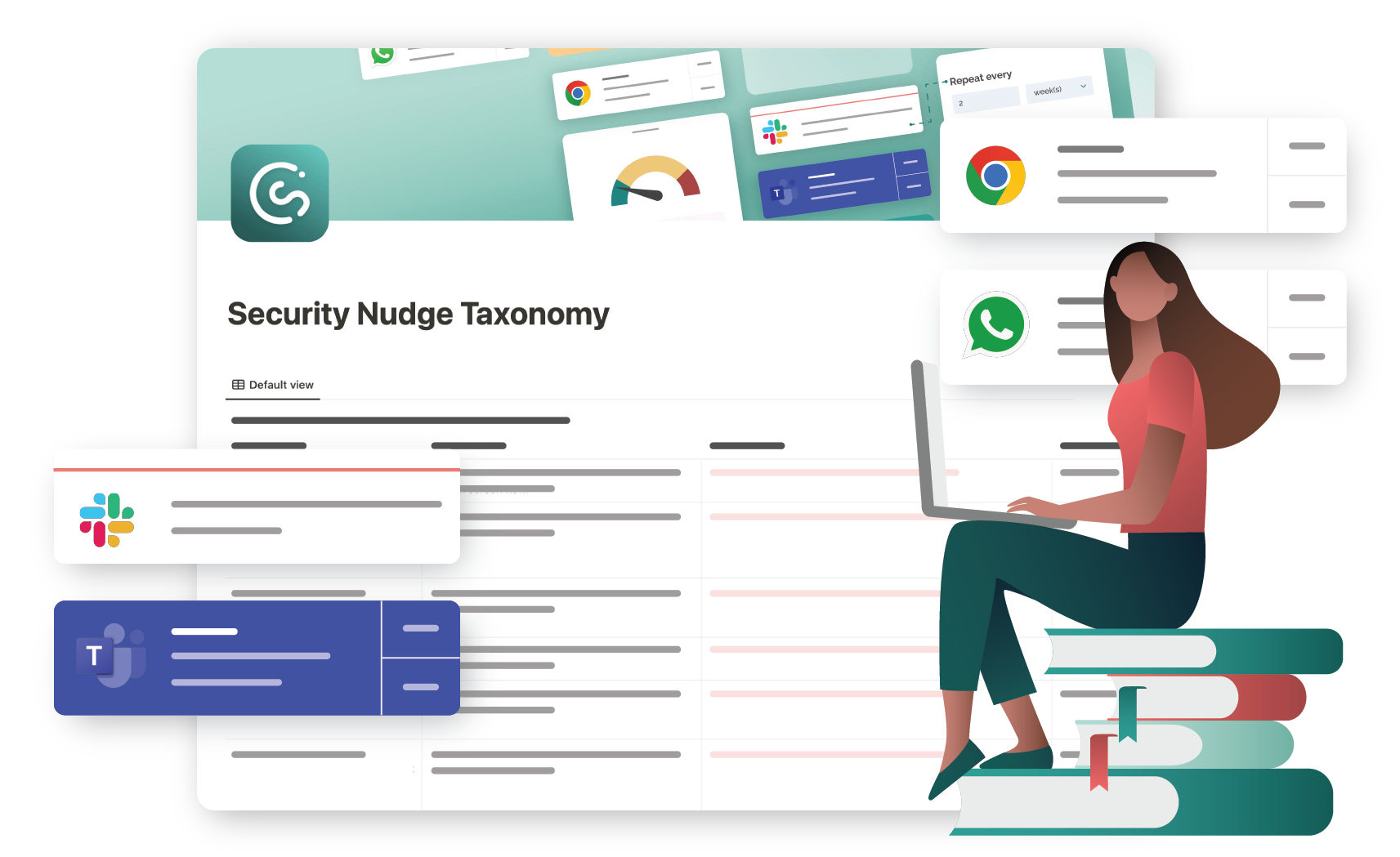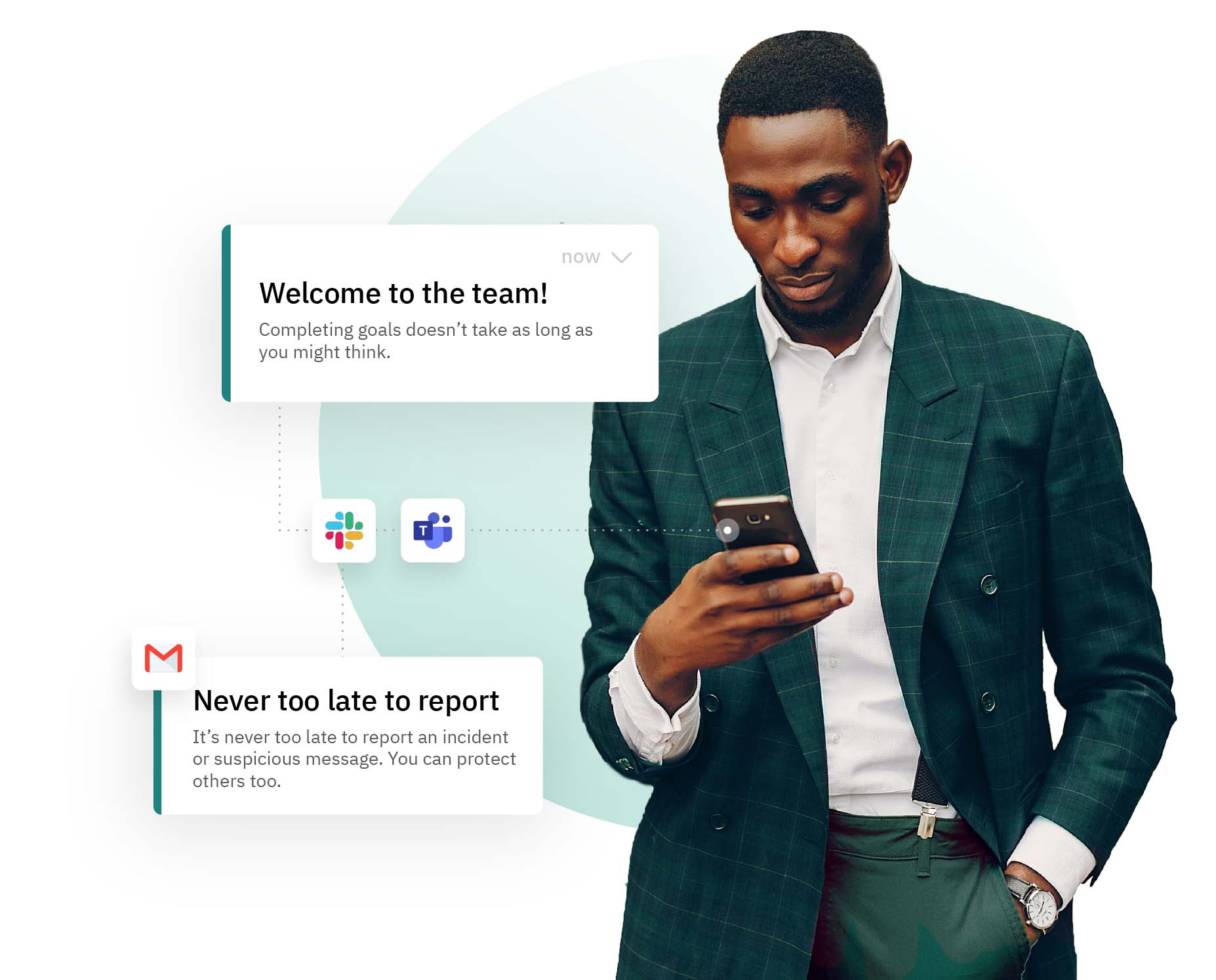 Forget the smooth talk. This is a deep dive into the CybSafe nudge feature, the thinking, the learnings, and the future—with the people who built it. 
Skip the learning curve. Take advantage of science-based mechanisms that cut through cognitive biases and barriers to security behaviors with the help our groundbreaking new database.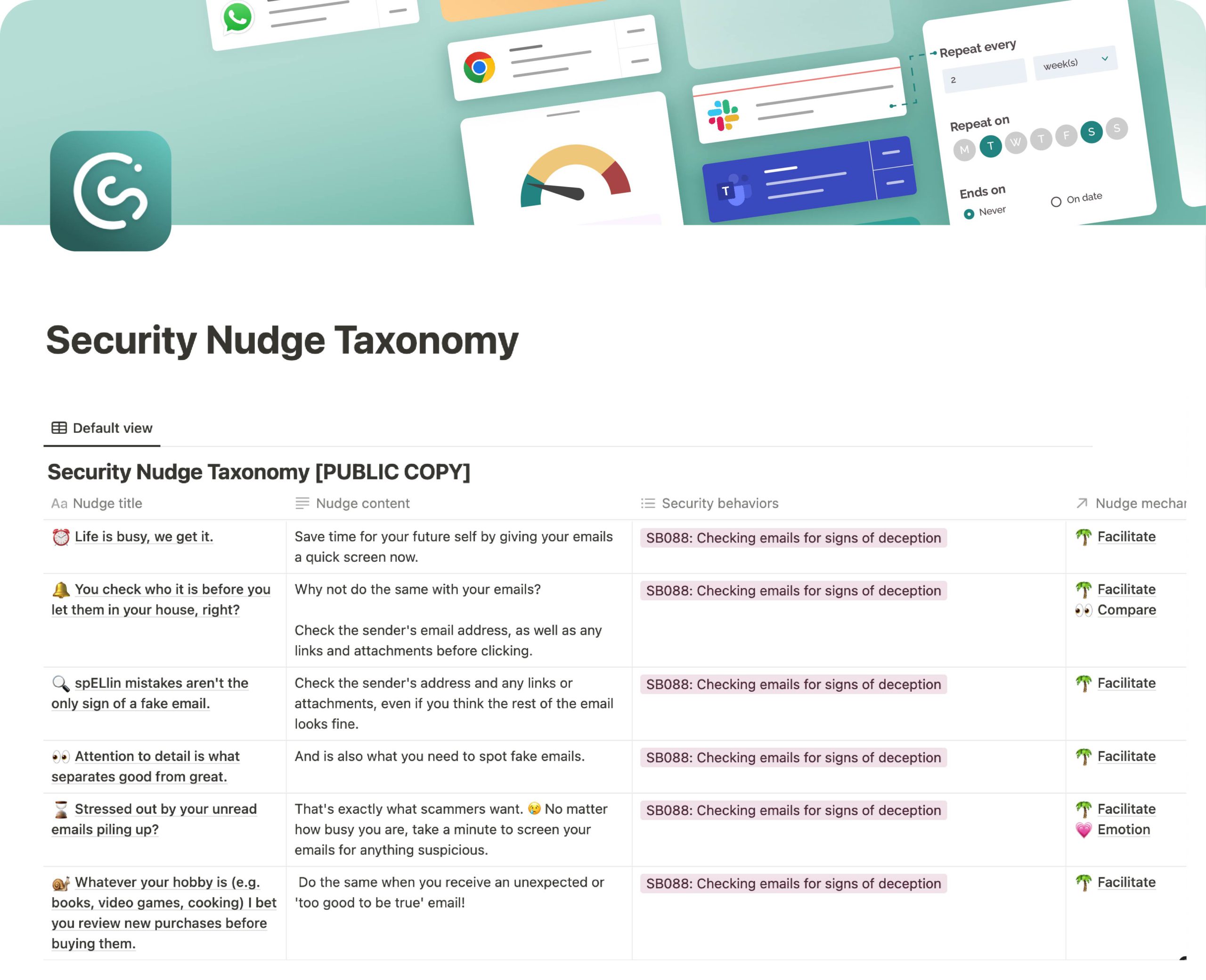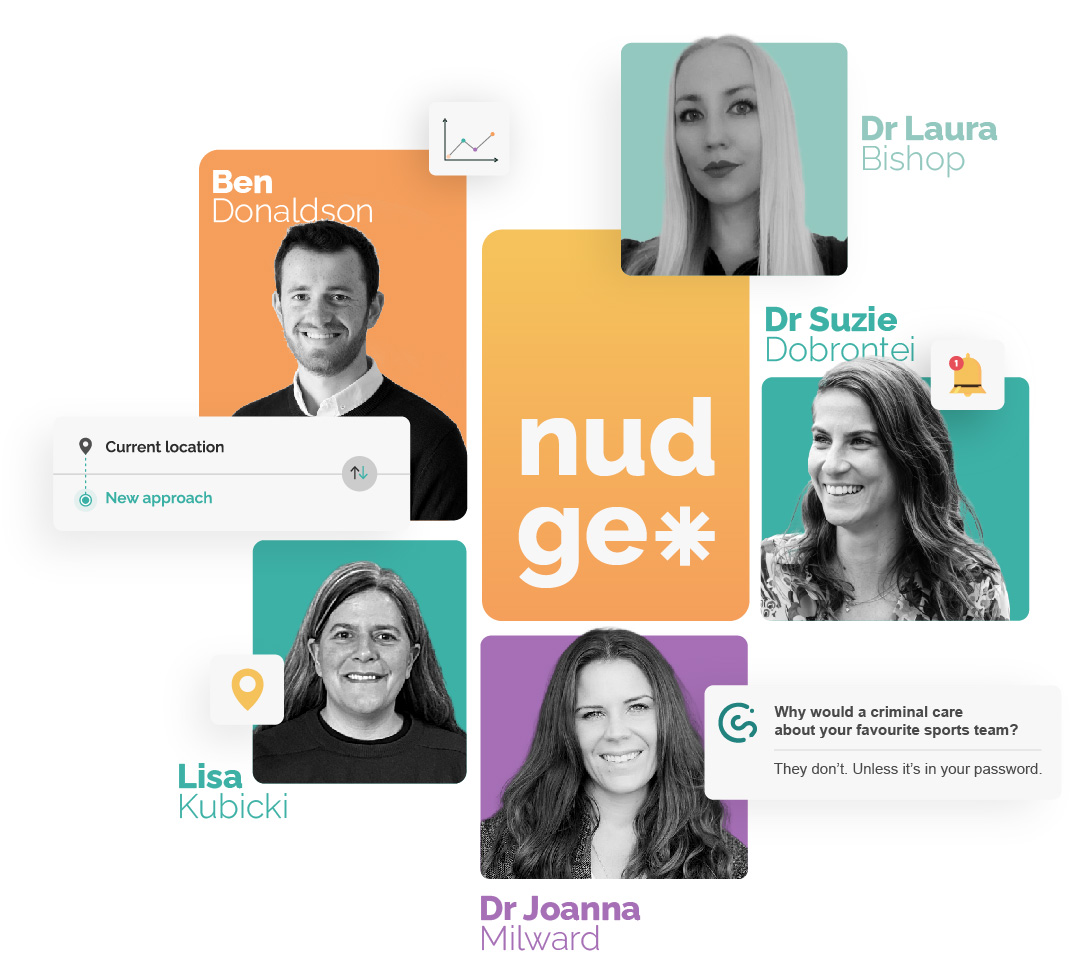 Not all nudges are created equal. Discover the behavioral science behind nudges, what makes an effective nudge, and how to use our Security Nudge Taxonomy in our expert-led, on-demand webinar.
A primer on all things nudges. Explore a selection of articles covering nudge theory, facts, and best practices and people-centric cybersecurity—without the jargon.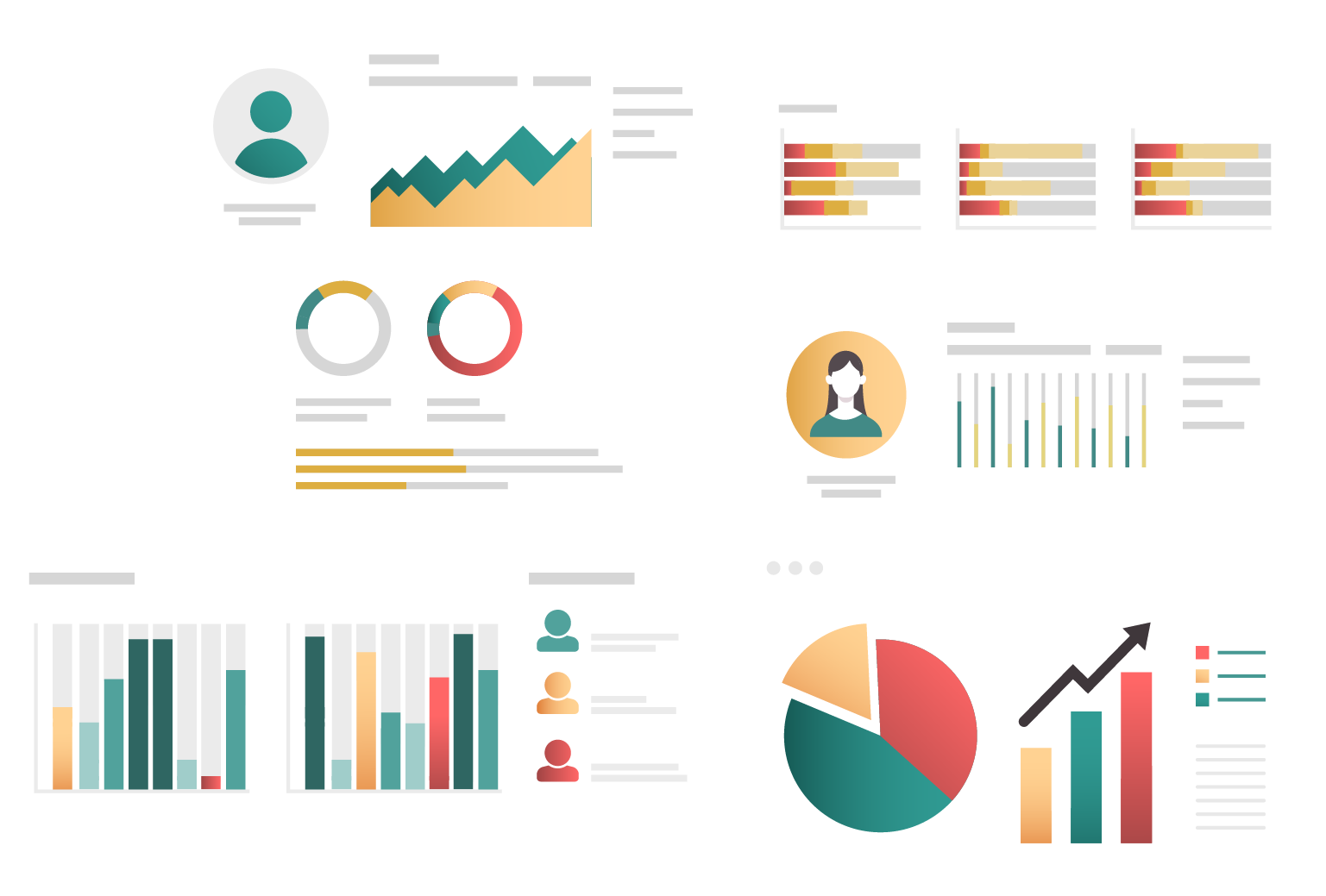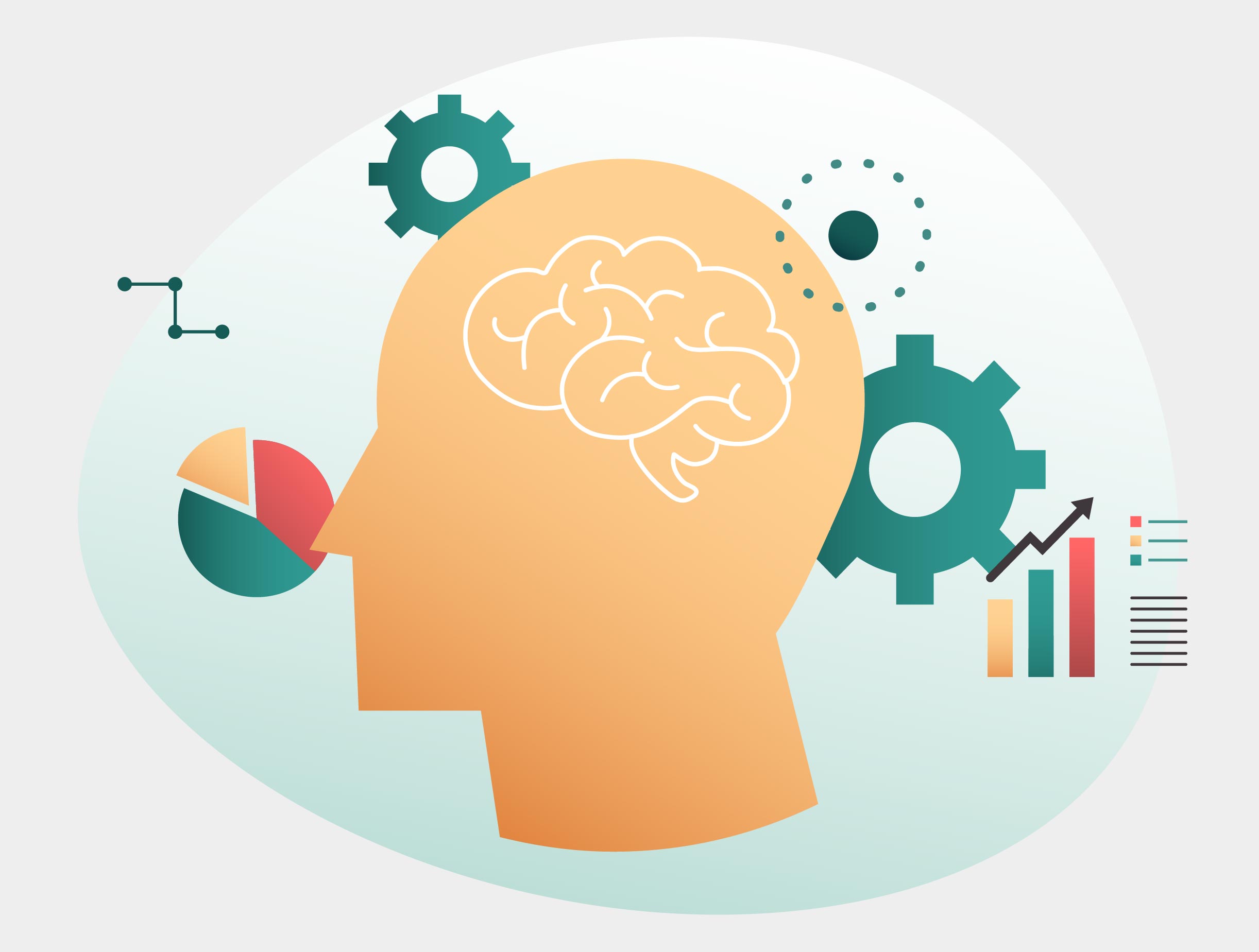 Nudge science: The behavioral research behind security nudges
A primer on cybersecurity nudges, or, "behavior nudges". Find out what they are, how they work, and what they can do for your human risk management efforts.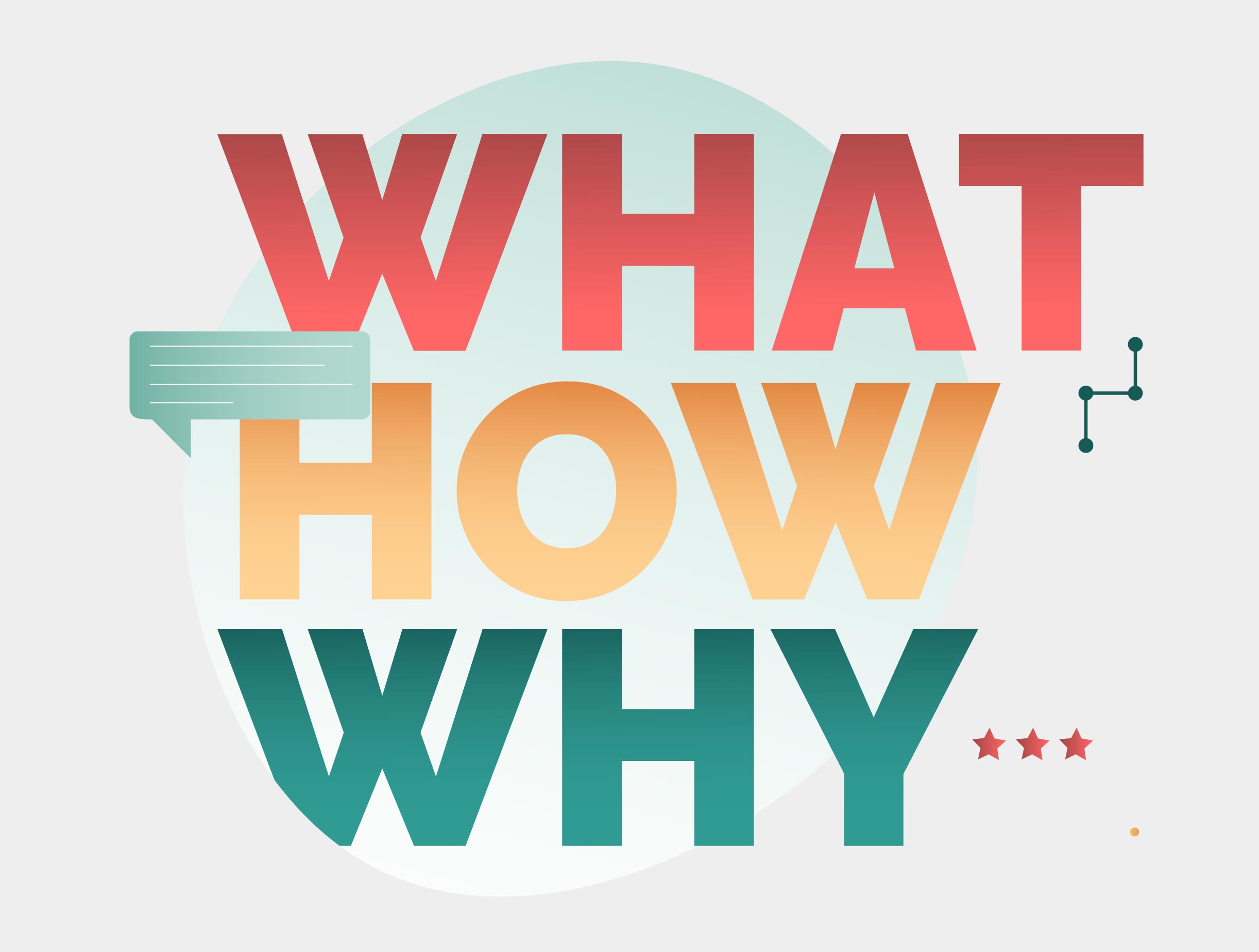 When nudge security is a waste of time
Security nudges exist to make the job a little easier for cybersecurity professionals. But, as with any tool, there's a right way and a wrong way to use a nudge.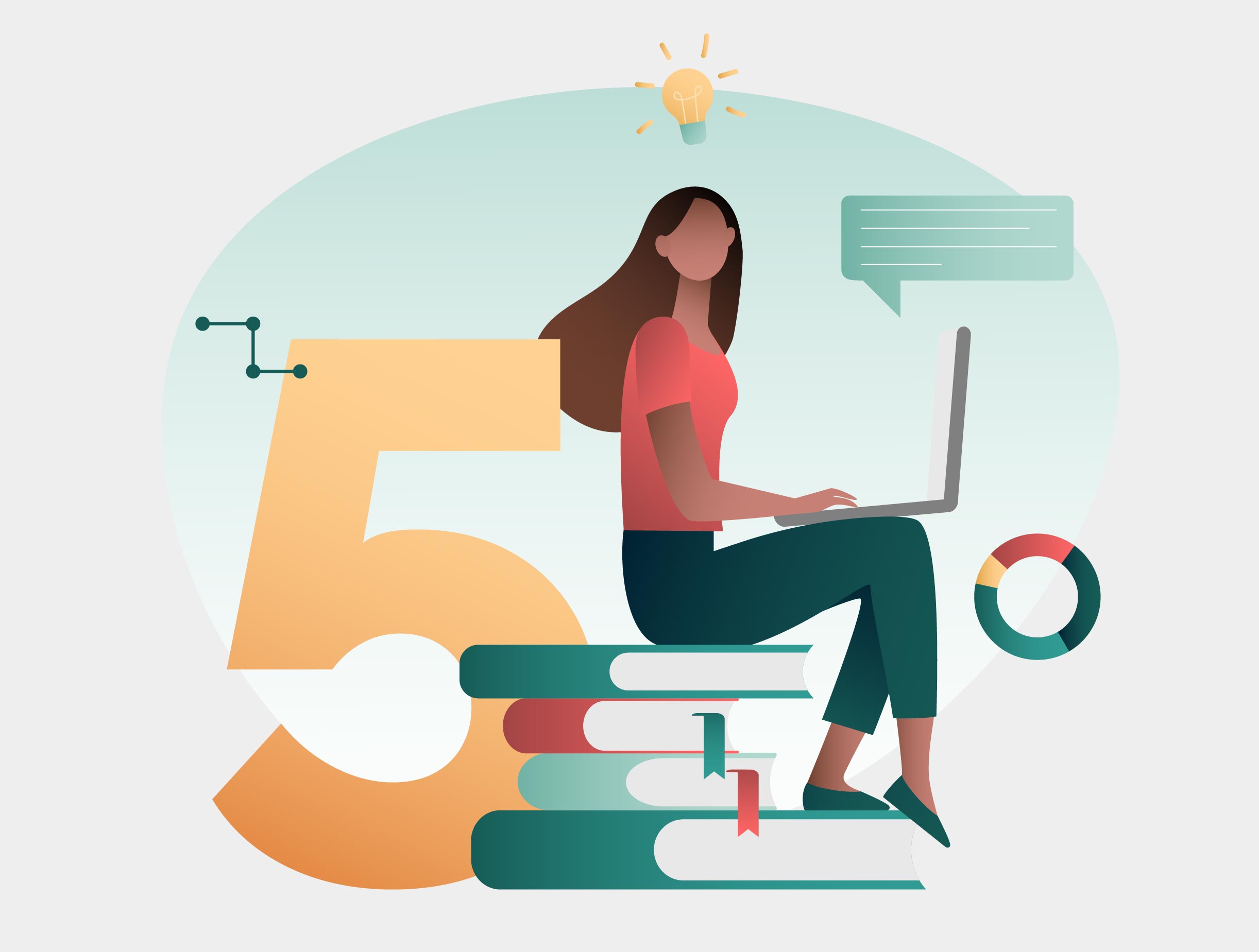 Top five examples of nudge theory in action
Nudge theory may have only gained popularity in cybersecurity recently, but people have been relying on it to help them complete everyday tasks for years.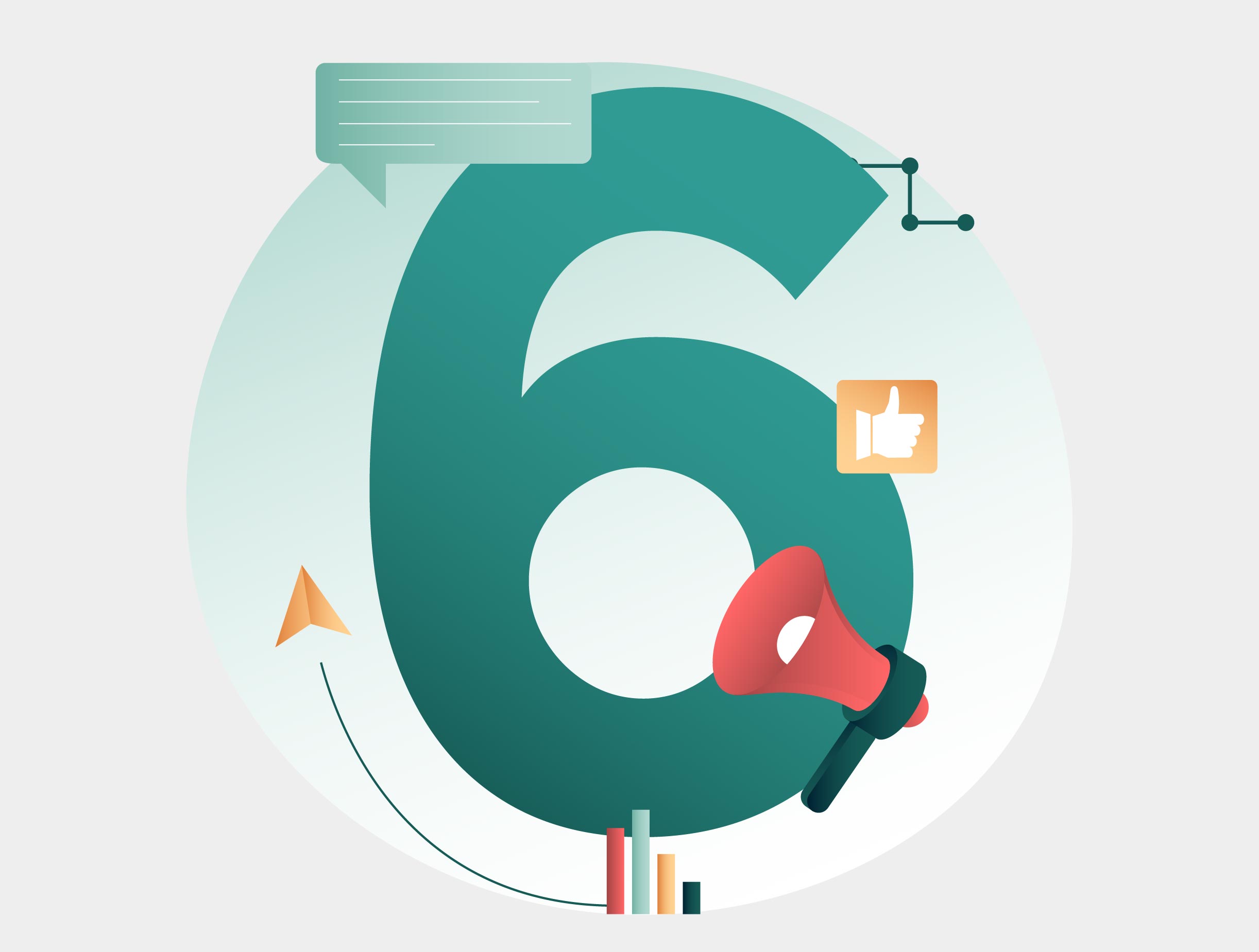 6 ways to make your security nudges better
Cybersecurity nudges can help you influence long-term security behaviors. But they can also be detrimental to your people. Here's how to get security nudges right.
Get a jump on successful nudging