The experts unpack the 'Oh, Behave! Cyber Behaviors and Attitudes Report 2023'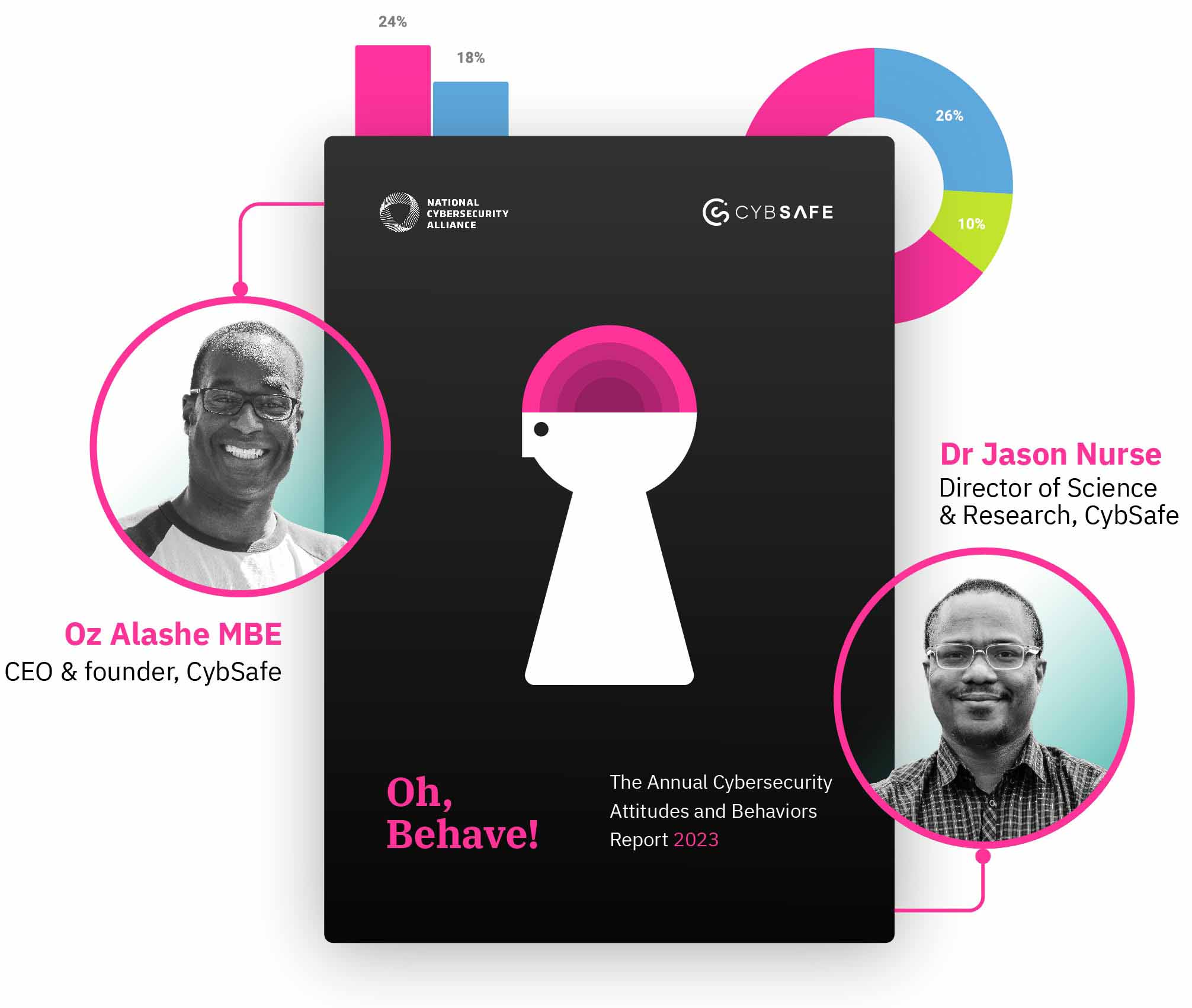 What do people really think about cybersecurity? How does this impact their actions? And how does all of this impact your organization's security posture? And…what can you do about it?
To answer these fascinating questions and lift the lid on the fascinating world of behavioral science, CybSafe and the National Cybersecurity Alliance are proudly publishing the third annual Oh, Behave! The Cybersecurity Attitudes and Behaviors Report 2023.
We asked people about their knowledge of cybersecurity risks, their security best practices, and the challenges they face in staying safe online.
The findings are eye-opening, to say the least. They show, even though people are becoming more aware of risks, they're not always taking the necessary steps to protect themselves. For example, only 60 percent of people use strong passwords! 
There's a lot to process, we know. Join Oz Alashe MBE, CEO and founder of CybSafe, alongside our Director of Science & Research, Dr Jason Nurse, who co-wrote the report, as they deep-dive into the data and discuss the astonishing findings of the report.  They'll explore the critical role of human behavior in security, and you're invited.
Grab your lab coat. You've got a date with behavioral science.
How deep is people's online presence?
What do people
really
think about cybersecurity? The good, the bad, the need-to-know truths.
Who's got your back at work and at home?
Who's got access to training, and how do people use it?
What types of cybercrimes do people encounter?
How people like you—yes, you—engage with those five key security behaviors.
CISOs, CIOs, and data protection officers
CTOs, IT directors, and IT managers
Information security officers, managers, and analysts
Security awareness professionals
Anyone who wants real, lasting cybersecurity improvements (rather than just looking busy and ticking boxes)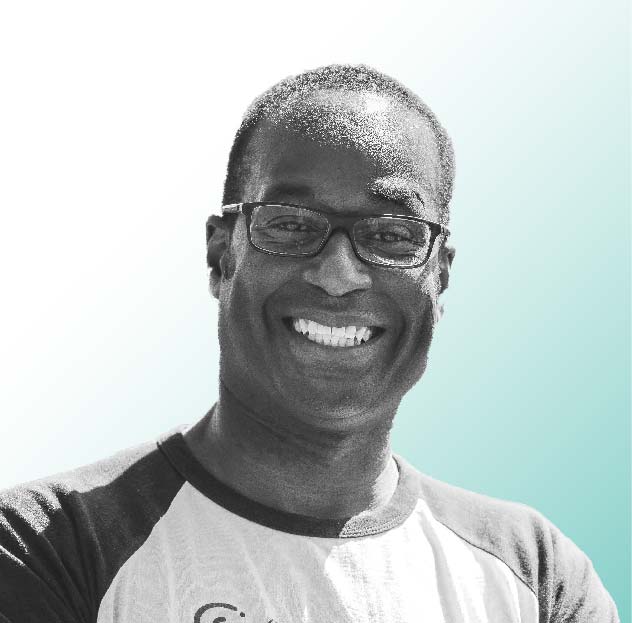 Oz Alashe MBE
CEO & founder, CybSafe
Oz leads CybSafe. He has been the driving force behind CybSafe – the concept, vision and platform.
A former UK Special Forces Lieutenant Colonel, Oz is focused on making society more secure by helping organizations address the human aspect of cyber security.
Oz has a deep background in the areas of intelligence insight, complex human networks, and human cyber risk & resilience. He's also passionate about reducing societal threats to stability and security by making the most of opportunities presented through advancements in technology.
Oz was made an MBE in 2010 for his personal leadership in the most complex of conflict environments.
Oz chairs the UK Government's (DCMS) Cyber Resilience Expert Advisory Group. He also sits on the Advisory Board for the Research Institute in Sociotechnical Cyber Security (RISCS). And he's an Expert Fellow at The Security, Privacy, Identity and Trust Engagement NetworkPlus (SPRITE+), as well as the Royal United Services Institute (RUSI).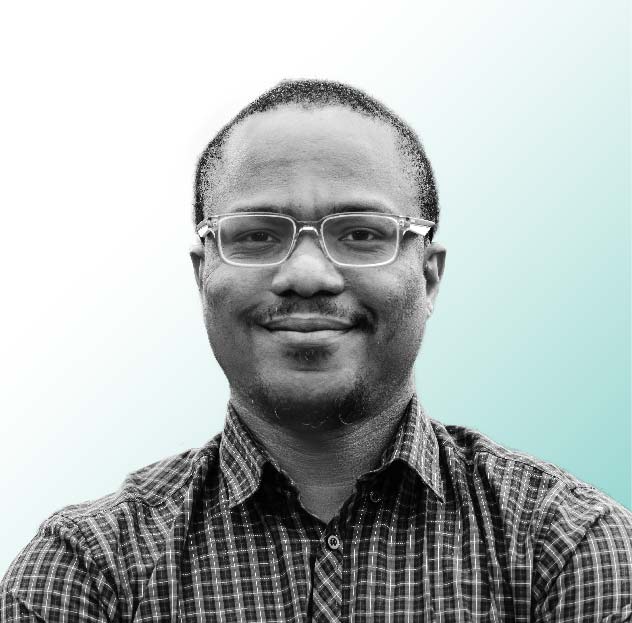 Dr. Jason Nurse
Director of Science and Research, CybSafe
Dr Jason Nurse is the Director of Science and Research at CybSafe, and he is also an Associate Professor in Cyber Security at the University of Kent.
At CybSafe, Dr Nurse leads a team of behavioral scientists and researchers responsible for ensuring that the company's product is grounded in scientific evidence and empowers users to make smarter security decisions and build better habits.
Jason has spoken at venues across the world, and has contributed to (or featured in) mainstream media such as the Wall Street Journal, The BBC, Newsweek and Wired. Prior to CybSafe, Dr Nurse has engaged in research into human cyber risk, security behaviors, and cyber psychology, at the Universities of Oxford and Warwick; with his PhD specifically focused on organizational cyber security.