FREE WEBINAR
Security awareness is dead (or dying)
Reducing human cyber risk in your organization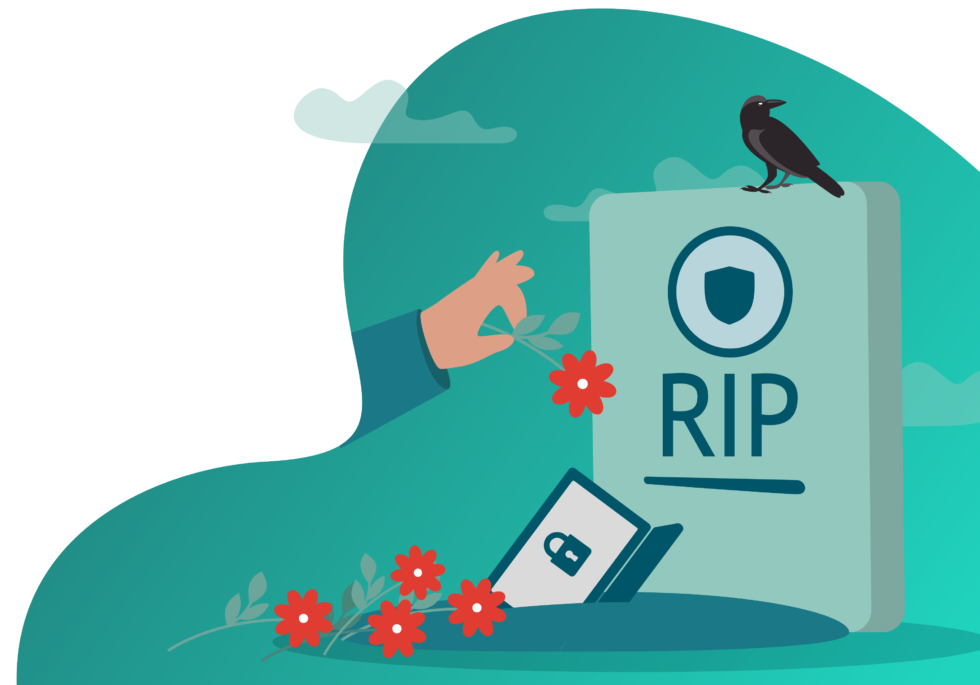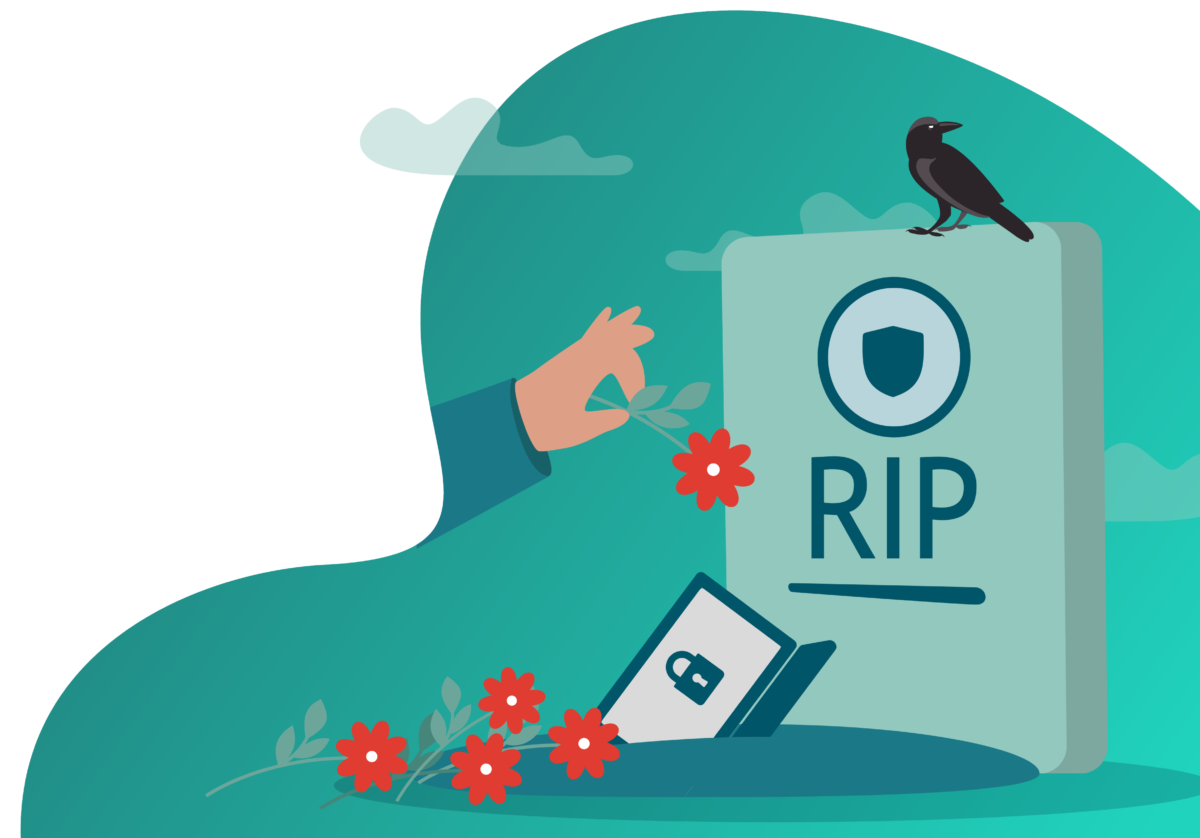 Security awareness is dead. Or, at the very least, is dying.
Think about it. You have a modern business. Or maybe you're just trying to keep up with the times. Despite that, you're still using an approach from 20 years ago to manage your human cyber risk.
Huh?
Yeah … we NEED to talk!
Over 90% of cyber security incidents are linked to people.
So why are organizations only paying lip service to human cyber risk?
Why are tick-box training and phishing simulations still used?
How can we make meaningful progress to quantify human cyber risk and change security behaviors?
The 'Security awareness is dead (or dying)' webinar will help you learn how to build on security awareness training to influence real and lasting behavior change in your organization.
Getting those answers isn't easy. But don't worry, we'll help you out.
We've gathered the latest research, industry insight, and data from the CybSafe machine. And we're going to tell you everything about changing human security behaviors that other security vendors can't.
The importance of managing and quantifying human cyber risk
How to make people your strongest security link
The difference between awareness and action
Limitations of phishing exercises and tick-box training
The 'ABC' of human risk management
How to create specific goals
The importance of measuring impact
CISOs, CIOs, and data protection officers
Information security officers, managers and analysts
Security awareness practitioners
Myles Dyer
Content Development Manager, CybSafe
Myles is CybSafe's Content Development Manager in Marketing and a YouTube veteran who has lived and breathed the world of video since 2006. With a keen focus on empathy & digital citizenship, Myles was listed in 'Broadcast Hot Shots 2012' under-30s and became a UK Ambassador for YouTube in 2018.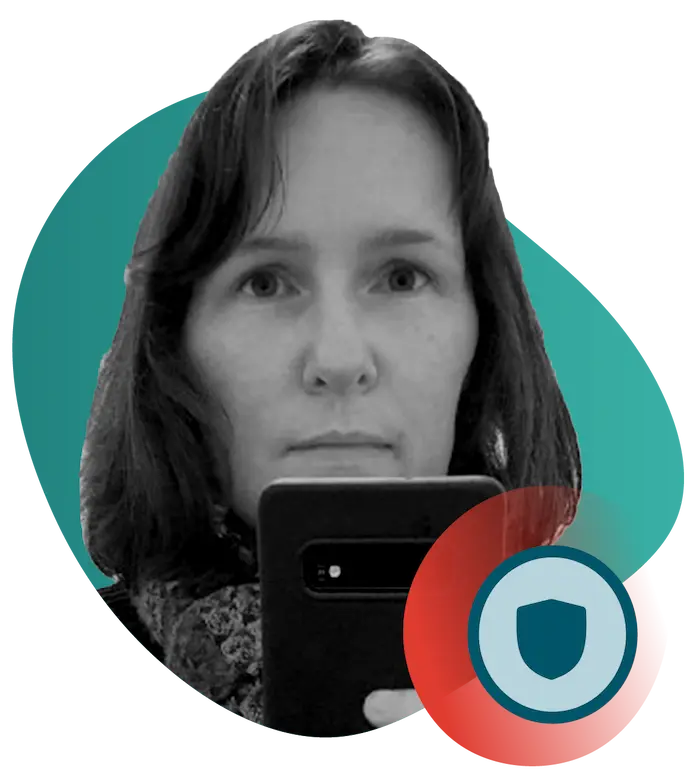 Ceri Jones
Head of Security Awareness & Community, The LEGO Group
Ceri is the Head of Security Awareness & Community for The LEGO Group. With over 10 years of experience specialising in People Centred Security and Security Awareness, Ceri has always maintained a focus on positive security and positive language.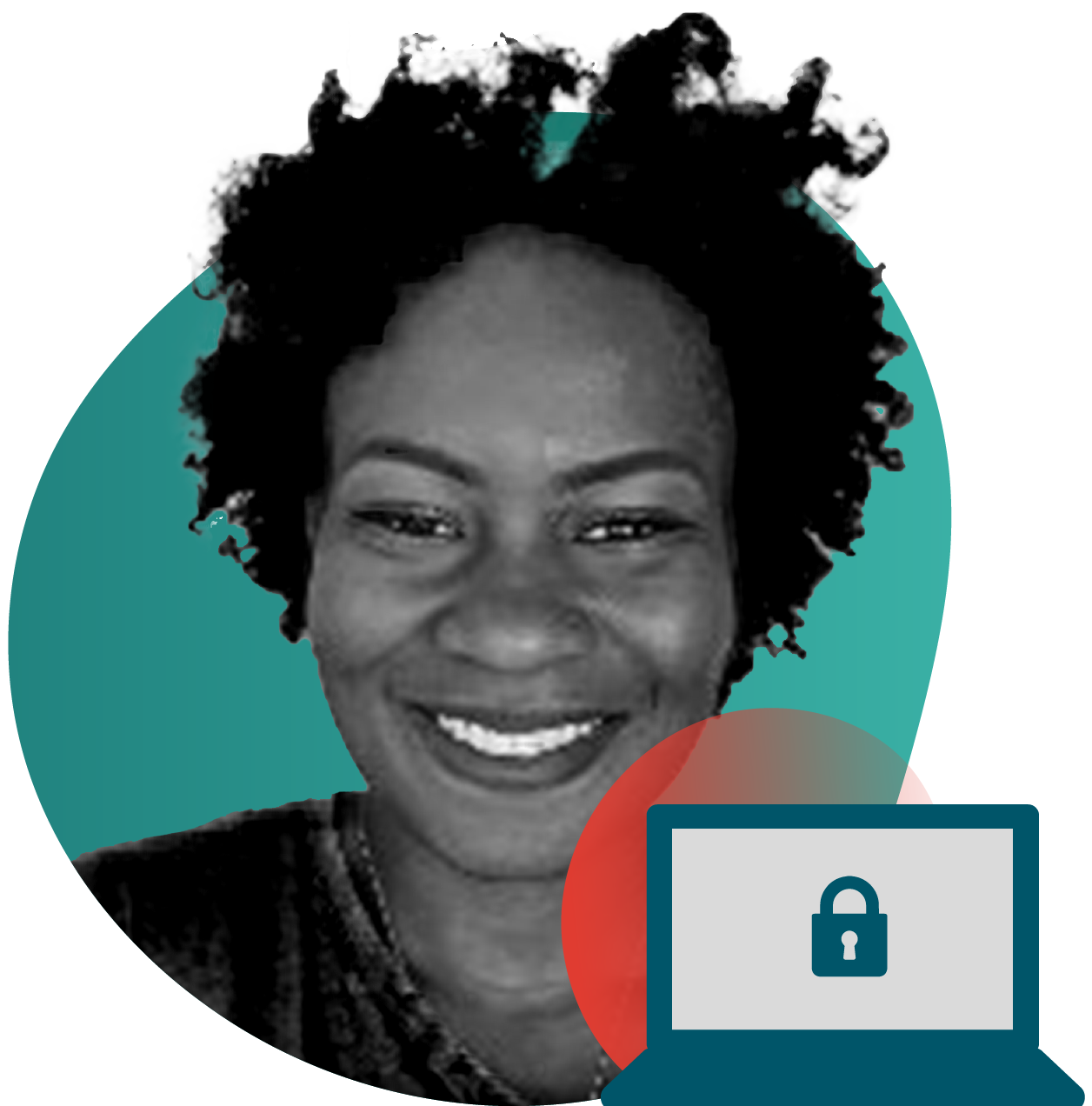 Shaketa Welch
Security Culture & Awareness Analyst, Tide
Shaketa is the Security Culture & Awareness Analyst for Tide. She studied Law, worked in the anti-financial crime and KYC space, and was a MET Police Special Constable. More recently, Shaketa was recognised as a Rising Star in the Women in Fintech Powerlist 2020.