FREE WEBINAR
How to use SebDB to reduce your human risk
A conversation with Dr. Jason Nurse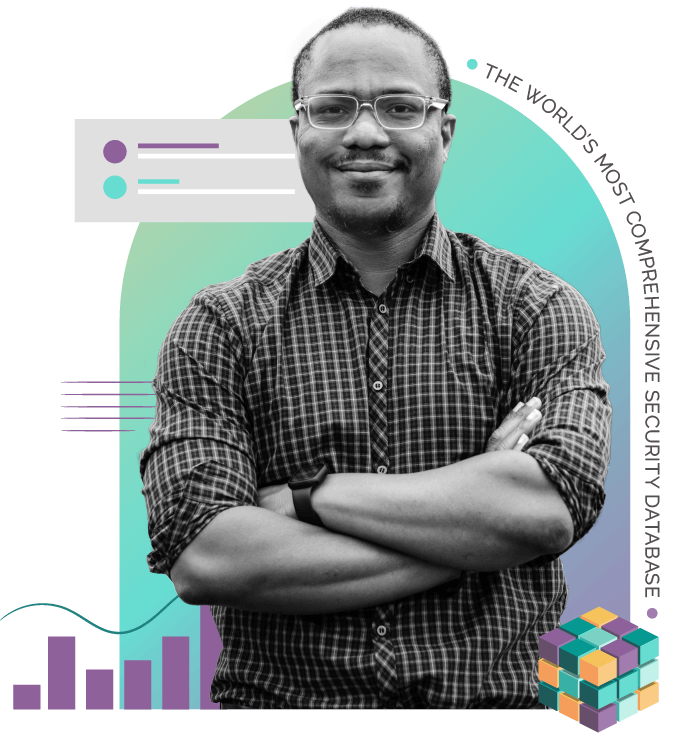 How many security behaviors are you targeting? And which risks have you linked them to?
Most security professionals set broad goals like "reduce malware infections". But they don't identify the security behaviors linked to the risks. 
If you aren't identifying individual security behaviors, well, then you probably aren't targeting them—or reducing human risk in your organization.
Mapping security behaviors to risk outcomes isn't exactly straightforward. 
And that's where SebDB comes in. 
What is SebDB?
The world's most comprehensive security behaviors database, mapping over 70 specific security behaviors linked to security risks.

The result of a collaboration between academics, government and industry experts, it helps security professionals prioritize specific security behaviors they need to target to reduce risk.
In this webinar hosted by Dr. Jason Nurse—CybSafe's Director of Science and Research—you'll learn how to use SebDB to target specific security behaviors to help you reduce your organization's human cyber risk.
How to set a specific success objective linked to a security risk you want to target
How to get a benchmark measure of your success metrics for comparison purposes
Ways to identify the security behaviors relevant to your objectives
Why people don't undertake the security behaviors linked to your objective—or why they do
How to deploy controls and interventions to target risky security behaviors
CISOs, CIOs, and data protection officers
Information security officers, managers and analysts
Security awareness practitioners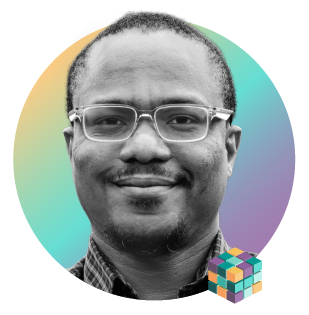 Dr Jason Nurse
Director of Science and Research, CybSafe
Dr Jason Nurse is the Director of Science and Research at CybSafe, a market-leading security awareness and data analytics software company, and he is also an Associate Professor in Cyber Security at the University of Kent.
At CybSafe, Dr Nurse leads a team of behavioural scientists and researchers responsible for ensuring that the company's product is grounded in scientific evidence and empowers users to make smarter security decisions and build better habits.
Jason has spoken at venues across the world, and has contributed to (or featured in) mainstream media such as the Wall Street Journal, The BBC, Newsweek and Wired. Prior to CybSafe, Dr Nurse has engaged in research into human cyber risk, security behaviours, and cyber psychology, at the Universities of Oxford and Warwick; with his PhD specifically focused on organisational cyber security.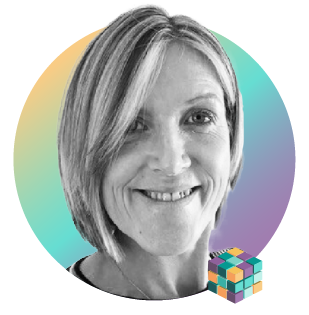 Liz Murray
Global Security Culture and Awareness Lead, Information Security, FNZ
Liz Murray made a successful transition from the military to cyber security in Financial Services in 2018. Initially spending 2.5 years with HSBC, before moving to her role with FNZ in May 2021.
Humbled to be recognised as one of the UK's Most Inspiring Women in Cyber 2020, she specialises in building a Cyber Aware protective security culture, creating/delivering awareness and education campaigns drawing heavily on human factors and how technology and/or logic is bypassed by human emotion. 
This experience is harnessed in voluntary roles with the North-East Business Resilience Centre where she chairs the Communications Committee. Very much a people person first, Liz is also a Suicide First Aid Instructor, Human Resilience specialist and Mental Health First Aider.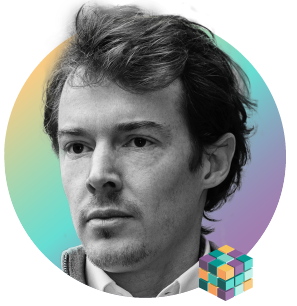 Joe Giddens
Director of Content & Communication, Cybsafe
Joe is a former specialist detective in the Metropolitan Police Cybercrime Unit, where he was responsible for the investigation, detection and prevention of complex online fraud and cybercrime.
He enjoys taking complicated security ideas and making them simple.