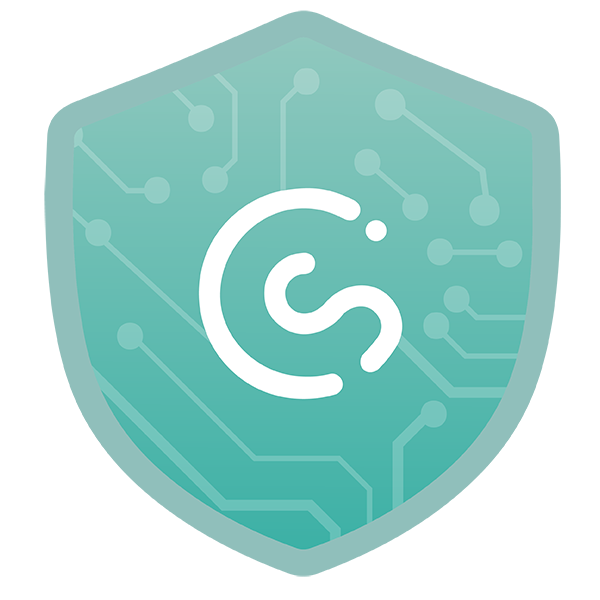 What is it?
CybSafe Protect is an easy-to use, practical toolkit to simplify the adoption of good security habits utilising checklists and behaviour nudges.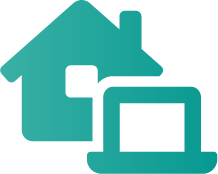 Covers security behaviours at home and in the workplace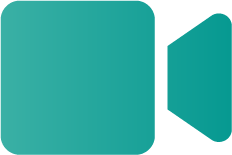 Tracks behaviours associated to different types of risk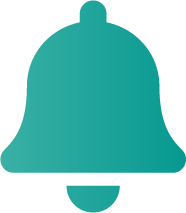 Lets people set their own reminders to carry out specific behaviours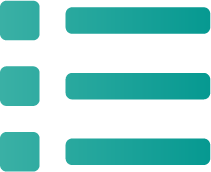 Includes 70+ security behaviours to choose from, or add your own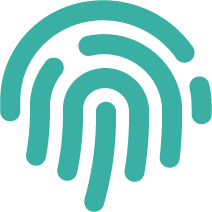 Feeds interaction data into Behaviour-IQ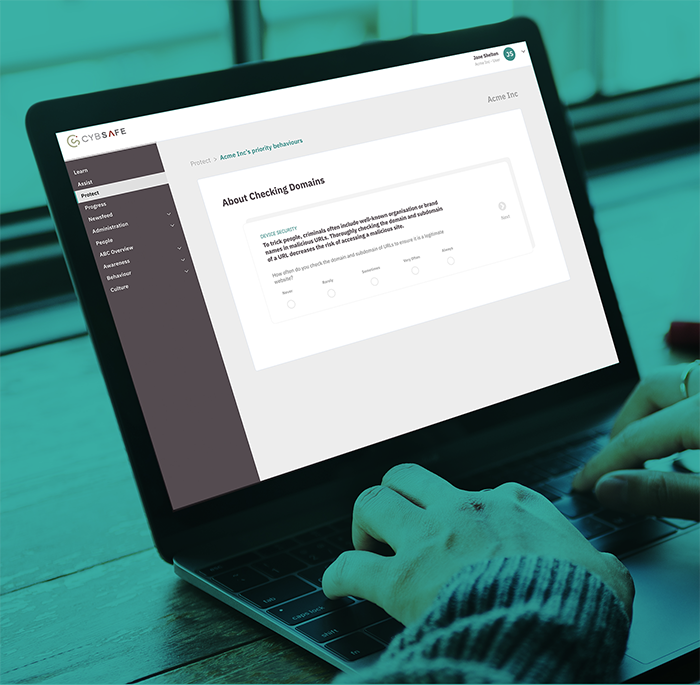 Why is it needed?
Security awareness training by itself often doesn't change security behaviours.
Being 'aware' of a cyber risk and passing their assessments doesn't guarantee someone will behave securely when confronted with that risk later on.
So, you need to bridge the gap from good security awareness to good security behaviour.
CybSafe Protect is an easy to use, practical toolkit. Designed to simplify the practice of good security behaviours at home and at work.
How does it work?
CybSafe Protect is accessible through on desktop or on mobile through CybSafe Connect.
Interactive goals across a variety of risk areas. Self-set reminders. Behavioural interventions and customisable goal setting.
These form the backbone of Protect.
Best of all, as your people continue to use it, it will feed data into Behaviour-IQ. So you can track the risk you're carrying across the behaviours you specify.
And you can add company-specific behaviours to track additional behaviours in Behaviour Change Hub.
We are CybSafe. A British cyber security and data analytics company. We make it easy to manage human cyber risk.
Our software gets people engaged in security. It empowers them to make the best everyday-security decisions possible. We use behavioural science, data and reporting metrics to help security professionals do their jobs better. And see their impact on people-related cyber risk.
Our customers report improved security habits and fewer people-related security incidents.
Protect is available with the Pro version of the Behaviour Change Hub from CybSafe.