Traditional security awareness is dead.
It's time to adapt.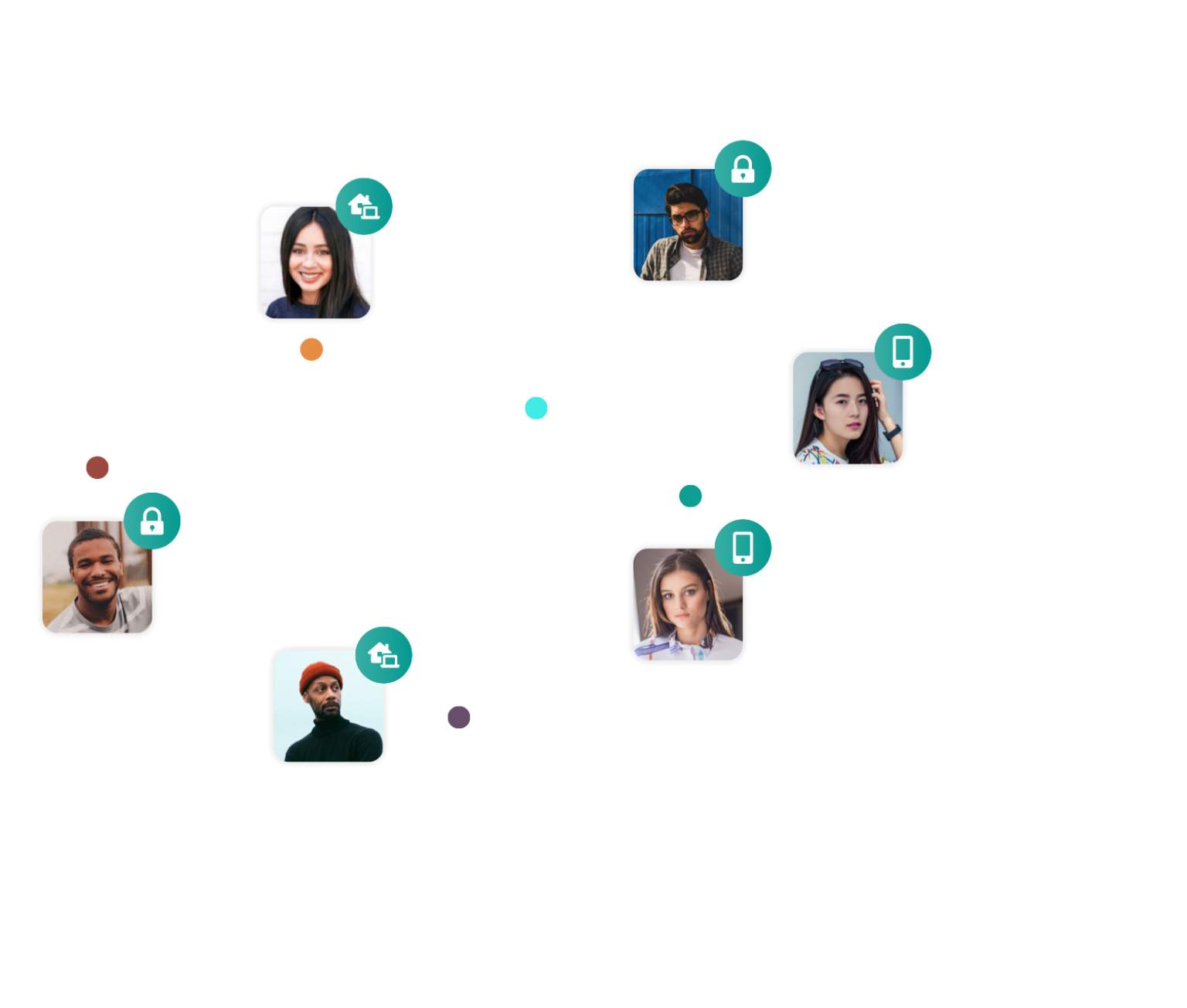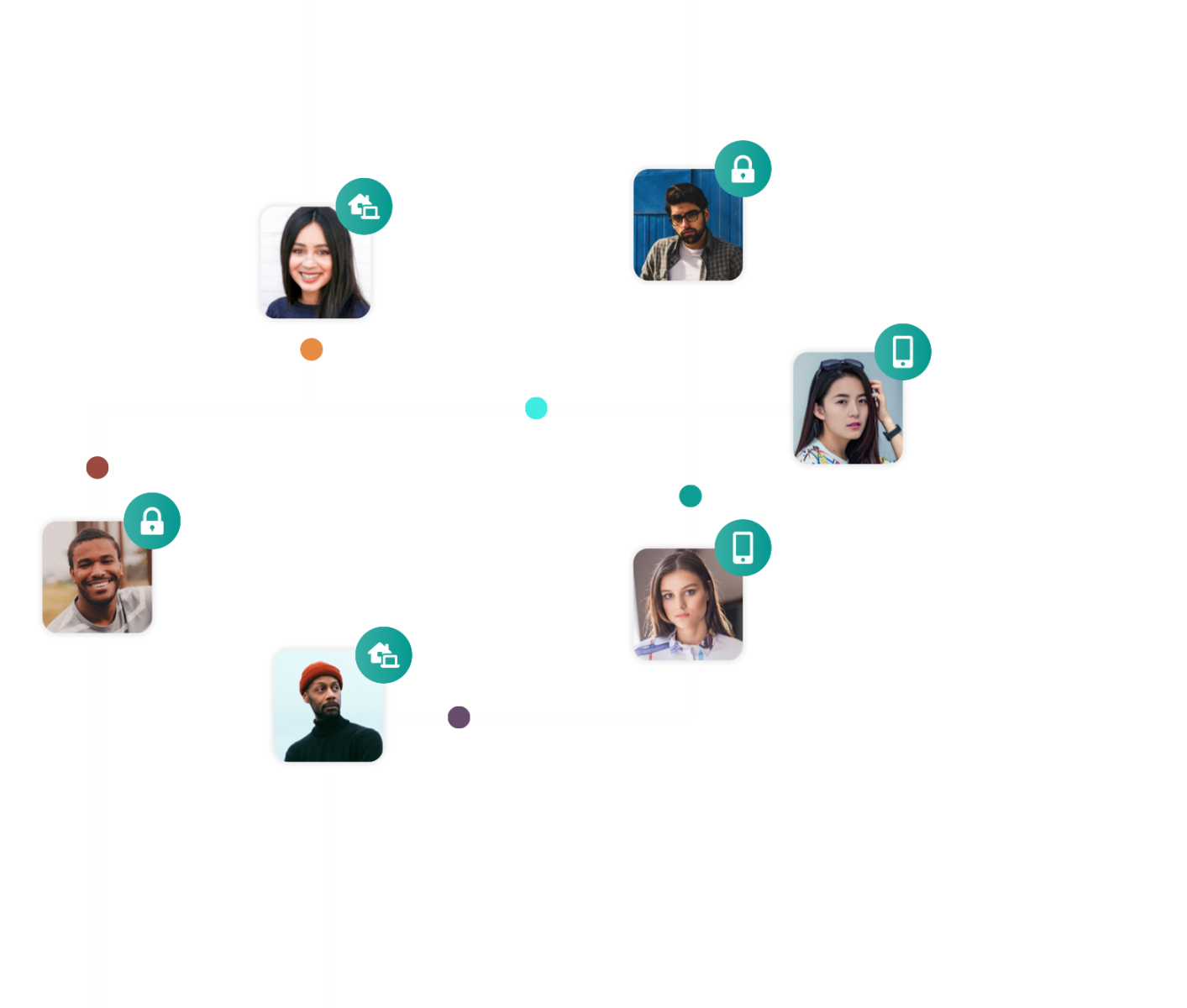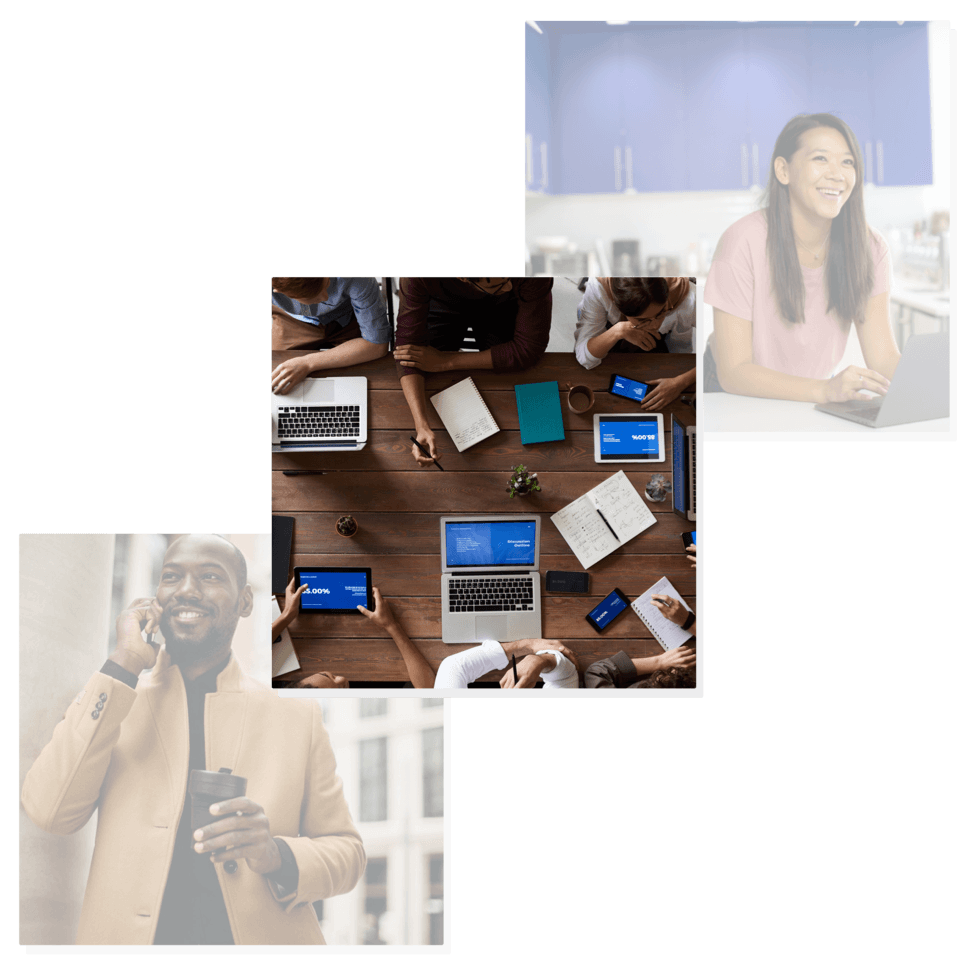 It's not just about where people work from.
Traditional security awareness was made for a world with borders. In the past, these borders included physical walls and office buildings. But they also included restrictive network access and a 'hope for the best' policy mindset. Everything was run around a concept of centralised security.
It's about adapting to change.
Now, borderless organisations have increasing numbers of people working remotely. Many are mobile. And everyone is at greater risk. Digital transformation and rapid innovation needs open minds and ambitious spirits. Especially when the line between personal and professional life is more blurred than ever.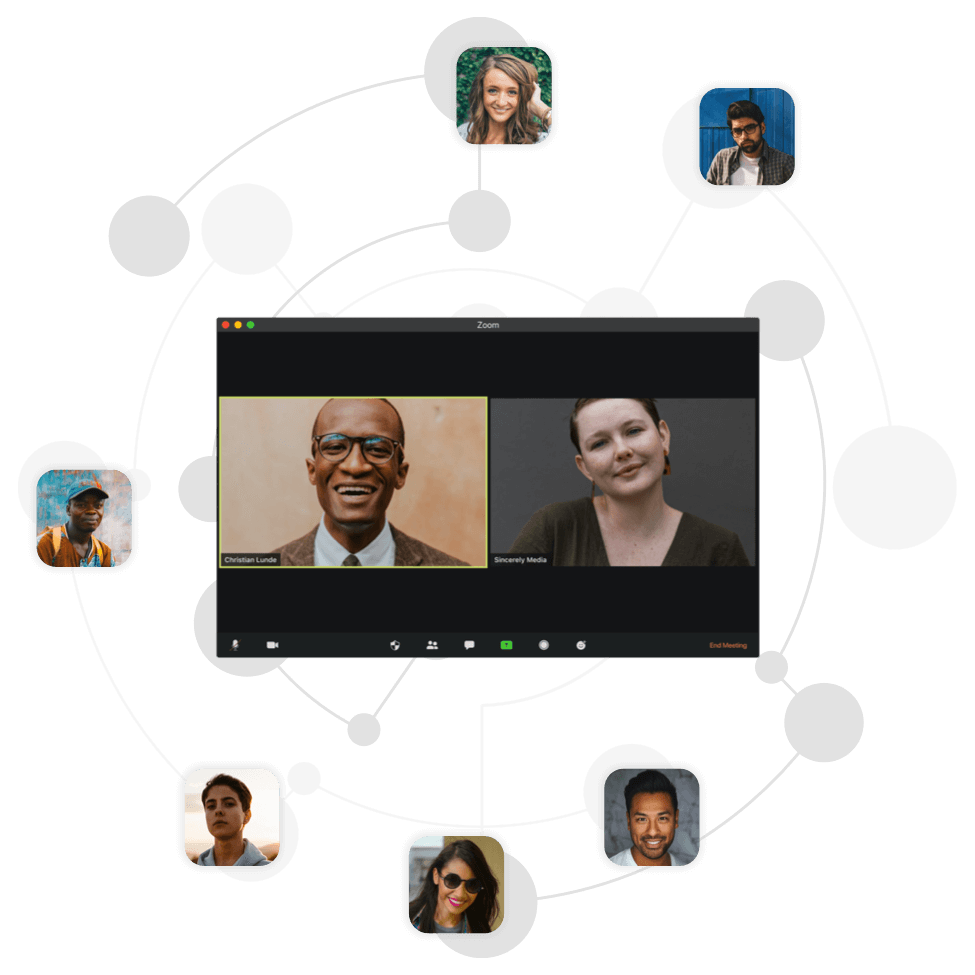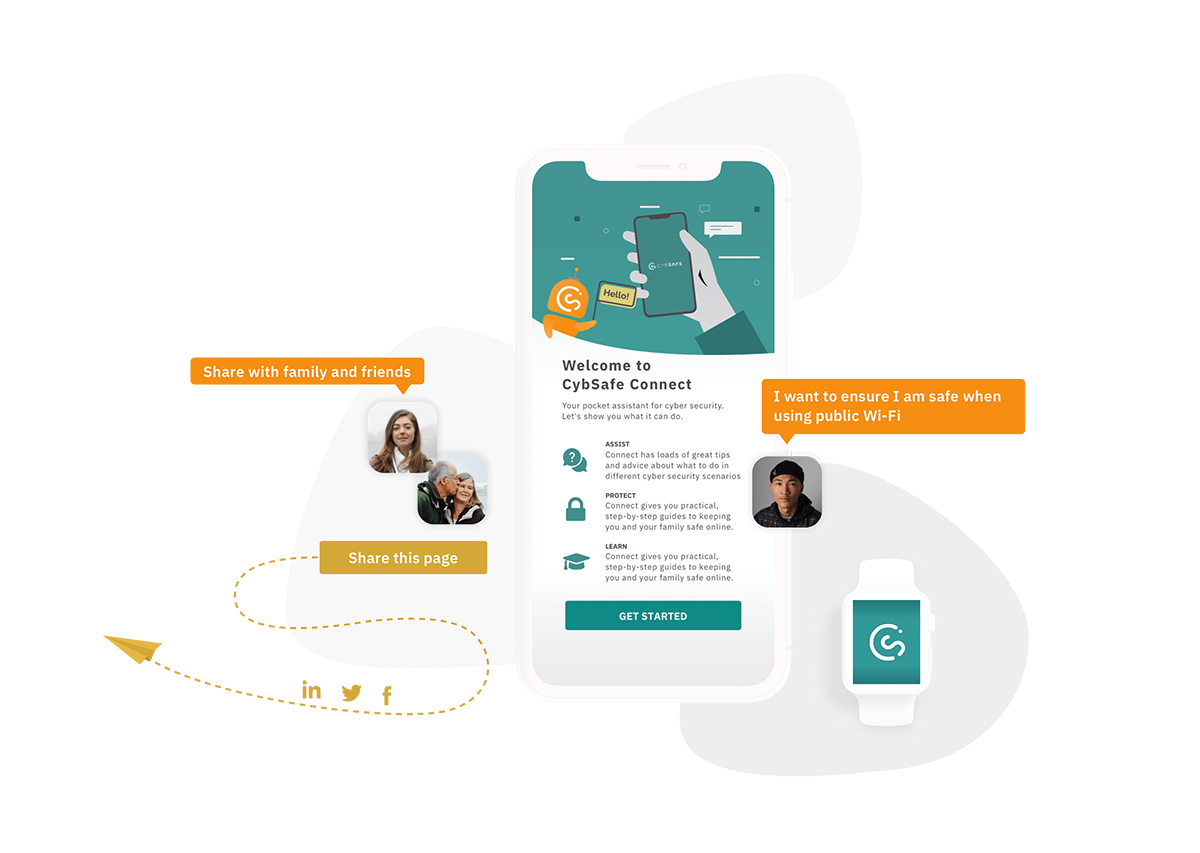 Our people are no longer constrained. Nor are our businesses.
The things you used to rely on, like e-learning, posters, phishing simulations and workshops, no longer have the same impact. You need new and improved ways of engaging with people. Wherever they are. Less force-fed training. More real-time, personalised engagement, support & assistance.
Going borderless with CybSafe
For security professionals looking to adapt to the new way of working, CybSafe tools are a ready-made solution. 
Personalised action plans that address specific security habits. Dynamic content that adjusts as cyber threats evolve. And smart reporting tools that make measuring impact and risk reduction easy.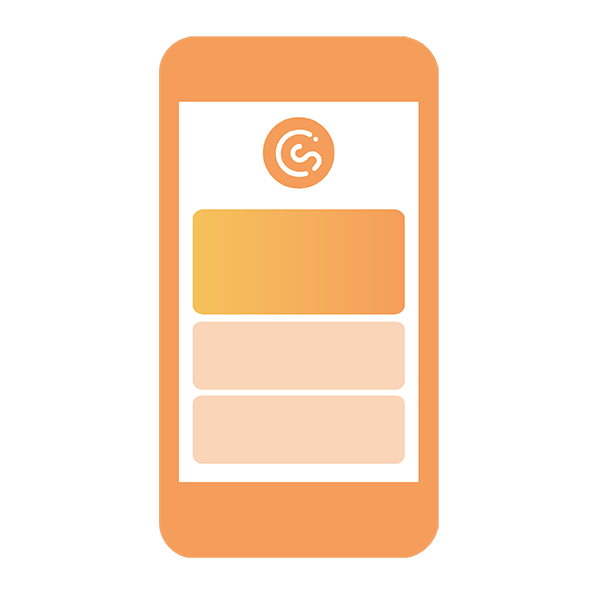 Seamless multi-platform delivery, including mobile.
CybSafe isn't just for the desktop.
CybSafe Connect
is the companion mobile app. It places a powerful blend of tools and information into the hands of your people. It improves security behaviours and attitudes on the go.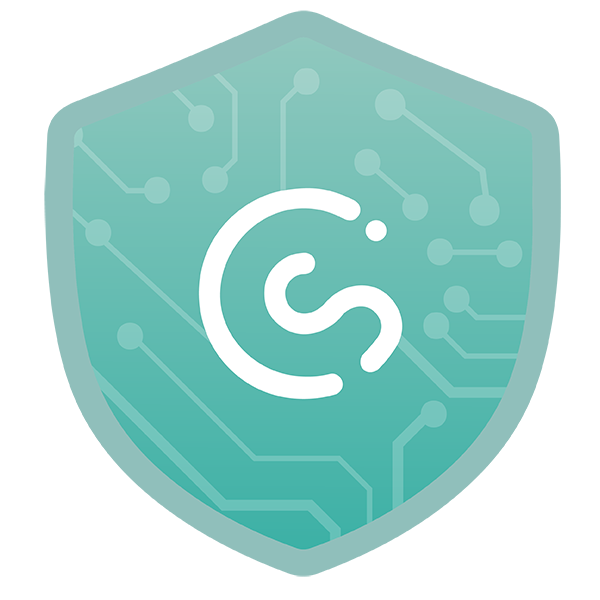 Specific security behaviour tracking & measurement.
'Awareness' of a risk is not the goal. You need to bridge the gap between security awareness and security behaviour.
CybSafe Protect
is an easy-to-use toolkit designed to simplify the practice of good security behaviours at home and at work.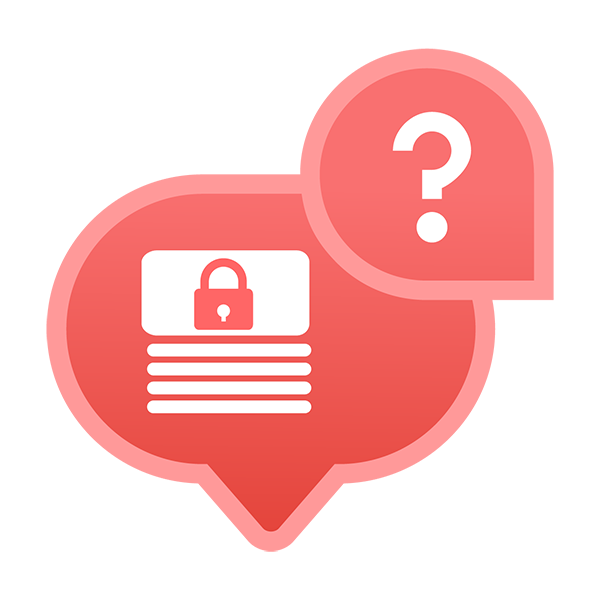 On-demand, personalised advice about cyber security.
CybSafe Assist helps you move away from a reliance on the 'training and hoping it sticks' approach. It supports and assists your people whenever they need help, wherever they are in the world.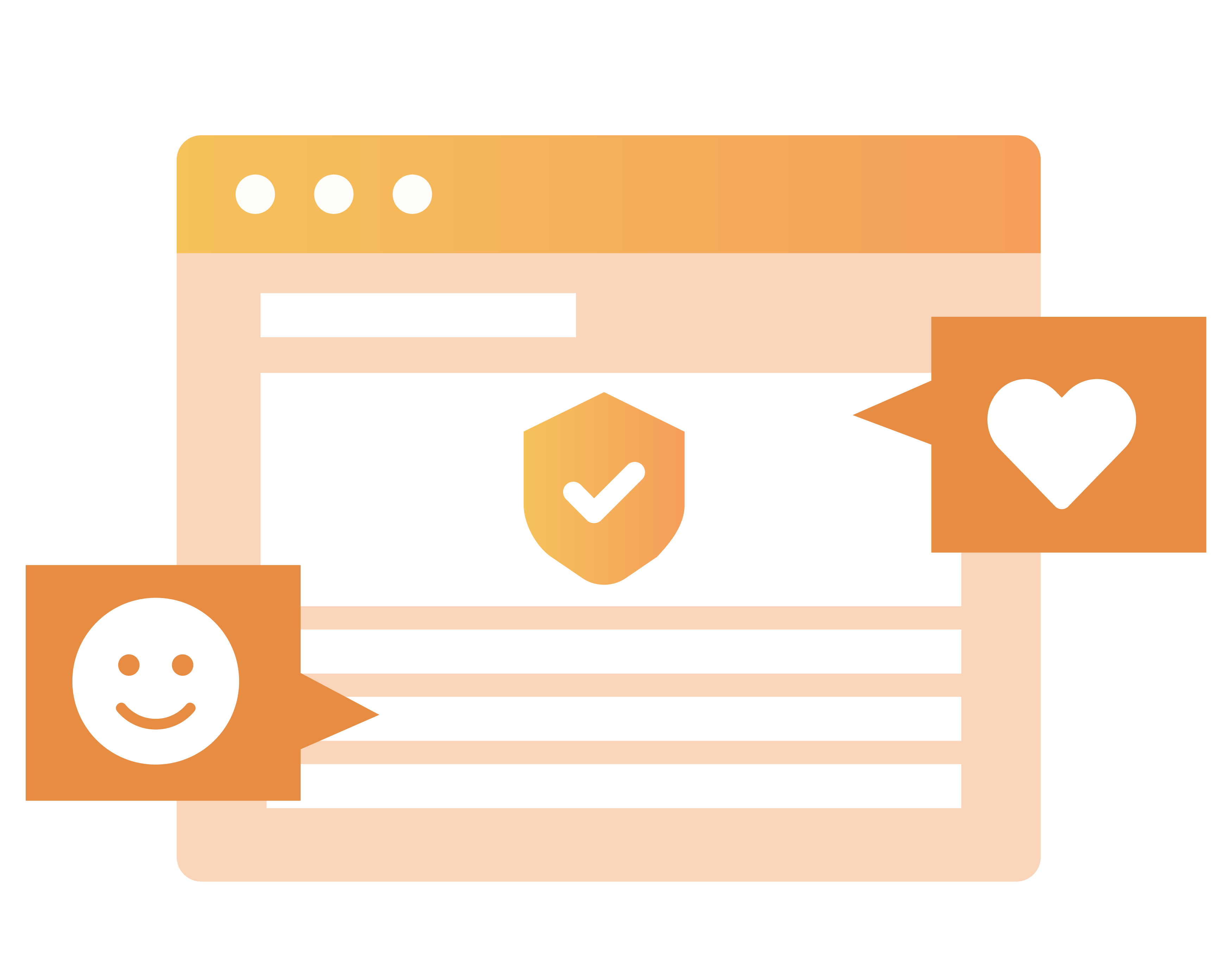 Stay visible, approachable and in control.
A truly people-centric approach to security means balancing security with productivity. People not complying with a policy? It's probably a barrier to their work. Insights allows people to share their views, ask for help or make recommendations.
What's next?
See how borderless security awareness can transform your approach to human cyber risk.