The definitive guide to
CybSafe products and pricing
In case you haven't heard, we're CybSafe, the human risk management platform with lofty ambitions . . . like revolutionizing cybersecurity. But more about that later.
We've never shied away from a challenge. So, this is our attempt to sum up years of working, reworking, (and, most recently, coworking), in a single blog post. Everything you need to know about CybSafe products and pricing, in one place.
Side note: While we're always happy to shout about the newest product, feature, or update, we're constantly working to make CybSafe better—for you, and for your people. So, if you're half as fanatical about human cyber risk as we are, then you're in for a treat!
The best way to keep up? Join our mailing list. We know, we know . . . but we don't always talk about ourselves. We also host community events, webinars, and podcasts. And we've got (bad) jokes. You like those, right?
Alright, let's get back to why you're here: Our products.
What does CybSafe offer?
CybSafe has a trio of products—GUIDE, PHISH, and RESPOND—all scientifically designed to help you influence specific security behaviors, reduce your human cyber risk, and achieve compliance while you're at it.
Each product is backed by the industry's largest in-house team of psychologists, behavioral scientists, analysts, and security specialists. And it's all built on the world's most comprehensive security behaviors database, SebDB.
Of course, an honorable mention goes out to the rest of CybSafe's (shockingly) good-looking team.
So, why are these products a big deal? Five reasons:
It's an industry-defining move toward people-centric, data-driven human risk management, and demonstrable risk reduction.
It's a big step toward making the threat landscape a little less, well, threatening for CybSafe customers and their people.
It splits the CybSafe platform into three distinct products, making the breadth of its features a lot easier for customers to use.
It's our magnum opus. For now.
Before we jump into it, remember that while GUIDE, PHISH, and RESPOND are "standalone" products, the three address different facets of your human risk, and would work well in cohesion.
Want to see them in action? Get a free demo.
Now, let's dive into the good stuff.
1. GUIDE
The most scientific way to help people be more secure, GUIDE educates and engages your people—all while helping you achieve compliance.
While GUIDE will help you meet compliance requirements in the US, the UK, the EU (GDPR, anyone?), and a lot of other regions we're too excited to list right now, that doesn't mean it's just another tick-box security awareness program. 
On the contrary, GUIDE helps you put your people on the path toward better security decisions. You can:
Deliver bite-sized, easily digestible training
Measure specific security behaviors
Access reports you can't get anywhere else
Provide on-demand security guidance and support
All of which can be customized to your organization, or personalized down to the individual. Oh, and did we mention that it's easy to deploy?
GUIDE+
Everything in GUIDE, plus tools scientifically designed to help improve your organization's security culture and address specific security behaviors—without friction.
Reliably assess your security culture
Interventions via Slack, Microsoft Teams, WhatsApp, SMS, email, browsers, and
the CybSafe mobile app
.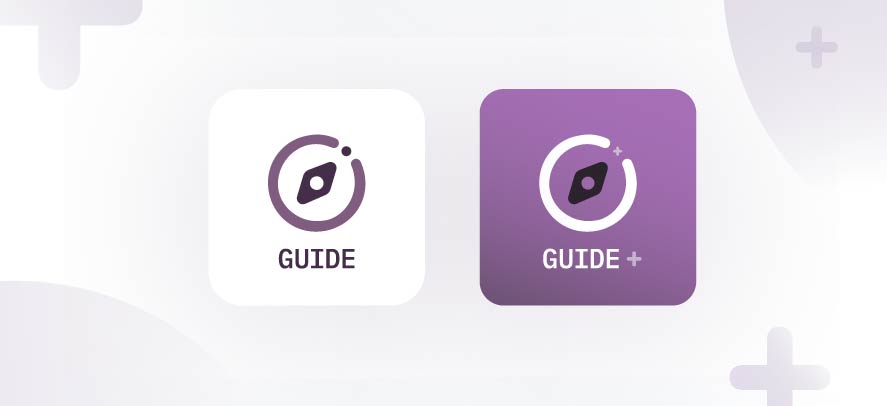 2. PHISH
The most data-driven way to understand your people and reduce user risk, PHISH simulates modern-day threats and supports your people lowering their phishing and ransomware risk.
Unlike most phishing simulations, PHISH doesn't dwell on click rates and report rates. PHISH gives you a cross-sectional view of your user-related risk—so you can finally understand why your people click, and why your people report. You can:
Access comprehensive data and metrics
Send risk-specific, science-based nudges
Get susceptibility insights
Browse our phishing library and customize templates
Launch campaigns with ease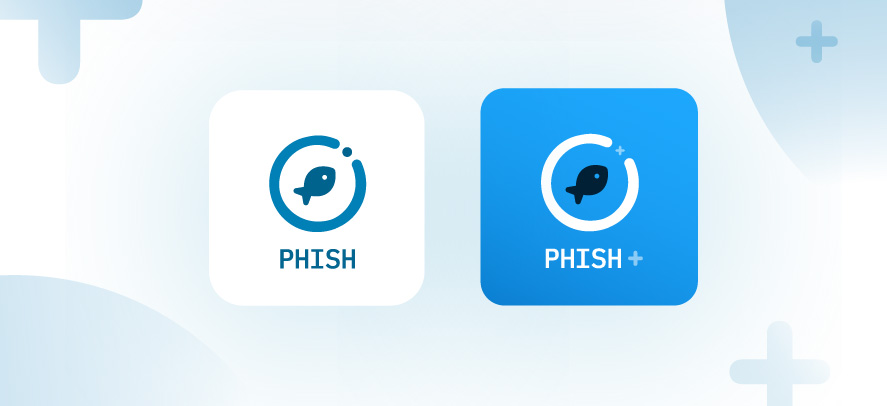 3. RESPOND
The best way to quantify your human cyber risk—and the easiest way to orchestrate a response, RESPOND helps you leverage third-party data integrations, for a wider view of your risk.
Your people are everywhere, and that means your human risk is everywhere, too. With RESPOND, you can finally put all your data to good use and measurably reduce your risk. You can:
Set up intelligent workflows
Detect behavior events and security incidents
Nudge people in real time
Send cybersecurity alerts
Quite the product, right?
RESPOND+
You guessed it! It's everything in RESPOND, plus tools to help you pre-empt risk areas, personalize controls, and prevent incidents.
We're still tightening some bolts and nuts in RESPOND+. So, stay tuned!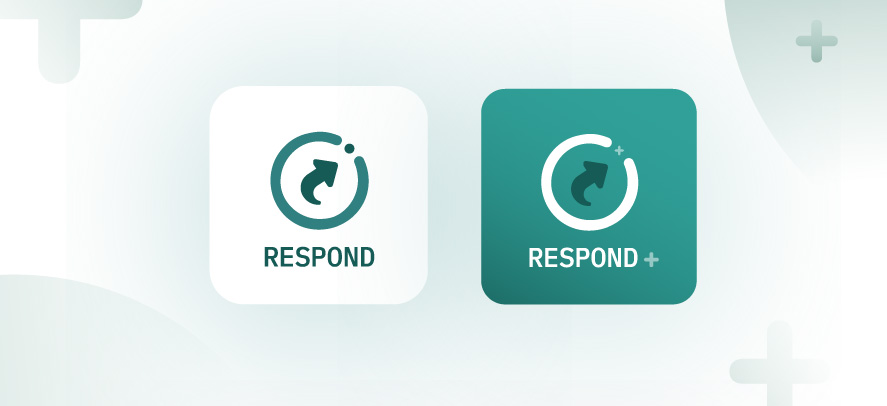 4. Bolt-ons
CybSafe, for now, offers four "bolt-ons"—optional features, solutions, and services—designed to help meet your security team's unique needs, and make human risk management a lot more . . . manageable (okay, yes, we're a little ashamed of that one).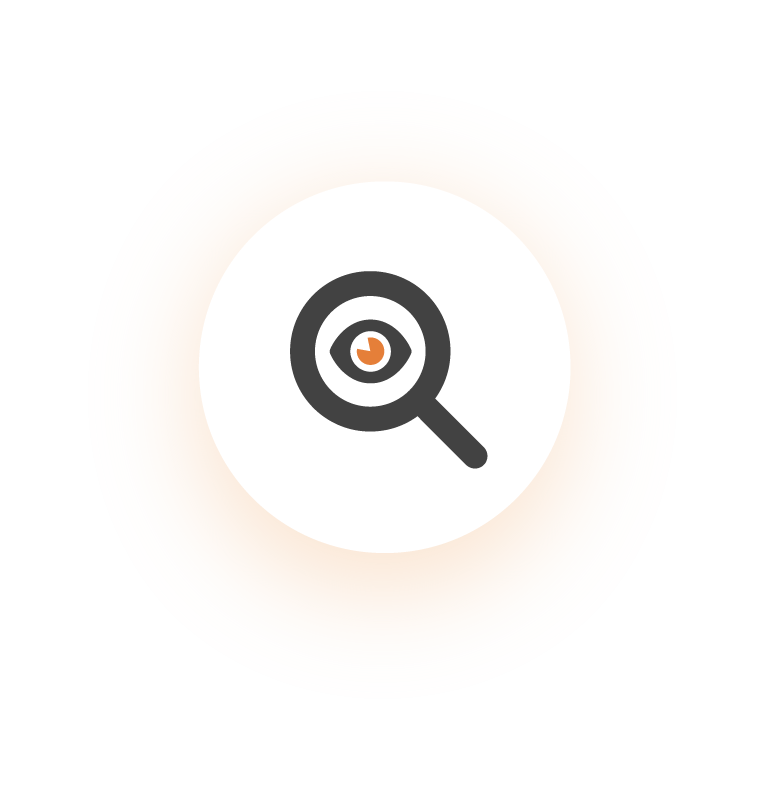 Insights
For unmatched insight into your organization's security posture, security culture, and user risk. This bolt-on gives your security team access to a wider and more in-depth range of reports complementing each of our products.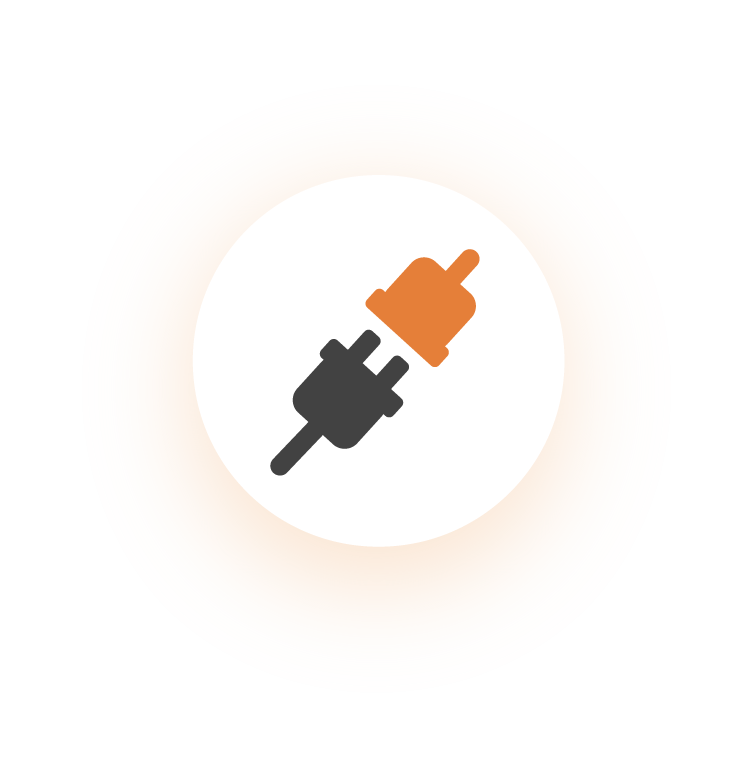 APIs
For deep visibility into your human cyber risk. We offer several APIs to integrate your tech stack, help you leverage third-party data, and make it easier to detect behavior events and security incidents.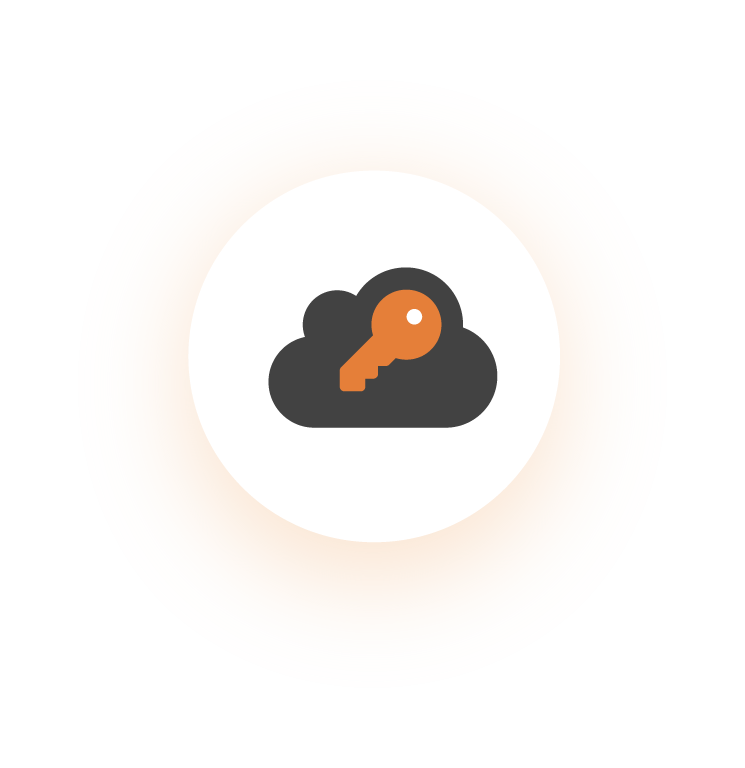 Custom SSO
For the best user experience. Integrate CybSafe with your single sign-on. We'll configure a solution tailored to your needs for a seamless integration with your existing SAML, so you can authenticate and authorize users across your entire ecosystem without the fuss.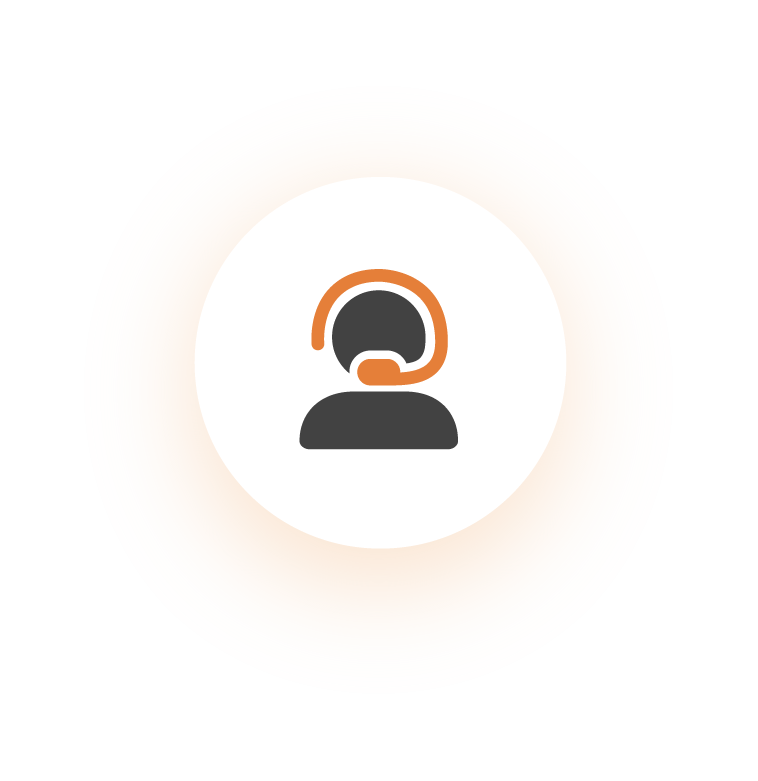 Premium Support
For a direct line to CybSafe. A bolt-on giving you priority support, access to designated security experts, and a dedicated Customer Enablement Specialist to guide you through implementation, onboarding, and provide ongoing advice.
Note: We expect this list to grow over time. Not by a lot, but there are a few things we're working on we can't talk about just yet. When we can, you'll be the first to know . . . if you're signed up to our mailing list!
How much does CybSafe cost?
Maybe this goes without saying, but we'll say it anyway: Each of our three products is charged separately, and so is each of our four bolt-ons.
Standard pricing
As is standard in the cybersecurity industry, CybSafe pricing is per user, per year. The more users you have, the less the cost per user.
Discounts
We generally offer reduced rates for the following:
Two- or three-product bundles
Organizations in government, charity, or education
Stay in the know. Join our mailing list! We're always talking cybersecurity, risk reduction, and, you know, other fun stuff. . .