Thank you for your request!
We are dealing with your request and will be in touch shortly.
In the meantime, check out some of our other resources: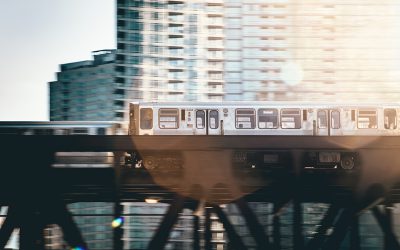 Reading Time: < 1 minute CybSafe helps CNI companies run large scale cyber security programmes. This includes Awareness, Behaviour & Culture. It helps people become active parts to the cyber resilience efforts. And it helps you measure and track the effect of other cyber security efforts on your risk profile.