Thank you for your request!
We are dealing with your request and will be in touch shortly.
In the meantime, check out some of our other resources: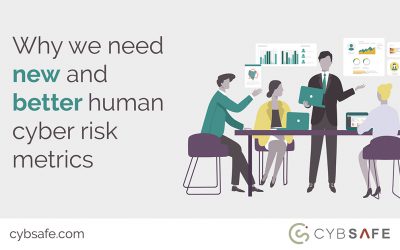 Reading Time: 2 minutes To make a difference as a security professional today, you need board support. You need resources. You need directors to trust and back you. You need organisational leaders to promote security.