Thank you for your request!
We are dealing with your request and will be in touch shortly.
In the meantime, check out some of our other resources: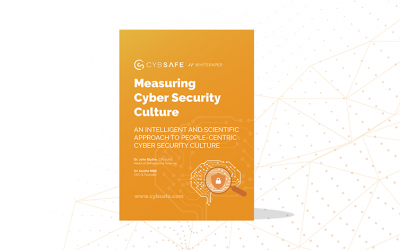 Reading Time: 1 minute This whitepaper reveals how today's security teams can build a secure culture. Following characteristically thorough research, lead author Dr. John Blythe explains why secure cultures are few and far between and how to build a secure culture in your organisation.