Thank you for your request!
We are dealing with your request and will be in touch shortly.
In the meantime, check out some of our other resources: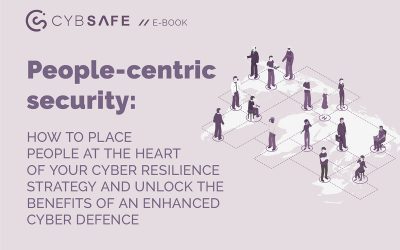 Is it time to reconsider traditional approaches to cyber security? For a long time now, people have largely been viewed as a cyber security "weakness", and the viewpoint has shaped the majority of the cyber security strategies we see today. The strategies focus on restrictive measures. They focus single-mindedly on minimising the risks that people pose. Crucially, they do not consider how people can actively prevent cyber attacks, and therefore fail to capitalise on a valuable cyber defence. People-centric security flips the conventional thinking on its head.