Simulate Attacks
Phishing and wider social engineering is a real threat
Discover a

more intelligent

way to help your users neutralise it
Many organisations will already conduct phishing simulations to find out how vulnerable they are to a specific attack vector.
But what do the results actually tell you? The data delivered from these kinds of simulations are often limited to who clicked?, who reported?, and what those groups represent as a percentage of the whole company.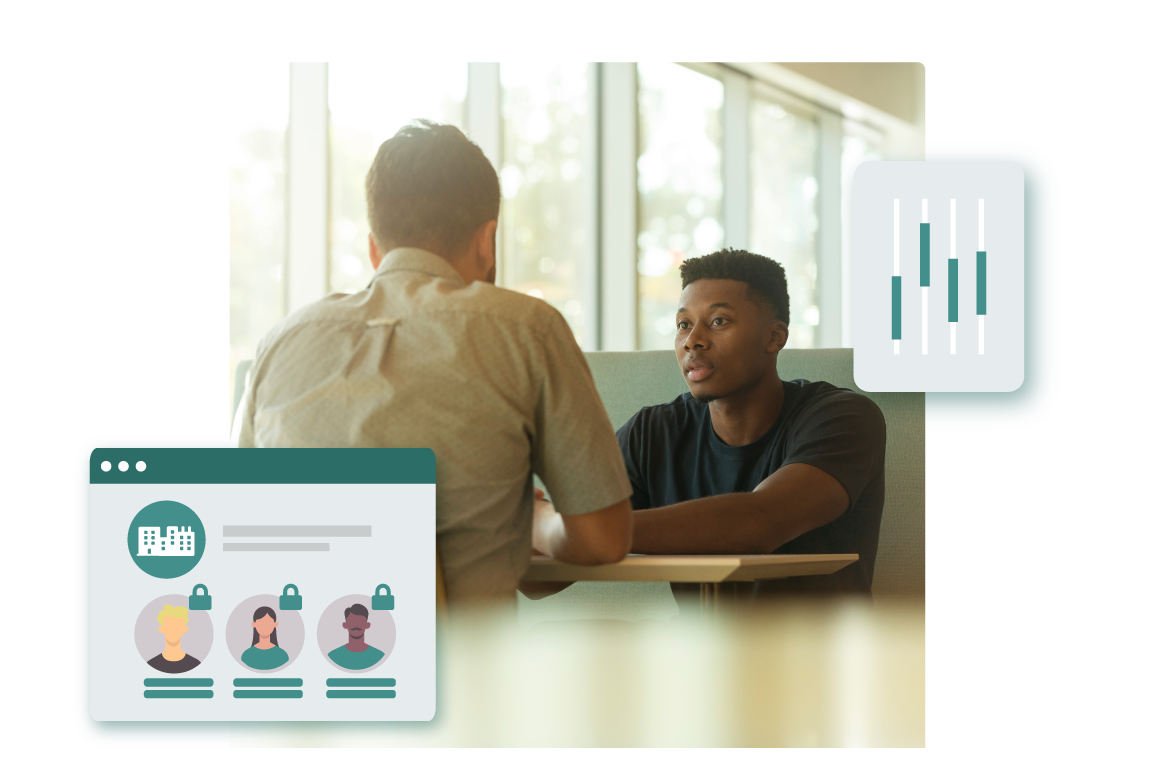 What have you learnt that you didn't know before? What real decisions, can you make based on such shallow metrics?
The reality is very little and very few. Other than to perhaps re-run some phishing awareness training for the serial "offenders". But what about USB baiting? Rogue Wi-Fi? Pop-ups and drive-by attacks?
CybSafe's intelligent attack simulations cover a range of attack vectors commonly used by would-be cyber attackers.
We help security professionals understand the root cause of the behaviour traits that cause someone to interact with a social engineering attempt, so you can identify how best to support individuals, groups and departments.
Adding an extra layer of psychology and behavioural science research into how deliver attack simulations brings you a deeper understanding of where marginal gains could have a significant impact on your cyber resilience to phishing and wider social engineering attacks.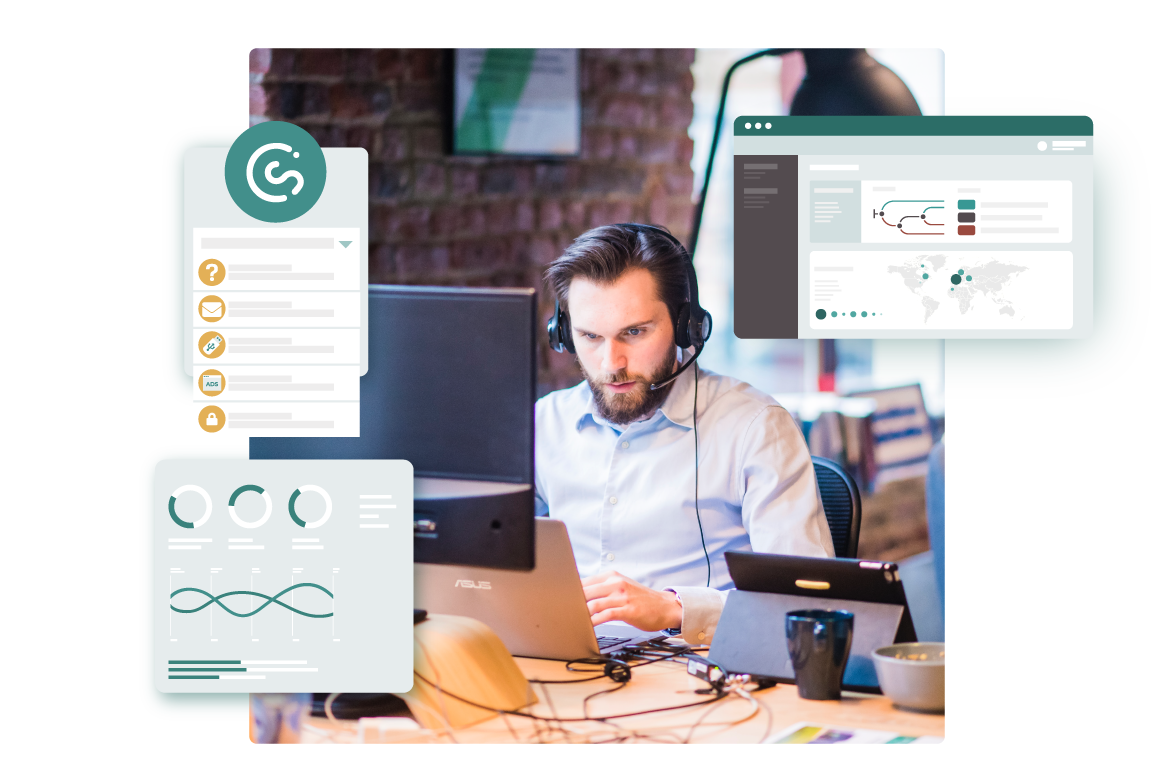 Discover a more intelligent way to
help your users neutralise it
Book an online demonstration
An online demonstration takes no more than 30 minutes. Submit the above form and a member of our team will be in touch to arrange your demonstration.
What's covered?
How CybSafe's intelligent phishing simulations work

How CybSafe delivers bespoke phishing awareness to every individual user

Why CybSafe addresses the full spectrum of human cyber risks simultaneously (as opposed to focusing on phishing in isolation)

The ten modules CybSafe covers

How CybSafe tests and measures inferred understanding

How CybSafe tests and measures behavioural change

How CybSafe tests and measures cultural change

How Cybsafe continually keeps security front of mind

How CybSafe measures and improves individual security engagement

Your questions answered