INTRODUCING CYBSAFE
Reduce the incidence of successful phishing and spear phishing attacks. Get phishing prevention support and intelligent phishing simulations from CybSafe.
Traditional phishing simulations show you who is susceptible to phishing attacks, but not why.
CybSafe is the world's first truly intelligent security awareness, behaviour and culture solution that demonstrably reduces human cyber risk. The CybSafe platform reveals precisely what causes individuals to misdiagnose phishing attacks and offers tailored security awareness training as a result. To see how it works, book an online demonstration.
Phishing simulation: an intelligent approach
People fall prey to phishing attacks for a number of reasons, such as fear, greed, pride or a desire to help those in need.
CybSafe digs beyond standard phishing susceptibility rates to reveal the types of attacks likely to trouble specific individuals. The unified cyber awareness platform then offers tailored security awareness support as a result. Born from our continual collaborations with cyber security psychologists, more intelligent phishing simulations are a cyber security innovation.
As far as we know, they're entirely unique.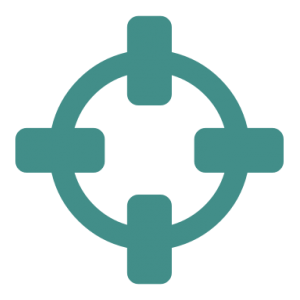 CybSafe's simulated attacks are not solely email-based. As well as simulated phishing, you can test and learn from simulated smishing (SMS Phishing) and USB stick drops. All simulations reinforce knowledge and provide useful context.

As well as social engineering and phishing, ten core CybSafe modules address and demonstrably reduce the full spectrum of human cyber risks.

Cyber criminals are increasingly choosing social engineering as their attack of choice. CybSafe explains who, what and when to trust across a broad range of social engineering topics.

Course content is both GCHQ and IISP accreditation. On completion, users receive a CybSafe Certificate in Cyber Awareness (CCSA).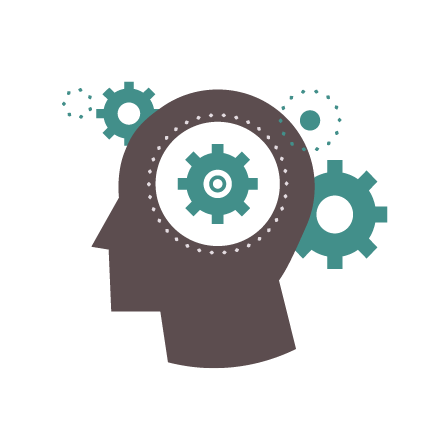 CybSafe security awareness content is individually personalised to boost relevance, efficacy and engagement in security. AI-machine learning tracks user knowledge, habits and attitudes and personalises content in response.

As well as advancing cyber security awareness, CybSafe uses psychology and behavioural science to elicit secure behaviours and build a culture of security.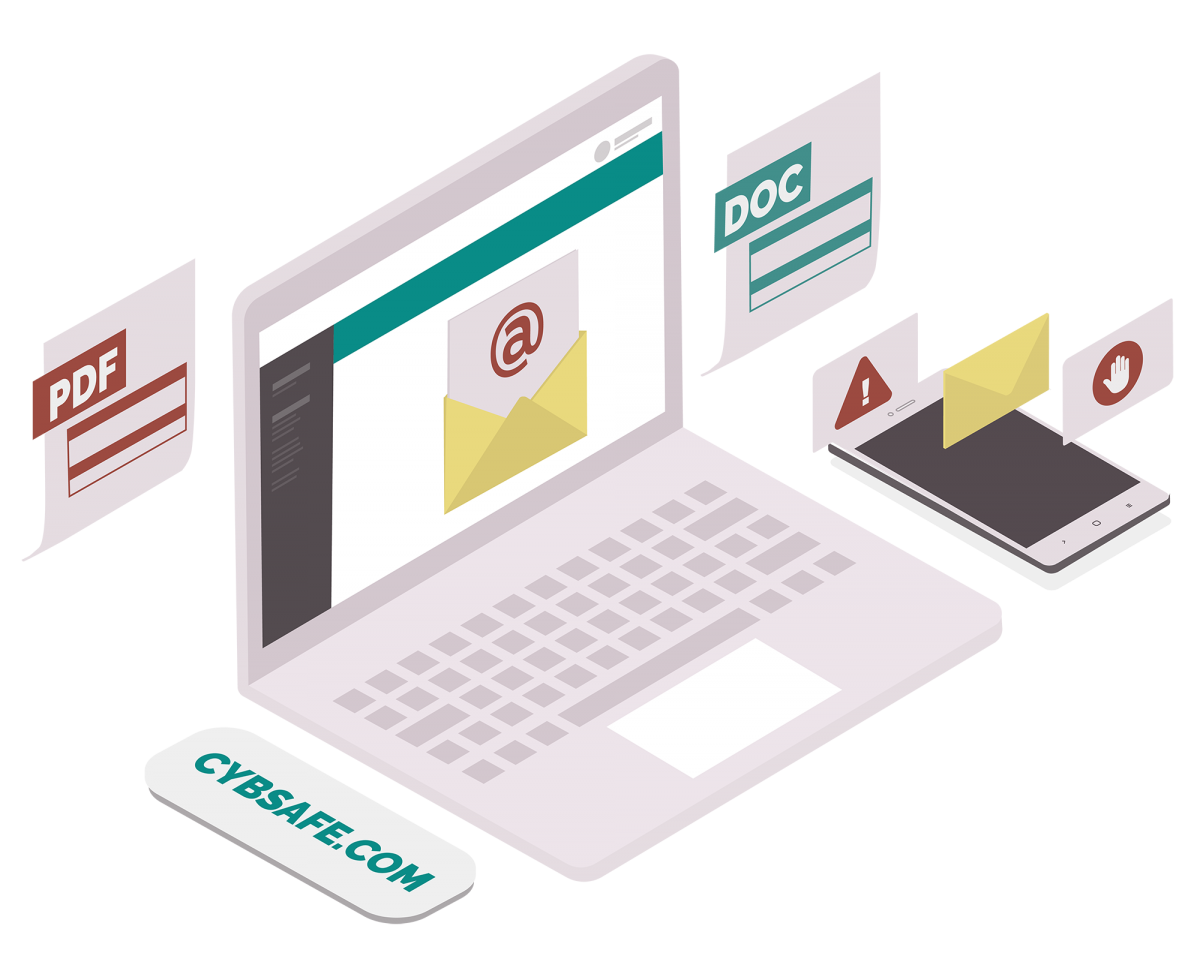 Data breaches are more likely to be caused by phishing than any other form of cyber attack¹
Today, a data breach is more likely to be caused by phishing then any other type of cyber attack¹. And that's despite businesses spending more on phishing prevention training than ever before. So far, additional spending has done little to reduce phishing risk. Why?
Because traditional phishing simulations fail to reveal the exact subcategories of attacks that individuals are likely to fall for, and why. And so today's generic phishing prevention training does little to change how people respond to genuine phishing attacks.
Intelligent phishing simulations
CybSafe's more intelligent phishing simulations were designed in collaboration with psychologists and behavioural scientists. Intelligent phishing simulations reveal the precise human traits that leave a given individual vulnerable to a specific type of attack.
Tailored phishing prevention support then addresses genuine risks, demonstrably reducing overall cyber risk.
Awareness, behaviour and culture
CybSafe doesn't solely focus on security awareness, either. Several unique CybSafe innovations combine to advance security awareness, security behaviours and security culture simultaneously. To see how each innovation works, simply book an online demonstration today.
"Cyber-attacks are rising at an unprecedented rate and becoming increasingly sophisticated. As a law firm we take the protection of our own and our clients' data extremely seriously. Managing our infrastructure in the most efficient and cost effective way possible is vital and CybSafe has played a really important part in our information security strategy. We found it highly relevant and user-friendly. In the on-going war on cyber-attacks, it has made a positive difference to the company and given our people a clear insight into how they can manage the risks we face every day."
Simon Holdsworth, Managing Partner, Thrings Solicitors
"We are really impressed with CybSafe. It's easy to use and has really helped improve our understanding of the cyber security threats we face. Most importantly, it has given our team the tools to reduce our cyber risk and the confidence that we always have the latest information and advice. I really do recommend CybSafe to anyone looking to educate their staff and improve cyber security behaviour. Most importantly, it has given our team the tools to reduce our cyber risk and the confidence that we always have the latest information and advice."
Alex Maile, Managing Director, Lawson Rutter
"CybSafe really is markedly different from the traditional tick-box awareness training packages currently available. As a business that understands the importance of our customer's data and the absolute need for the ongoing access to their business records we have incorporated CybSafe into our Cyber Risk Management programmes. The individuals in a business are considered the weakest link in the world of Cyber Defence and we find that using CybSafe enables those individuals to become, instead, a constructive first line of defence. The ongoing education and support keeps the importance of security at all levels a prime directive and, at a more basic level, helps keep insurance premiums a genuinely affordable option. Thank you CybSafe."
Nick Elwell, Managing Director, BGi.uk
"Cyber security is such a hot topic right now but there is so much important stuff to be done – sometimes it can be difficult to know exactly where to start. That said, it's clear that the human aspect of cyber security is critical and CybSafe ensures that we reduce our risk in this area so that we are less likely to have a breach. They've taken a truly refreshing approach – one our team found very easy to engage with. We couldn't recommend CybSafe highly enough."
Jim Shaw, Partner, Shaw & Co
Book an online demonstration
An online demonstration takes no more than 30 minutes. Submit the above form and a member of our team will be in touch to arrange your demonstration.
What's covered?
How CybSafe's intelligent phishing simulations work

How CybSafe delivers bespoke phishing awareness to every individual user

Why CybSafe addresses the full spectrum of human cyber risks simultaneously (as opposed to focusing on phishing in isolation)

The ten modules CybSafe covers

How CybSafe tests and measures inferred understanding

How CybSafe tests and measures behavioural change

How CybSafe tests and measures cultural change

How Cybsafe continually keeps security front of mind

How CybSafe measures and improves individual security engagement

Your questions answered