Join us for what's next! Find out more about our upcoming webinars and get on the list.
The IMPACT 2022 conference
[ONLINE EVENT]
Impact 2022 is all about the latest academic research on the human aspect of cyber security. World leading-academic experts will discuss the latest research implications for policy and practice.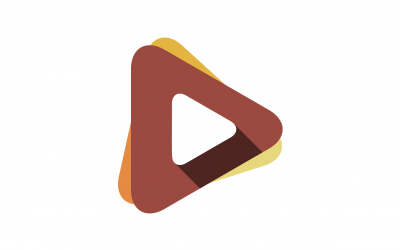 Oz Alashe and Darran Rolls address malicious intent - the warning signs, the psychology, and the tools that companies might preventatively use. Enterprise Management 360: Keeping busy executives up to date with reports on the latest IT trends, presenting views from...
read more