CybSafe's 2024 security awareness predictions
The experts unpack 2024's cybersecurity
threats and trends.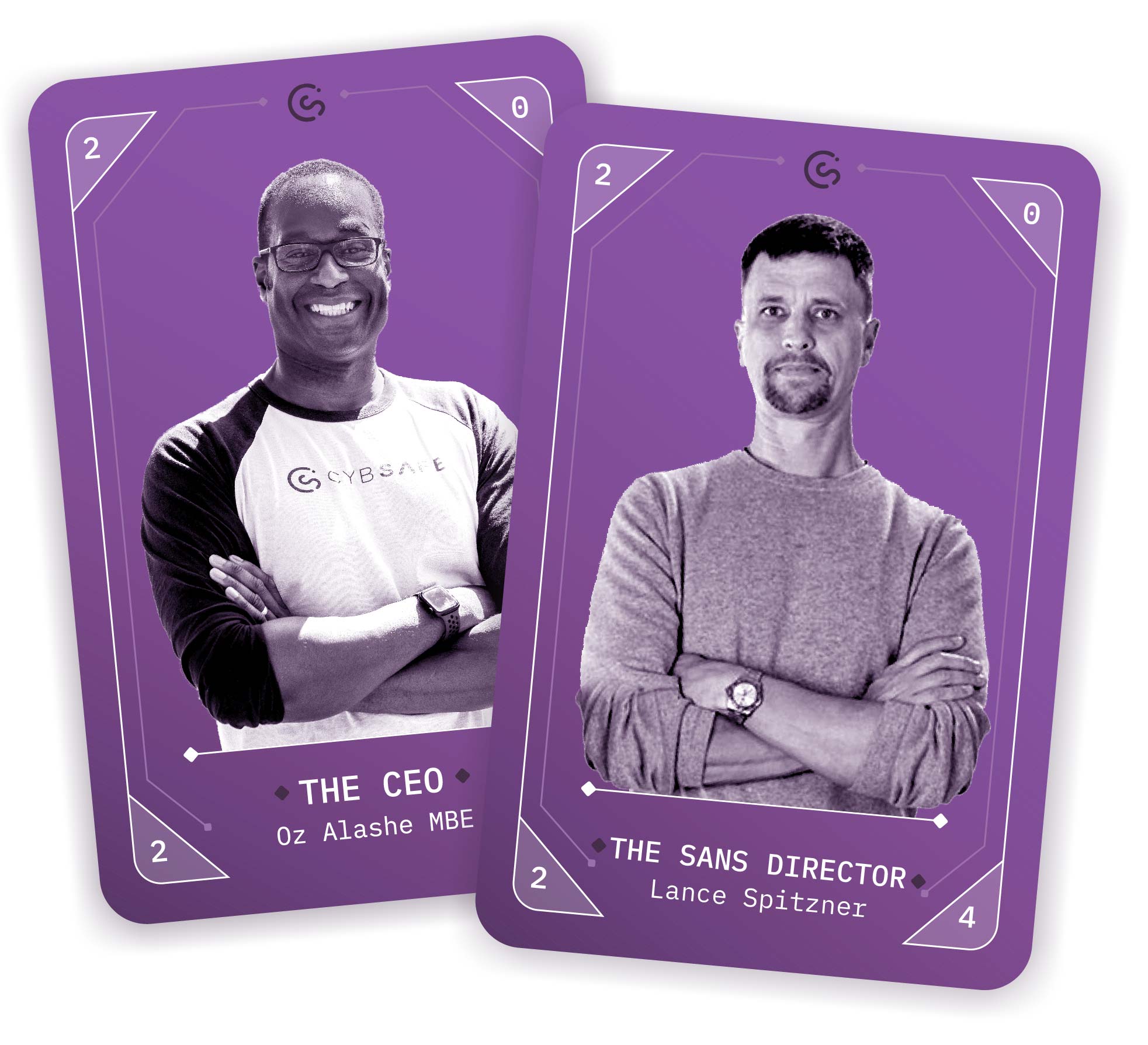 Every year, the cybersecurity world is flooded by predictions from all corners.
Trying to guess what 2024 has in store is like trying to predict the British weather. But hey, we're giving it our best shot, and an educated one at that.
We asked thousands of security awareness, behavior, and culture experts to give us their view.
Oz Alashe, CybSafe's CEO & Founder, will be sitting down to make sense of it all, and clueing you in on how to roll with the punches.
If you miss this one, we predict you'll kick yourself.
Supporting people to use generative AI safely
Getting started with measuring security behaviors
Moving away from activity metrics and towards risk metrics
CISOs, CIOs, and data protection officers
Information security officers, managers and analysts
Security awareness practitioners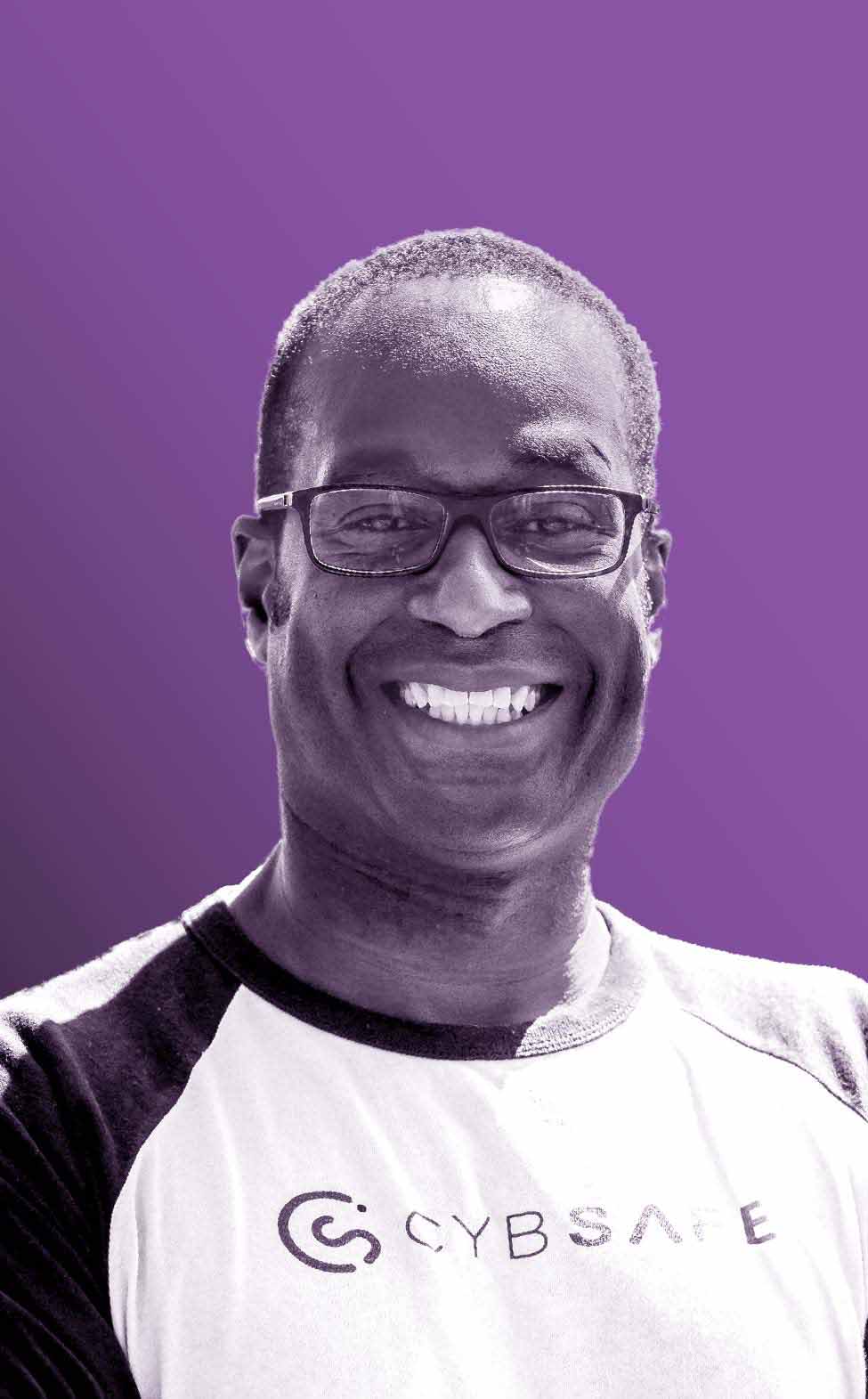 Oz Alashe MBE
Chief Executive Officer, CybSafe
Oz leads CybSafe. He has been the driving force behind CybSafe – the concept, vision and platform.
A former UK Special Forces Lieutenant Colonel, Oz is focused on making society more secure by helping organisations address the human aspect of cyber security.
Oz has a deep background in the areas of intelligence insight, complex human networks, and human cyber risk & resilience. He's also passionate about reducing societal threats to stability and security by making the most of opportunities presented through advancements in technology.
Oz was made an MBE in 2010 for his personal leadership in the most complex of conflict environments.
Oz chairs the UK Government's (DCMS) Cyber Resilience Expert Advisory Group. He also sits on the Advisory Board for the Research Institute in Sociotechnical Cyber Security (RISCS). And he's an Expert Fellow at The Security, Privacy, Identity and Trust Engagement NetworkPlus (SPRITE+), as well as the Royal United Services Institute (RUSI).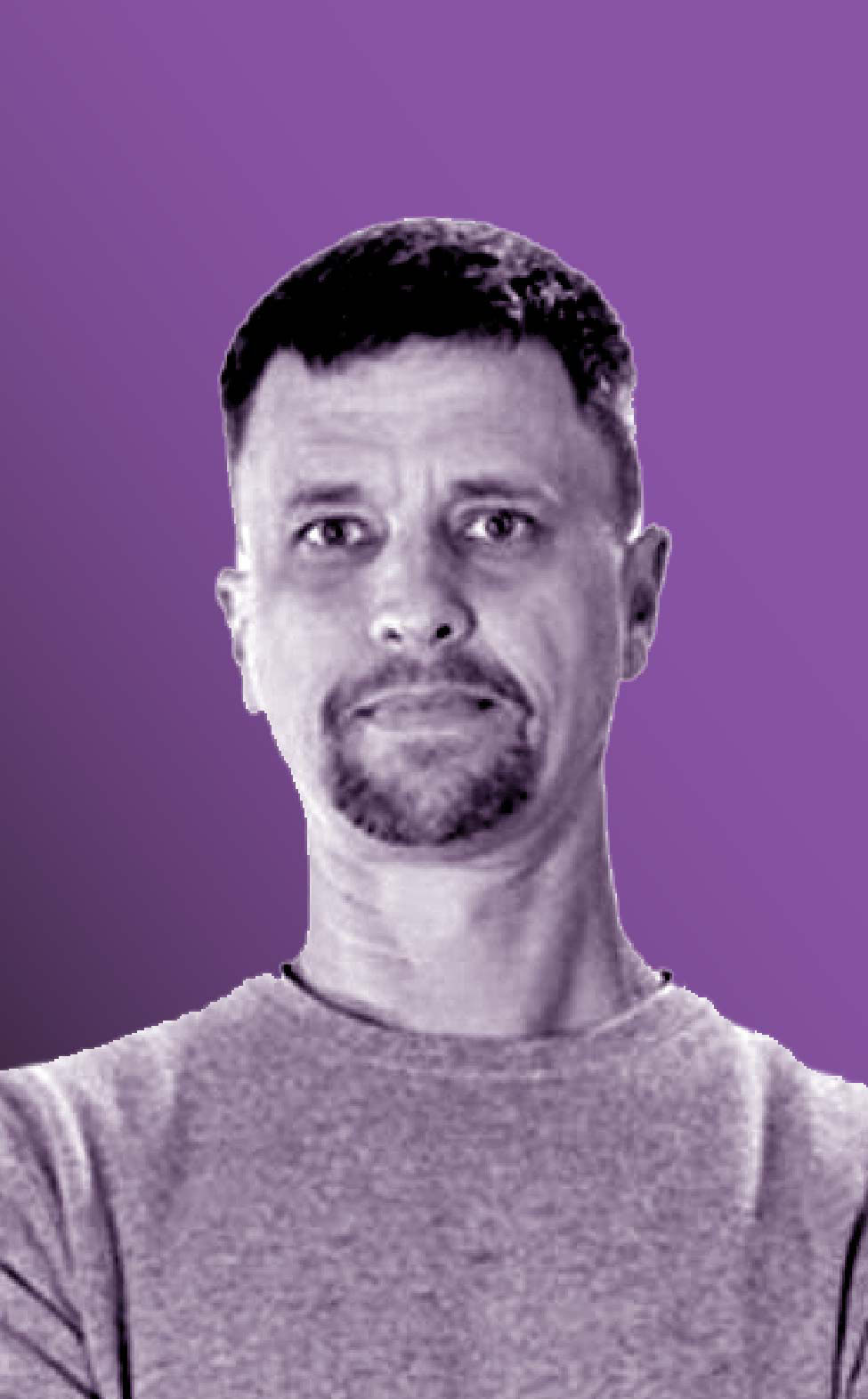 Lance Spitzner
Director, SANS Security Awareness