Join us for what's next! Find out more about our upcoming webinars and get on the list.
The IMPACT 2021 conference
[ONLINE CONFERENCE]
We're bringing you Impact 2021! We will be hosting this event on the 23rd July. Impact 2021 is all about the latest academic research on the human aspect of cyber security. World leading-academic experts will discuss the latest research implications for policy and practice.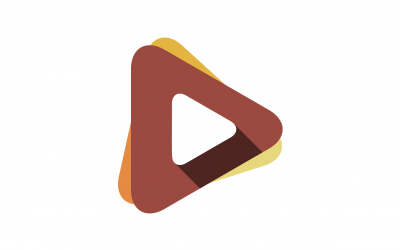 Oz Alashe and Darran Rolls address malicious intent - the warning signs, the psychology, and the tools that companies might preventatively use. Enterprise Management 360: Keeping busy executives up to date with reports on the latest IT trends, presenting views from...
read more