Join us for what's next! Find out more about our upcoming webinars and get on the list.
The IMPACT 2022 conference
[ONLINE EVENT]
Impact 2022 is all about the latest academic research on the human aspect of cyber security. World leading-academic experts will discuss the latest research implications for policy and practice.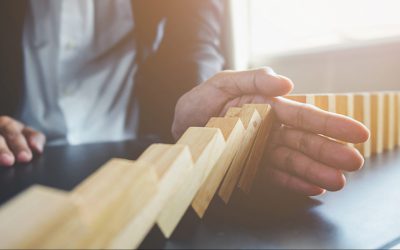 webinarPunishment in Cyber SecurityIn this virtual workshop, we will be discussing the implications of punishment for managing cyber security behaviour and the findings from our Simulated Phishing and Employee Cyber security behaviour (SPEC) project. Naming and...
read more