Join us for what's next! Find out more about our upcoming webinars and get on the list.
The IMPACT 2022 conference
[ONLINE EVENT]
Impact 2022 is all about the latest academic research on the human aspect of cyber security. World leading-academic experts will discuss the latest research implications for policy and practice.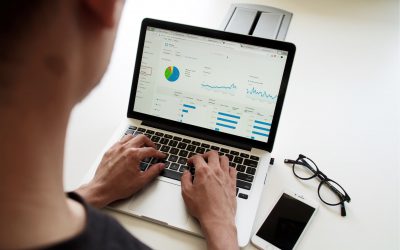 Most organisations fail to measure their human cyber risk. Some measure security training uptake. Some go a little further and measure suspicious link-clicks or report-rates. But very few can answer key security questions such as "How has our human cyber risk changed...
read more