Join us for what's next! Find out more about our upcoming webinars and get on the list.
The IMPACT 2023 conference
Impact 2023 is all about the latest academic research on the human aspect of cyber security. World leading-academic experts will discuss the latest research implications for policy and practice.

PeepSec summit
[ONLINE SUMMIT]
Join the world's only 100% free, 100% virtual summit on the ever-changing relationship between people and technology.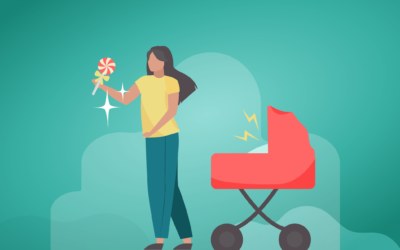 FREE WEBINAR How to attack law firms using ransomware. And how to teach people to spot the signs.Client data is big business. And the legal sector is a gold mine.  So much sensitive data. So little security. Yeah, most firms have technological security measures...
read more