Make better decisions and investments. Human cyber risk metrics and reports you can't get anywhere else.
Track compliance, risk and behaviour change all in one place. Get insights on security awareness, behaviour and culture.
All in clear, concise reporting dashboards.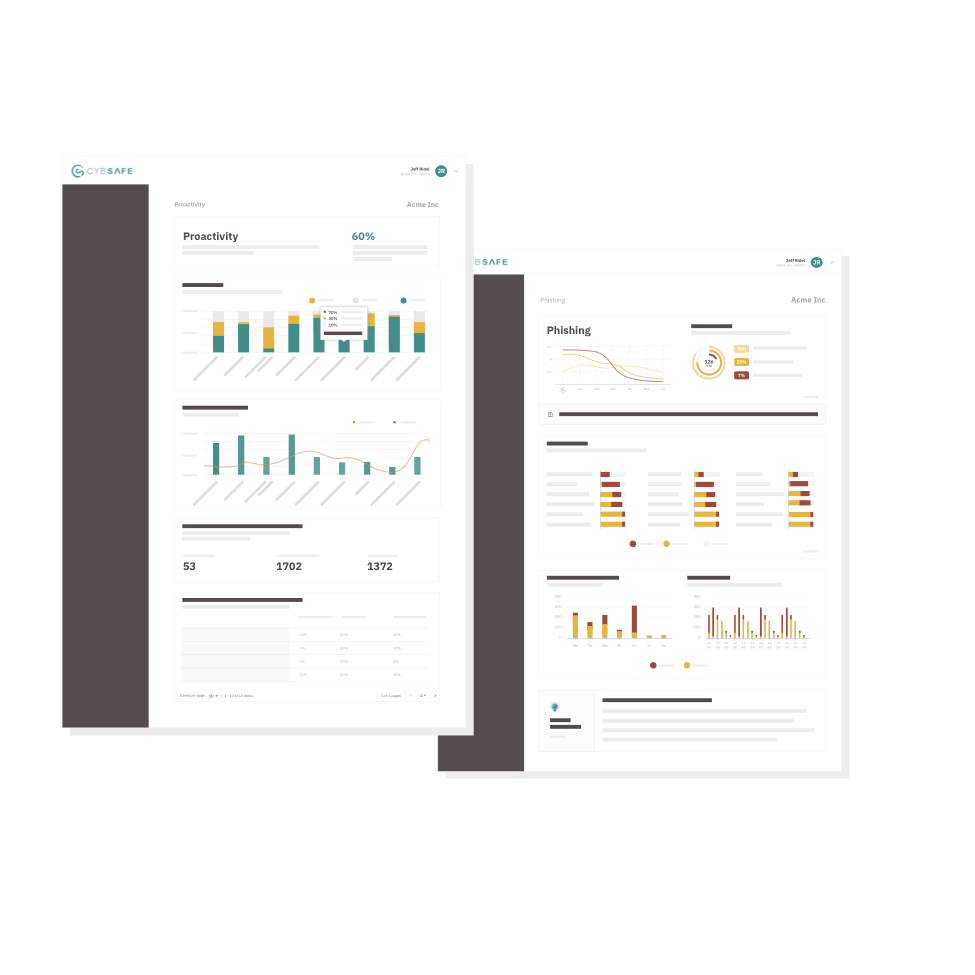 Clear, concise reporting on human cyber risk.
Risk goes beyond learning activity. CybSafe shows you what people know, how they behave, what they think and feel, and how confident they are about security in your organisation.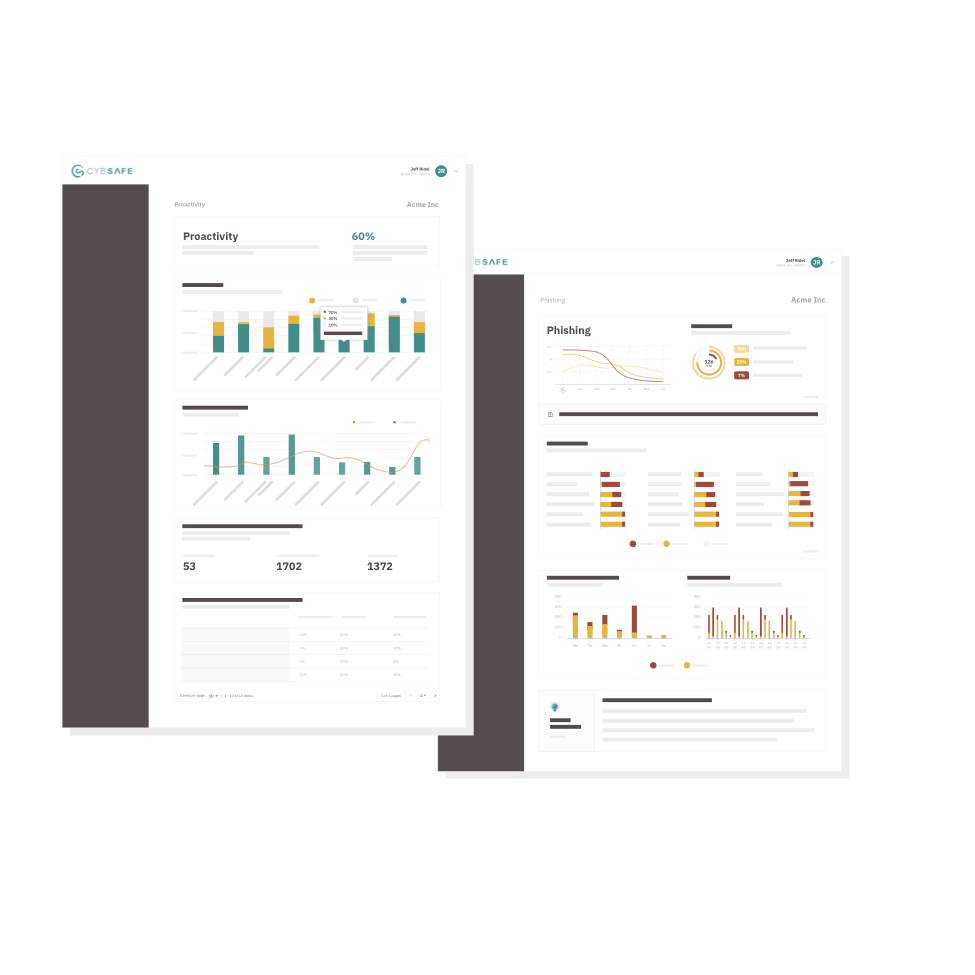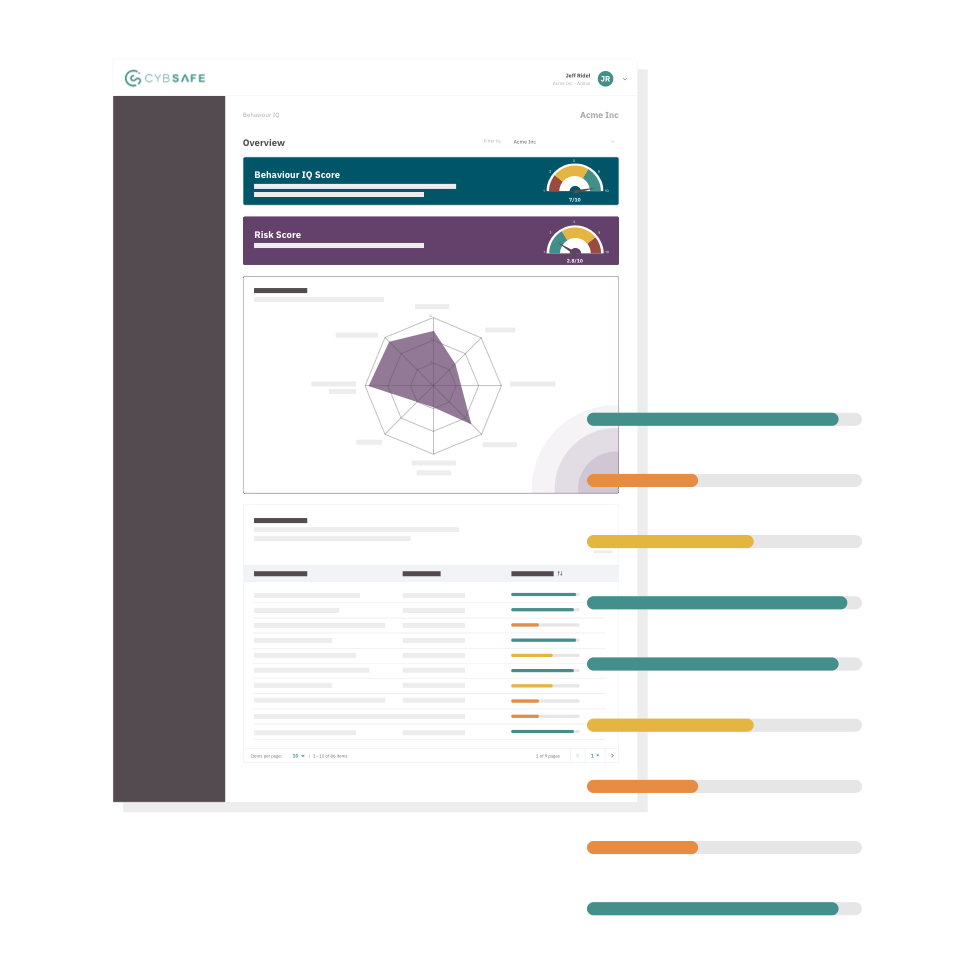 Visualise risk and measure impact.
You can't address security issues you can't see. CybSafe replaces gut feelings and guesswork with assured metrics to prove impact and show risk.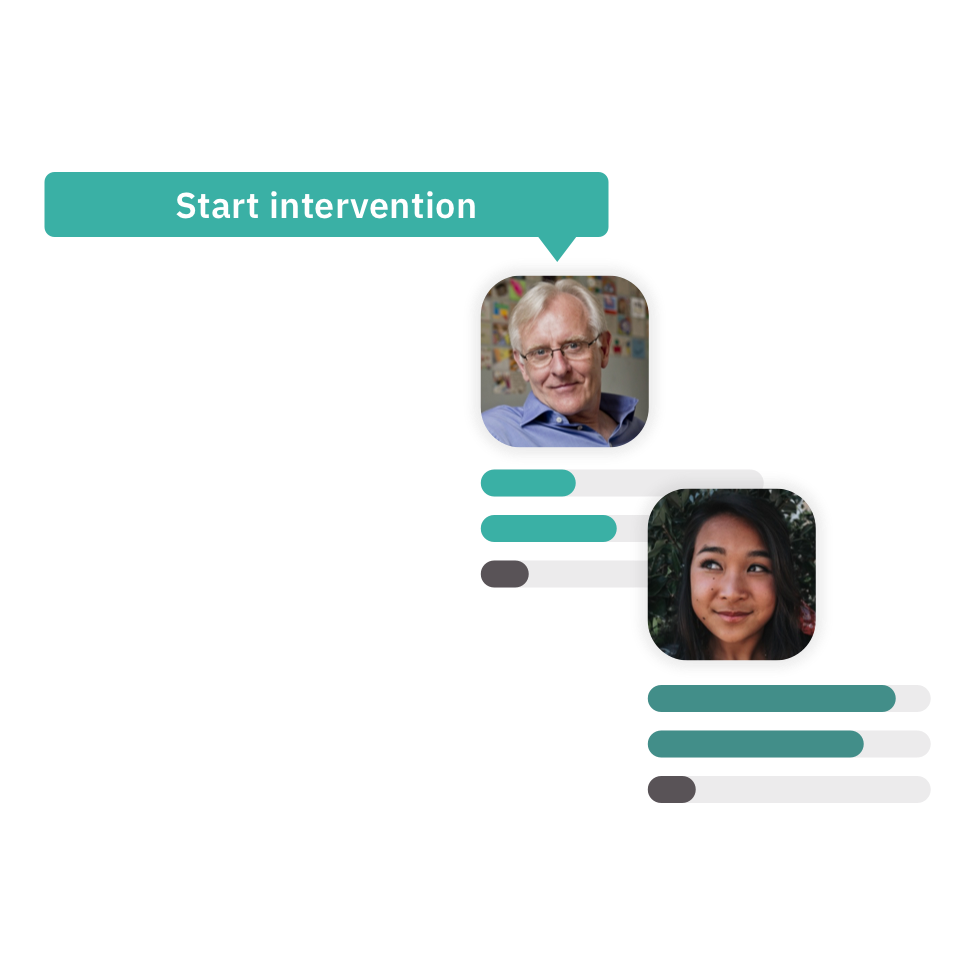 Insights and recommendations on what to do next.
Metrics on dashboards don't define a strategy. CybSafe makes goal-oriented suggestions so you can take the actions with the biggest impact.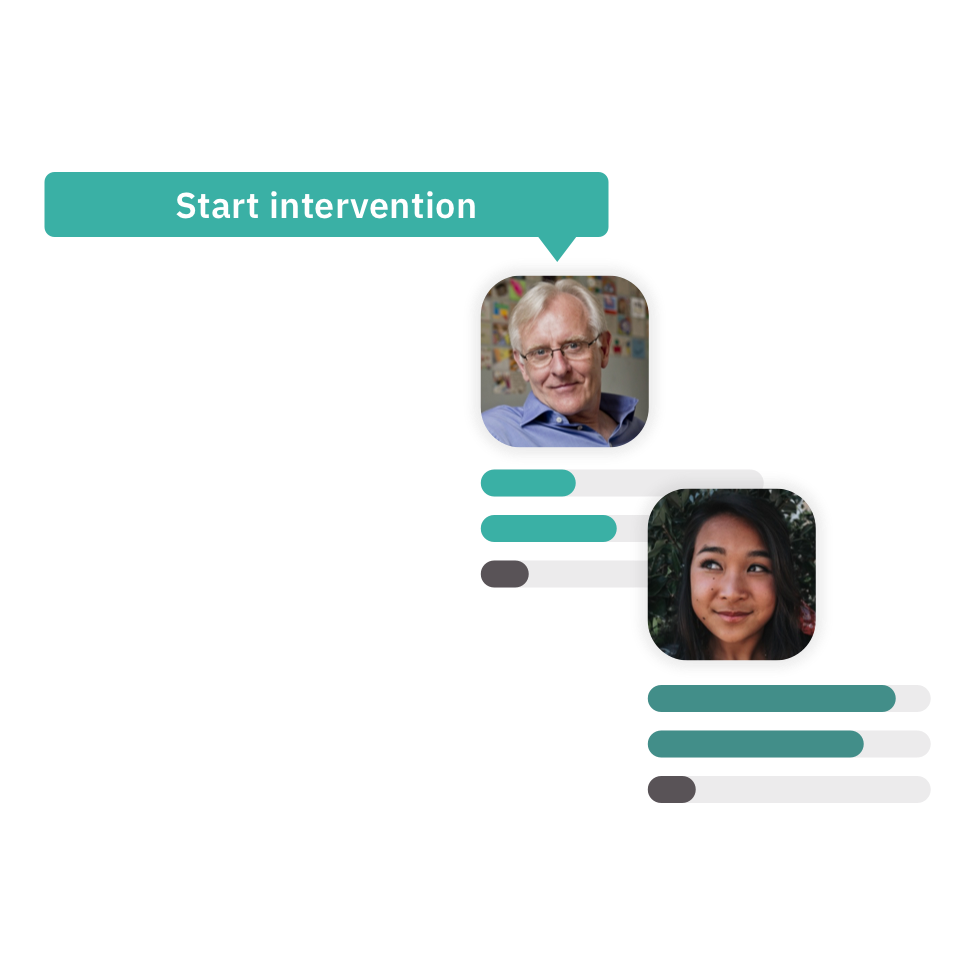 Download
Our eBook Now!
Enter your name and email address below to download our free ebook.
CybSafe Ltd needs the contact information you provide to us to contact you about our products and services. You may unsubscribe from these communications at any time. For information on how to unsubscribe, as well as our privacy practices and commitment to protecting your privacy, please review our Privacy Policy.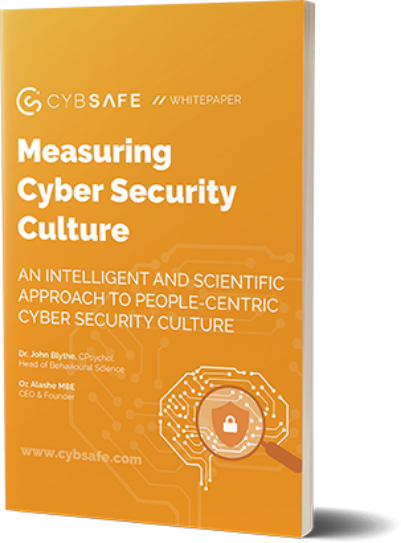 "CybSafe is just another level. It gives us really robust metrics that help us measure where our people are. It shows their behaviours as well as their attitudes."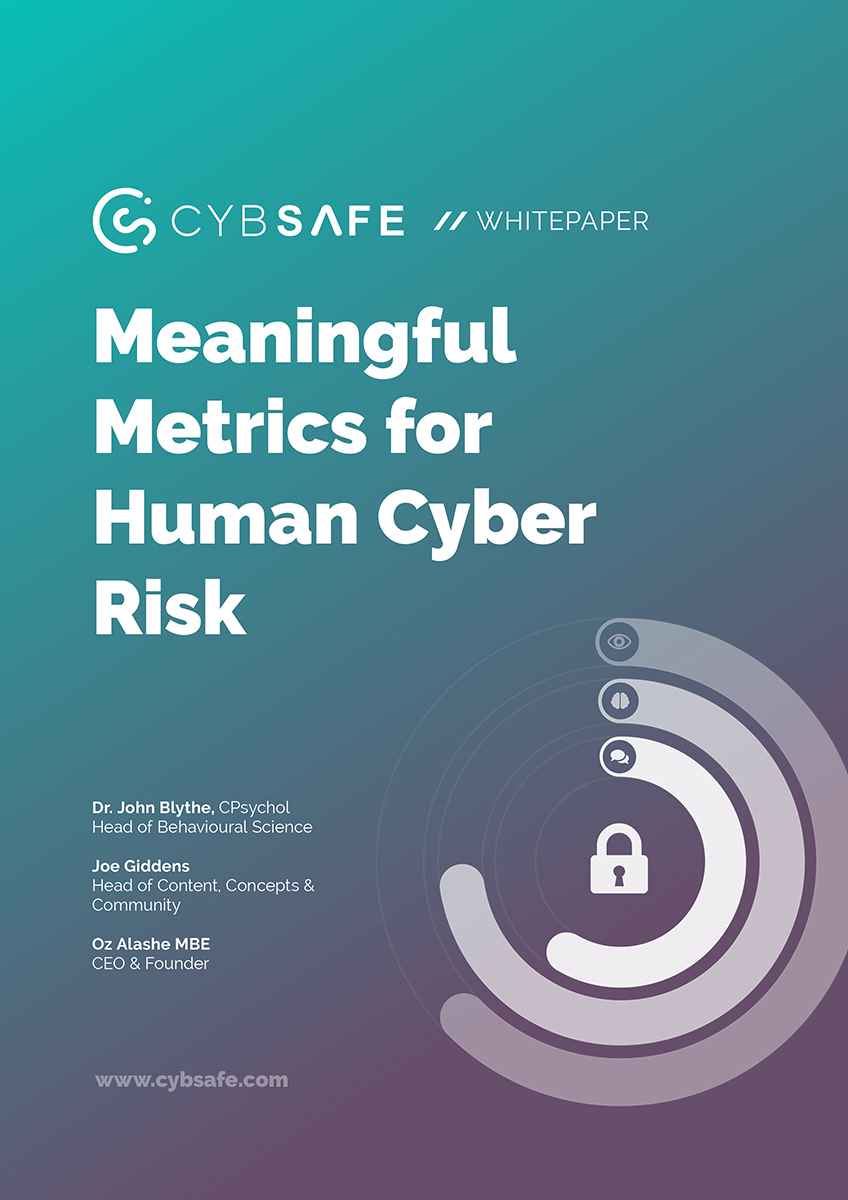 Whitepaper: Meaningful Metrics for Human Cyber Risk
A proven partner for companies like yours
Organisations of all shapes, sizes and sectors use CybSafe. Some to improve people's knowledge and threat perception. Some to improve their actions and skills. Others to improve people's attitudes to security.