FREE WEBINAR
Influencing specific security behaviors:
Real-world examples
How the CybSafe platform can help you influence (and change) specific security behaviors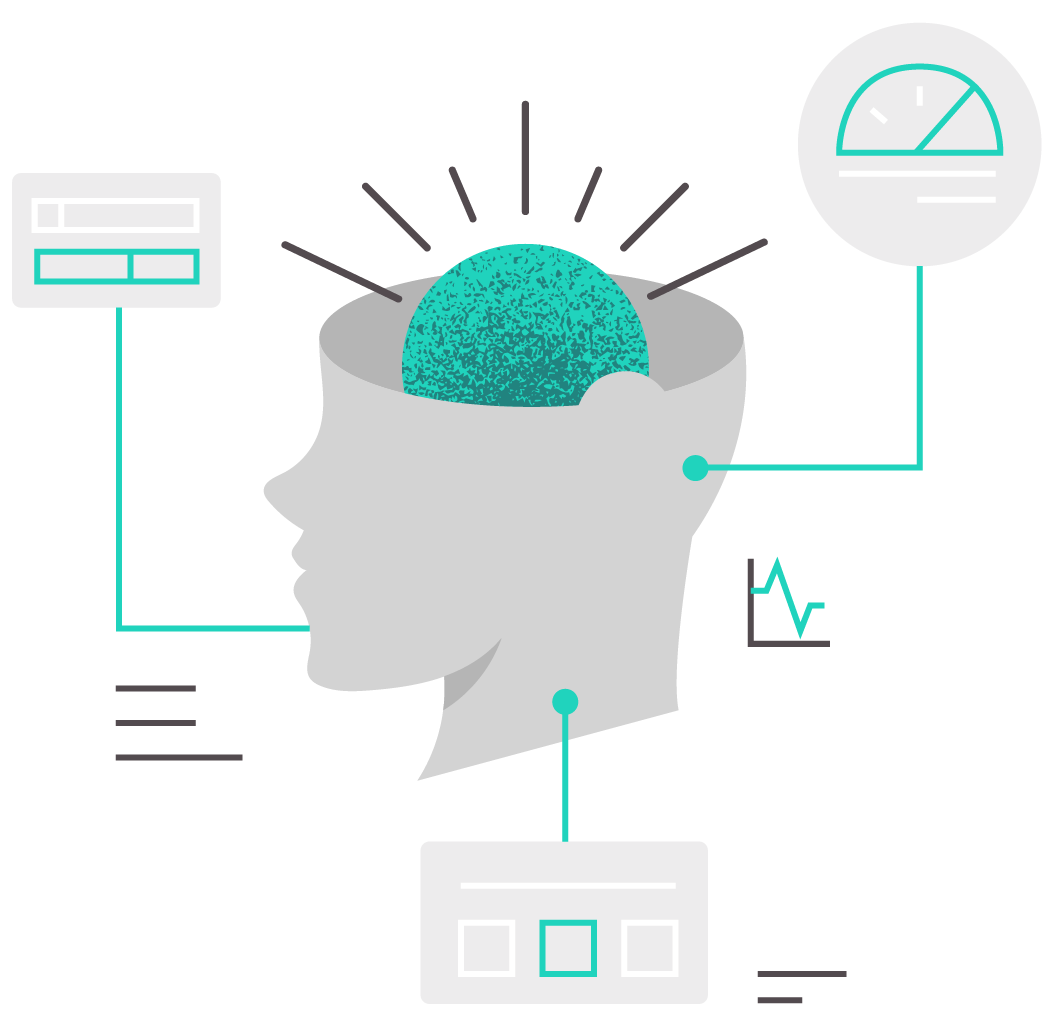 How long have you been relying on traditional security awareness training to lower your human risk? Because that's how long you've been wasting your time and money.
You can't have risk reduction without behavior change. And you won't get behavior change with traditional security awareness training.
Look, we're not saying you should drop security awareness training. We're saying you should drop ineffective security training. You know, the standard tick-box training that doesn't really make people do better. The kind people have to endure.
When it comes to human risk, compliance shouldn't be the measure of success. So, while you're at it, go ahead and drop any vendor or solution that doesn't help you measure and influence behaviors, or support your people.
This webinar, featuring CybSafe's VP Product on our expert panel, will explore CybSafe's real-world impact, highlighting case studies from key partners, and taking you through a few of the features that make this industry-leading platform what it is, including:
Behavior-focused reporting
Behavior goals
Behavior data integrations
Behavior API
Nudges & alerts
Behavior-focused learning
On demand help
The CybSafe mobile app
How your peers have used the CybSafe platform to influence security behaviors and reduce human cyber risk in their organizations, and how you can do the same for yours

About the science that underpins CybSafe, and the technology that powers it
How to leverage platform features to support behavior change
What the latest security behavior-centered updates can do for your organization
Why CybSafe is an industry leader in behavioral risk quantification
You can unsubscribe from these communications at any time. Before providing us with your personal data, please read our Privacy Notice.
CISOs, CIOs, and data protection officers
Information security officers, managers and analysts
Security awareness practitioners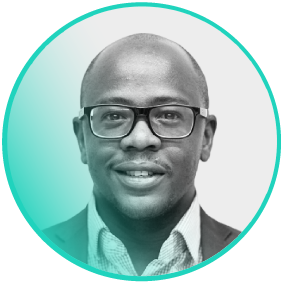 Munya Hoto
VP Marketing, CybSafe
Munya is responsible for developing and executing a defined marketing and communications strategy that supports CybSafe's growth and enhances CybSafe's brand awareness. Practically, this includes planning, organizing, training, staffing, and managing all marketing functions to help achieve the company's objectives related to demand generation and growth.
Munya is a tech enthusiast, digital marketer, and conference speaker who is passionate about building efficient systems, processes and teams that position businesses for maximum productivity.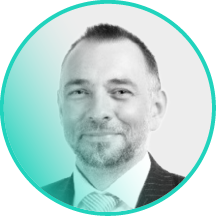 Simon Legg
CISO, Hastings Direct
Simon is the Chief Information Security Officer at Hastings Direct. He's held numerous CISO positions across both the financial services and life sciences industries, with a career spanning more than 25 years.
Simon is set on helping organisations and people understand their relationship with information security, data protection, and cyber resiliency.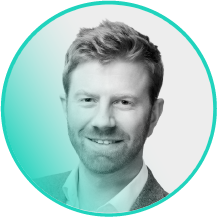 David Rankine
VP Product, CybSafe
David is responsible for all things Product at CybSafe. He is passionate about building great products which tangibly solve customer problems and simplify cybersecurity.
David has a background of creating products for different industries; working with customers and teams globally; and operating within start up and enterprise environments.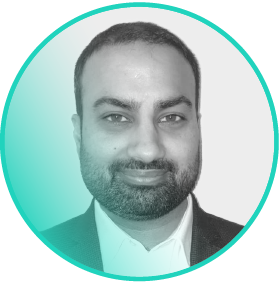 Farhad Abid
Information Security Compliance Manager, Yell
Farhad is the Information Security Compliance Manager within Yell and has a decade of GRC experience within Legal, Finance, Telecommunications and Marketing organisations.
He is passionate about helping organisations realise their true GRC potential by delivering business aligned processes.