Raise Awareness & Improve Behaviours
Tick-box awareness training doesn't work
Why not try something scientifically
proven to be

more effective

?
Many organisations are spending a considerable amount on security awareness training that they know isn't making a difference. It ticks a box, and keeps the auditors off your back.
But this approach is selling yourself short and doesn't make sense. Especially when in every other aspect of cyber security we strive for constant improvement, measurement and the documentation of what's working and what isn't.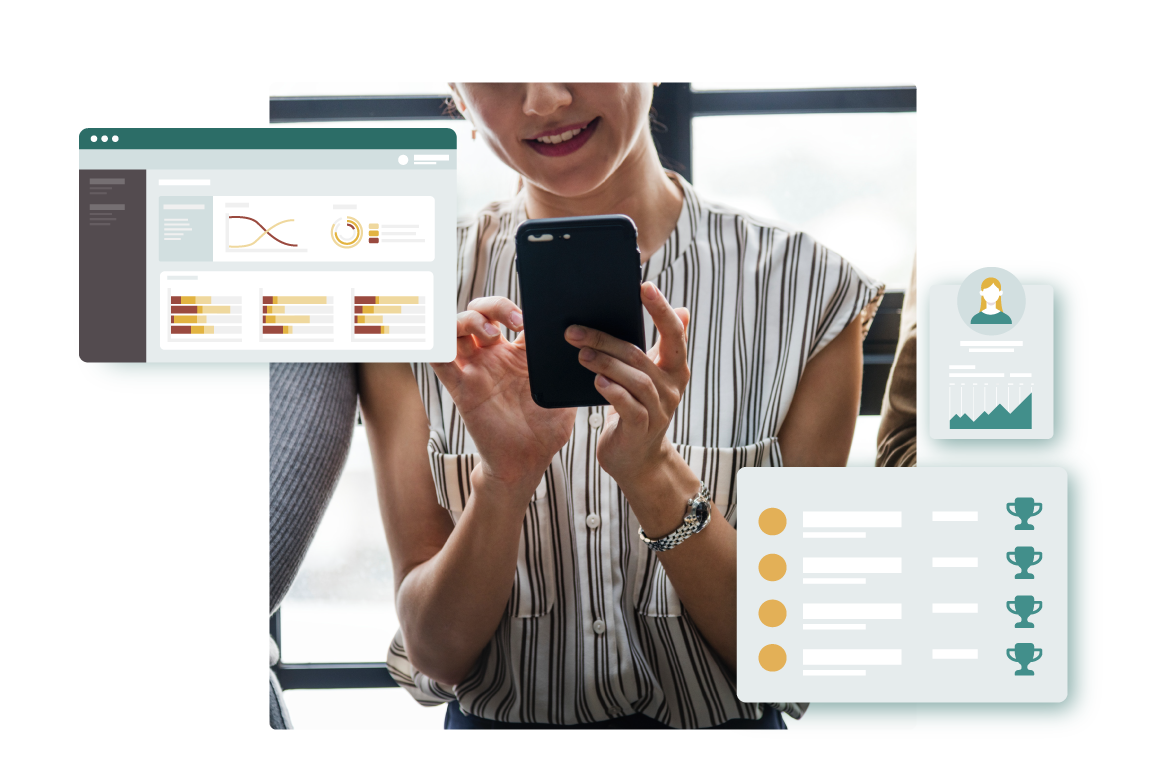 Why do we treat the human aspect any different?
Awareness of cyber risks is important, but what you're really trying to influence is a change in behaviour of the people in your organisation. Awareness training in isolation simply won't achieve it.
Traditional approaches to security awareness training are often hated by users, seen as disruptive to their day jobs and considered something to get out of the way so they can continue with what's really important.
CybSafe instead focuses on providing a tailored experience to each individual user – learning how people learn best, when they are more engaged, and how they respond to different prompts to maximise their engagement and improve their security behaviours over time.
No more once-a-year compliance training…
And to top it all off, the content on the CybSafe platform is accredited by both GCHQ and IISP, so you can be assured that your people are getting the most up-to-date and relevant support all year round.
Automating and optimising individual engagement in your organisation frees up the time you need to get on with supporting the organisation in other ways, and also helps to identify security champions hidden in your ranks.
You can now stop paying lip-service to the human side of the equation and use a tool the gets more efficient and effective over time – whilst providing you the data to prove your activity is having an impact.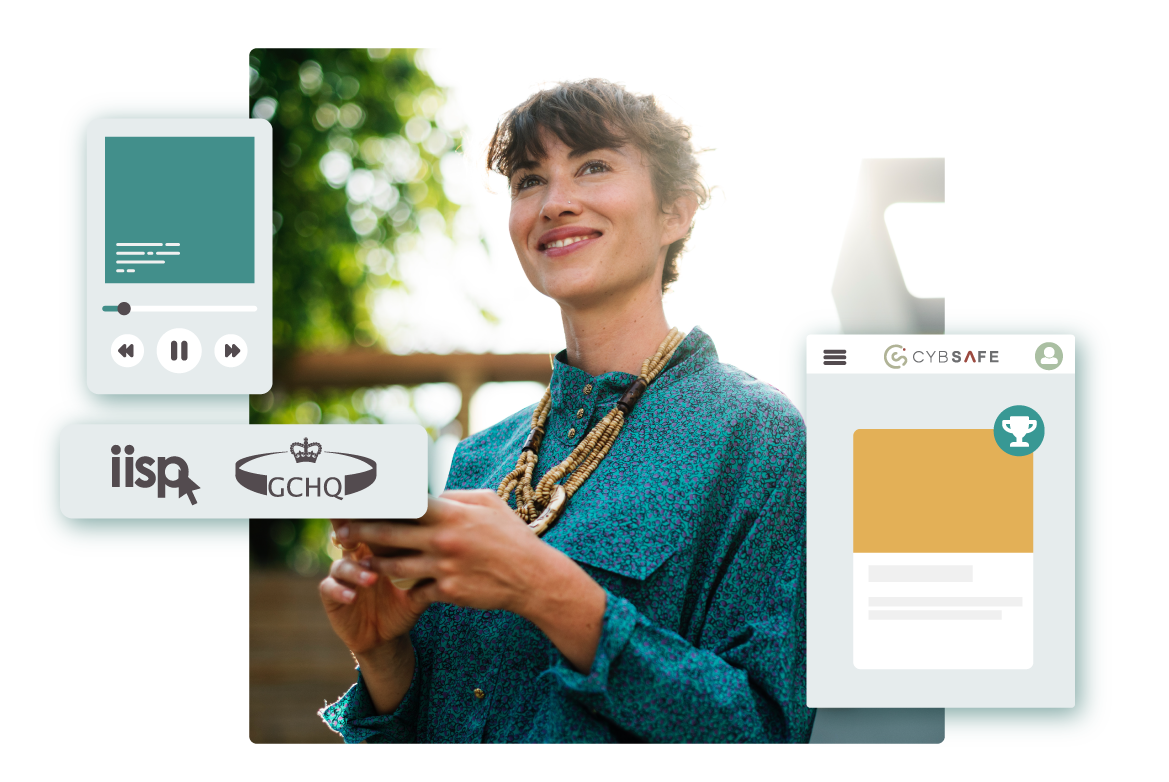 Book an online demonstration
An online demonstration takes no more than 30 minutes. Submit the above form and a member of our team will be in touch to arrange your demonstration.
What's covered?
Why traditional security awareness training rarely reduces cyber risk

How CybSafe delivers bespoke training to every individual user

Why CybSafe revolves around ten modules only

What each CybSafe module covers

How CybSafe tests and measures inferred understanding of security

How CybSafe tests and measures behavioural change

How CybSafe tests and measures cultural change

How CybSafe continually keeps security front of mind

How CybSafe measures and improves individual security engagement

Your questions answered