Add Metrics for Better Cyber Risk Decisions
Metrics. Data. Evidence. Decisions.
A software platform that measures the effectiveness of your security awareness program for you
Every network and infrastructure security tool you have deployed in your organisation will tell you something that helps you make more informed decisions.
How you configure your security tools is dictated by what you observe from the information available to you allowing you to confidently make changes and measure the impact those changes have.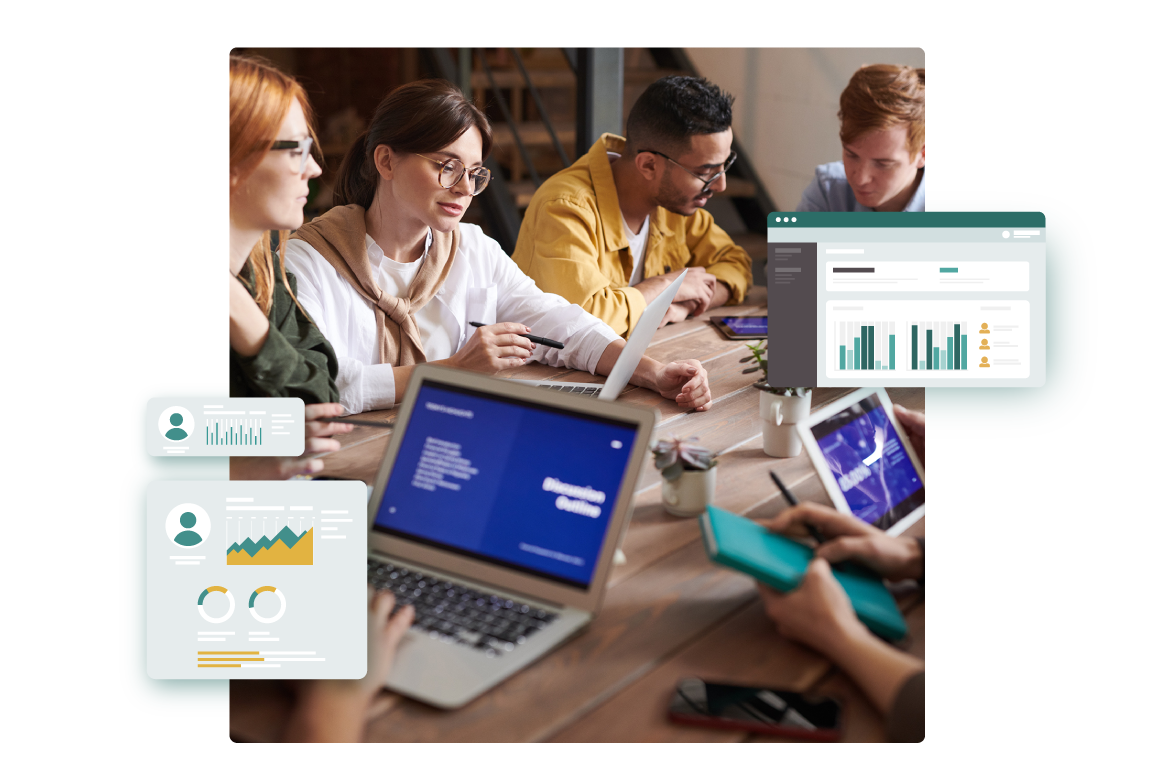 Can you honestly say the same about your security awareness programme?
Just because somebody passed all their eLearning assessments doesn't mean they will behave securely when presented with a cyber threat. 
Equally, somebody who never clicks and always reports phishing emails might well be using the weakest password in your organisation.
You cannot protect against what you cannot see, and security awareness training and phishing simulations provide very little useful data on their own to help you secure your people.
CybSafe has been designed as a window into your human cyber risk elements across Awareness, Behaviour and Culture. 
It presents metrics, measurements, indicators and insights back to your administrators about where opportunities for improvement lie.
Start measuring what people know, how they behave, what they think and feel about security topics and how confident they are. Begin truly understanding and actively managing your human cyber risk.
CybSafe uses metrics and data to take the guesswork out of your security awareness programme
Book an online demonstration
An online risk reduction demonstration takes no more than 30 minutes. Submit the above form and a member of our team will be in touch to arrange your demonstration.
What's covered?
What CybSafe is and what the platform looks like

CybSafe's unique security interventions, developed alongside behavioural scientists

How CybSafe aids human cyber risk management and reduces human cyber risk

How CybSafe tracks and advances security awareness

How CybSafe tracks and influences cyber security behaviour

How CybSafe tracks and changes cyber security culture change

How CybSafe measures and improves individual security engagement

How CybSafe continually keeps security front of mind

How CybSafe tests and tracks inferred understanding of security

How CybSafe delivers bespoke training to every individual user

CybSafe's unique and comprehensive analytical dashboard

Your questions answered