Working with the world's leading organisations. 
Helping them reduce the number of security incidents caused by people.
Don't take our word for it. Hear it from our customers.
Organisations of all shapes, sizes and sectors use CybSafe. Some to improve people's knowledge and threat perception. Some to improve their actions and skills. Others to improve people's attitudes to security.
What do they have in common? They all report fewer people-related security incidents.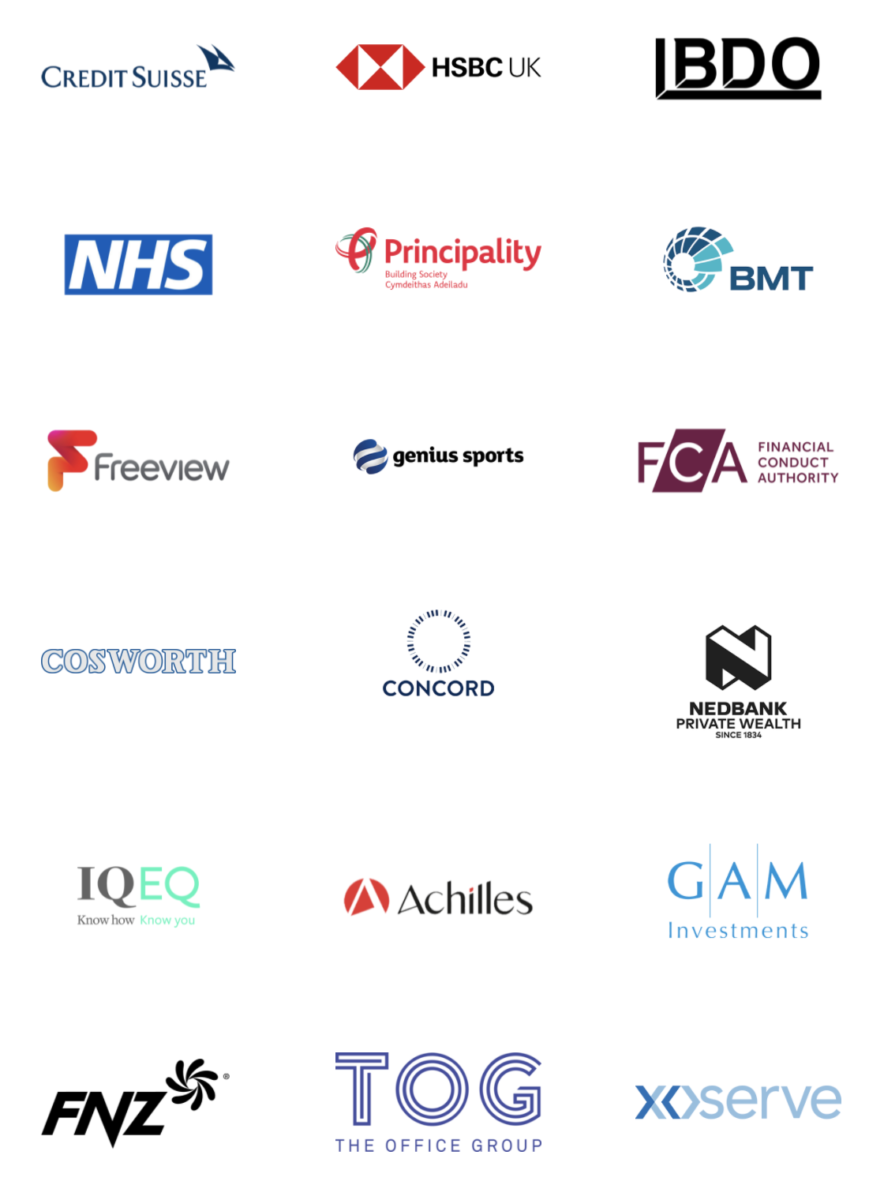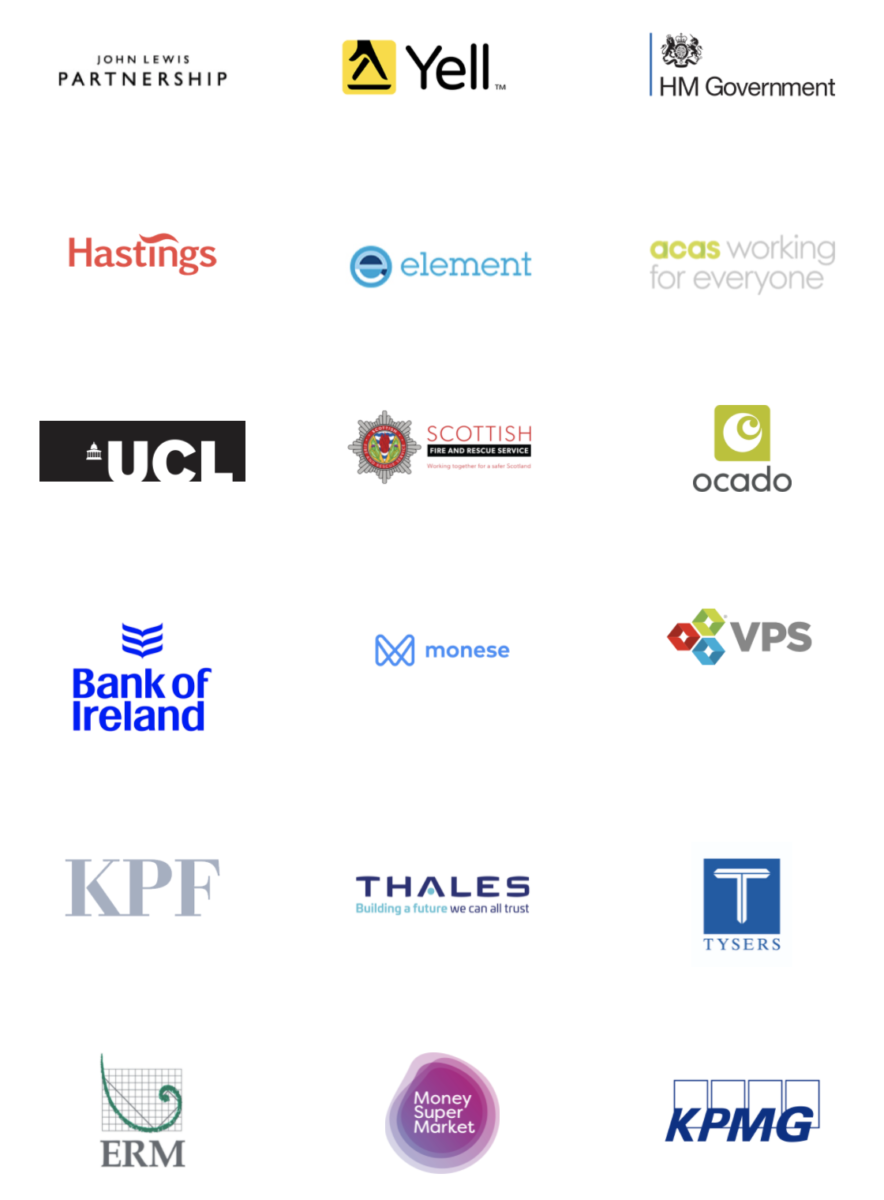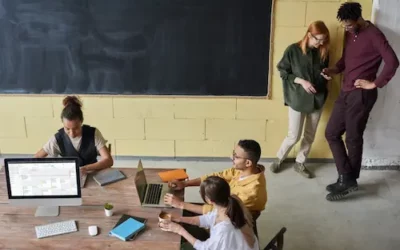 Delivering a global security awareness program...
read more
Why not try CybSafe for yourself?