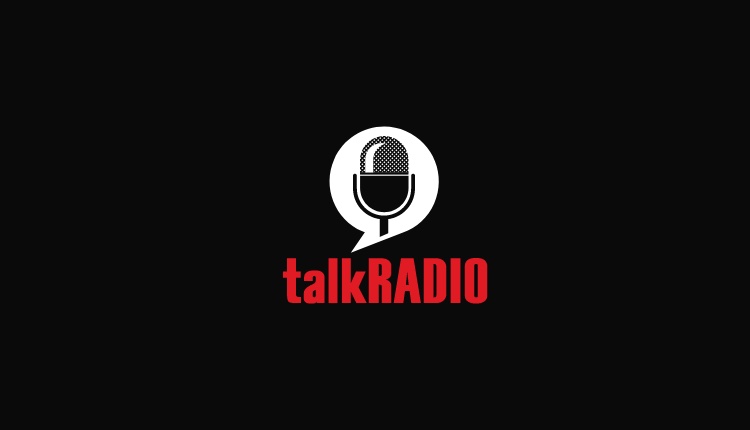 The Business Breakfast with James Max. Thursday, January 9, 2020 (05:00 – 06:30) Listen to the full episode here.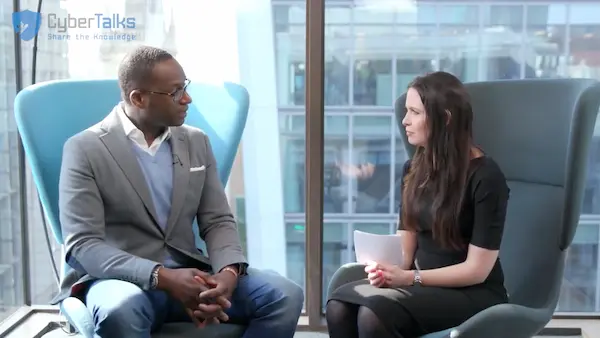 Our people can make a difference. Oz Alashe MBE, CEO & Founder CybSafe talks to Karla Reffold about the human aspects of cyber security – Awareness Behaviour and Culture. He explains that we now have 37 years research into what it takes to change behaviour and we...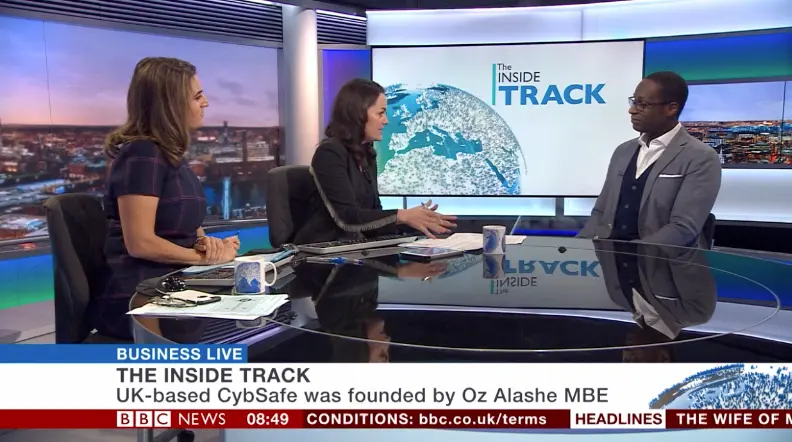 Oz Alashe Appearing on BBC Business Live – Inside...