Cyber Security Blogs
The CybSafe blog is a collection of stories, updates and guidance for people-centric security professionals. Our cyber security and security awareness blogs are not just about sharing information and news on the latest cyber threats, security affairs or data breaches. They also includes tips, advice and best practices for managing cybersecurity risk in your organization.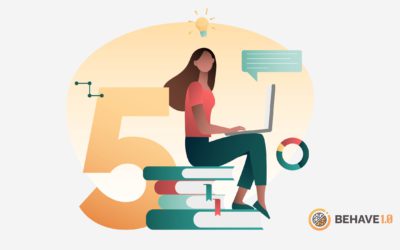 Nudge theory may have only gained popularity in cybersecurity recently, but people have been relying on it to help them complete everyday tasks for years.
read more