Blog
The CybSafe blog is a collection of stories, updates and guidance for people-centric security professionals.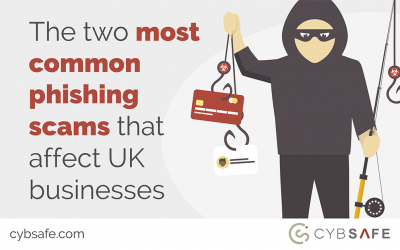 Phishing scams evolve constantly. Don't they?
On the one hand, yes. Sophisticated cyber criminals are very much aware that, once a phishing scam becomes well known, its potency falls. So, over time, phishing scams adapt and evolve.
On the other hand, the the nuts and bolts of phishing scams are surprisingly static. On the whole, phishing attacks are quick, cheap and disastrously effective. Knowing this, criminals rarely tweak the inner workings of their phishing scams all that much.
read more