Cyber Security Blogs
The CybSafe blog is a collection of stories, updates and guidance for people-centric security professionals. Our cyber security and security awareness blogs are not just about sharing information and news on the latest cyber threats, security affairs or data breaches. They also includes tips, advice and best practices for managing cybersecurity risk in your organization.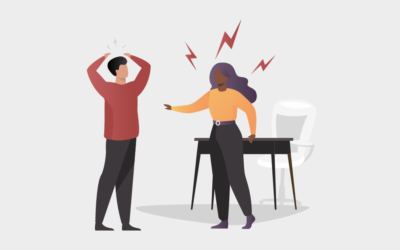 Nobody likes being punished. So why are we so quick to punish those who fall victim to cyber-attacks? A recent study by CybSafe found 4 in 10 organisations choose to discipline staff who make cyber security errors. There's no doubt we need to respond when such incidents occur. But is disciplining employees really the best way to go?
read more