Introducing security behaviour risk analytics from CybSafe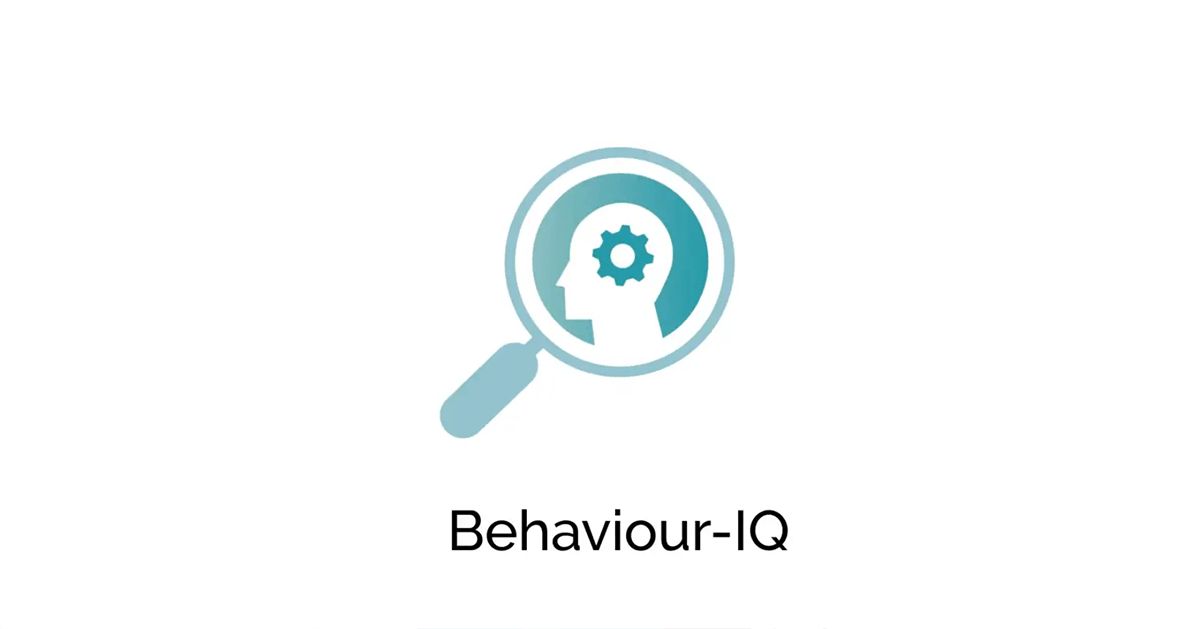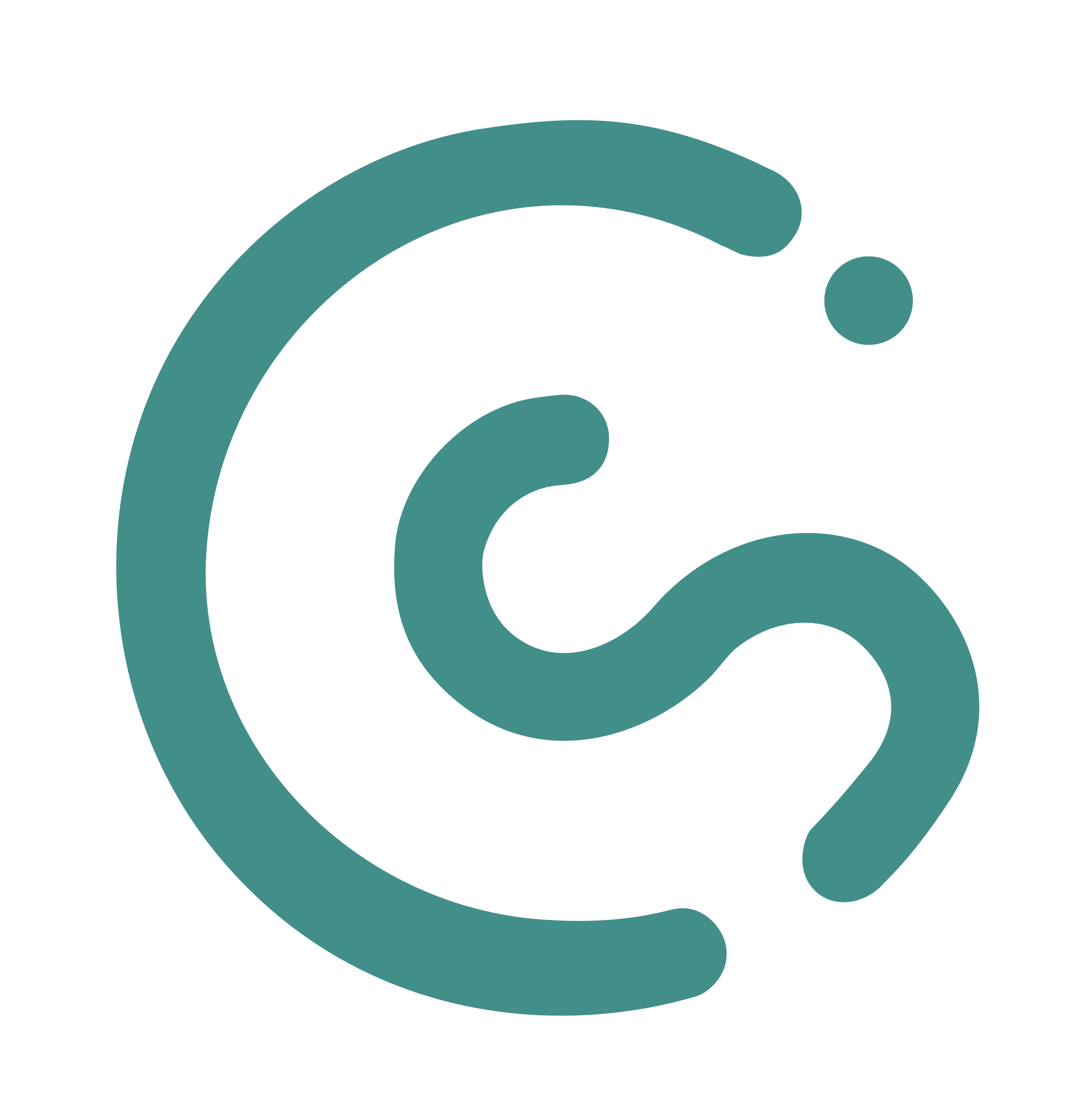 CybSafe
We are CybSafe. We're a British cyber security and data analytics company.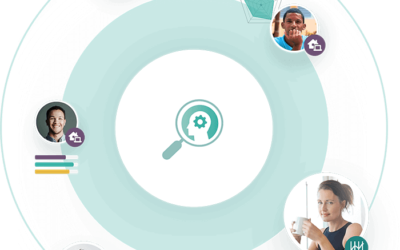 WEBINAR Why security behaviour change campaigns fail,  and how to make sure yours doesn'tMany security behaviour...
read more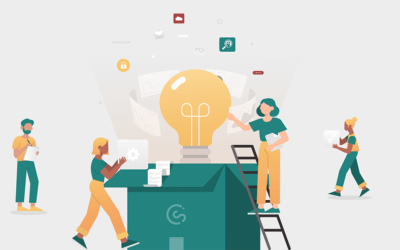 In 1998, Evan Goldberg revolutionised an industry. This is what we can learn from his story. It was 1998. Evan...
read more