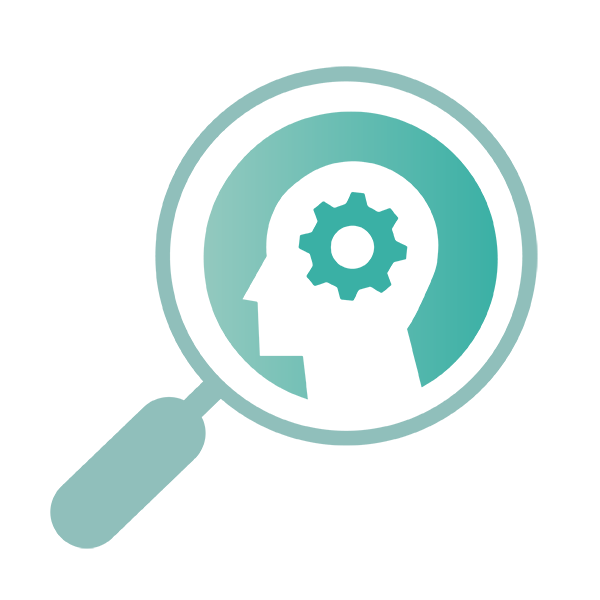 What is it?
CybSafe Behaviour-IQ is a security behaviour risk and reporting analytics engine.
It brings together a wide range of security behaviour data sources.
It provides metrics, insight, guidance and recommendations about behaviour-related risk.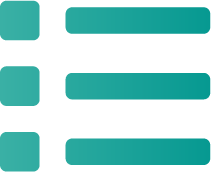 Includes risk scoring for more than
80 security behaviours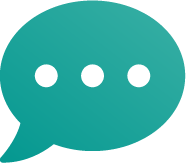 Gives detailed recommendations on how to reduce risk associated with each security behaviour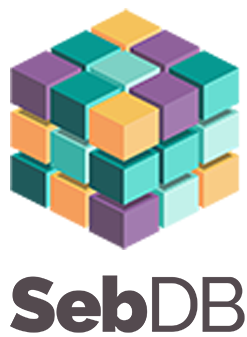 Leverages data from the CybSafe platform, external data sources and the world's most comprehensive security behaviour database (SebDB)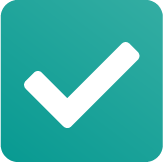 Prioritise certain security behaviours based on organisational preference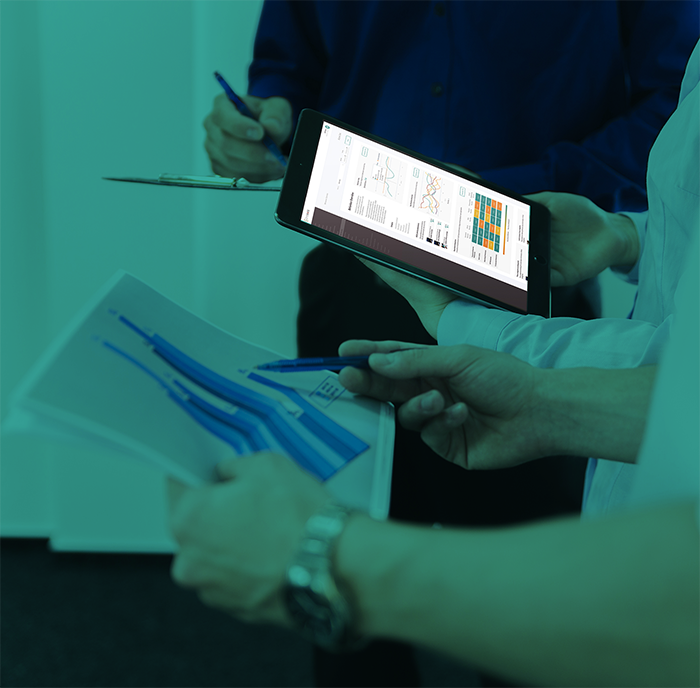 As a security professional, you need to consider security behaviours beyond just phishing clicks.
Following a clear desk policy, using a password manager or deploying multi-factor authentication.
The cyber risk your organisation carries can be traced to many behaviours.
CybSafe Behaviour-IQ gives you a tool that makes it simple to understand, measure and influence 80+ security behaviours.
It pulls together fragmented sources of security behaviour data. Giving you a better understanding of risk.
It helps in focusing your efforts and measuring impact and improvements.
It also gives you the ability to benchmark yourself anonymously to see how your organisation fares compared to others.
How does it work?
CybSafe Behaviour-IQ sits at the core of the Behaviour Change Hub.
It uses data from:
your CybSafe account;

existing security technologies (like your firewall, email gateway, or SIEM solution, for example)
the world's most comprehensive security database, SebDB.
By analysing this dataset, Behaviour-IQ automatically builds a complete picture of cyber risk. Across multiple security behaviours.
All this data helps to improve the effectiveness of personalised Nudge-IQ behaviour interventions for each individual.
And it applies predictive modelling to alert you to potential future risks before they appear.
We are CybSafe. A British cyber security and data analytics company. We make it easy to manage human cyber risk.
Our software gets people engaged in security. It empowers them to make the best everyday-security decisions possible. We use behavioural science, data and reporting metrics to help security professionals do their jobs better. And see their impact on people-related cyber risk.
Our customers report improved security habits and fewer people-related security incidents.
Behaviour-IQ is available with a Pro subscription to the Behaviour Change Hub from CybSafe.