BEHAVIOUR-IQ
Measure and track the security behaviours that matter to you
Behaviour-IQ analyses security behaviours to predict risk events caused by people.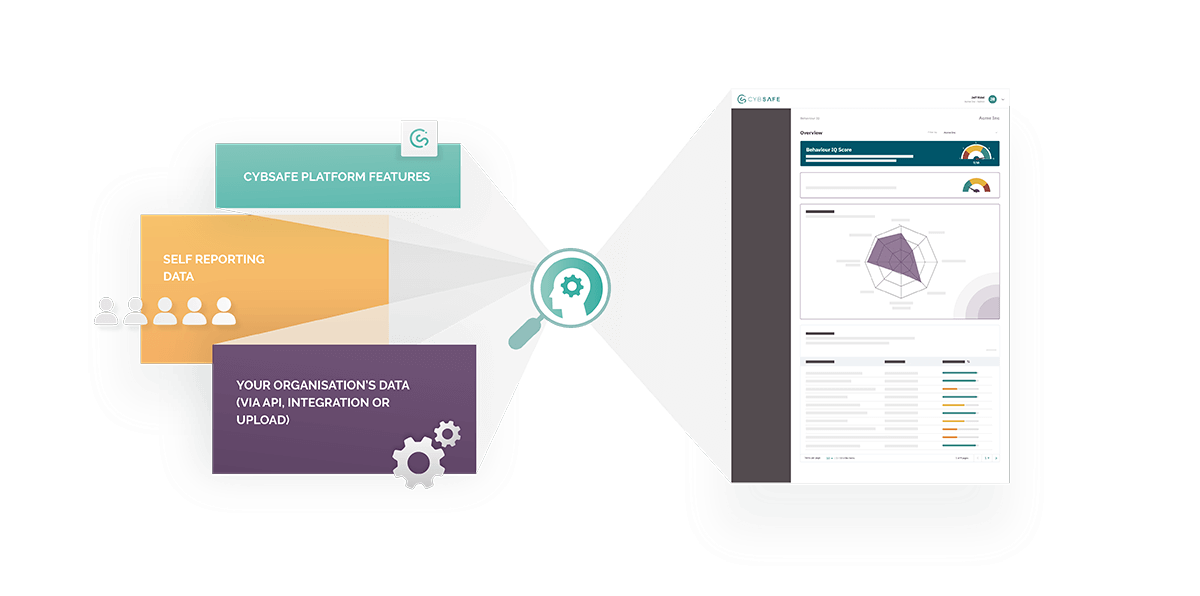 The Behaviour-IQ story
Over the years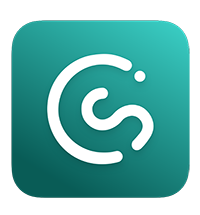 The beginning
We are CybSafe. We research how to keep people safe online. We build algorithms and scoring systems to make life easier for security professionals.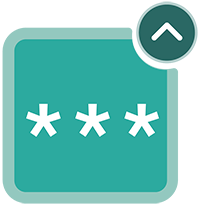 A while back
We studied password behaviour and built an intervention. It worked. People improved their passwords.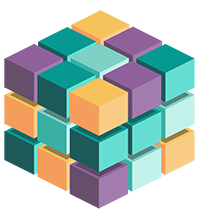 Some time last year
We imagined a system that categorised all security behaviours and associated risks. It became
SebDB
.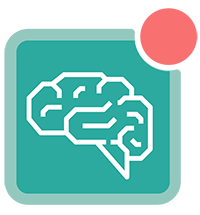 NOW
We imagined a tool that mapped SebDB information against behavioural events.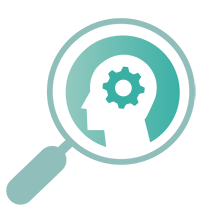 1.
Behaviour-IQ collects event data
Data is collected from:
CybSafe platform features,

your organisation (via API, integration or upload)

and people self reporting.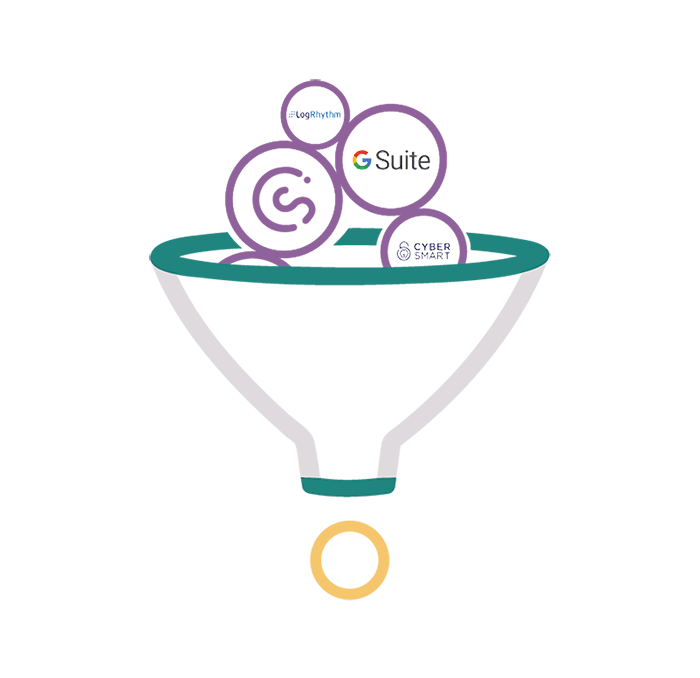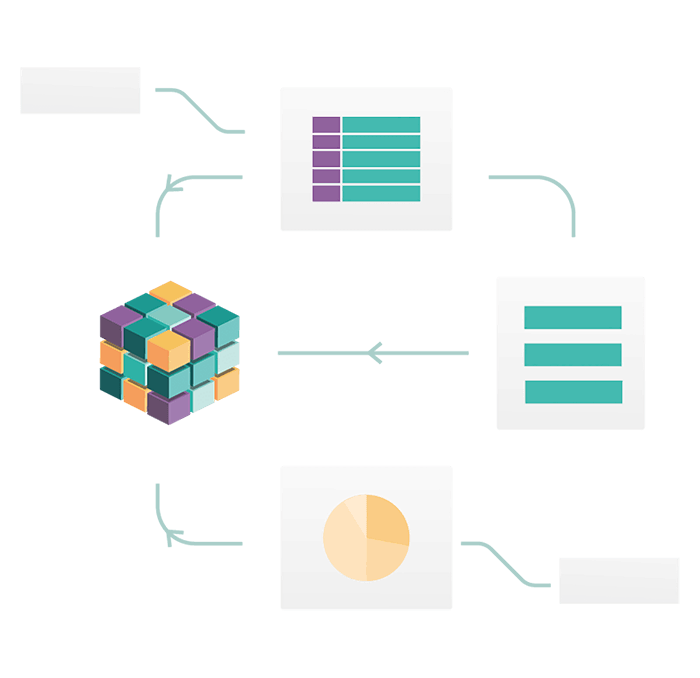 2.
Data is analysed against SebDB
SebDB is the world's most comprehensive security behaviour database. It uses standardised scoring to map security behaviours to risks.
3.
Risk is highlighted
The processed data shows which behaviours are most likely to impact risk.
The data can be used to measure the effectiveness of, and make decisions about, security controls and awareness activities.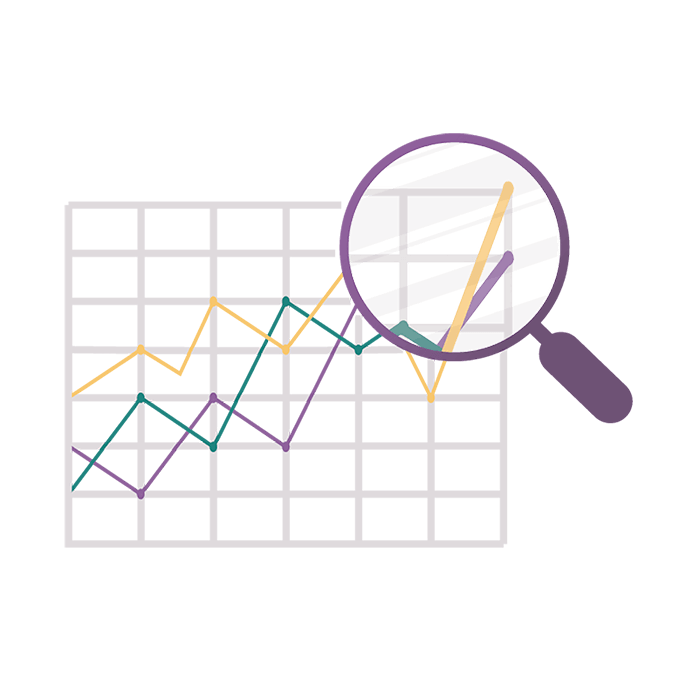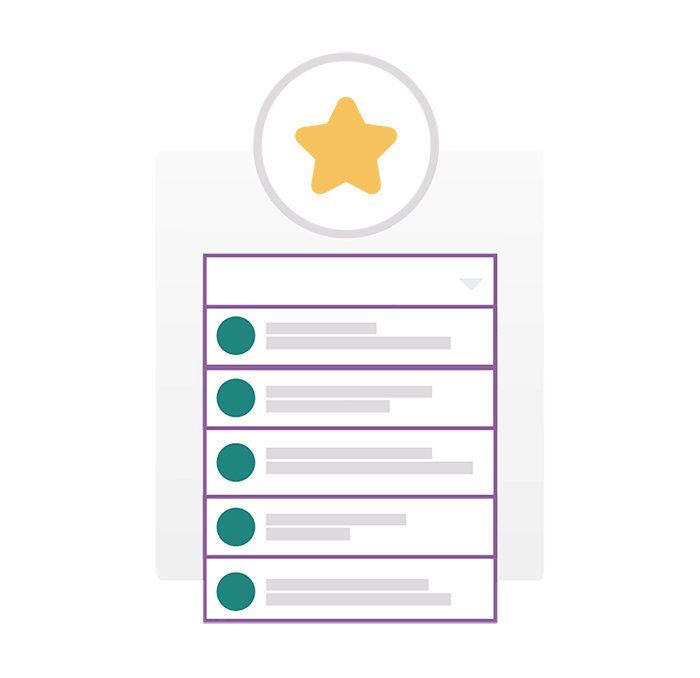 4.
Interventions & recommendations are provided
Behaviour-IQ triggers interventions to lower risk.
Further recommendations are provided about security controls and awareness activities.

CybSafe platform features:
Data from the CybSafe platform automatically feeds into Behaviour-IQ, like phishing results and passphrase use.
Integrations:
Cloud-based systems or SIEM tools can be connected directly to Behaviour-IQ.
APIs:
Microservices can be built to submit behavioural data to Behaviour-IQ. For example, events from your SIEM tool or internal compliance reports.
CSV:
Behavioural data from spreadsheets can be uploaded to Behaviour-IQ via CSV. For example, manually-sourced data such as clear-desk reports, or transformed data from other systems.
Self reporting:
Surveys can be sent to people to self-report. Self-reporting has its limitations, but can be useful for filling gaps where other tools are not available.
More on security behaviour measurement
All your Behaviour-IQ questions, answered
How do the APIs work, what data will leave my organisation?
Behaviour-IQ uses the minimum amount of data necessary. You have full control what Behaviour-IQ measures and the data it accesses. 
Using API integrations you only share data on the behaviours you want to measure. 
Only two pieces of data are needed to measure each behaviour:
a user identity (e.g. a hash)

a behaviour event (e.g. "default password for device X changed"), or score ("default password on device Y = 7/10")
That's it. Nothing else is needed.
By using APIs the same way you would with any other SaaS, you're able to benefit from the Behaviour-IQ insights without exposing access to any sensitive data.