Behaviour-IQ
A risk management tool for security professionals

Make human risk decisions based on evidence and data
Assign training and other people-related risk controls intelligently
Prove the resulting return on investment and reduction in human cyber risk
What is it?
Behaviour-IQ is a risk management tool for security professionals.
It provides metrics, insight, guidance and recommendations about behaviour-related risk.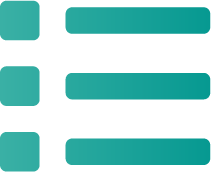 Risk scoring for 73 (and counting) security behaviours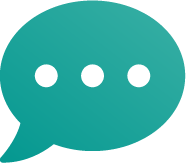 Detailed recommendations on how to reduce risk associated with each behaviour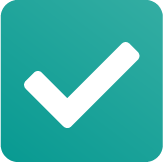 Prioritise behaviours based on organisational preference
How does it work?
CybSafe Behaviour-IQ sits at the core of the Behaviour Change Hub.
Behaviour-IQ builds a complete picture of cyber risk, aligned to multiple security behaviours.
It uses data from: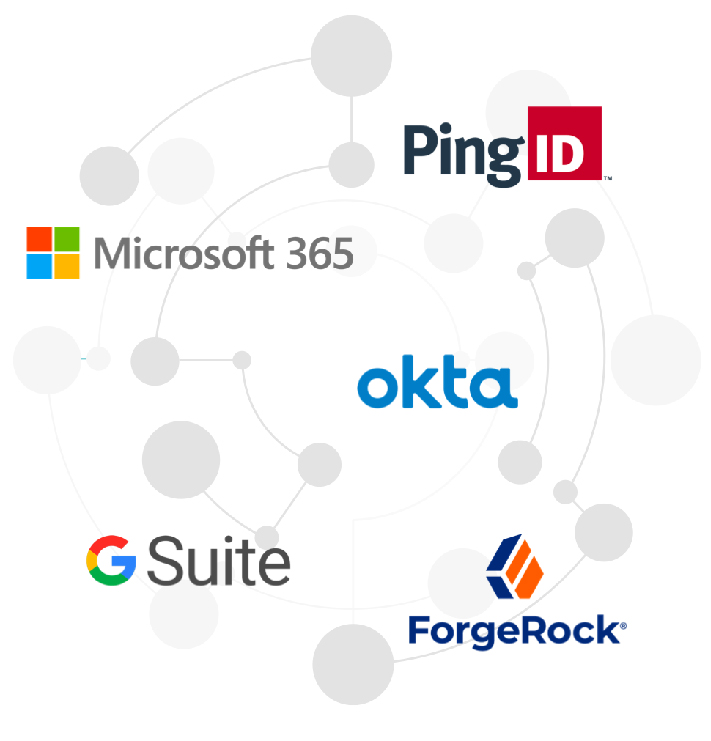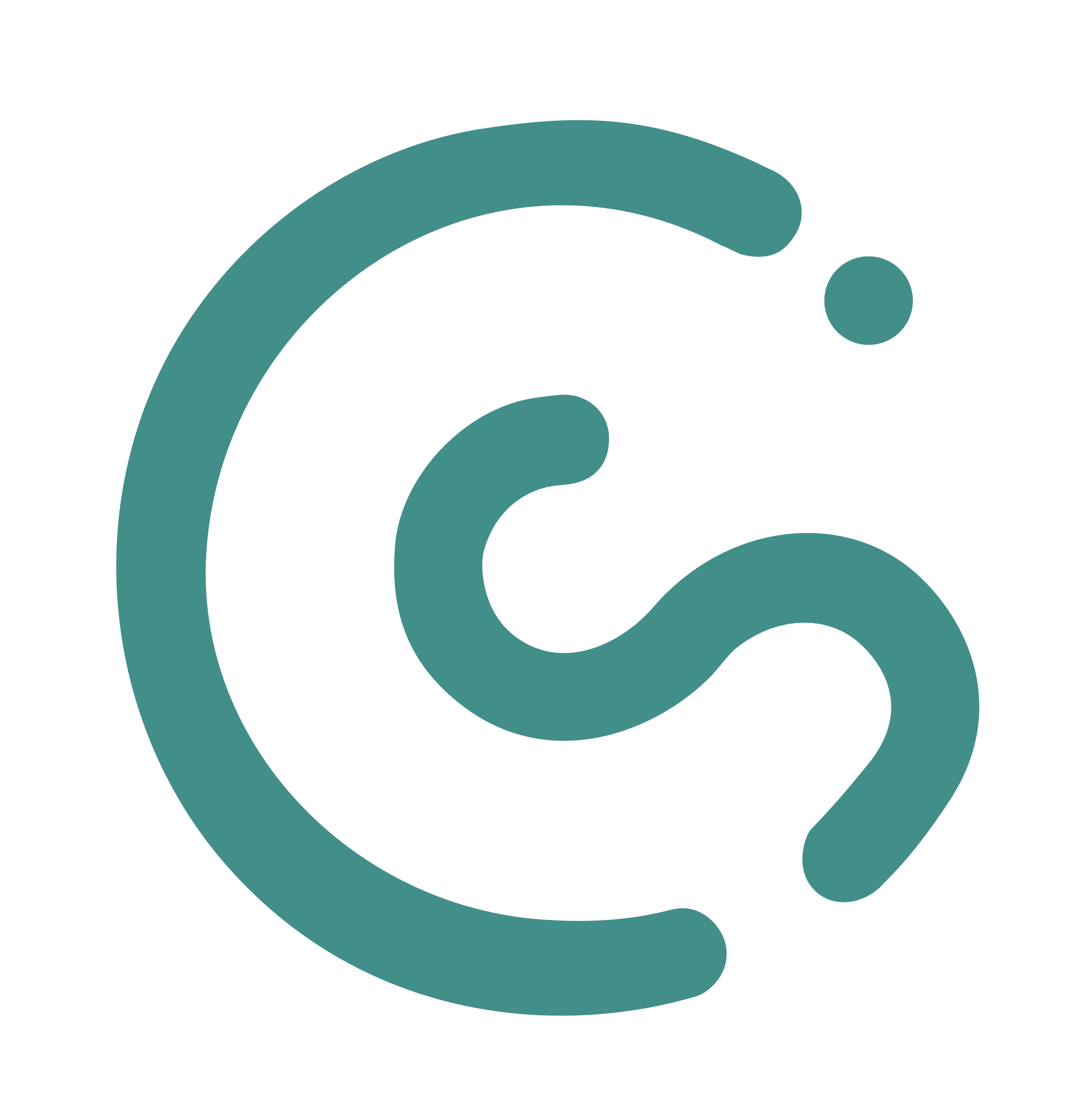 existing security technologies via API (like your firewall, email gateway, or SIEM solution, for example)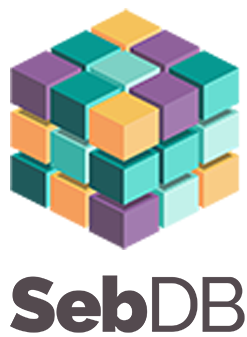 the world's most comprehensive security database, SebDB.
More on security behaviour measurement