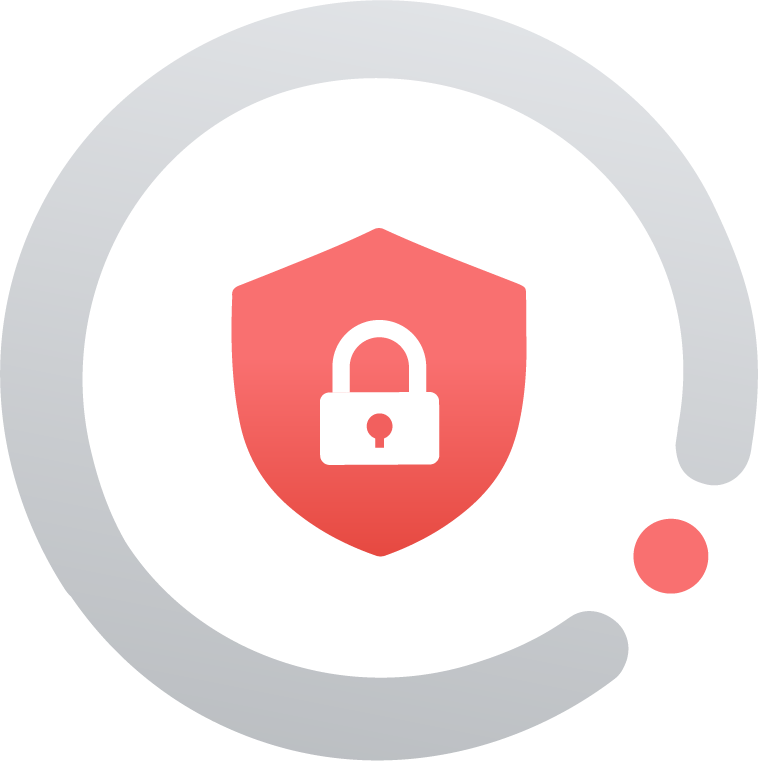 People need more than awareness training to behave securely. Give it to them.
From NCSC-certified awareness training to on-demand cyber security advice. A ready-made package to improve security awareness in your organisation.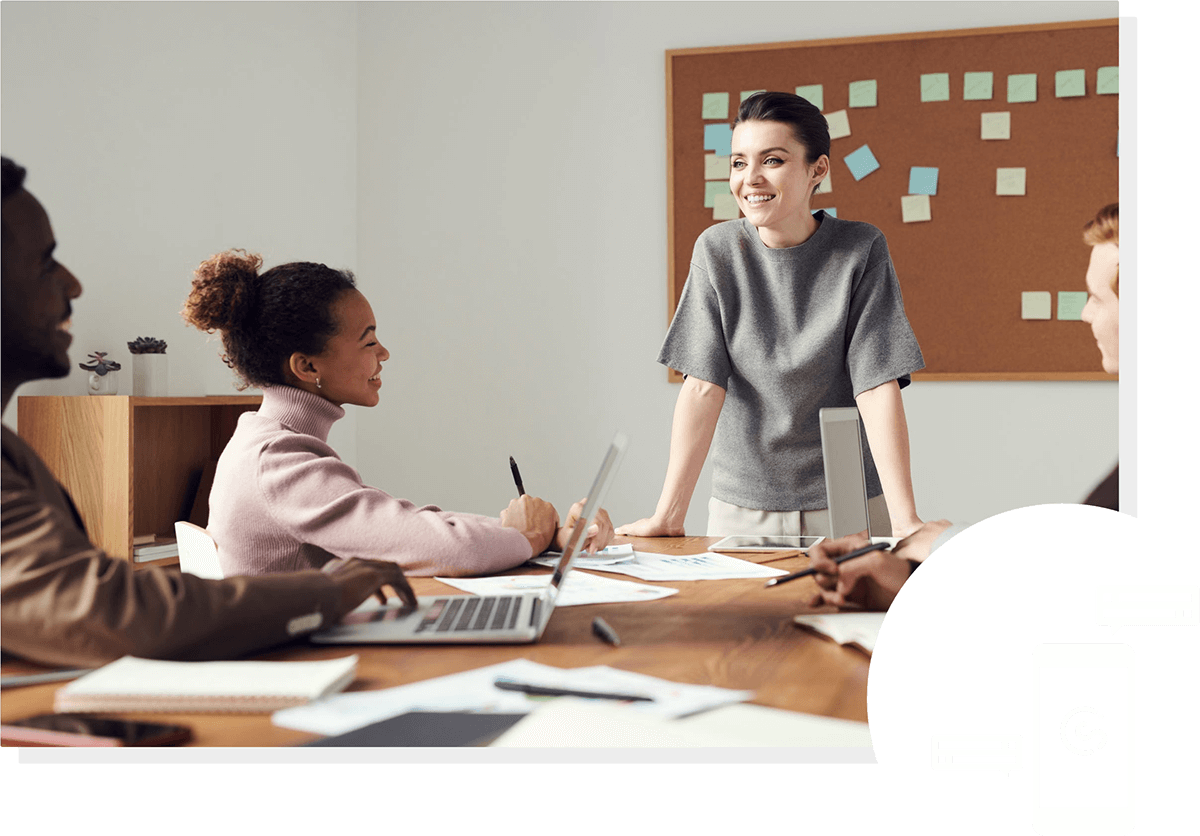 Establish existing knowledge, confidence and risk perception levels.
Everyone answers a few questions when they first log in. By understanding someone's basic knowledge of security, their perception of different risks and how confident they are, CybSafe can tailor itself to each person.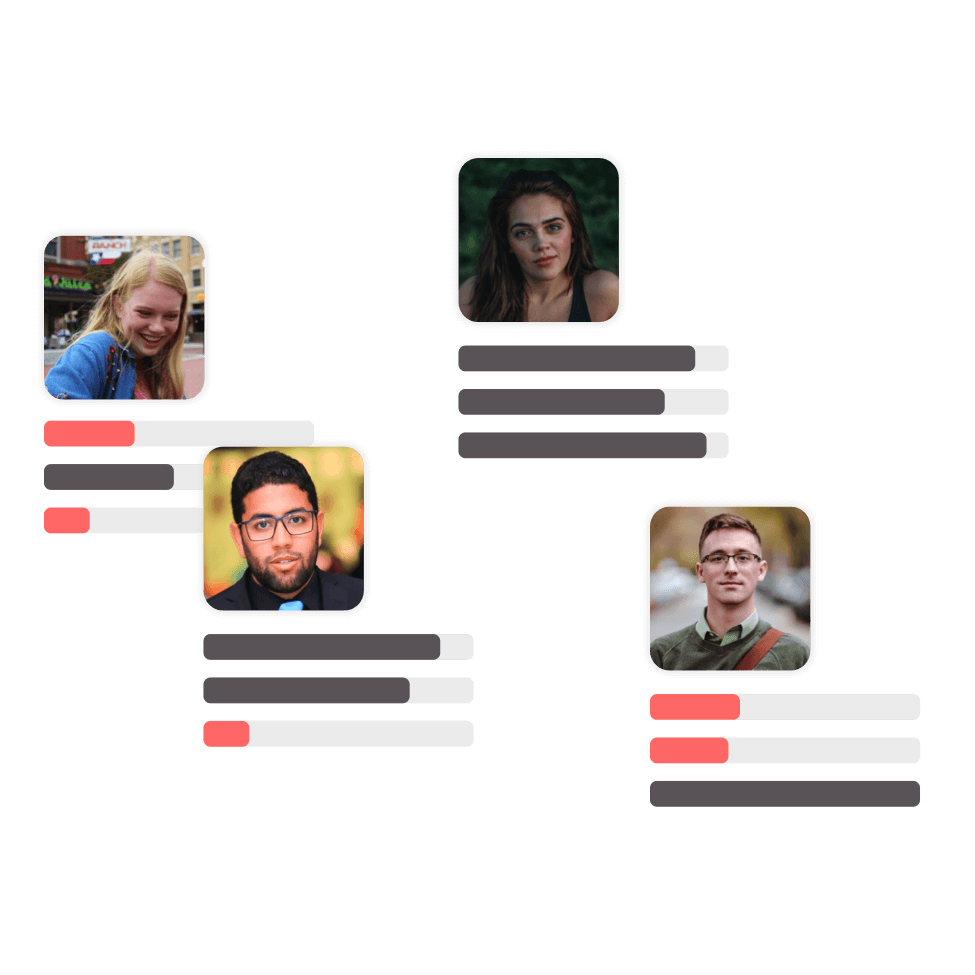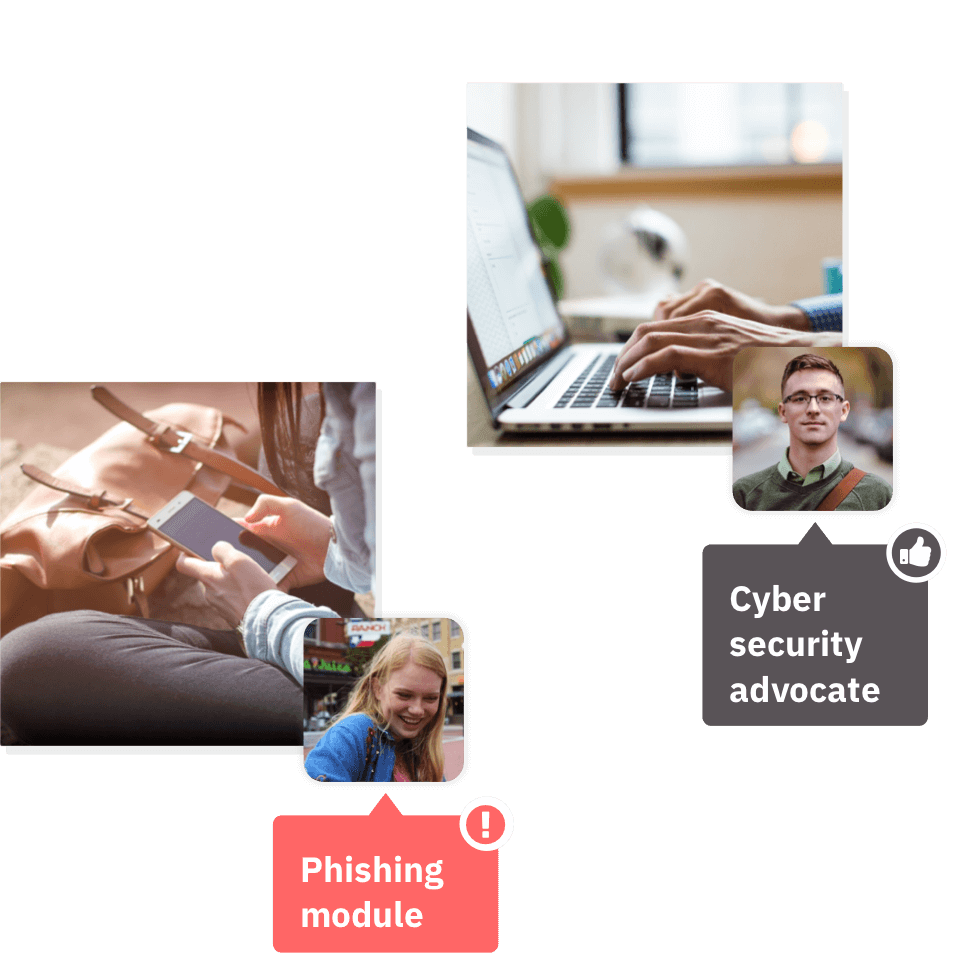 Personalised awareness training, security advice and threat updates.
Data-driven personalisation means that each person receives the content they need. CybSafe zeroes in on what will be most beneficial to each person over time. No two people need have the same experience.
Get metrics and insights on what's working and what's not.
Understand the effectiveness of security awareness activity. When people learn best, how well knowledge is retained, changes in confidence and more.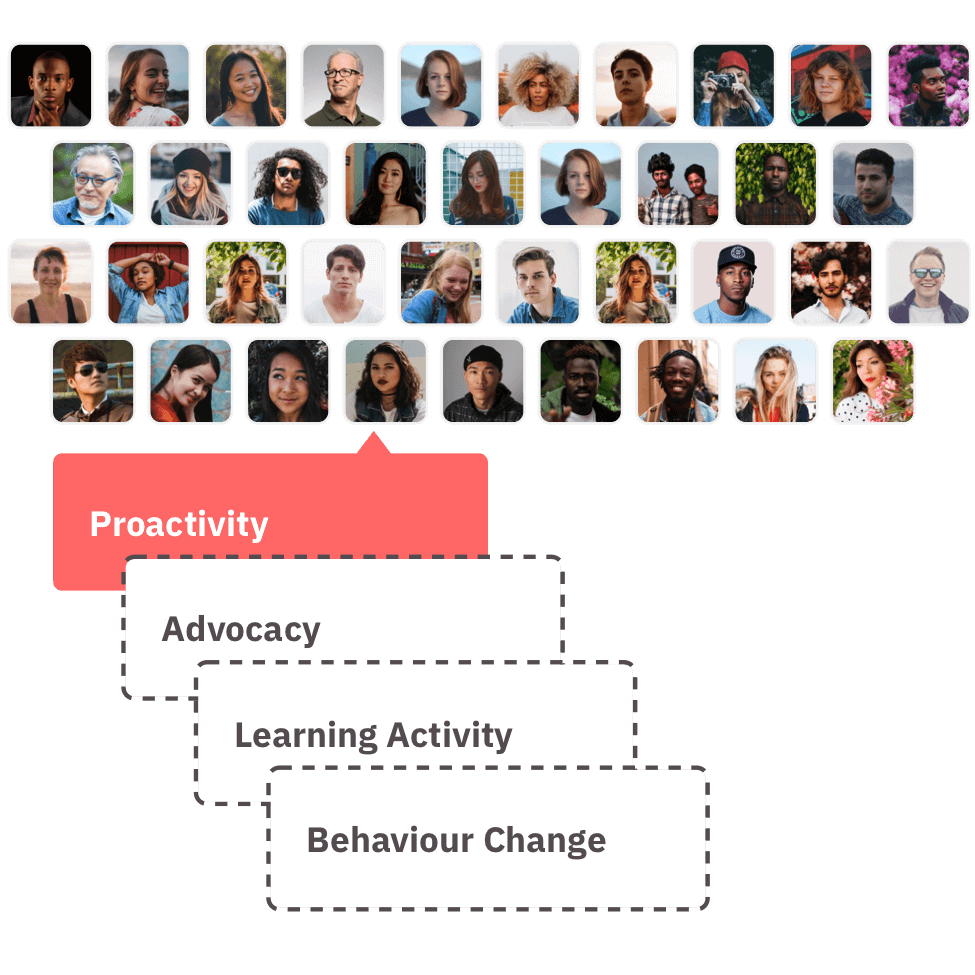 Comprehensive security awareness
NCSC & CIISec certified content
On-demand security support, help & guidance
Role and industry-specific threat updates
Easy to deploy, easy to use
Enterprise grade SSO & User Provisioning integrations included
Clear, concise dashboards and metrics
Available on desktop and mobile
Effortless for administrators
Library of offline awareness resources
Expert insights on awareness
Dedicated remote working tools
What's next?
See Awareness Hub in action.