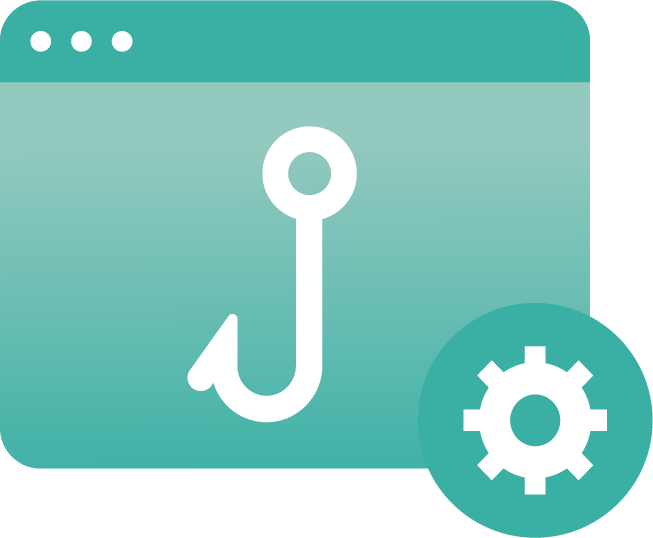 What is it?
CybSafe Sim-IQ is an intelligent, automated phishing and social engineering simulation engine.
Intelligent phishing simulation that tells you why someone clicked based on the behavioural and emotional trigger

Dynamic library containing hundreds of phishing templates

Customisable campaign intensity to simplify phishing simulation administration

USB baiting attack payloads on-demand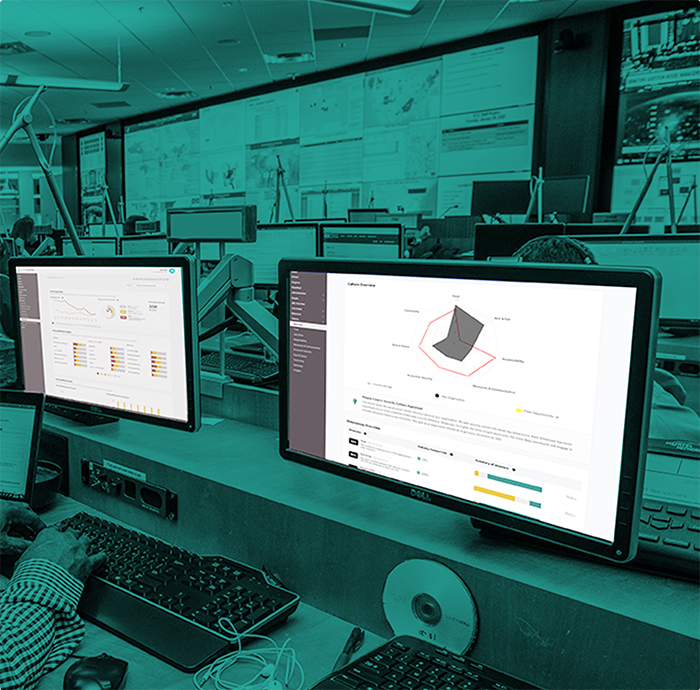 Why is it needed?
You might already run simulations to find out how vulnerable you are to phishing attacks.
But what do the results actually tell you? Who clicked? Who reported? What those groups represent as a percentage of the whole company?
You've not learned much that you didn't already know. Some people click. Some don't. Some report. So what new decisions can you make based on those basic metrics?
CybSafe Sim-IQ helps security professionals understand the root cause of the risky behaviour. Those behaviours that cause someone to interact with a social engineering attempt.
So that means you can better support individuals, groups and departments. And therefore take more meaningful steps to neutralise the threat from phishing and other social engineering.
How does it work?
CybSafe Sim-IQ is an administrator tool which lets you run automated, intelligent phishing simulations.
Once activated, you simply configure the campaign intensity (number of emails over time) and the CybSafe platform takes care of the rest.
The simulations will be triggered randomly to everyone on your CybSafe account.
Sim-IQ gives you susceptibility insights and vulnerability assessments in real time through the Metr-IQ dashboard.
We are CybSafe. A British cyber security and data analytics company. We make it easy to manage human cyber risk.
Our software gets people engaged in security. It empowers them to make the best everyday-security decisions possible. We use behavioural science, data and reporting metrics to help security professionals do their jobs better. And see their impact on people-related cyber risk.
Our customers report improved security habits and fewer people-related security incidents.
Sim-IQ is available through CybSafe's Starter subscription in our Behaviour Change Hub.