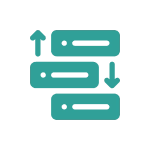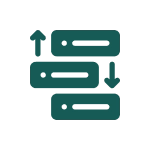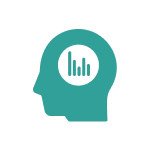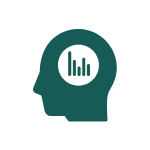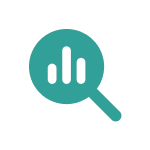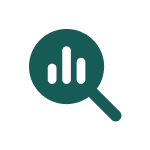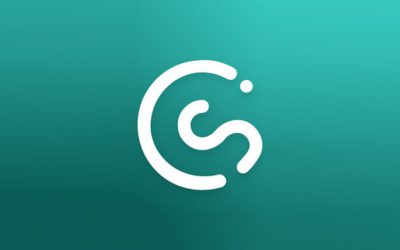 Research finds 31 per cent of people are more likely to prioritise keeping on top of emails than cybersecurity training The fundamental shift in our content consumption habits calls for a new approach to cybersecurity training in the workplace Canary Wharf, London, XX...
read more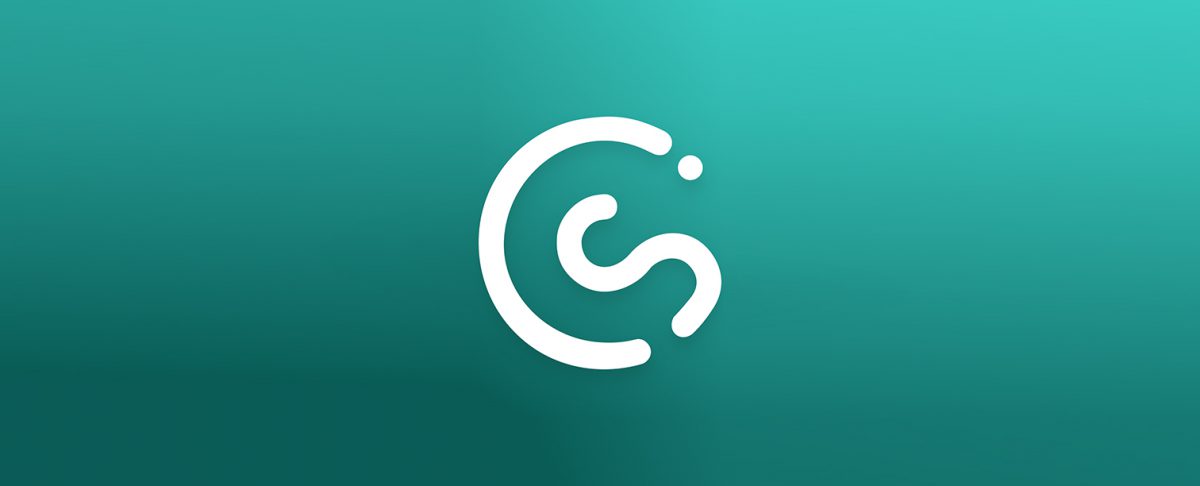 We've created some guidelines to help you use our brand and assets, including our logo, product images, and colours.
If you want to use of our logo in a way not covered by these guidelines, please contact us via creative@cybsafe.com and include a visual mock-up of the intended use.
Have a media, analyst, or speaking enquiry? Contact us hello@cybsafe.com.