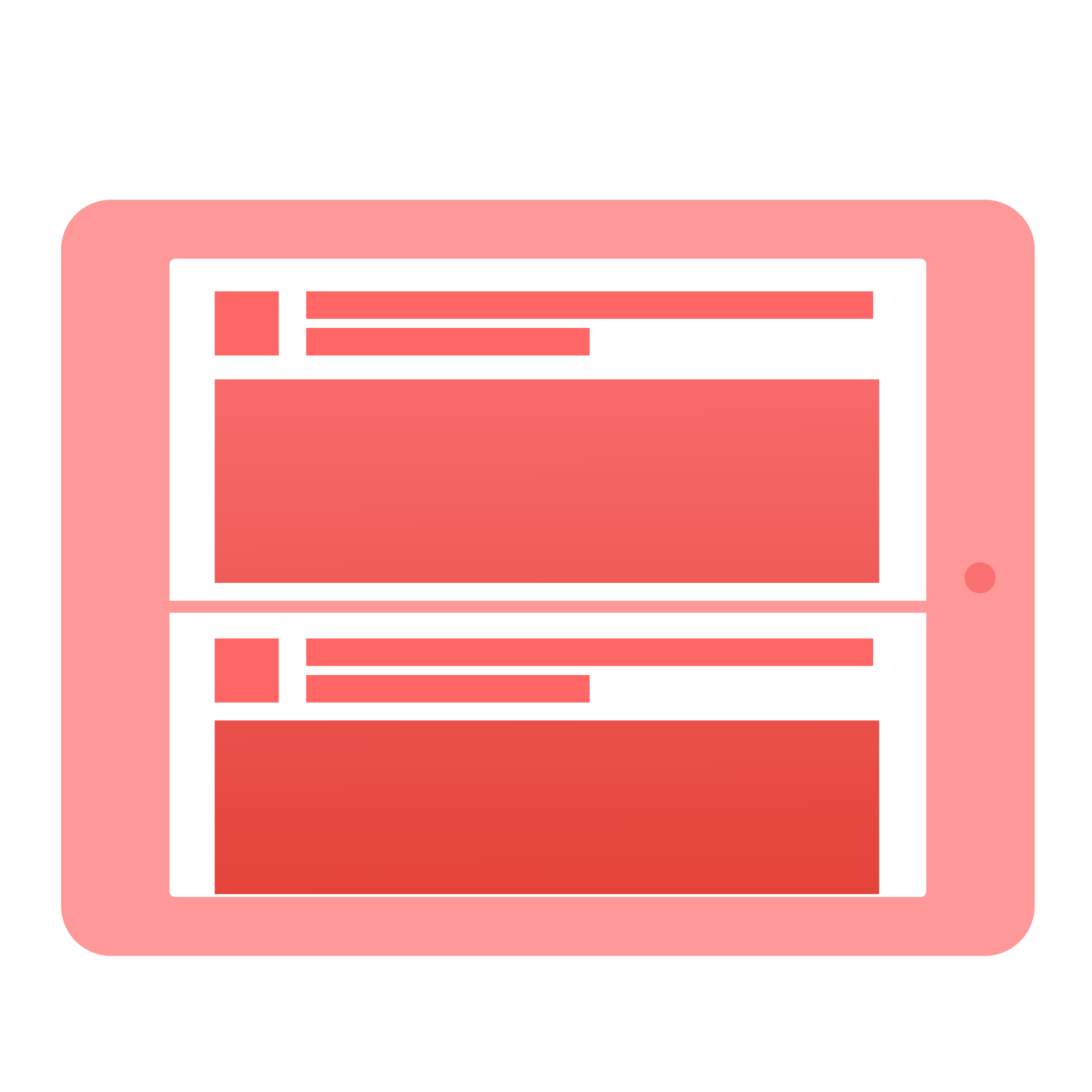 What is it?
CybSafe Newsfeed is a curated and personalised digest of the latest security advice, news and updates from around the web.

Articles include general updates as well as role & industry specific content

Content can be upvoted and downvoted to further optimise curation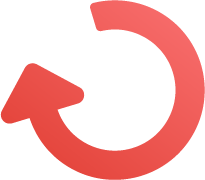 Covers both home and office-based updates

From the most reputable security publications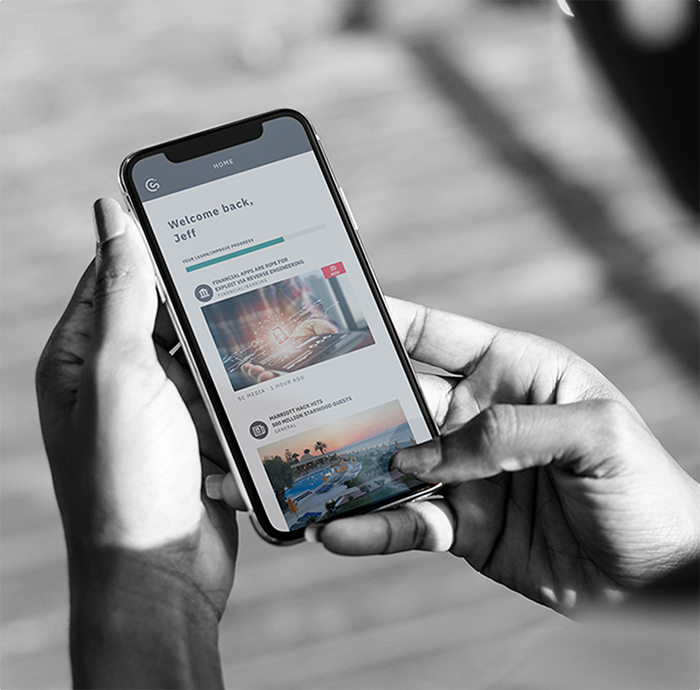 Why is it needed?
Security awareness training only goes so far. Generally, it rarely changes someone's perception of cyber risks.
A change in behaviour is far more likely when someone sees a personal context to which they can apply their knowledge.
CybSafe Newsfeed provides that context to individuals based on their role, their interests and their industry sector.
With added context, your other security awareness activities will be more likely to improve risk perception and policy compliance.
How does it work?
CybSafe Newsfeed takes data points from an individual's security awareness activity like their knowledge and confidence.

It uses that data to curate and personalise their content feed.
It also uses your organisation's industry sector and the person's job role to give even more focused recommendations.
And lastly, it takes into account someone's personal tastes from their upvote and downvote activity.
All of this maximises contextual relevance. It maximises impact on changes in attitude and behaviour. And all from open source cyber security news.
We are CybSafe. A British cyber security and data analytics company. We make it easy to manage human cyber risk.
Our software gets people engaged in security. It empowers them to make the best everyday-security decisions possible. We use behavioural science, data and reporting metrics to help security professionals do their jobs better. And see their impact on people-related cyber risk.
Our customers report improved security habits and fewer people-related security incidents.
Newsfeed is part of the Pro package of the CybSafe Awareness Hub.