CybSafe named a leader in The Forrester Wave™
Security Awareness And Training Solutions, Q1 2020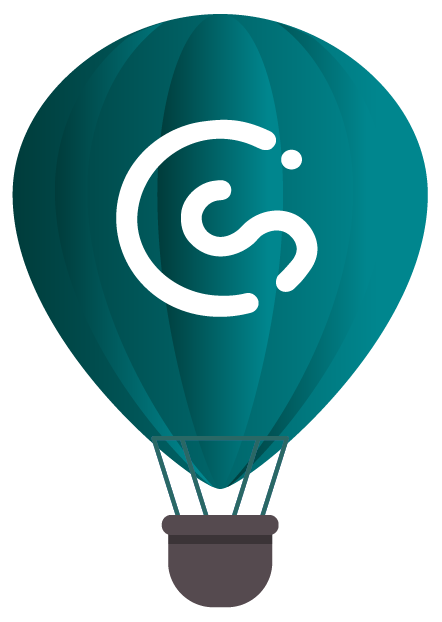 CybSafe named a leader in Security Awareness and Training Solutions Report based on its scores  in both "Current Offering" and "Strategy" categories.
The report evaluated 12 security awareness and training (SA&T) providers. And, according to 23 evaluation criteria, shows how each provider helps security and risk (S&R) professionals select the right solution for their needs.
At CybSafe we place data and metrics at the heart of everything we do  and we proudly received the highest scores possible in the following areas: "Data reporting and segmentation", "Business, security, culture, and technical value", "Key differentiators", "Vendor roadmap", "User experience roadmap", "Industry leadership" and "Talent management".
The report describes CybSafe's solution: "CybSafe takes a strategic, long-term approach to behavioural and cultural change."
For more information, please download the Forrester's full report.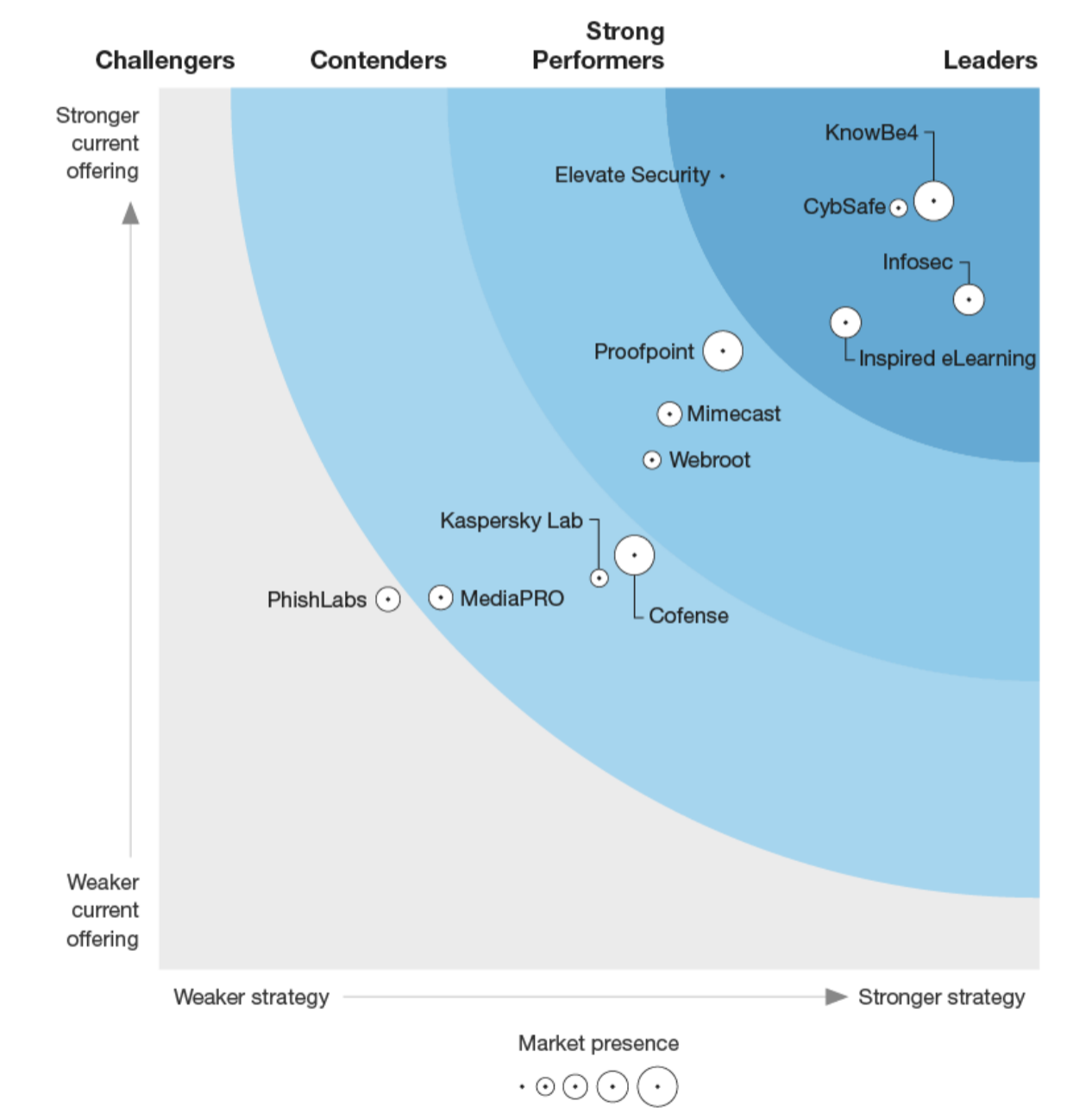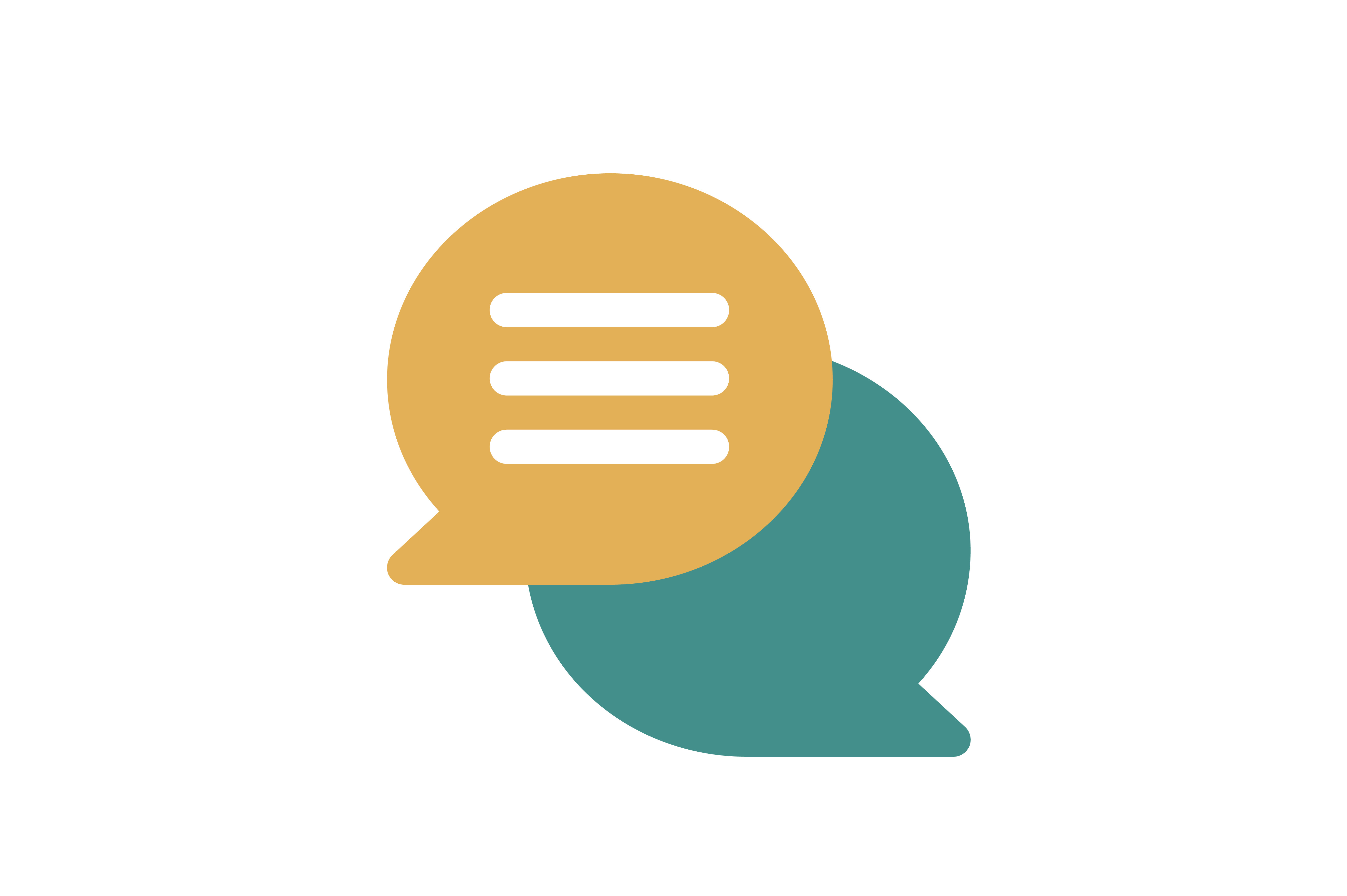 Follow us on social media. Or sign up to the CybSafe Newsletter – our monthly update on the people-centric aspects of cyber security. Written for those passionate about keeping people, networks and societies safe!
Download Analyst Research
Register to receive your complimentary copy of the The Forrester Wave™: Security Awareness And Training Solutions, Q1 2020