Thank you for submitting the form!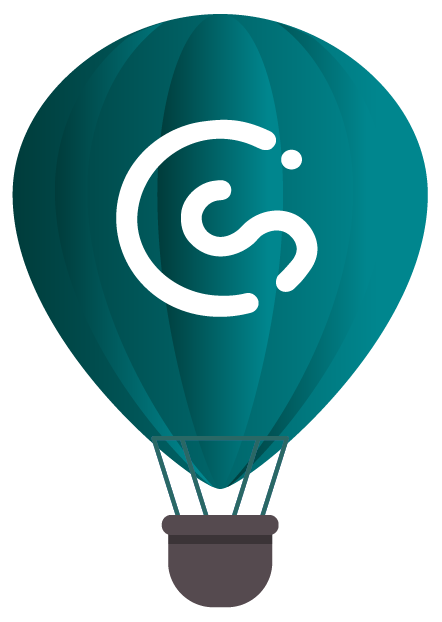 See more free resources from CybSafe: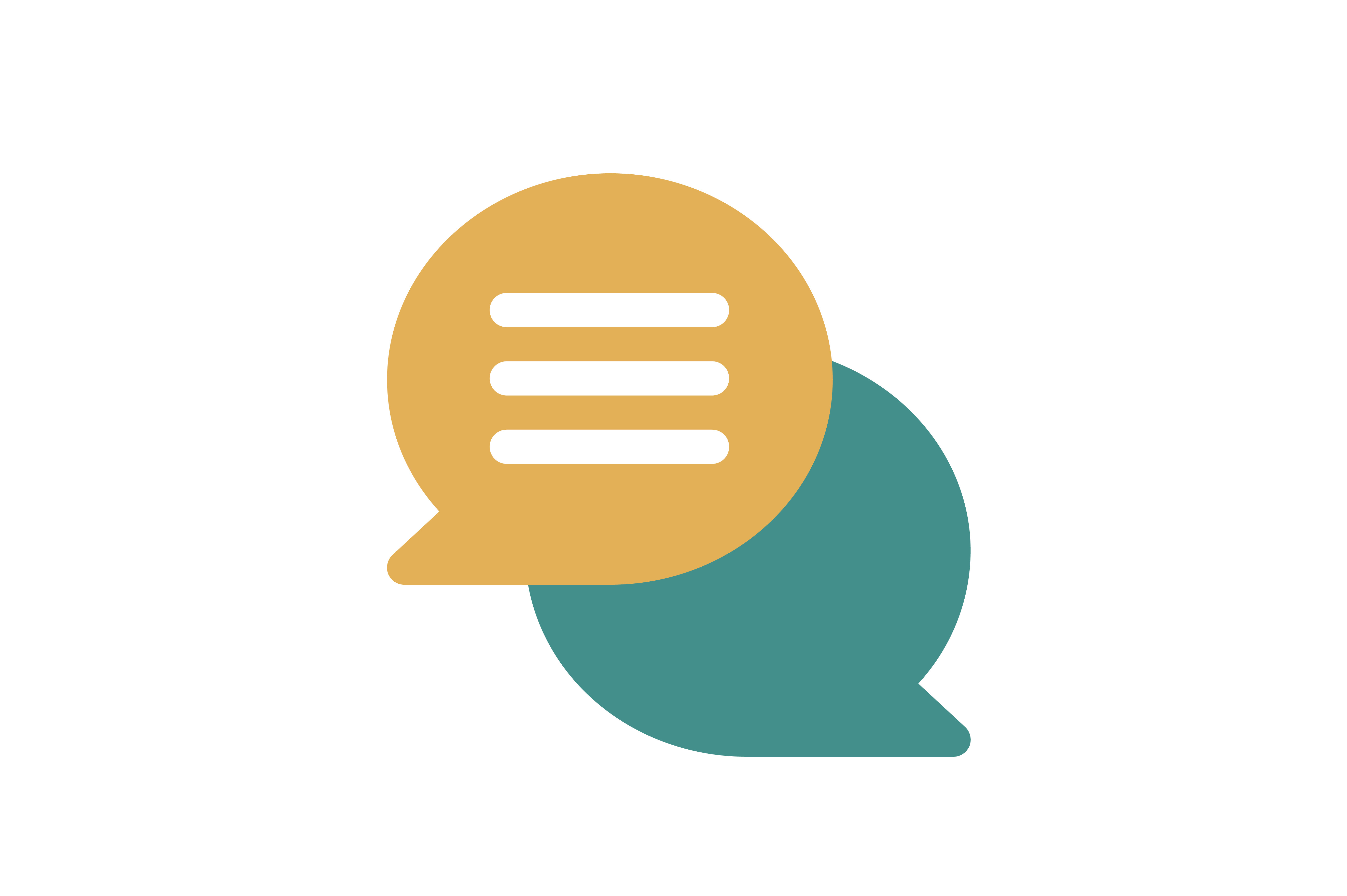 Follow us on social media. Or sign up to the CybSafe Newsletter – our monthly update on the people-centric aspects of cyber security. Written for those passionate about keeping people, networks and societies safe!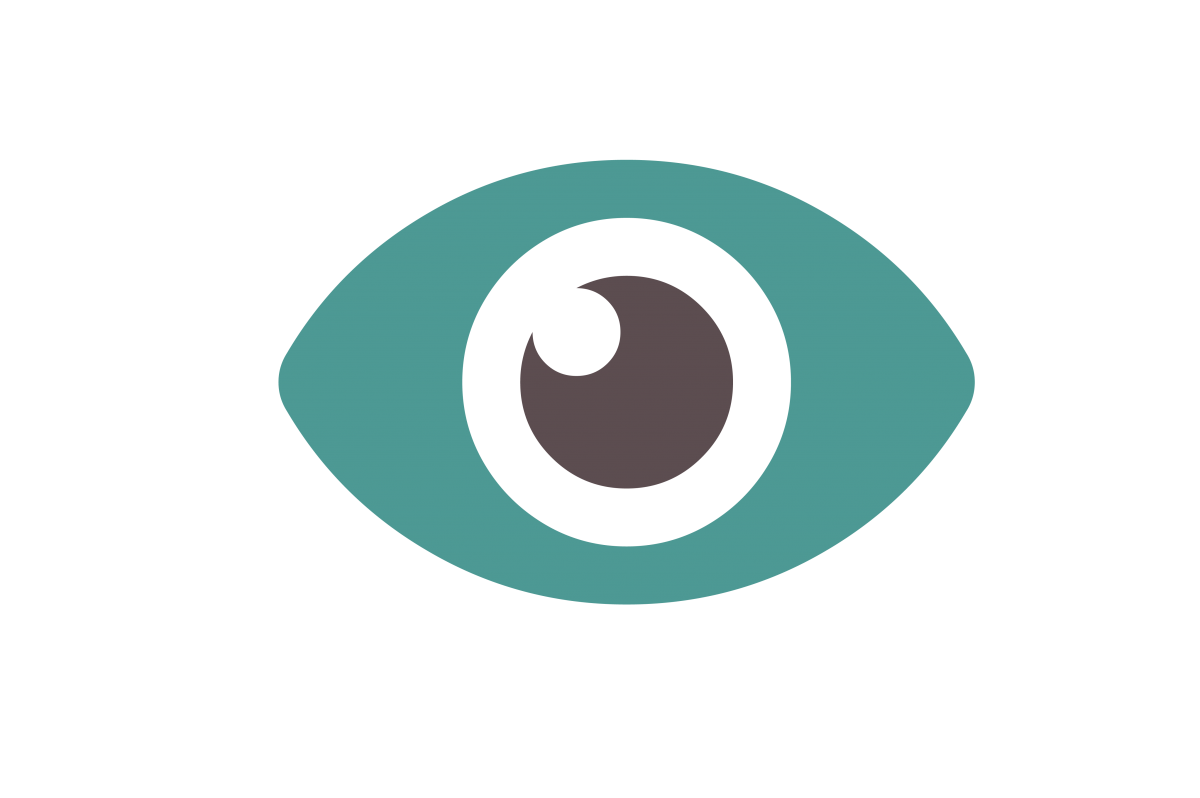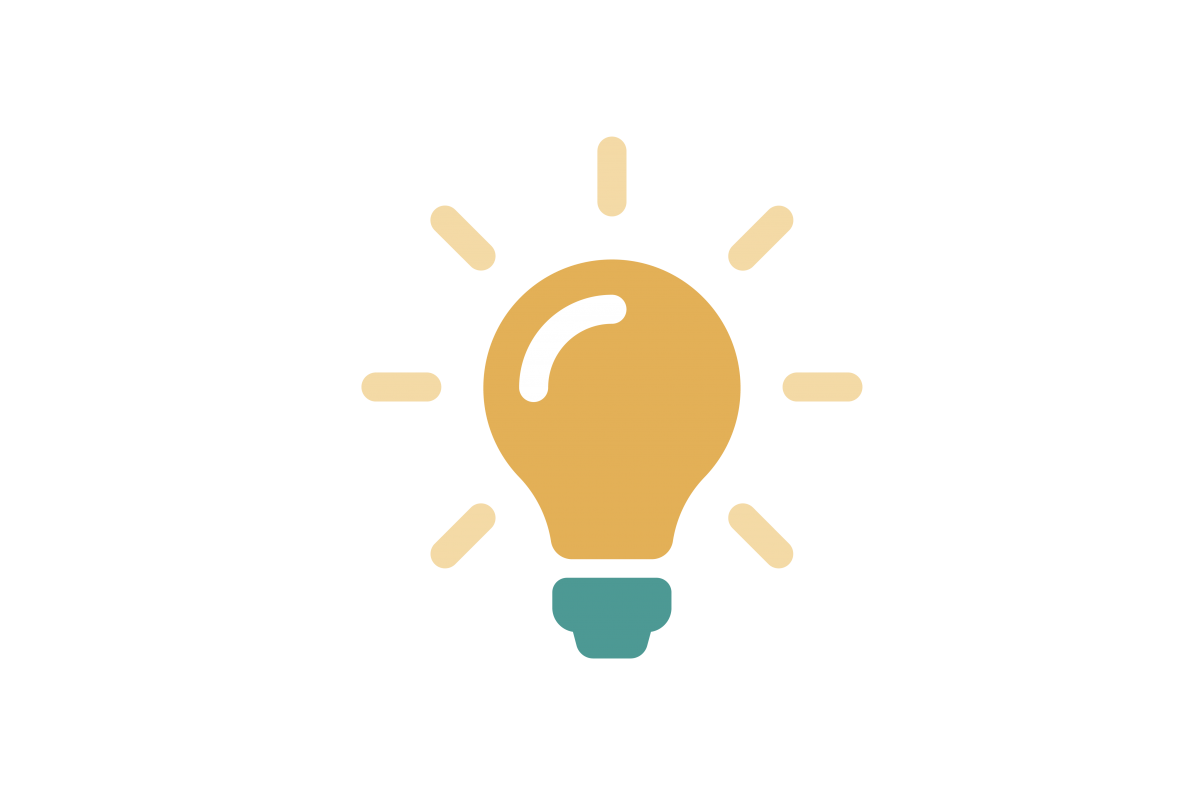 Register
to our upcoming
f
ree Skill Up workshop
– 24th March 2020 from 9:300am to 12:00
Learn how to place people at the heart of your cyber resilience strategy.
For more information contact the CybSafe tribe